Equipment
Jul 18th, 2017
Mizuno tease the brand new MP-18 irons
Check out these beauties...
Words: Daniel Owen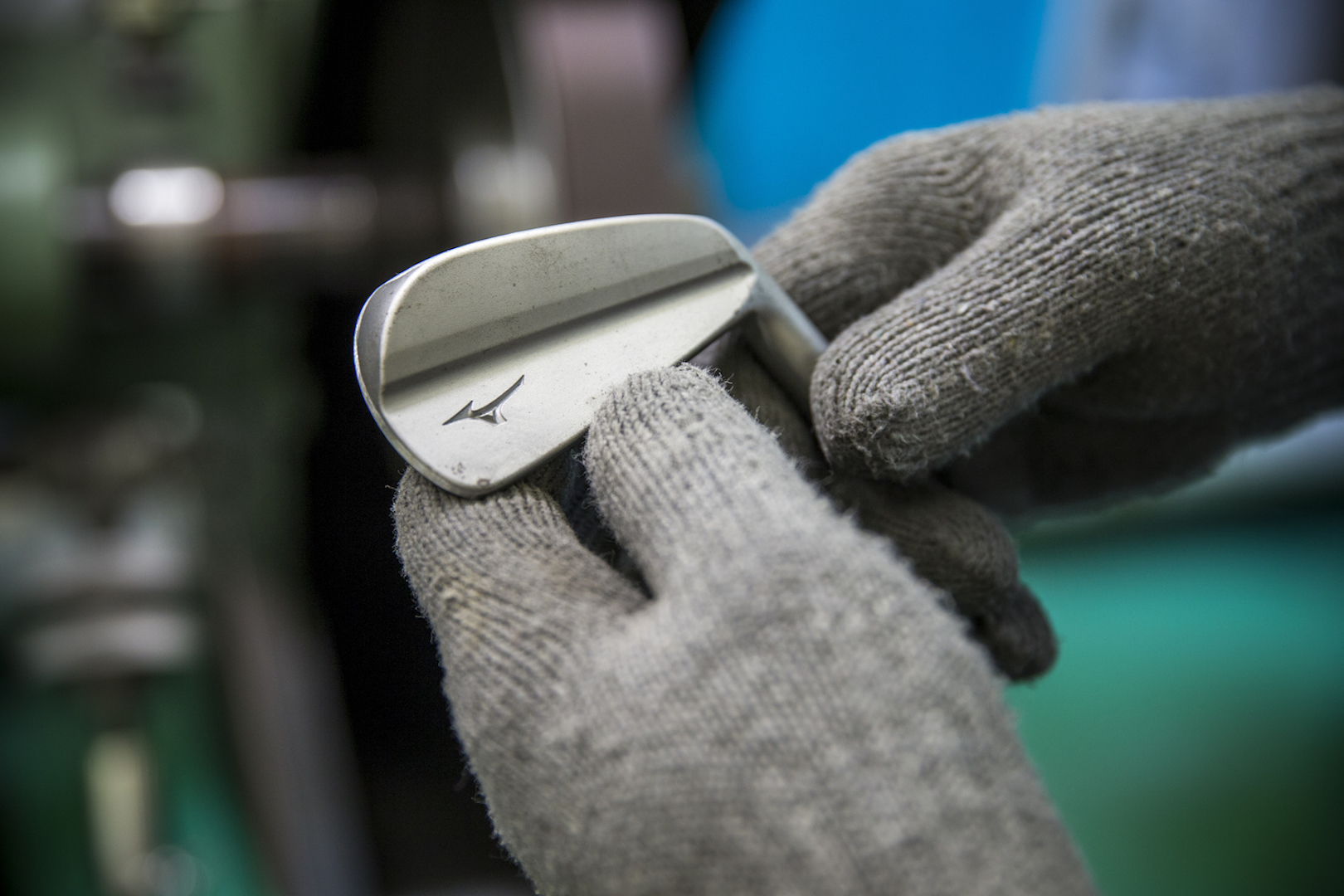 We can't say too much, but Mizuno have got some absolutely beautiful new MP-18 irons on the way. We've got to keep our gobs shut, but we can share this video tease with you. If Nick Faldo tells you a club is good, then we know these irons are going to be good. Take it away Sir Nick...
https://www.youtube.com/watch?v=PZGsPIGRSH8
Get down to the #GPClubhouse this week in Southport...