Equipment
Jul 22nd, 2015
Mizuno MP-5
£115 Per Iron
Words: Daniel Owen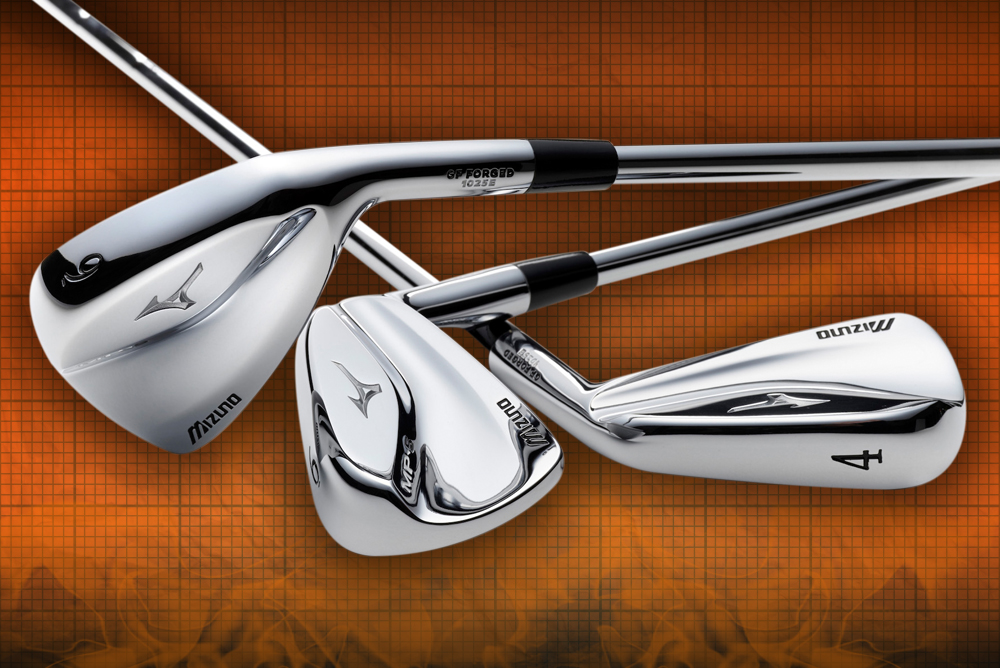 Blade Stunners!!! 
Nothing feels like a Mizuno, we know it's a marketing slogan, but it's true. The legendary soft feel is addictive, it makes you want to hit every ball in the centre of the clubface. Think of them as golf clubs that make you want to play better, as well as helping you it the ball better.
The spanking new MP-5 is neither blade nor cavity, but rather a revolutionary #channelback design that really is a forged iron like no other. Designed for ultimate feel and workability, it sits between Mizuno's classic MP blades and smaller players' cavity-backs, the MP-5's 'Channel Back' traditional Japanese craftsmanship and modern-day CAD design.
The Channel Back design keeps meat behind the central impact point to deliver the blade-like, while allowing sufficient clubhead mass to be relocated to parts of the head where it can increase clubhead stability and performance on off-centre strikes.  A touch thicker than traditional blade designs, it's still classic at address and while more forgiving than true blade, this is still a club for serious golfers only.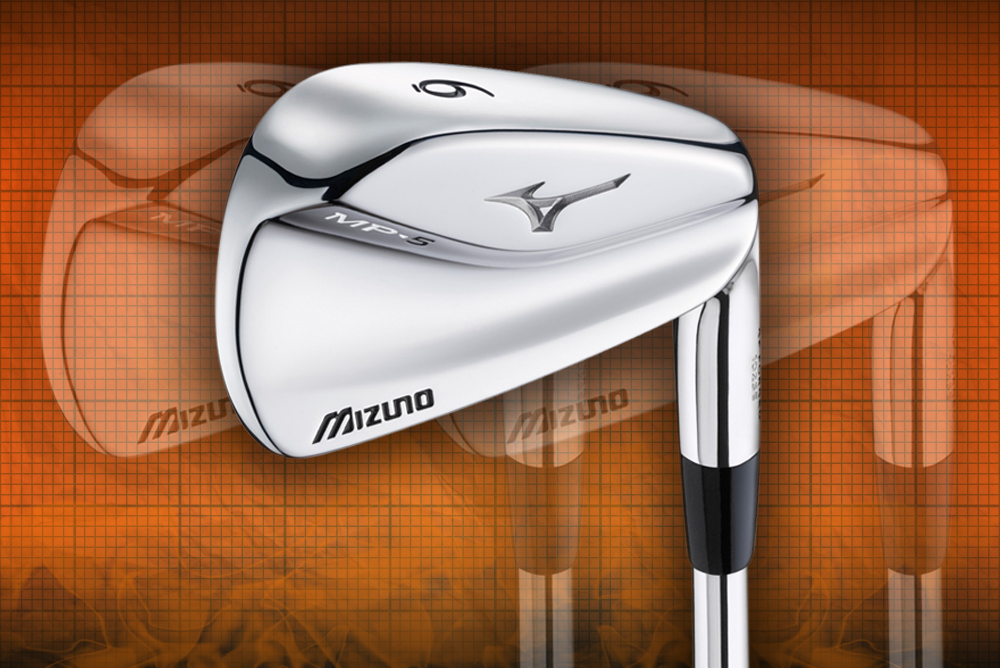 As soon as we get samples we will get a video review up to see just how good they are.
TAGS: Mizuno, MP-5, GolfJunk, Equipment, Blades, Channelback, 2015