Equipment
Oct 15th, 2015
Mizuno JPX EZ Irons
Distance And Forgivness
Words: Daniel Owen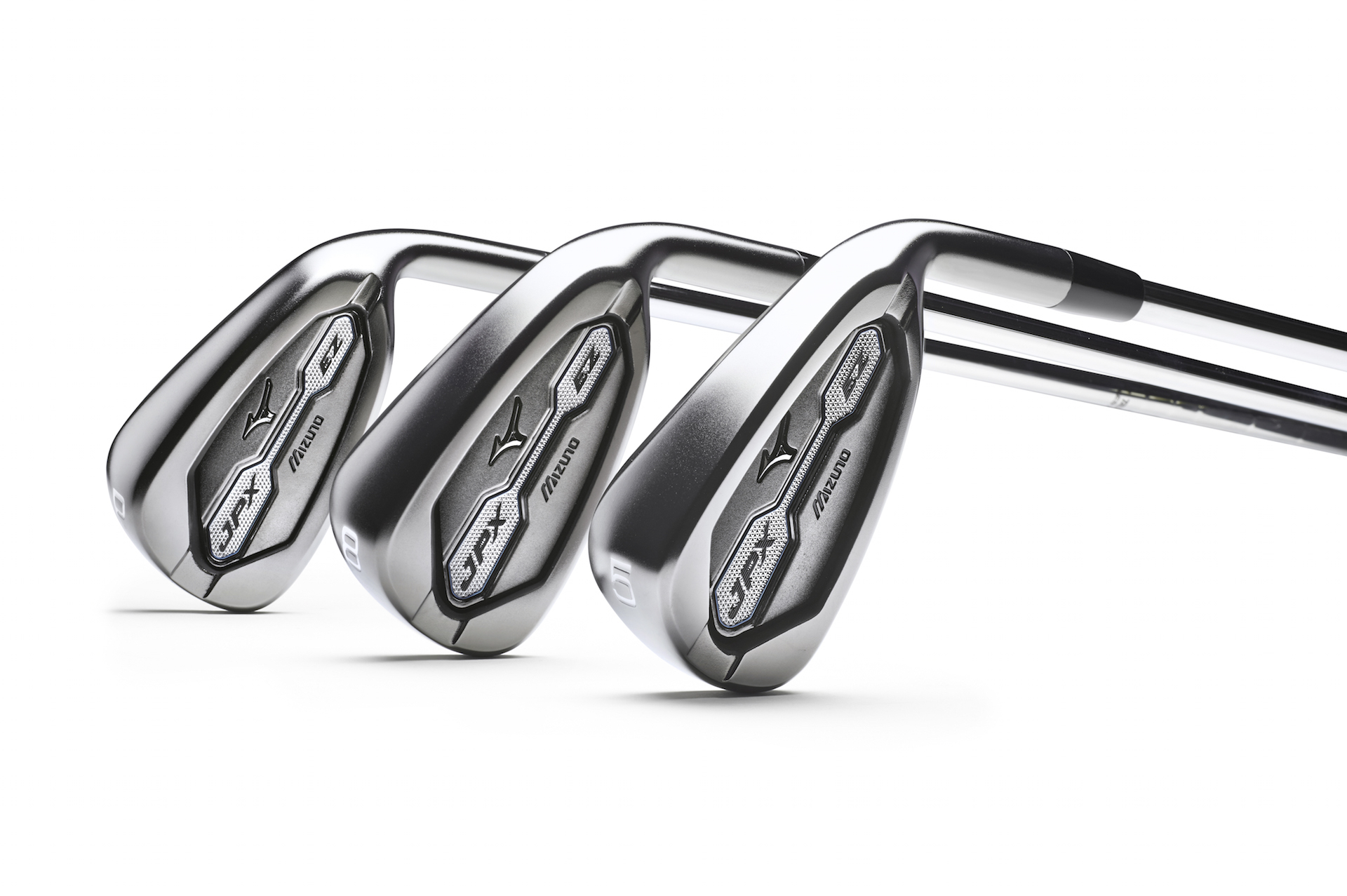 £85 steel per iron and £100 graphite 
Mizuno's JPX EZ is the easiest to hit iron in their range. Designed to hit the ball a mile, the JPX EZ is designed for distance but not at the expense of feel. 
Using a cast design, these are the fastest irons for ball speed that Mizuno have ever designed. 
"Ball speed-wise and stability-wise, JPX EZ is a total game-changer, especially if you want your 7-iron to fly like a 7-iron," says David Llewellyn, head of Design at Mizuno. "JPX EZ isn't for someone who wants to shape their shots, but it has a really surprising sensation that makes you feel like as if you're playing a much more versatile iron."  
The JPX EX irons are designed to be point and shoot sticks, just simply aim and the ball should fly nice and straight towards the target. The 360˚ Dual Pocket design and multi-thickness faces make even the long and mid-irons exceptionally forgiving and easy to launch
Mizuno's engineers have maxed out every design element to help boost ball speeds, without cranking lofts, to deliver an iron that offers total playability to a range of golfers across the handicap spectrum.  The JPX EZ irons boast the same anti-glare Black Nickel finish as the JPX EZ Forged model, plus more compact heads and uniform face thicknesses from 8-PW to enhance touch and control. 
Basically if you're looking to make the game as easy as possible and hit the ball high and straight, these might just be the irons you've been looking for.
For more info on the latest Mizuno equipment, click here...