Equipment
Oct 8th, 2015
Limited Edition Vega Rad-04 Drivers
Metal Woods Of Wonder
Words: Daniel Owen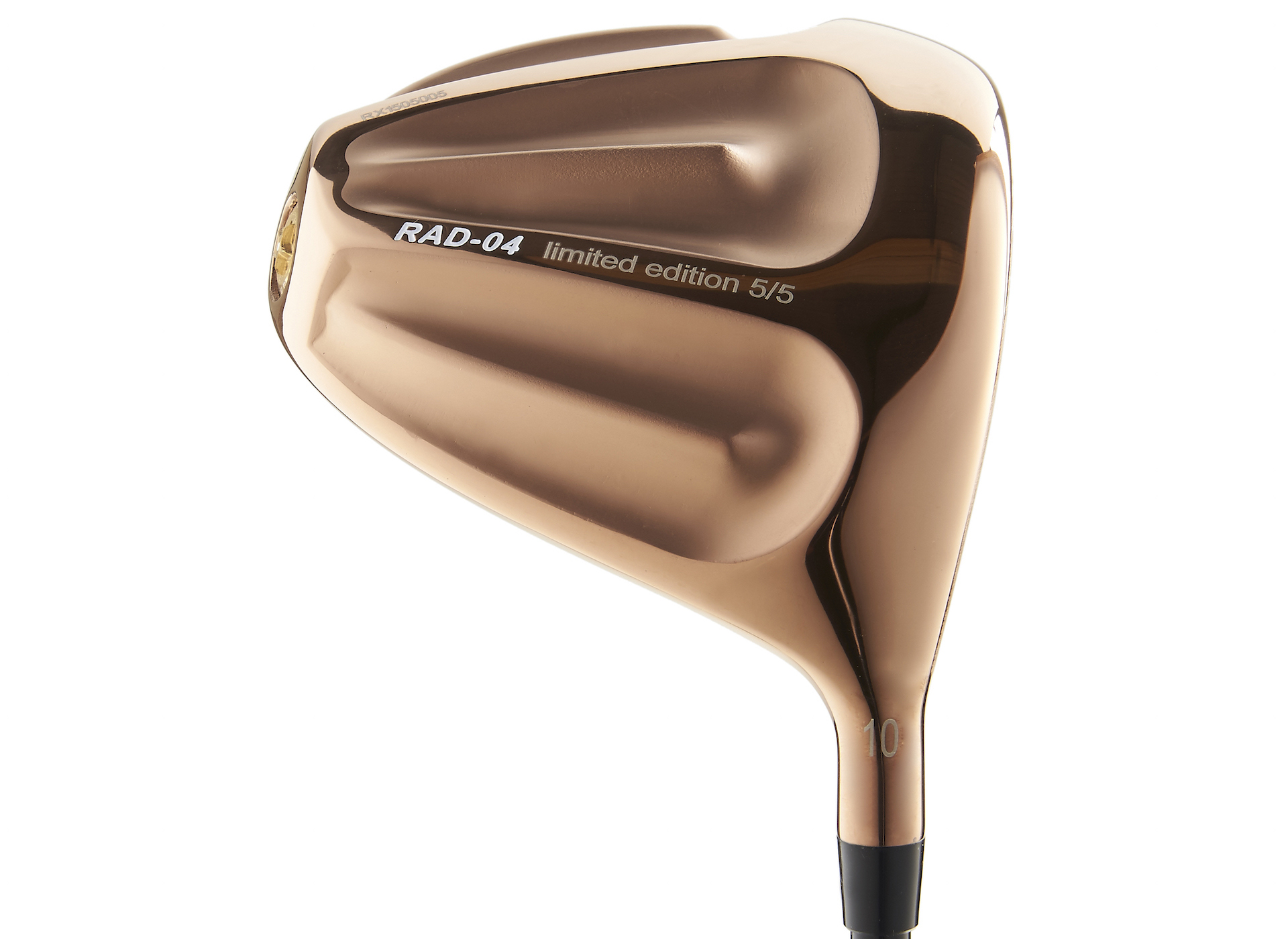 £699
I've written about limited edition drivers before. Sometimes there's a thousand pieces, maybe as low as 500 of a driver. Vega have trumped them all with three limited edition drivers of only 5 pieces each.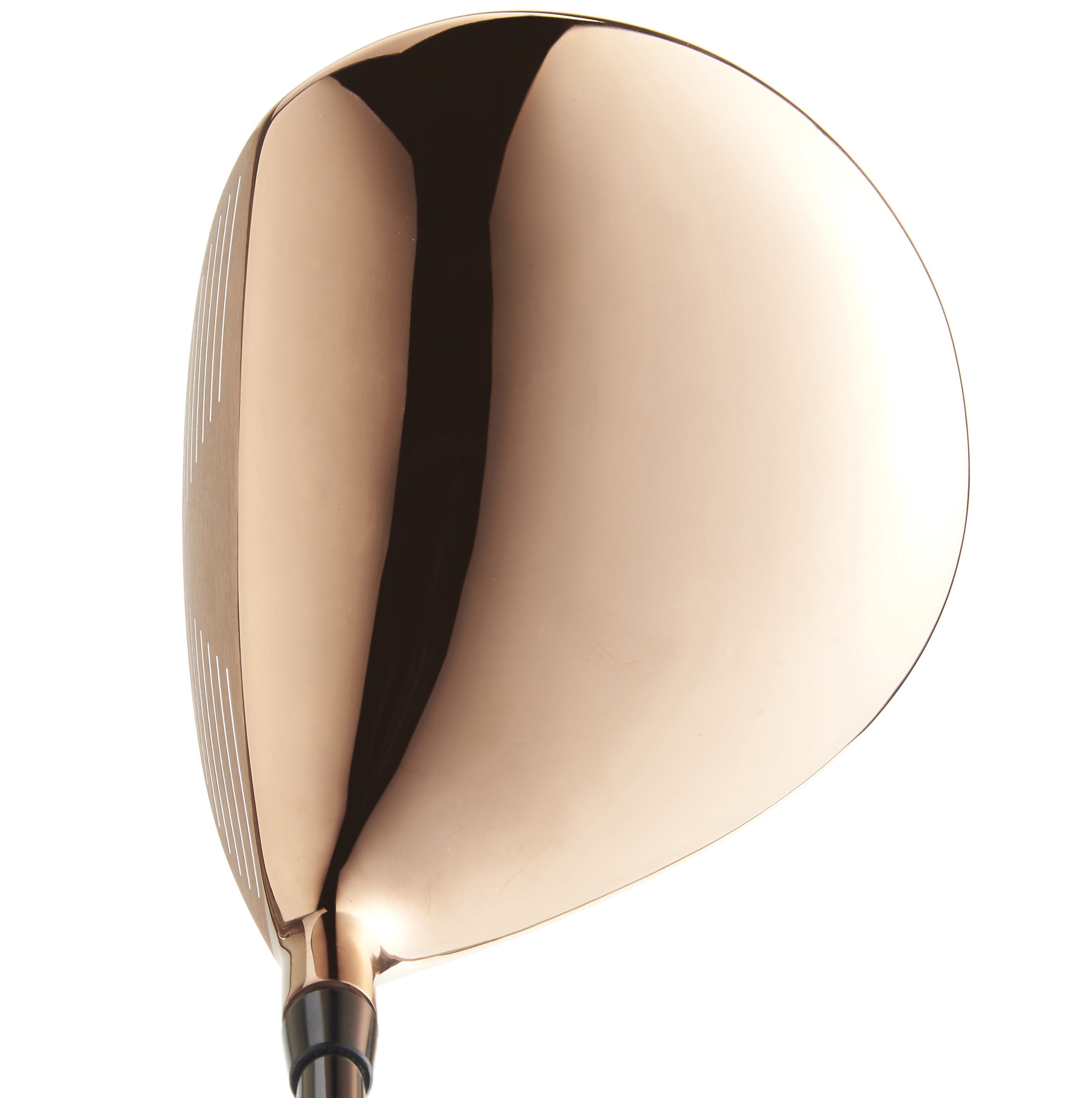 Bronze, oilcan, and smoke grey are the options. I'd definitely go for the bronze, but all three look like nothing else you've seen before. At £699 each they aren't cheap, but this is all about standing out from the pack. So what do you get for your money?
A forged Titanium body with a heat treated 6-4 Titanium face for added distance. A crown that is much thinner than the rest of the body, leaving more weight in the sole to lower the centre of gravity.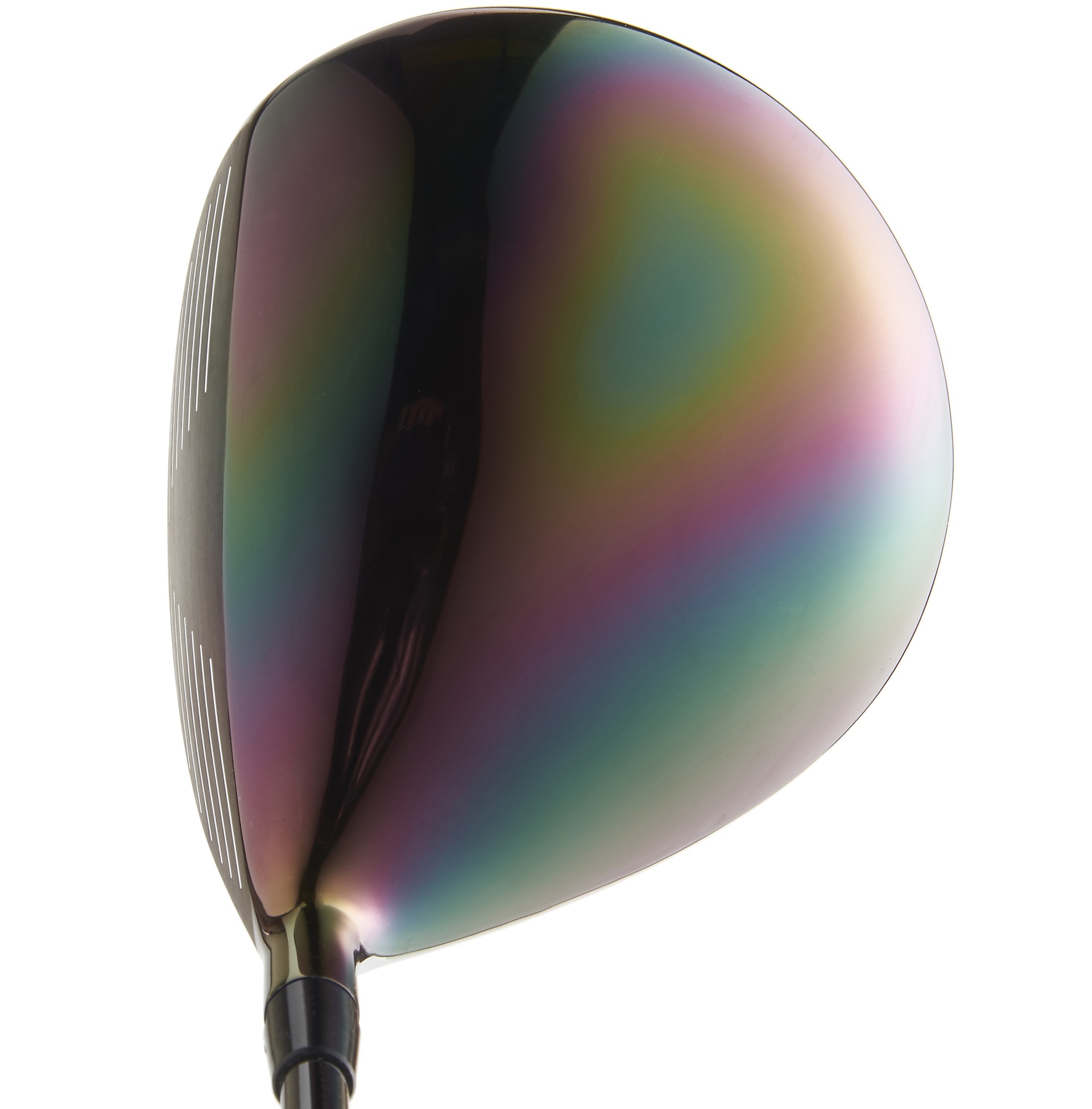 The new Airflow stabilizer design on the back and sole provide more stability throughout the swing and help increase club head speed as it performs better aerodynamically.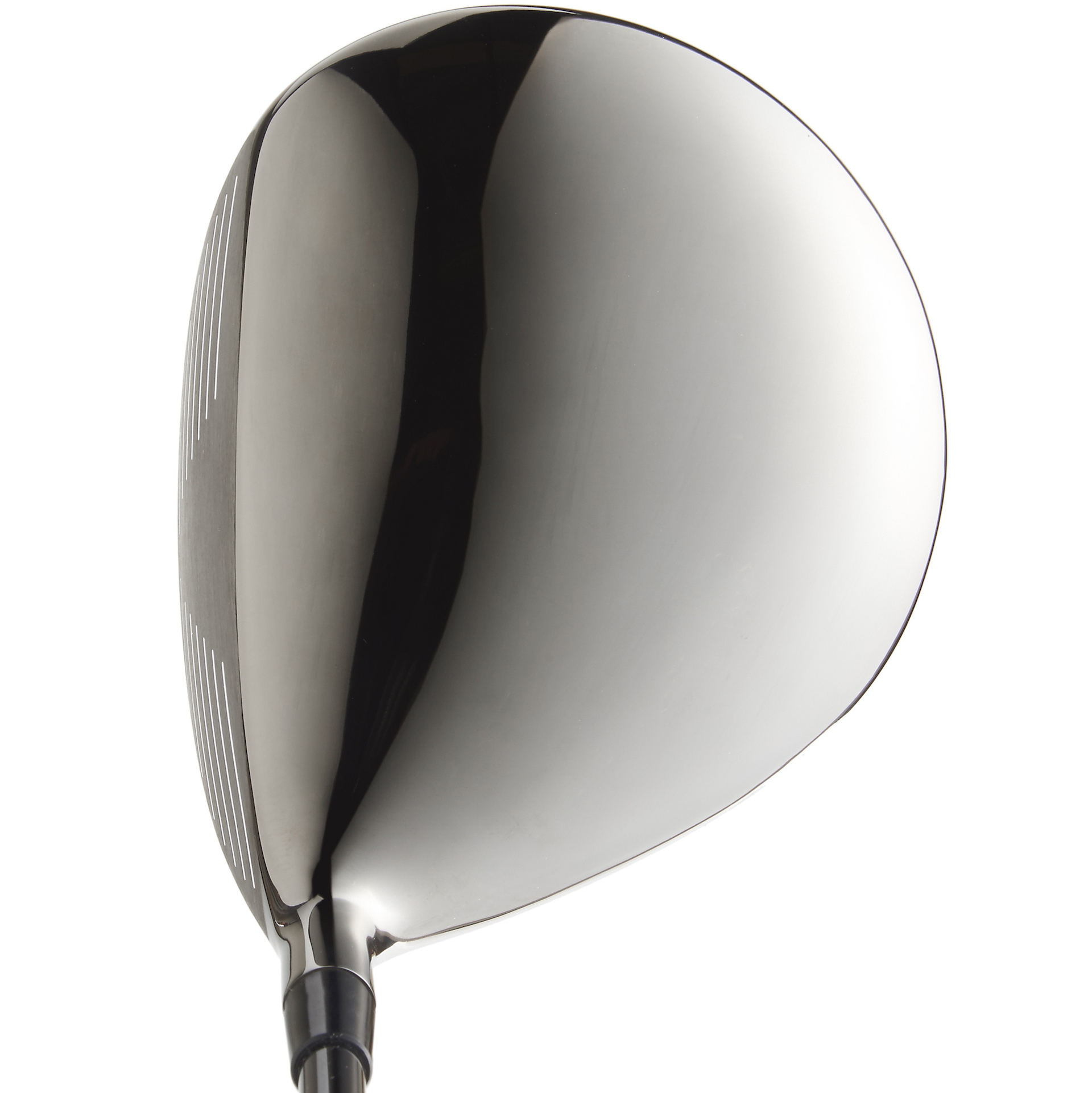 3 different weight screws enable players to change the depth of centre of gravity even further and thus adjust both head weight and trajectory. The heavier the weight screw, the lower the centre of gravity and the higher trajectory.
Finally Vega use one of the best shafts on the market, using super high strength 40T carbon, which allows the shaft to regain its's shape quicker, for more consistency and a greater transfer of power. Titanium mesh in the tip, and Axiv material in the butt, a similar shaft could easily cost upwards of £500 on it's own. Every shaft is also SST Pured to ensure it's been installed to be as consistent as possible. This is high level club making that other brands just don't come close to.
For the latest drivers click here...