Equipment
May 1st, 2017
Lamkin brings Flat Cat putter grips
To the UK for the first time
Words: John Dean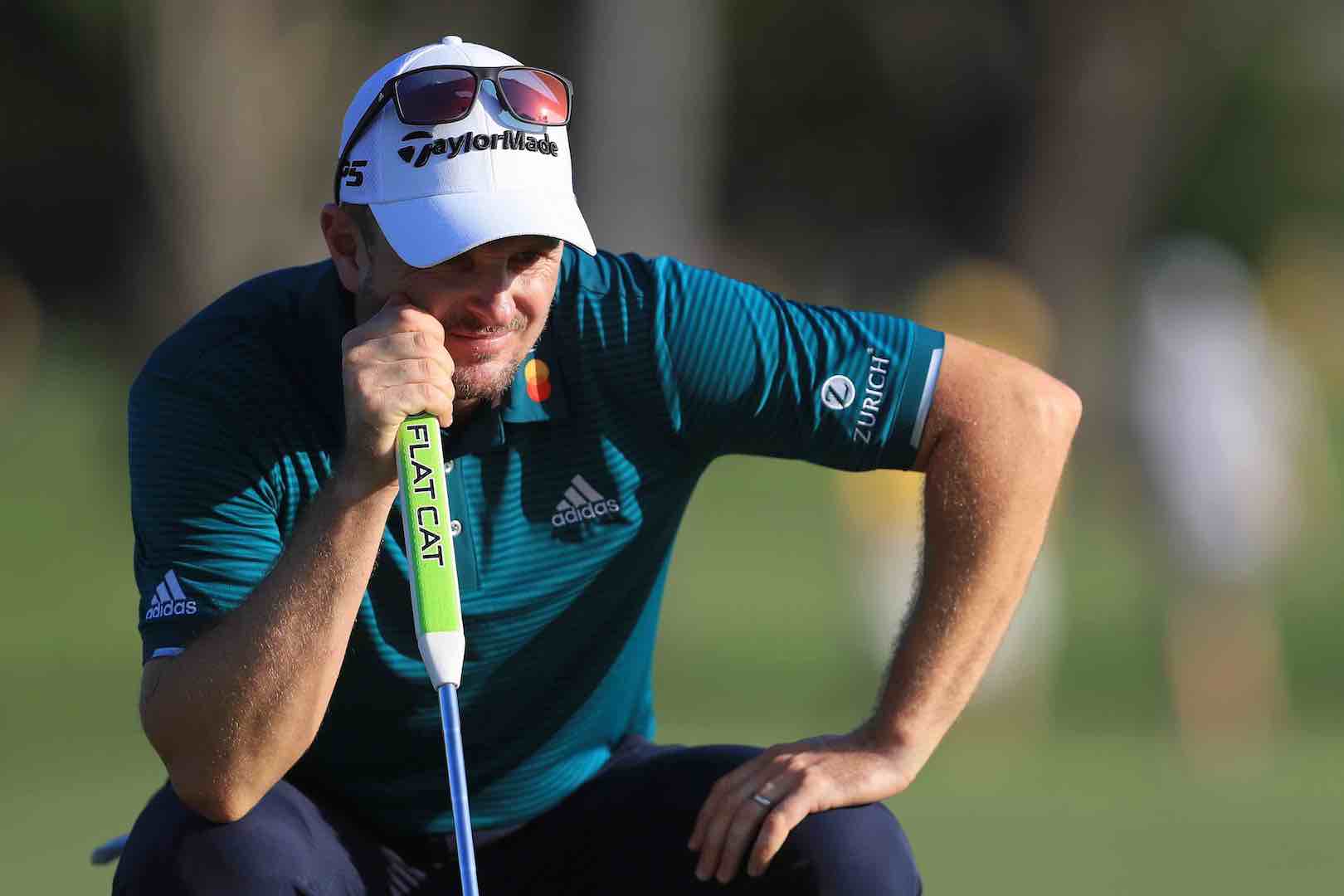 Lamkin Corporation has announced that it has partnered with Winston Products to market and distribute the FLAT CAT® product line. The partnership will bring the Putter Grip of choice of its brand ambassador Justin Rose to the European golf market this spring.
FLAT CAT putter grips, used by Rose throughout the 2017 Masters, are a game–changing putting tool that help golfers of all abilities putt more consistently and effectively. FLAT CAT's unique FLAT 1™ technology puts the feeling of a square putter face directly into the palm of a player's hands.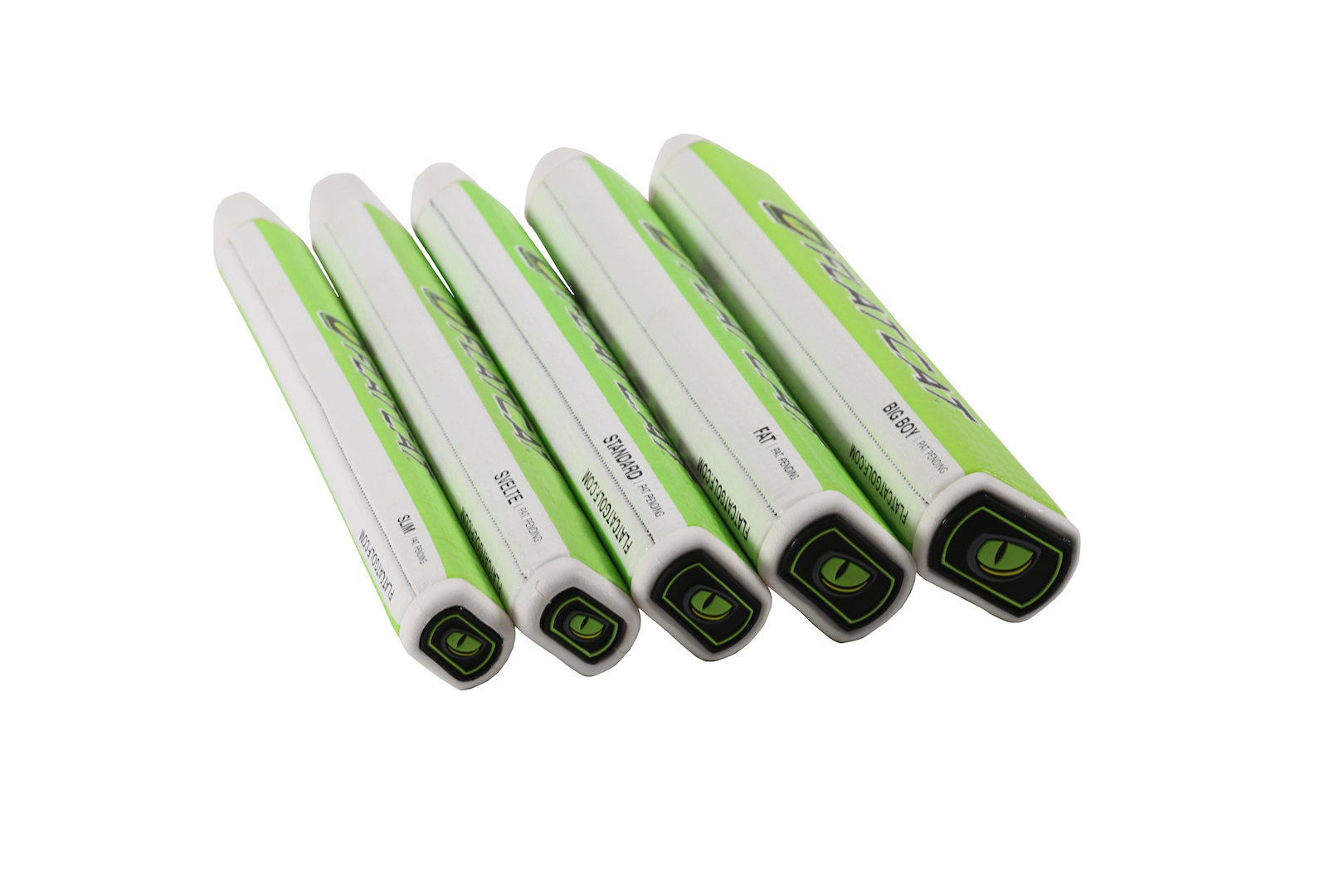 With a true connection to the face of the putter, FLAT CAT technology helps golfers square their hands, square their shoulders and square their putter face to their intended target line. Each side of the FLAT CAT grip is in a parallel plane with the putter face, allowing every golfer to establish a personal feel with the face of their putter no matter what their putting style – traditional, left-hand low, saw, claw and more. Constructed using a lightweight polyurethane material and a light traction surface pattern, the FLAT CAT has an ideal texture and density. Available in 5 sizes, there is a FLAT CAT to suit everyone's preference.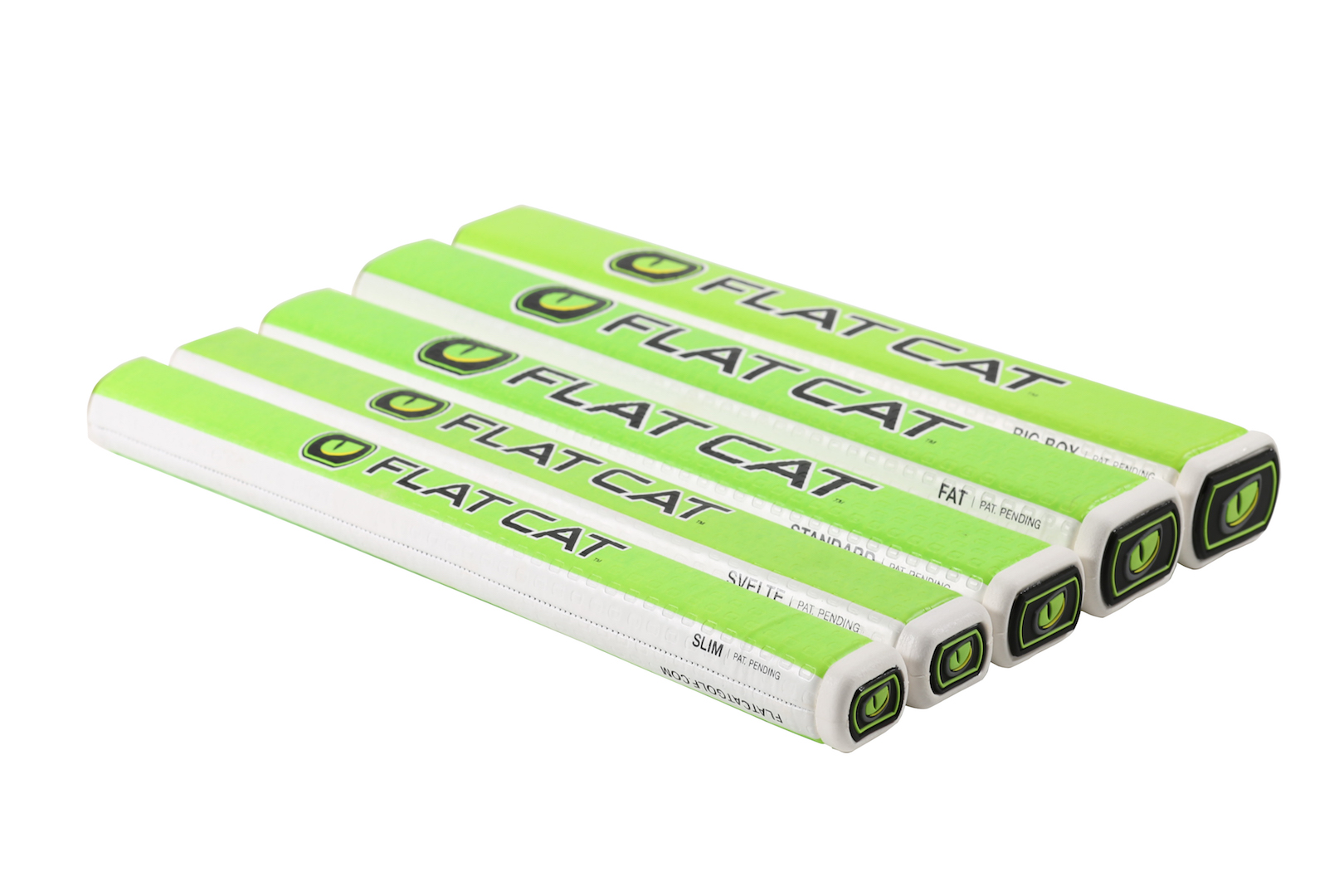 Bob Lamkin, President and CEO of Lamkin grips, was so impressed by FLAT CAT putter grips it was an easy decision to team up with the  brand. "After meeting with the FLAT CAT team, and playing with the product, it was clear that their organization shared many of Lamkin's core brand values. The technology behind FLAT CAT's product line directly supports one of our most important values: providing golfers with the tools to realise a more confident, consistent and enjoyable playing experience. Whether it's swinging grips or putter grips, our own development efforts are always focused on achieving that goal. By adding FLAT CAT products into our own portfolio, we continue to deliver on that important promise to our customers."
With further collaborations due to come to market later in 2017, golfers will have access to more performance enhancing FLAT CAT by Lamkin innovations.  And if Justin Rose continues to play as well as he did around Augusta, more and more people will know exactly what he has on his putter.
Related:
King Cobra Single Length irons –part one of the GP diary