Equipment
May 12th, 2016
GolfJunk: The Latest Equipment News
Ping's iBlade, Dustin's and Justin's new putters
Words: Daniel Owen
GolfJunk is your new weekly round up of the latest golf equipment, and the clubs being used out on tour. We've got some stuff here we're pretty sure you won't have seen before.
Ping iBlade
So what's this then? Spotted out on tour at the Players Champs, this looks like the club to replace the S55. There's a real family resemblance to the Ping Glide wedges with the finish and the design of the cavity. If anything it looks less forgiving than what came before, but this is pure speculation at this point. We're just going from the fact that we can't seen any tungsten located on the toe and the cavity appears shallower.  These were being tested by Louis Oosthuizen, it'll be interesting to see if they go in to play this week as he has been playing well this year so far.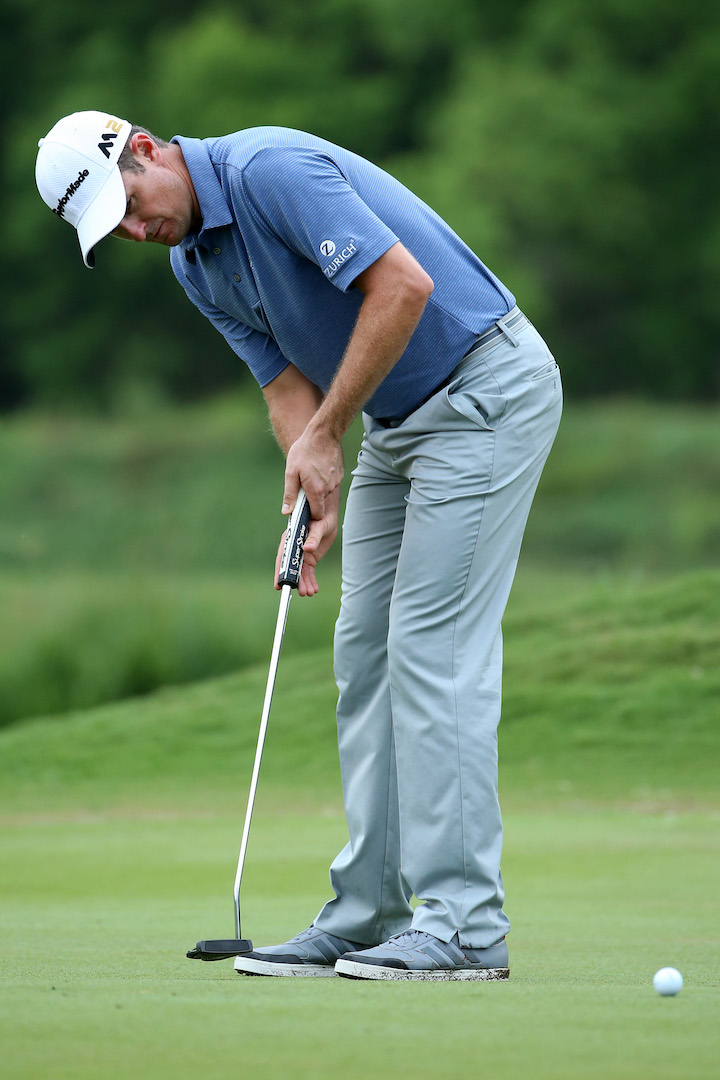 Justin Rose, Putting Woes
Justin has been playing incredibly this season, but he just isn't getting the job done on the greens. He's used the claw grip for the last couple of weeks,which looked good initially, but not so much last week. Now he's been spotted testing out an Axis1 putter.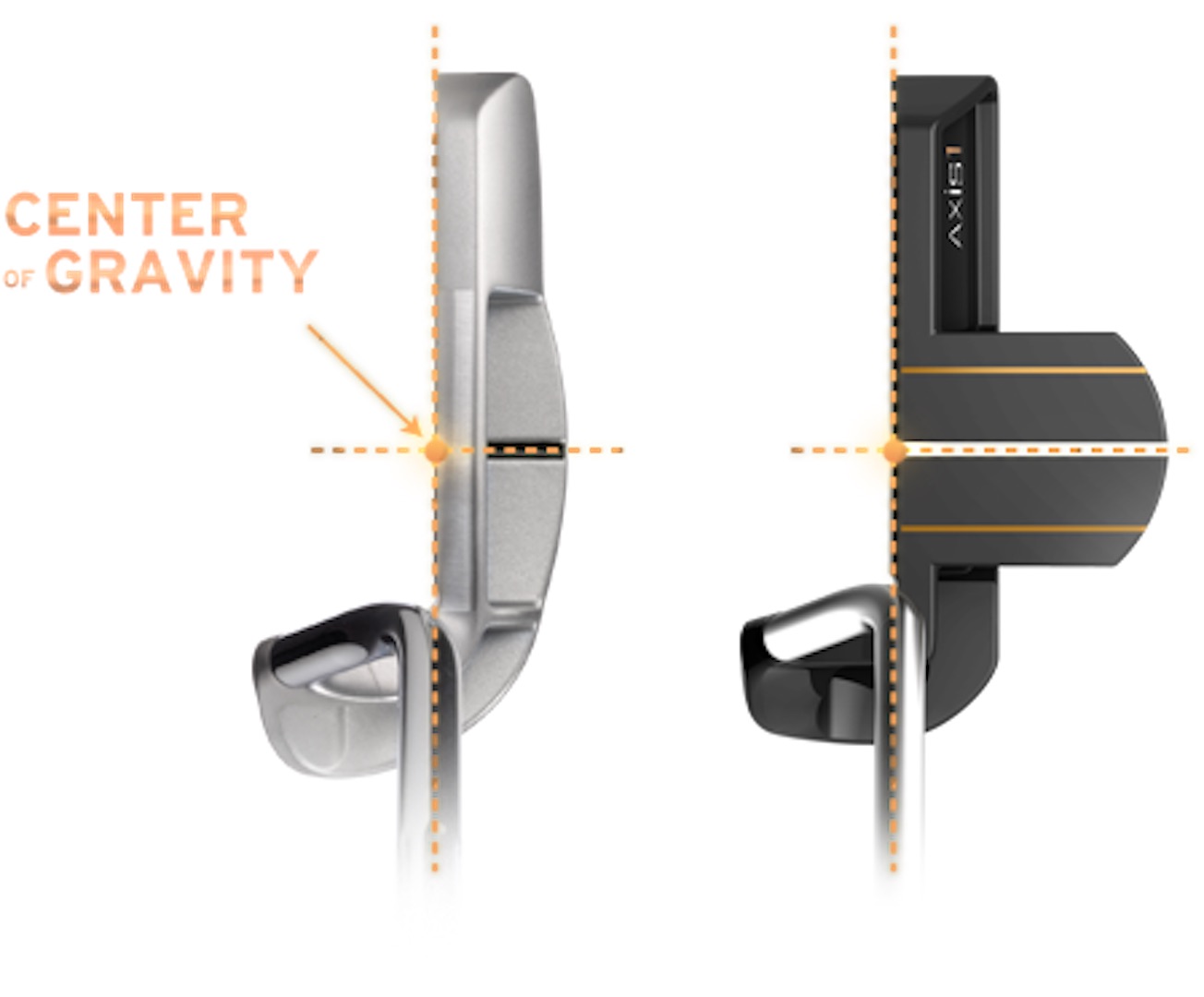 Now these things look batshit crazy when you see them for the first time. It doesn't mean they don't work though. The design has been built to have zero torque, so the putter face is designed to stay true to the target line at all times. Designed as a way to get the performance of an anchored putter without anchoring, the club was designed by Luis Pedraza, an industrial designer who has designed among other things Spacebar, a 3D mouse that was used to control the Mars Rover!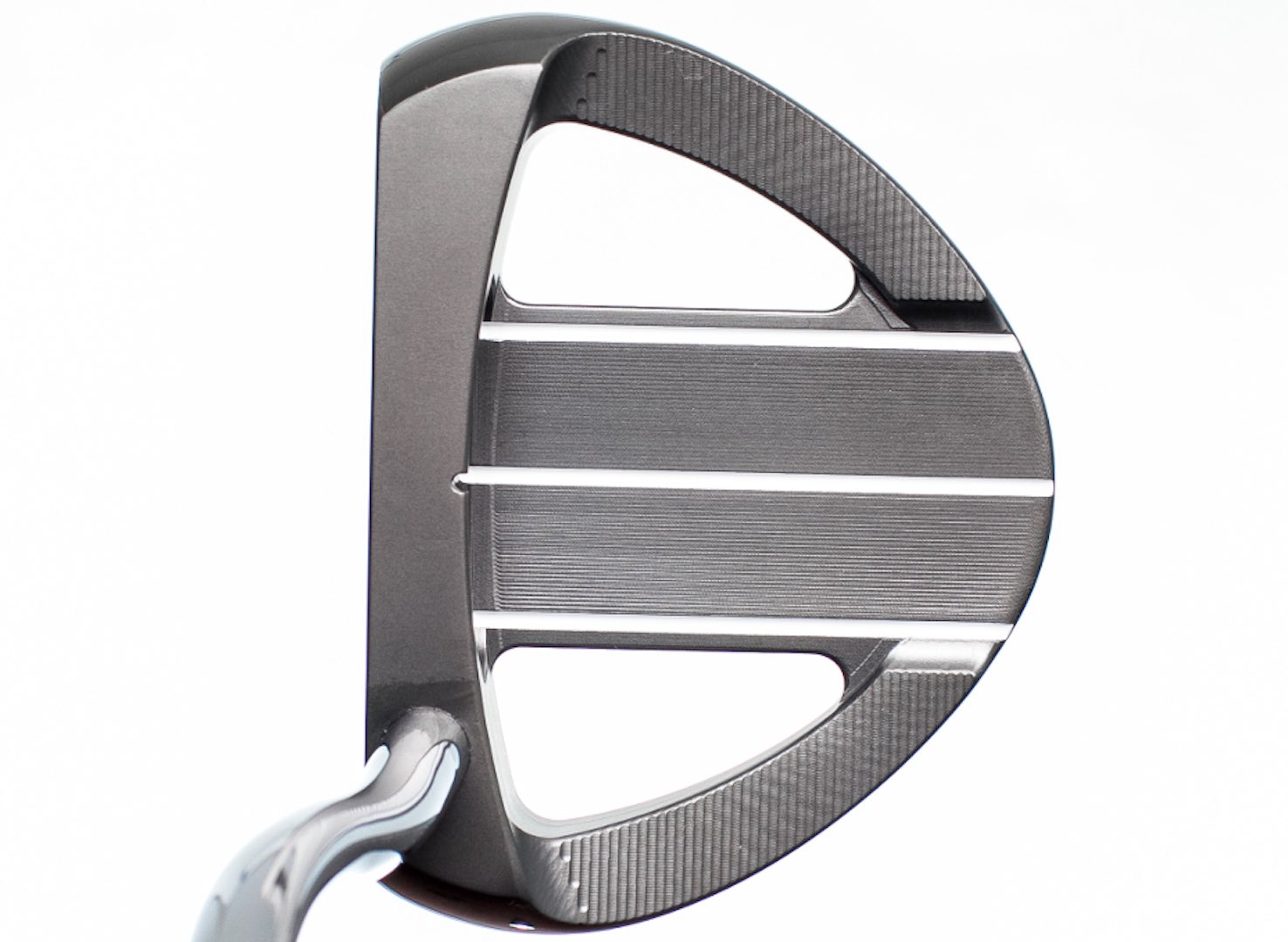 Personally we would like to see him go back to the Rife Barbados he won the European Tour Order of Merit with back in 2007. It's a simple mallet, but one that lines up beautifully at the hole. Or maybe try the new EVNRoll putters designed by Guerin Rife.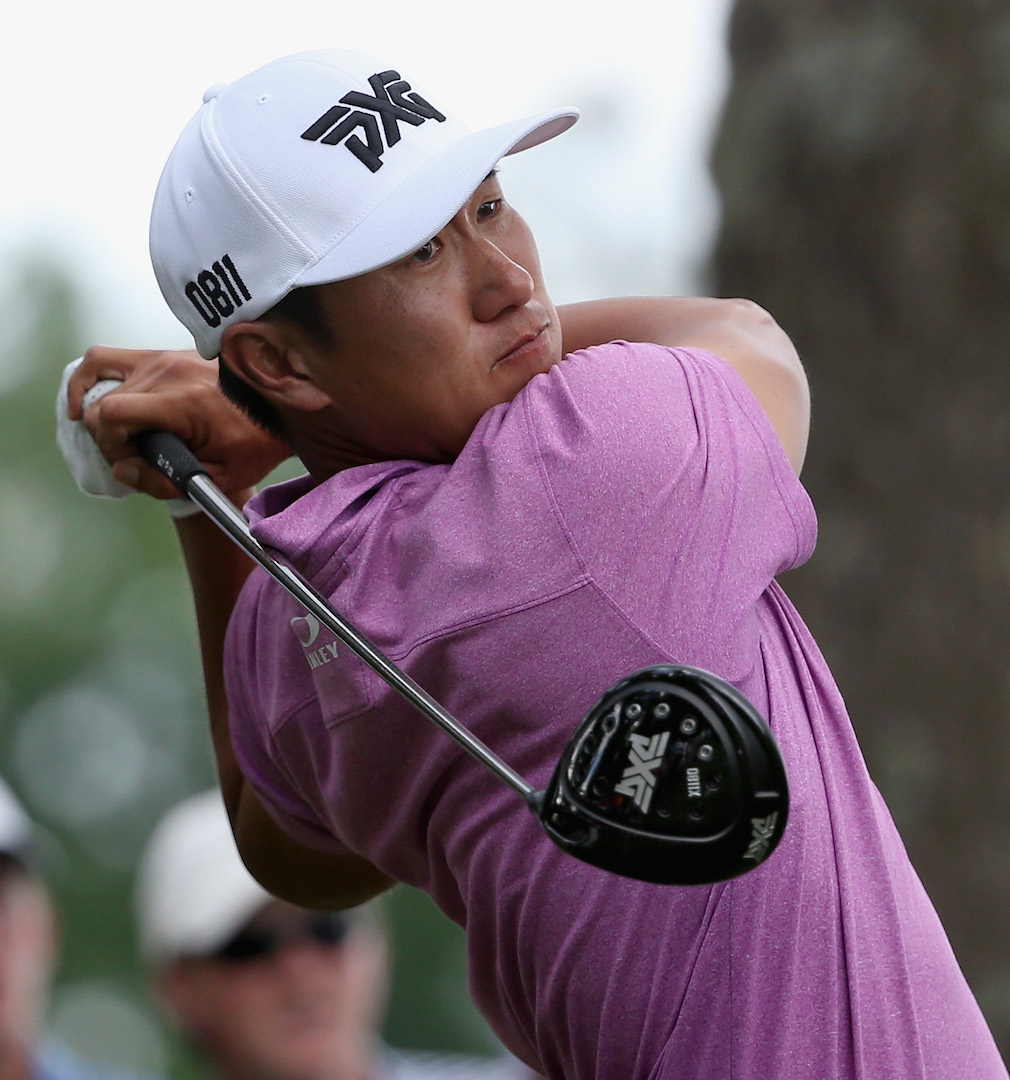 Aldila Rogue M-AX
James Hahn won with a new Aldila Rogue M-AX shaft at the Wells Fargo Championship. Until last week this was a shaft that nobody had heard about. Now we've got the skinny.
The latest Rogue is designed to be a low to mid launching shaft, that efficiently transfers energy to the ball. What's different about it though? It features a flat-tow woven construction with layers of graphite placed at multiple axises. Now at this point we were lost, as we're not scientists, so John Oldenburg, Vice President of Engineering explained it like this.
"Think of it like a garden hose; a tube that tends to crush and crease when you bend it," Oldenburg said. "This technology is a stabilizer for that effect in the shaft."

It also doesn't have a counterbalanced design like the original Rogue, a feature the gave it a smooth feel, and more weight towards the grip end of the club. In comparison this shaft will feel more stable, and firmer, while dispersion should increase if it's the correct fit. And that's the key with golf shafts. There is all sorts of voodoo going on within the light painted sticks, but that doesn't mean every one will work for you. But we did witness a golfer finding nearly 40 yards off the tee with a correctly fitted driver shaft this week. Make sure you get fitted kids.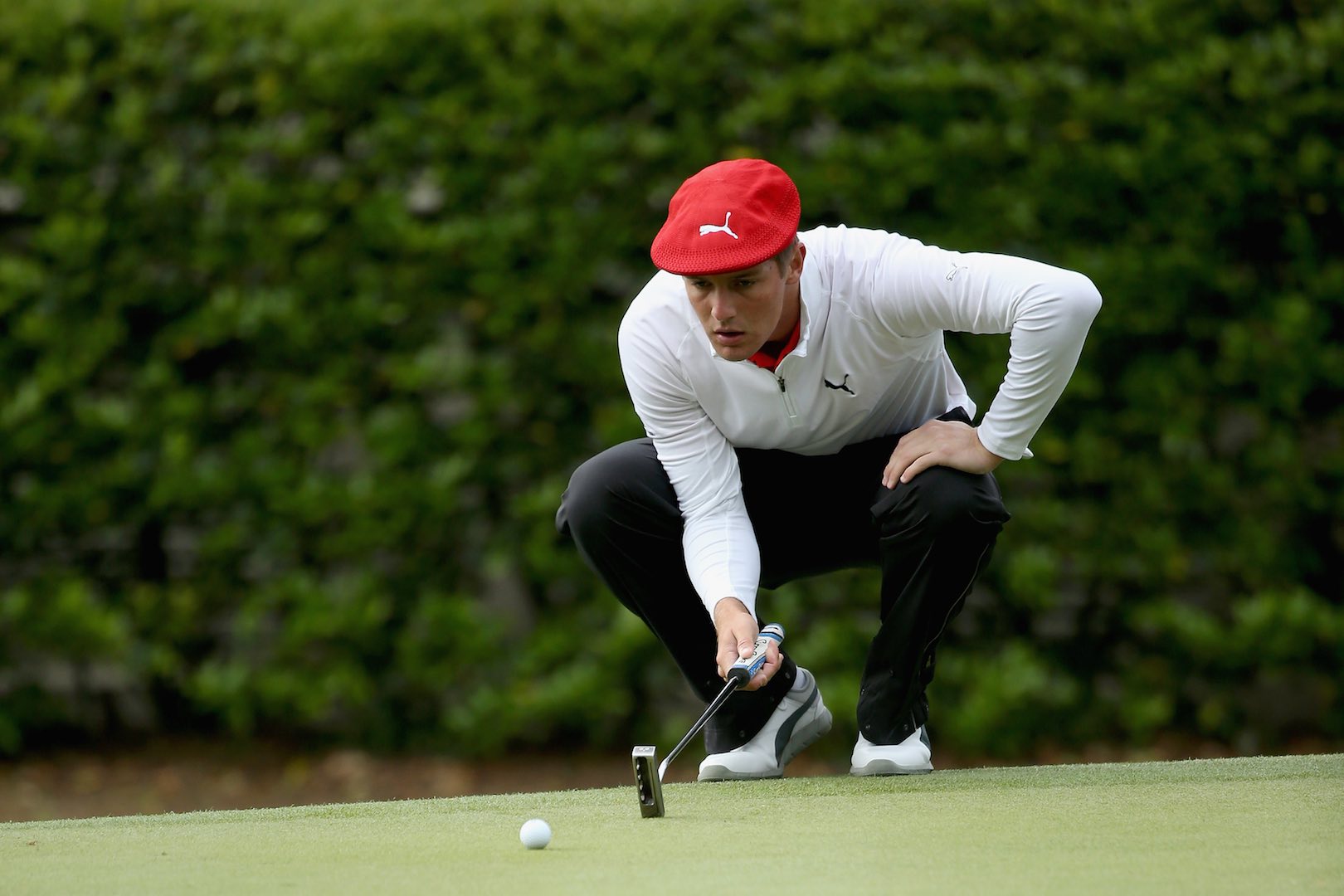 Dustin Johnson testing Bryson's Brick
Bryson DeChambeau has made such an impact in a short space of time that other players have been very curious about his idiosyncratic equipment. He's been using  a putter called the Brick by Edel, and apparently Dustin Johnson has taken a liking to it.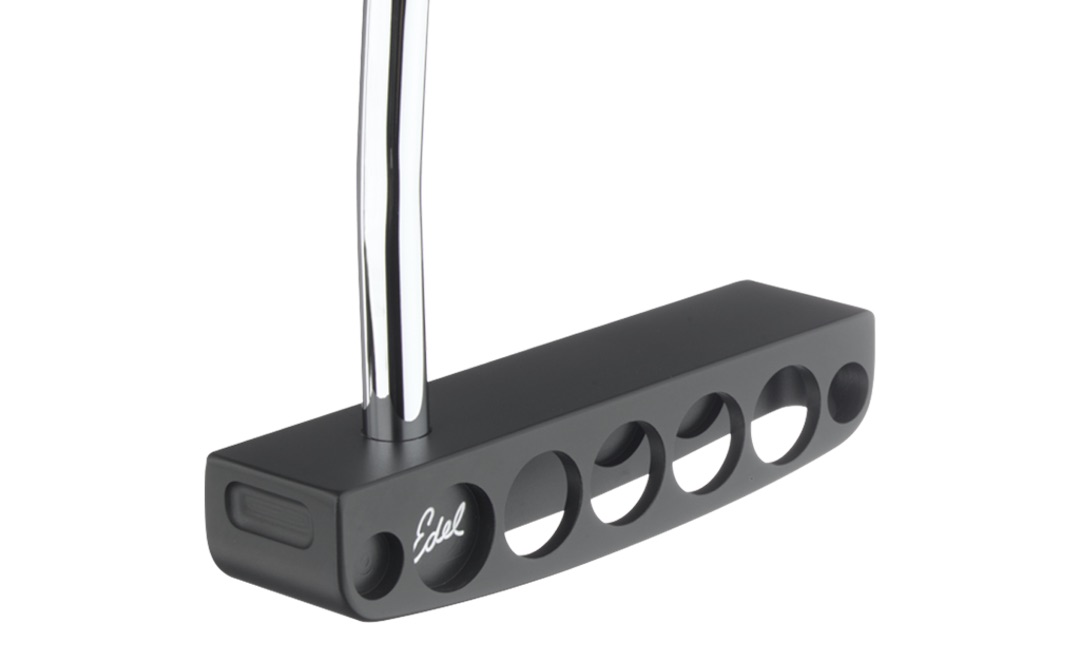 The Brick features a true balanced design where the toe is up rather than down or face balanced, removing weight from the toe to achieve this. Dustin has been fitted for one by David Edel, and don't be surprised to see him rolling the rock with one this week at the Players Championship; he was meant to have holed everything with Bryson's putter.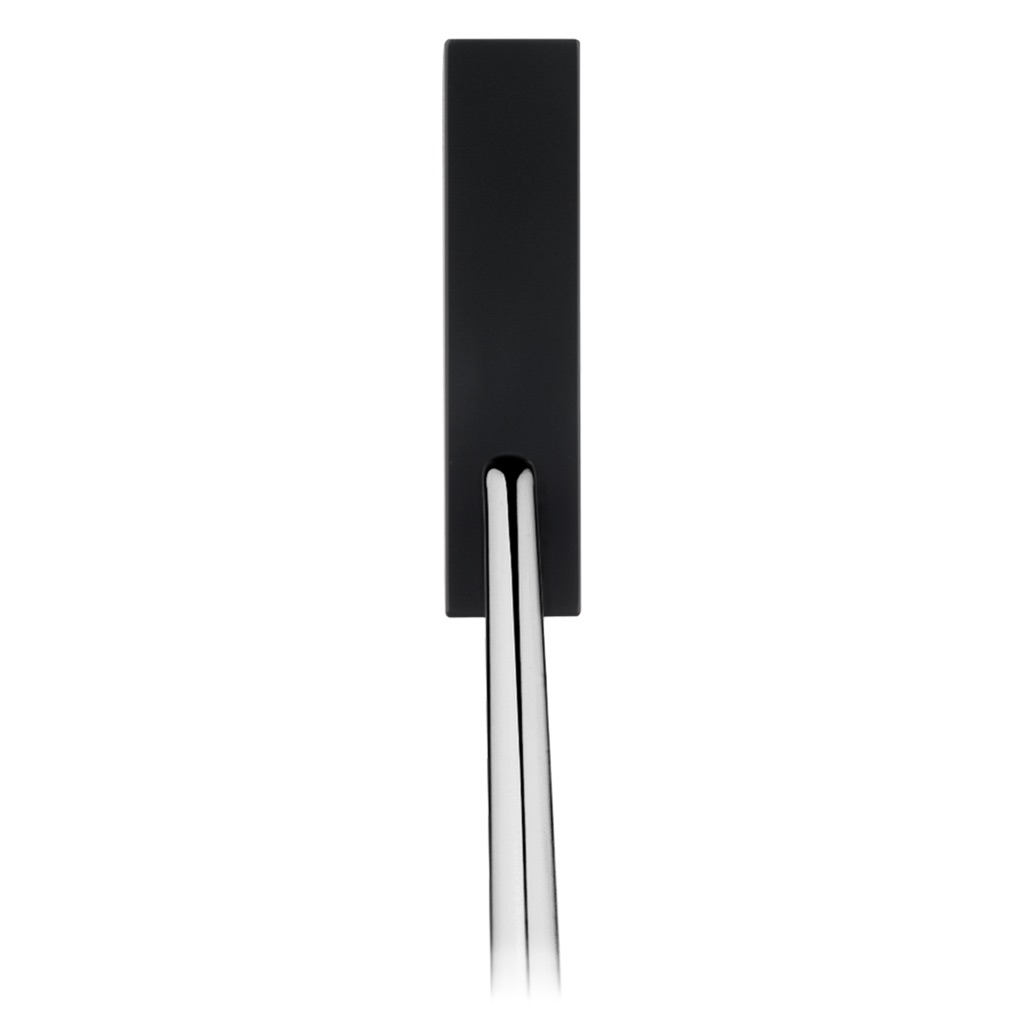 TAGS: GolfJunk, Equipment, Clubs, Shafts, Aldila, Ping, Edel, Dustin Johnson, Justin Rose, 2016