Swingin Sirens
Aug 28th, 2017
Paulina Gretzky: A Day In the Life
It's all speed boats, Top Golf and tournament wins
Words: Tim Southwell   Photography: Paulina & Getty Images  
Behind every great man is a great woman. Someone clever once said that. And who are we to argue? Especially after Dustin Johnson won the Northern Trust Open in a play off against Jordan Spieth.
His missus, Paulina was right there, being a great woman behind a great man. If that isn't proof I don't know what is and ... (can you just get on with it?! – Ed) .... and, well, anyway, here's a celebratory delve into Paulina's recent Instagram capering...
And, no, this isn't blatant opportunism at all...
Yay, go America, be the best country and all that kind of stuff...
Time to go see DJ win the Northern Trust...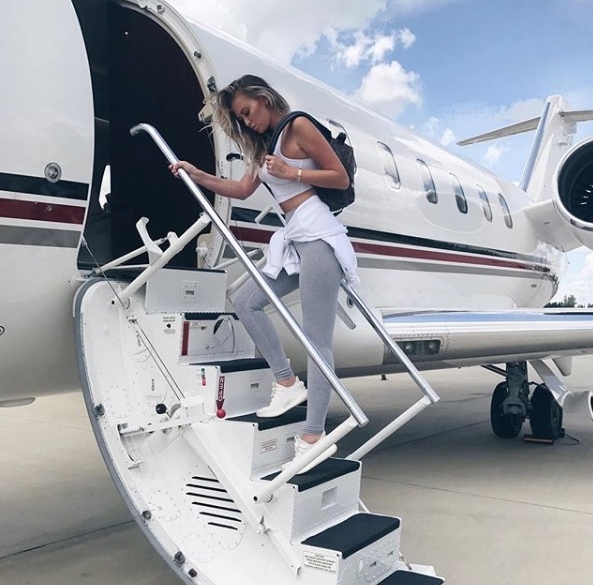 Nicely done, that man!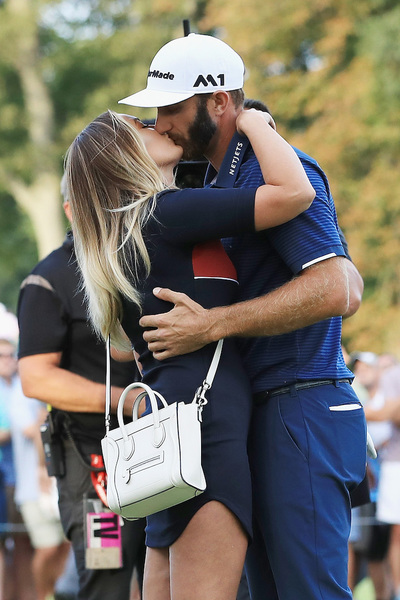 Related:
A Day in the Life of Paige Spiranac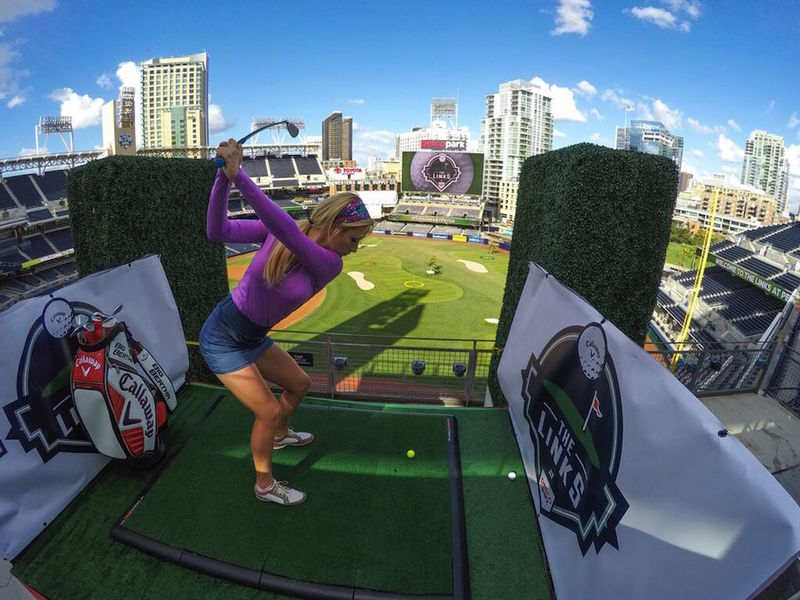 ---
And another thing...