Equipment
Apr 23rd, 2018
Go (for the) green with recycled big name clubs
From Clubstobuy.com
Words: GolfPunk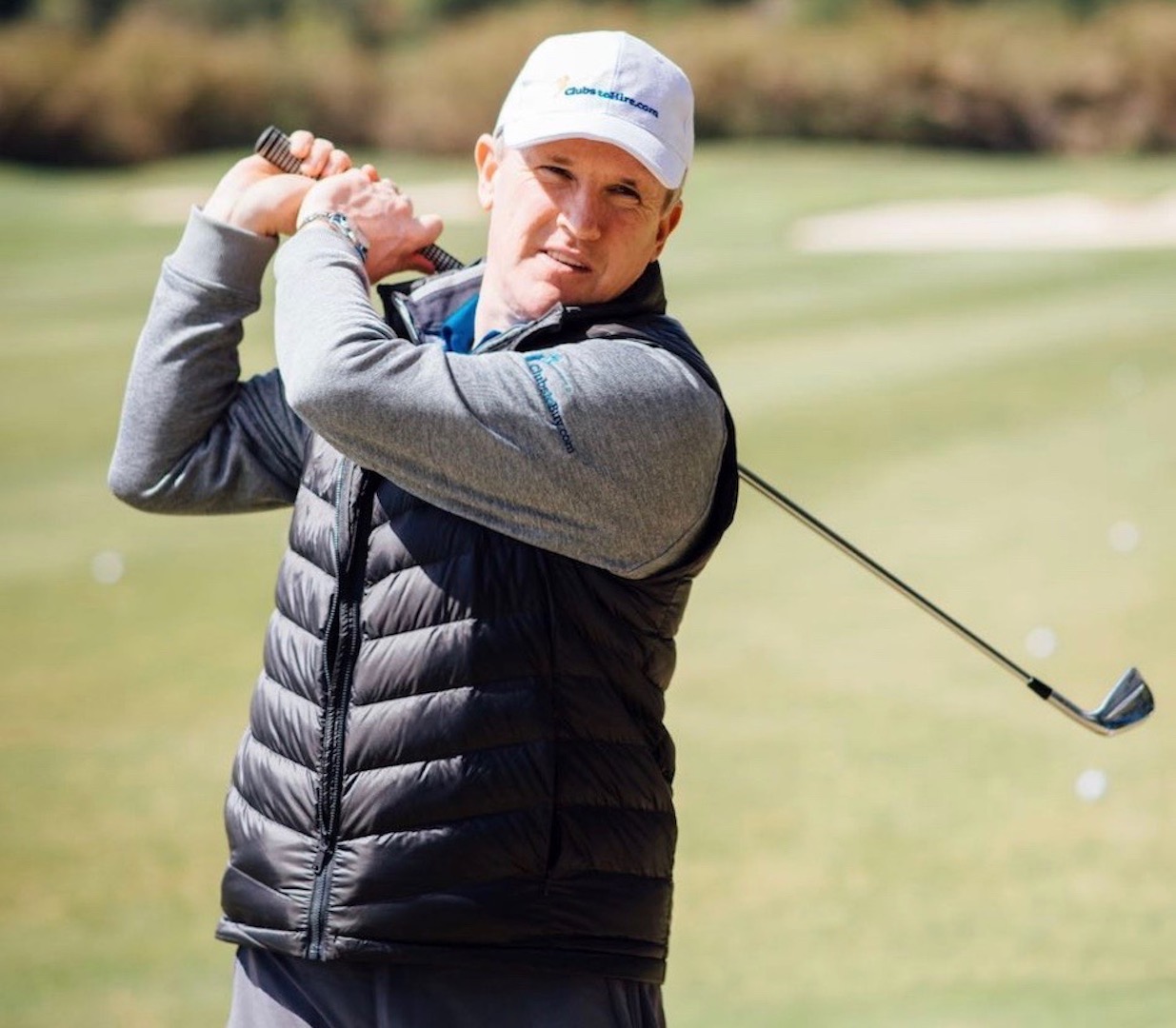 Top-quality second-owner golf clubs are flying off the shelves at Clubs to Buy - a new retail venture from the market-leading club rental agency Clubs to Hire.
Once the top-brand clubs have been used as a rental set at one of the Clubs to Hire's 26 outlets worldwide for around two years, they are shipped to Belfast, cleaned, disinfected, regripped and put up for purchase at ClubstoBuy.com, often with more than 70 per cent off the normal retail price.
Top-of-the-range Callaway, Mizuno, TaylorMade, Wilson and other big-name brand clubs are available - either as complete sets or as individual clubs - and come with a full, money-back guarantee and a year's warranty. And the available product is constantly being restocked as sets become available at the year-end of existing client contracts.
The co-founder of Clubs to Hire, Tony Judge, said: "Only clubs in good condition make it into the Clubs to Buy system - and, even then, we grade them and price them accordingly, ensuring each is priced very competitively.
"Customer satisfaction is very important to us and because we buy directly from the manufacturer originally, we have full traceability and provenance, guaranteeing each and every one is a 100 per cent genuine brand-name product, negating one of the more common concerns about buying second-hand equipment."
The stock is currently being supplemented by the inclusion of TaylorMade M1 and M2 clubs, which are being snapped up by enthusiastic golfers almost as soon as they appear on the website.
Judge added: "Many Clubs to Hire clients said to us when returning clubs that they'd played so well with them that they were keen to buy a set - and this natural progression for the business means they can do just that, at excellent prices. What's more, every Clubs to Hire client receives a voucher for redemption against a purchase from Clubs to Buy."
Clubs to Hire handles more than 300,000 annual visits to its website and more than 80,000 bookings for rental clubs at 26 locations worldwide, including popular golfing regions in the USA, Thailand, Australia, South Africa and five countries across the Mediterranean, offering the latest clubs on the market - for men and women, left- or right-handed - from just €35 per week, a potential saving of up to €85, with none of the hassle. 
www.clubstohire.com | www.clubstobuy.com
You might also like:
GolfPunk Magazine Issue 2: Read FREE here!! Masters Special PLUS WIN an amazing golf break at the legendary Kulm Hotel in St.Moritz PLUS a 4-Ball at Europe's best new course, Monte Rei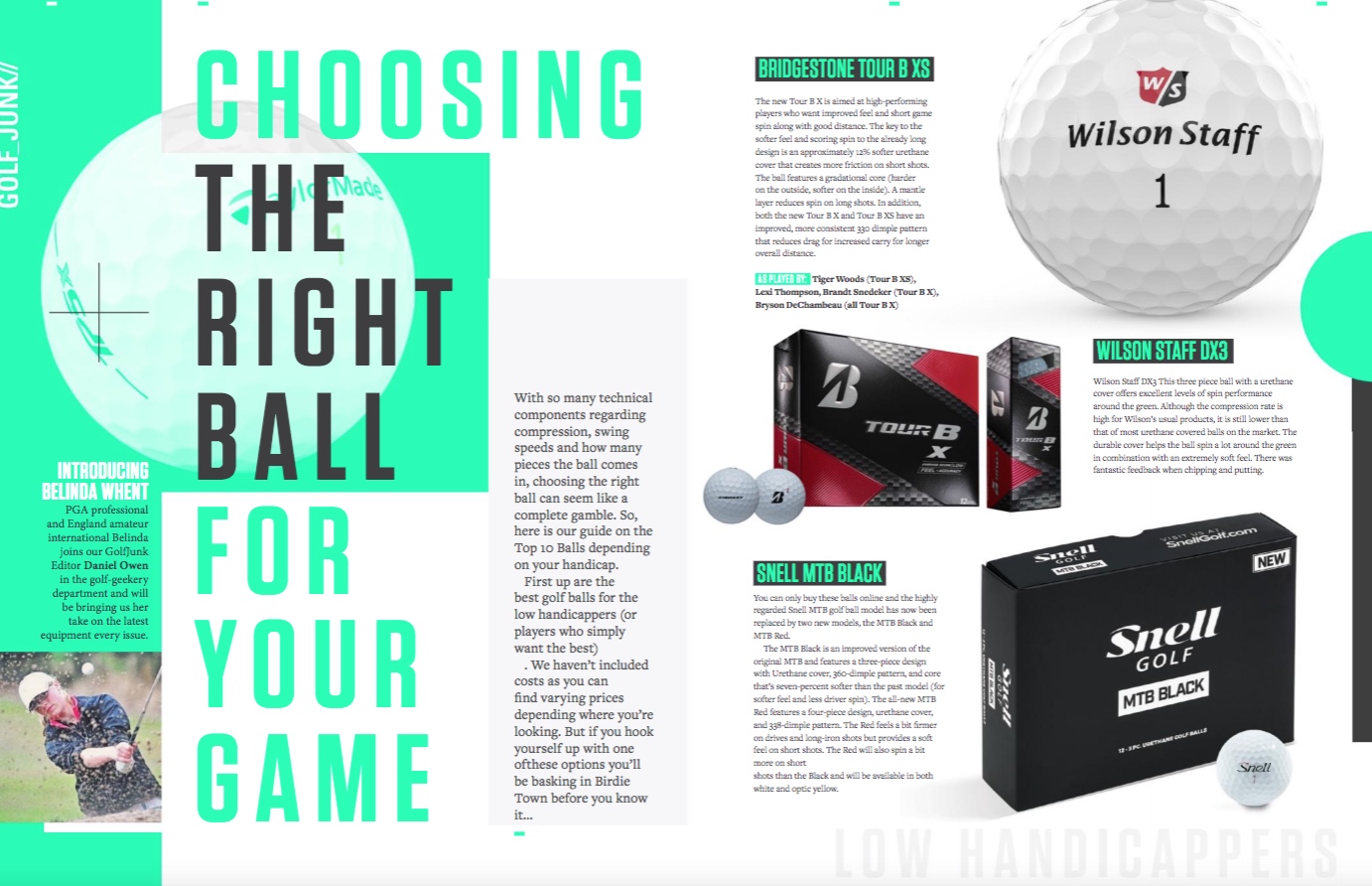 TAGS: Equipment, TaylorMAde, M1, M2, Irons, Clubs To Hire, 2018