Equipment
Feb 16th, 2016
Cobra King Wedges
These are beautiful!
Words: Daniel Owen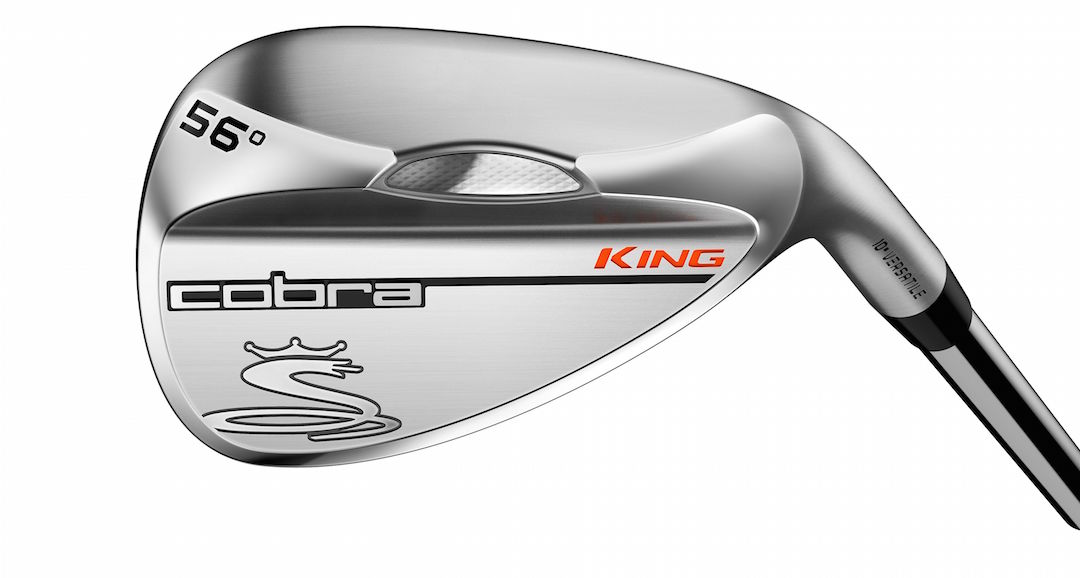 We've had to keep very quiet about these Cobra King wedges for a long time, but Cobra have arguably got the sexiest wedges on the market this year. We first saw these back in October but we were sworn to secrecy.
While inspired by the Trusty Rusty wedges of old, these new KING wedges are most definitely their own beast.
"We've been working on these new wedges for nearly two years to create the best-performing specialty wedges for golfers," said Jose Miraflor, Director of Product Marketing at COBRA Golf. "Our COBRA engineers collaborated with our tour players, including Rickie Fowler, Jonas Blixt and Lexi Thompson, and conducted extensive research and testing on the KING wedges. Through that we've greatly improved wedge feel and versatility, giving golfers the confidence to hit a variety of shots around the green."
What we noticed first was how good they look on the rack. The large Snake on the back of the wedge looks great and really stands out, but it is at address that these wedges shine. They look amazing; the shape is just perfect, with a straightish leading edge, as is the perfect transition from the hosel into the neck.
They look thoroughly modern from behind but very classic at address. The satin nickel chrome finish looks a million dollars, although some of you, given Cobra's wedge heritage, might be disappointed that there isn't a rusty option.
It doesn't matter how good a club looks though if it doesn't work properly. How did the Cobra engineers improve the performance of this wedge then? First of all they worked on the groove design. The KING wedges feature new Progressive Milled Grooves, which have wider grooves and gapping on higher lofted wedges, and traditional groove spacing on lower lofted wedges. The wider groove design allows higher lofted wedges (56-60*) to grab the golf ball at impact, increasing spin, but also making the spin more consistent throughout the set. The faces also feature Variable Face Roughness milling, to help maximise the spin.
But spin is only partly controlled by the face of the club. More important is how well you can strike the ball each time. With wedges, dependent on the turf conditions and how you play your short shots, you need to make sure you are using the right bounce and sole grind. Cobra have launched three different grinds in the KING wedge. Each unique sole grind has its own set of advantages: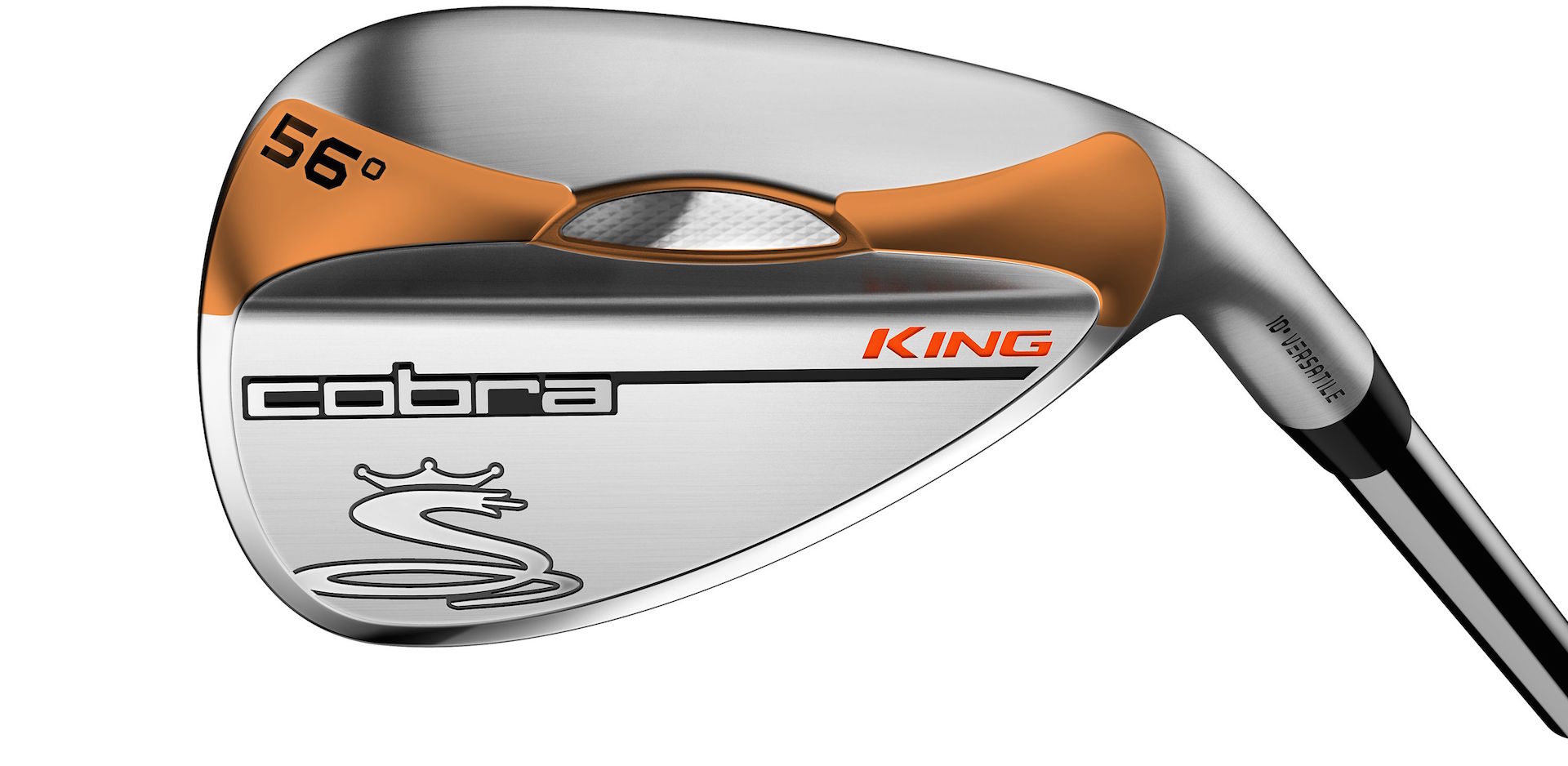 The Versatile sole features a medium bounce (8-10*) to provide overall versatility on medium to firm turf conditions.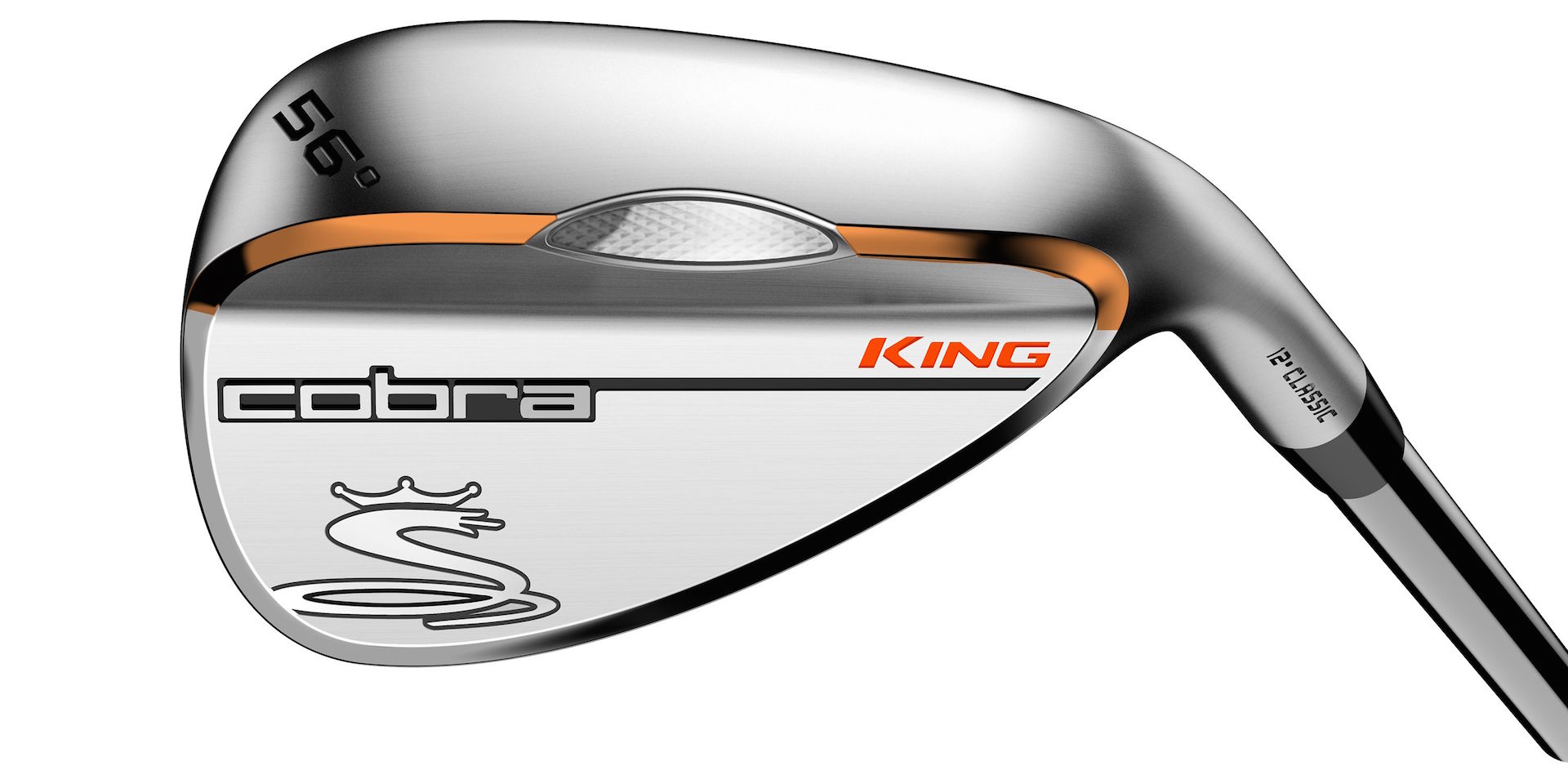 The Classic configuration has a high sole bounce (11-12*) and a narrow sole for ease of use on all turf conditions.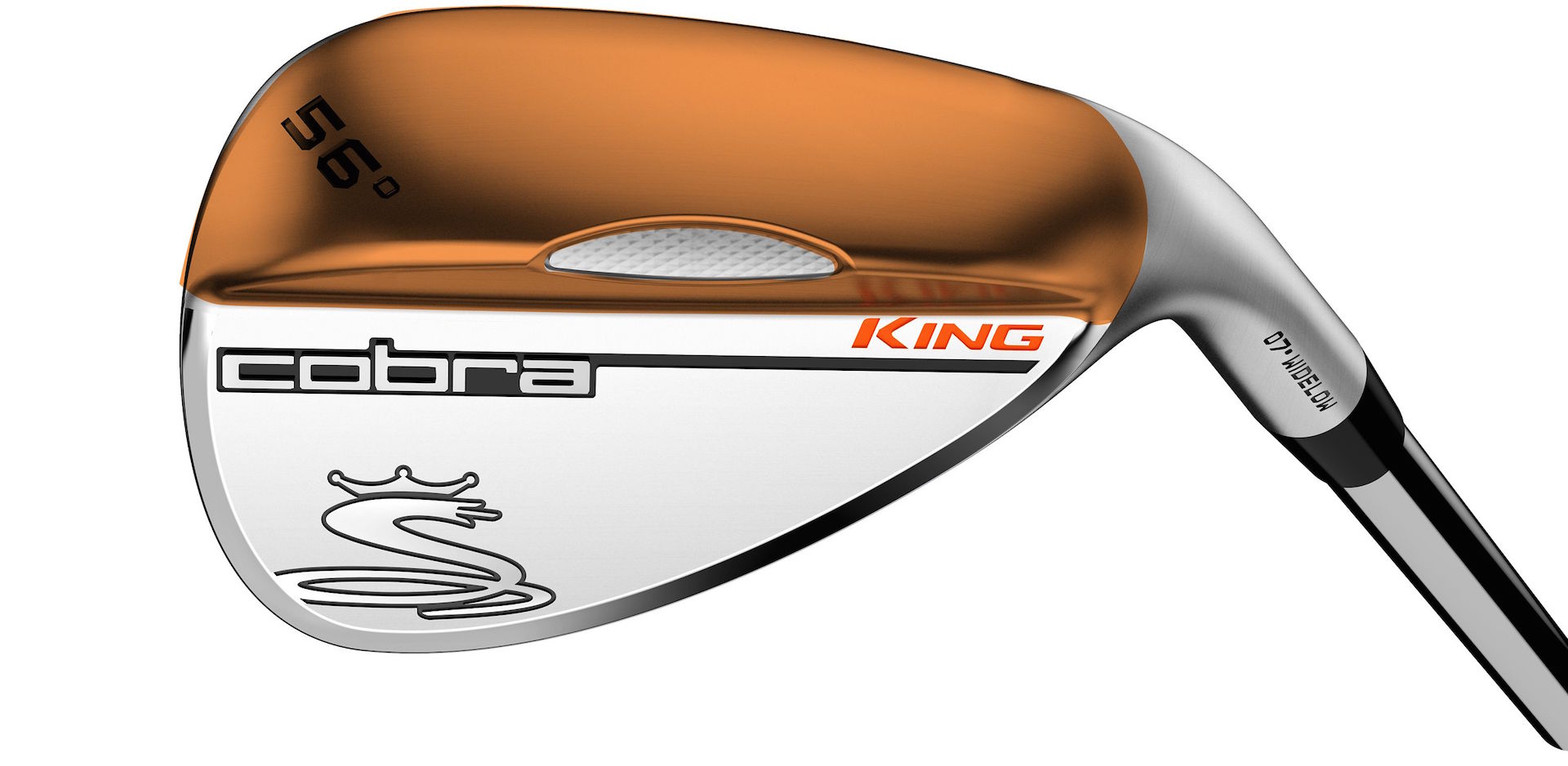 The WideLow option has a low bounce (4-7*) with a wide sole that works well on medium to soft turf conditions.
Finally, and maybe most importantly, the Cobra engineers have worked on the feel of the wedge. Using hi-tech modal analysis, they've been able to tune the sound and feel of the wedge to make it feel incredibly soft.
We hope to get our hands on these shortly to let you know how they play. The prototype lob wedge that Rickie Fowler has been using this year has definitely been working for him…
£89
Check out the latest Titleist Vokey SM6 Wedges here...