Equipment
Dec 14th, 2015
Cobra King Pro Forged Irons
Back in Black!!!
Words: Daniel Owen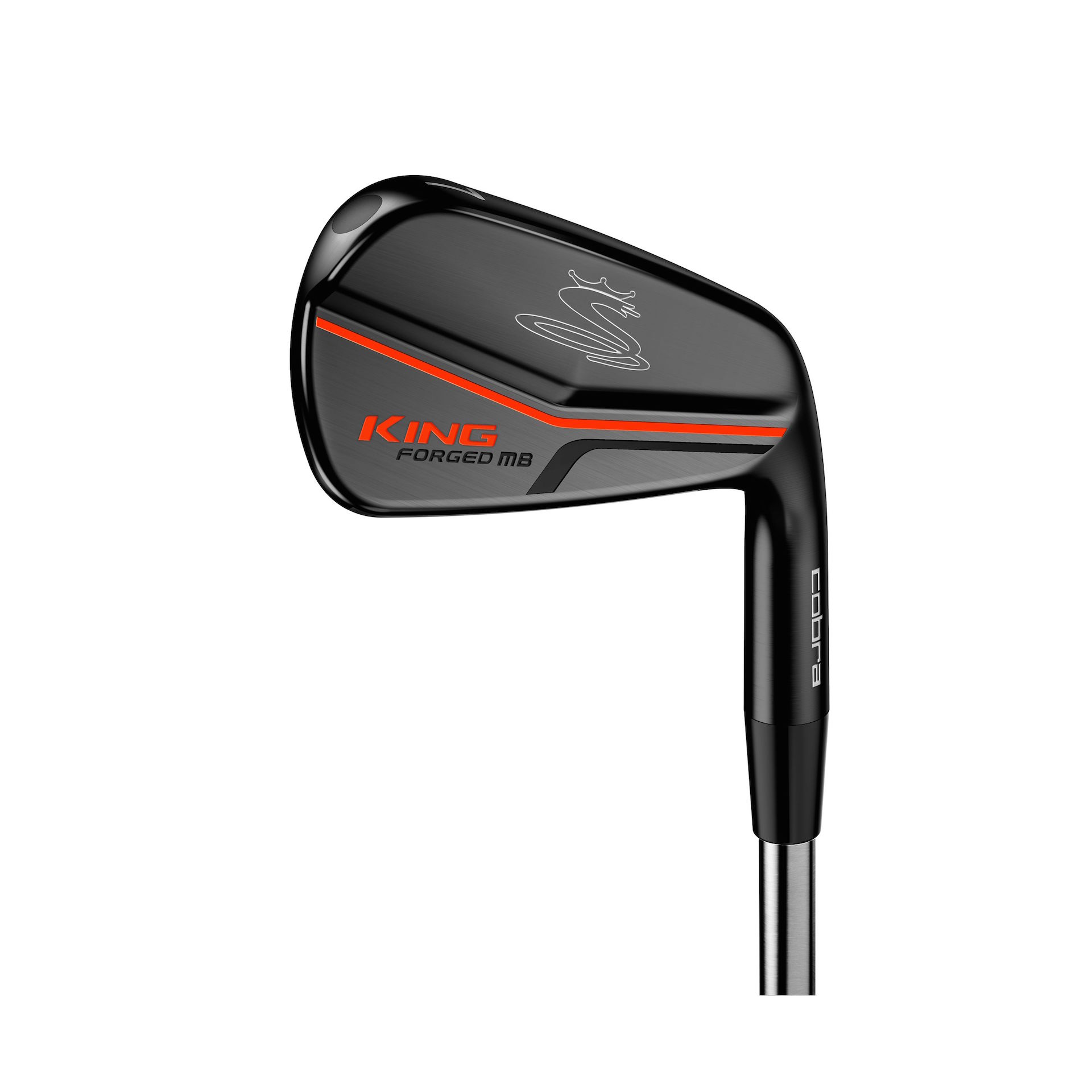 We recently got to try all the latest Cobra gear. And Deputy Editor Dan fell in love with these Cobra King Forged irons. Boy are they soft. Watch the video to see what we thought about these black beauties, then read on for more technical details about these awesome forged irons. 
Rickie Fowler has had a big hand in creating Cobra's new forged irons. We're not just talking about the orange paint either. These clubs scream Rickie, and demonstrates what he likes to see in a golf club.
Technically a combo set with  3-6 iron in CB, 7-PW in MB, both of the CB and MB will be available as full sets as a special order. Rickie will probably use a full set of the MB's, but he's a lot better than us. Forged from 1025 carbon steel, these suckers are soft. A five-step forging process produces tighter tolerances and softer feel at impact.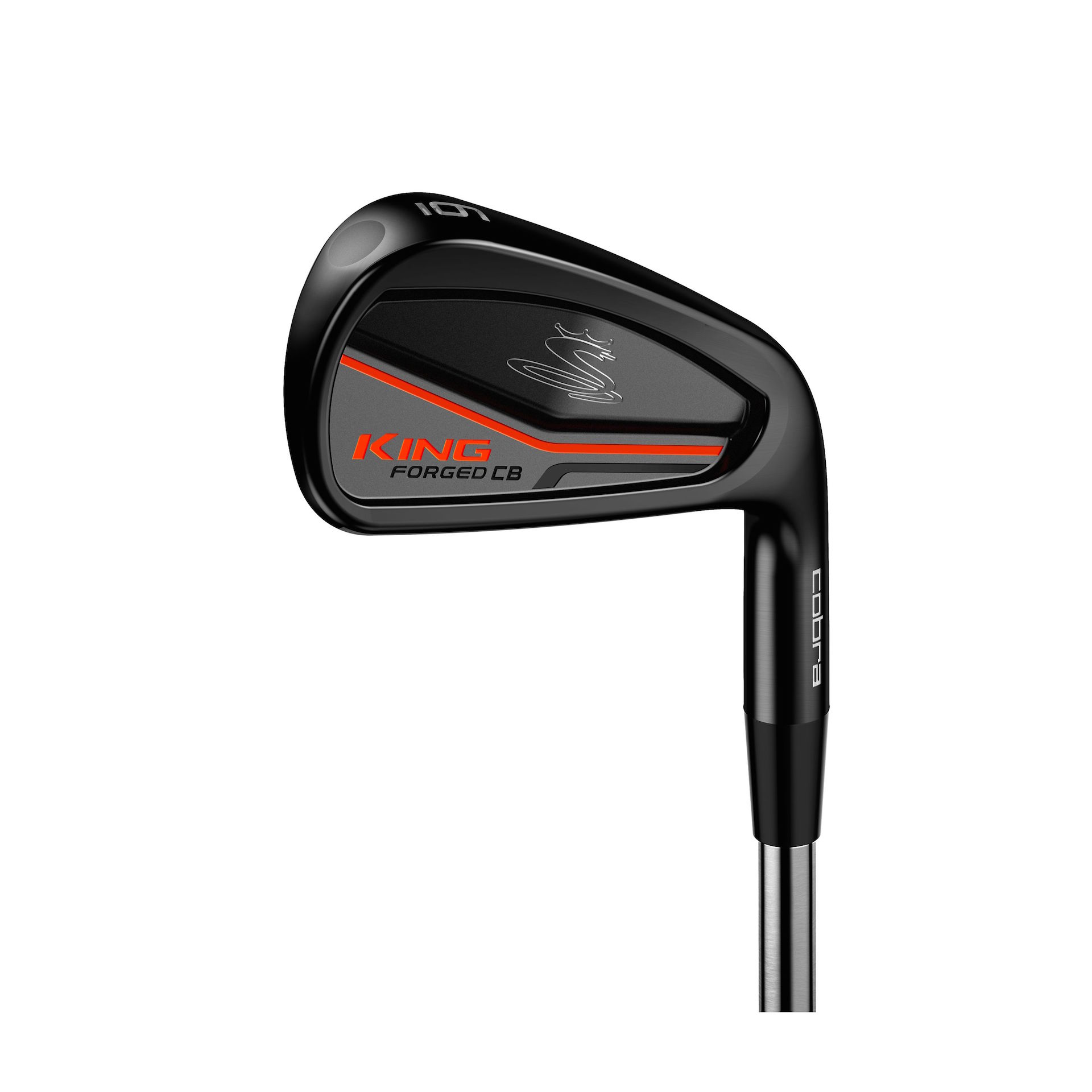 Something that started in Rickie's personal irons first, these have tungsten weights inserted in the toe. This helps move the sweet spot to the centre of the head, rather than traditionally near the heel. Ever wondered why a shank can still feel decent? This is part of the reason why.
We love the dark black finish, we find it makes clubs look smaller and easier to line up against a white golf ball. Unfortunately the traditional PVD finishes can wear through quite easily, and a six month old set of clubs can look six years old. This black finish is dimondised, which is meant to be much harder wearing. These come standard with C Taper shafts, and Lamkin UTx Grips.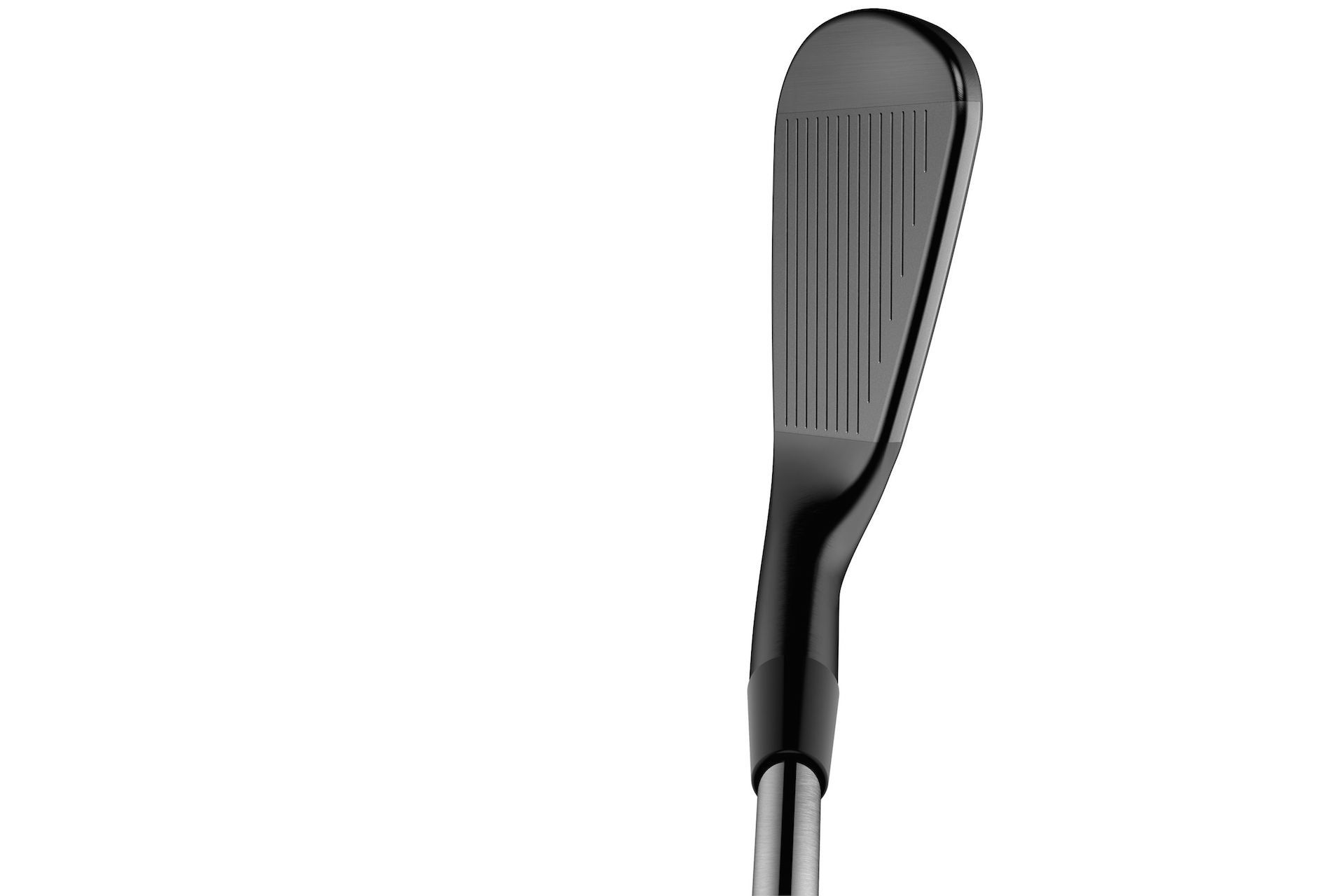 TAGS: Cobra Golf, Forged, King, King Pro, Rickie Fowler, Combo Set, Irons, GolfJunk, Golf Equipment, Equipment, 2015