Equipment
Aug 26th, 2016
Cleveland TFi 2135 Mallett Putters
Copper feel of this...
Words: Daniel Owen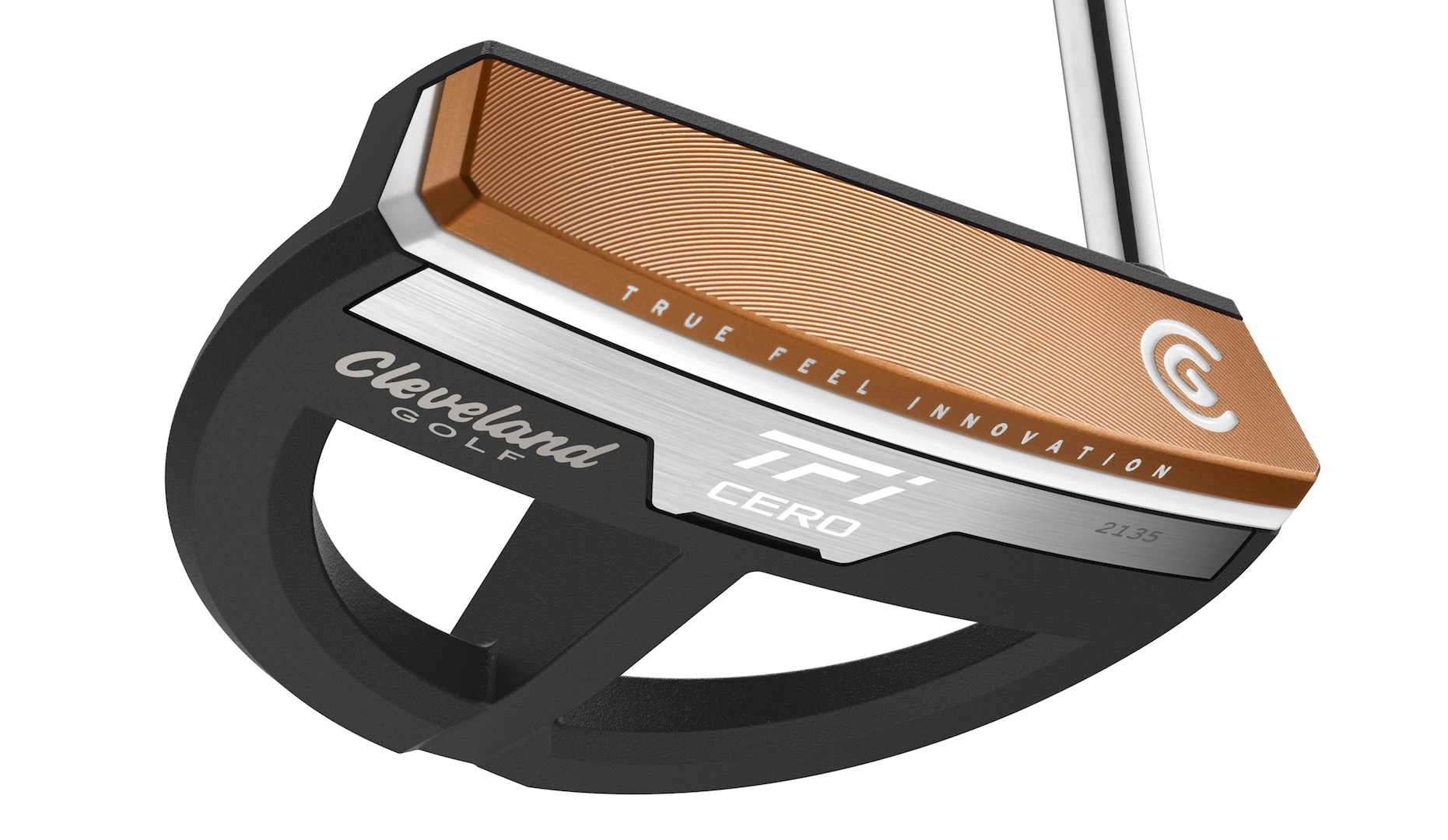 I've always been a sucker for a copper insert in a putter. I think it's a generational thing, having watched Tiger Woods destroy the field at the '97 Masters with his Scotty Cameron Teryllium putter. Just looking at the copper face on these new Cleveland TFi 2135 mallets got me interested, but it's the science in the head that means I can't wait to roll one.
The Cleveland TFi 2135 putters have a couple of really cool features. The tour-inspired designs feature a milled, copper-infused face cap over a copolymer insert. I love the look and the feel of a copper putter, putting it over an insert makes it feel even softer, and according to the Cleveland bods it should generate a constant speed across the face so that more putts should still get up to the hole.
https://www.youtube.com/watch?v=5mF4TkgPies
The new TFi 2135 blade putters also feature Cleveland Golf's revolutionary new 2135 technology. By raising the alignment line to the centre of the golf ball, or 21.35 mm, Cleveland think that this is the most accurate alignment feature ever for a blade style putter. This alignment line never moves relative to the golf ball because it is placed at the most optimal position for precision alignment, dead center of the golf ball. Regardless to whether you putt with your eyes behind, directly over, or well over the golf ball, the Cleveland Golf TFi 2135 putter is designed to give everyone perfect alignment.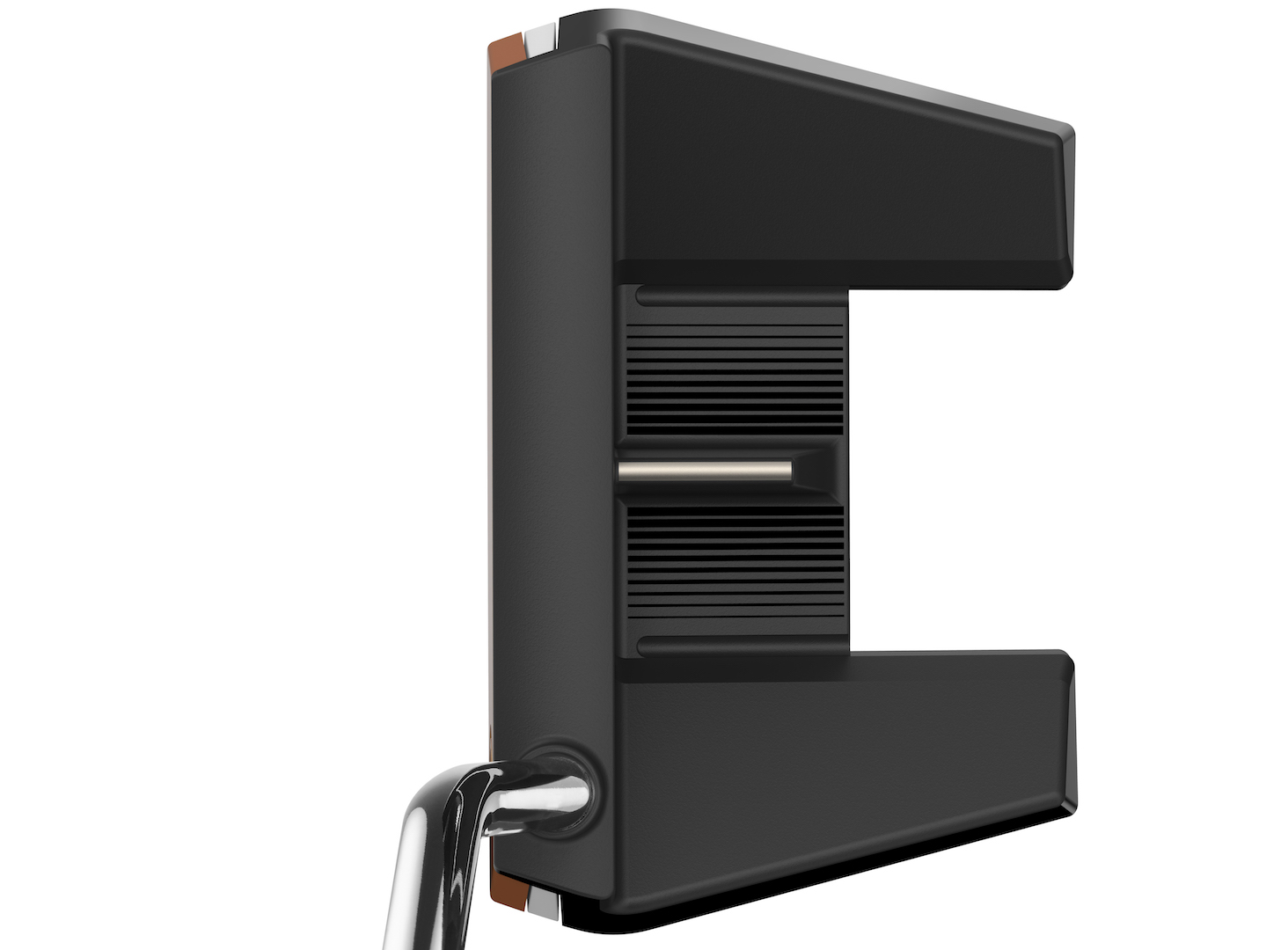 There are three new mallet designs, each suited for a different stroke. TFi 2135 Elevado has two wings that increase stability and help alignment, with lots of straight lines all over the head. It's also available in a counter balanced model for payers looking to smooth their stroke.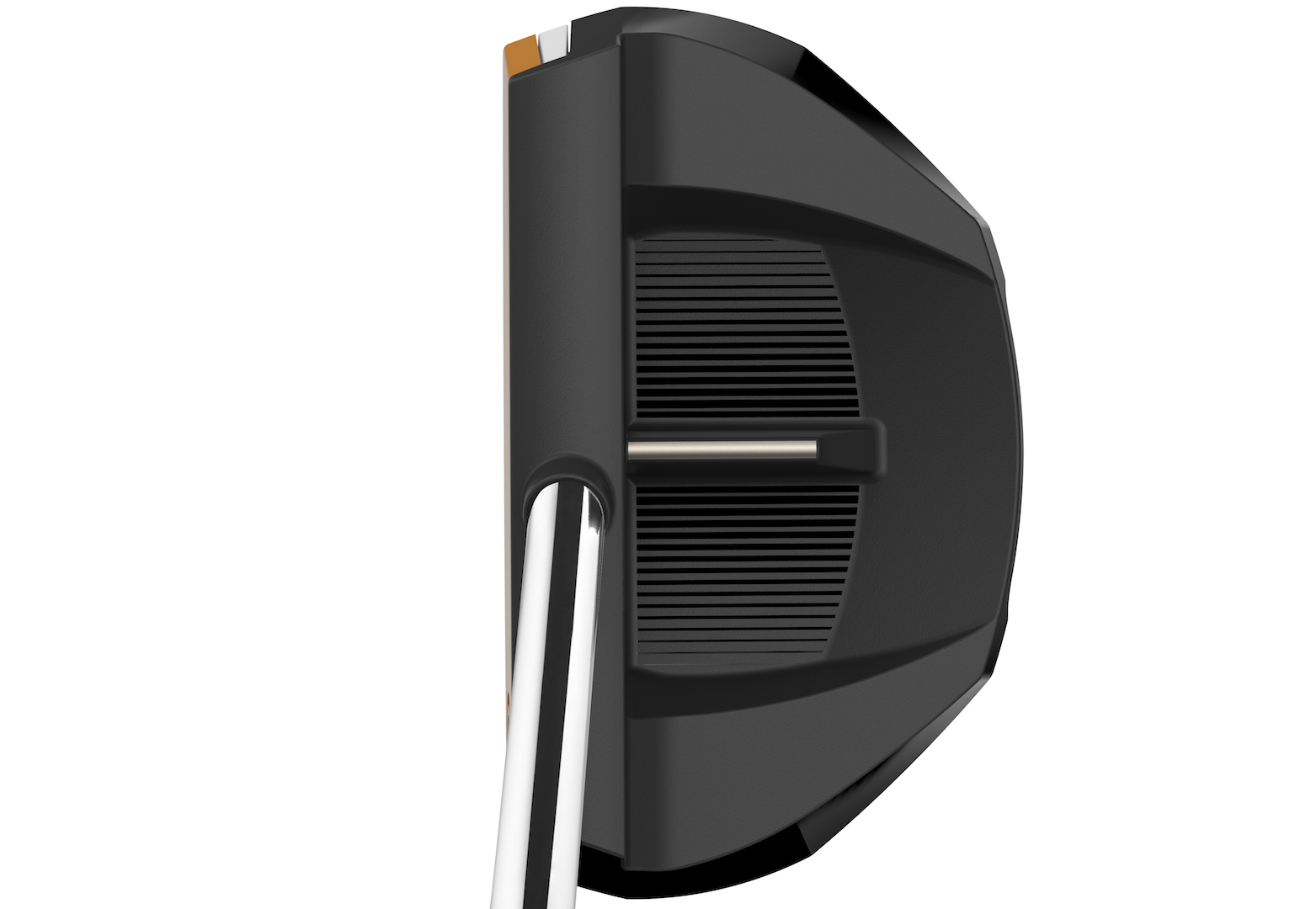 TFi 2135 Mezzo features a centre-shafted design with slight onset. It's a much smaller head than the other models, and with it's slight onset would work for players with a Zach Johnson like stroke, who's hands are slightly behind the ball.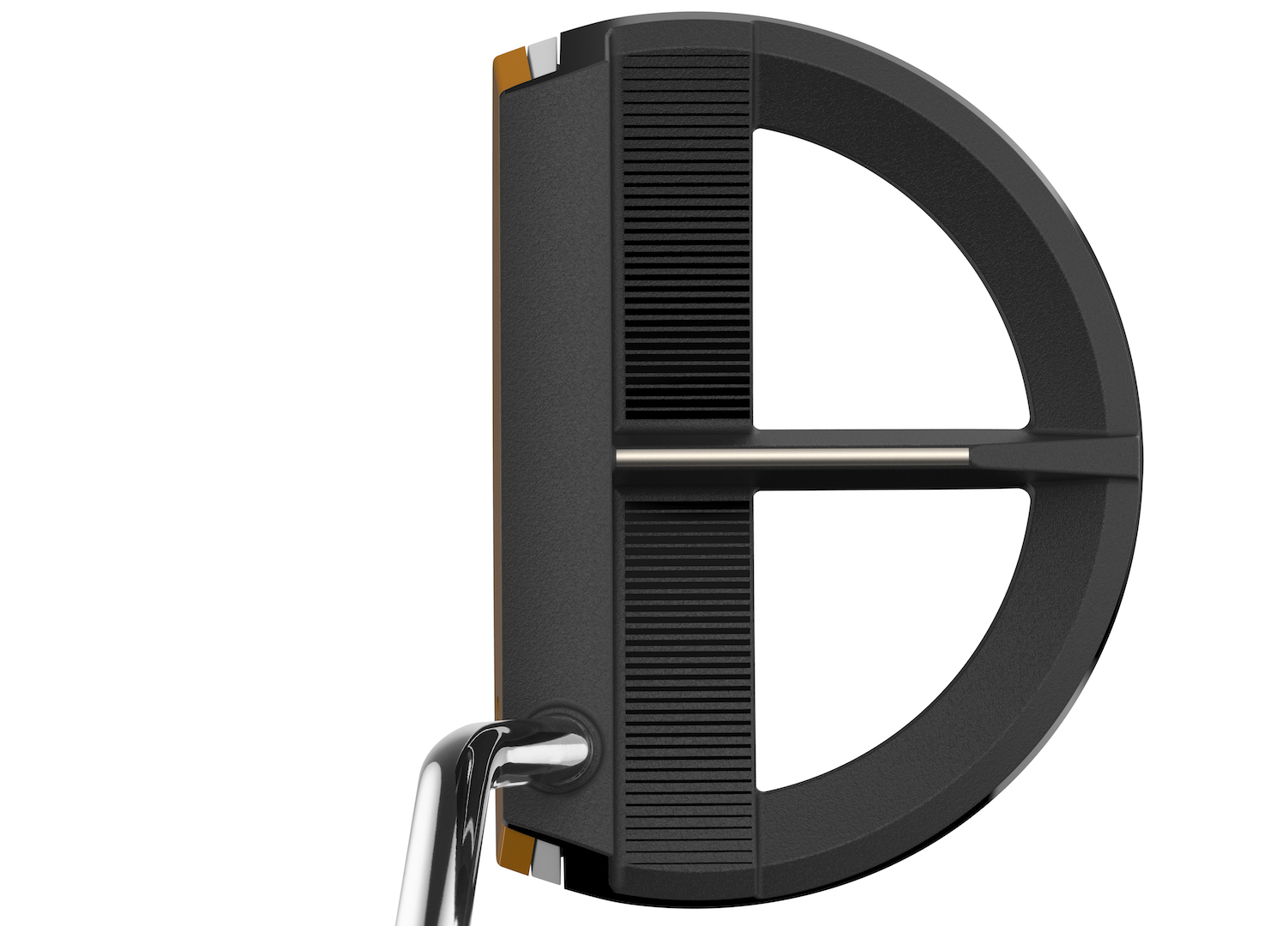 TFi 2135 Cero is the largest model, and features the longest sight line as well as plenty of forgiveness, and this is definitely the model we'd like to try out on the course.
The new Cleveland RTX 3 wedges might be the best we've played, and these TFi putters are really interesting - not just rehashes of other companies designs. Cleveland's focus on the short game looks to be paying off, concentrating on making a small area of equipment the best it can be.
The putters are available from mid September for an rrp of £129.
Check out the new RTX 3 wedges here...