Equipment
Jan 17th, 2017
Callaway launch new Supersoft ball
It's long, straight, and Supersoft
Words: John Dean Photography: Callaway
With their new Supersoft Golf Ball, Callaway have combined their lowest compression golf ball ever with a soft cover and their Premuim HEX Areodynamics surface pattern. Result: long, straight and Supersoft.
With its soft feel, and ultra low compression core to deliver ball speed, and super low spin for straight ball flight, this is a ball that golfers are going to enjoy playing. I'm already a complete softy, as I just love the feel.
Here's the spec: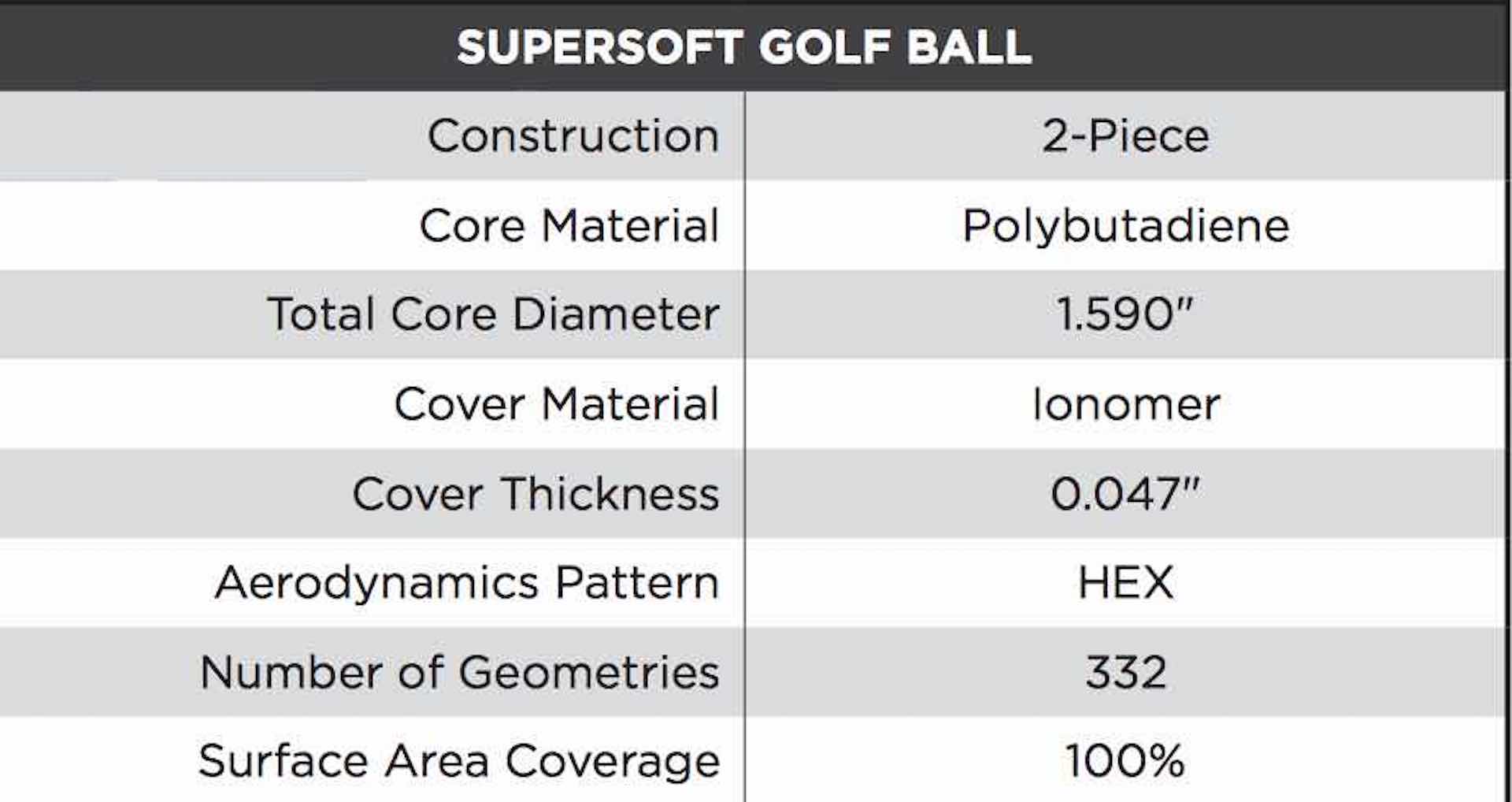 And here's Global Director of Product Strategy for Golf Balls and Woods, Jason Finley joining Harry Arnett to introduce the brand new Supersoft Golf Balls and technology inside them.
https://www.youtube.com/watch?v=lX-W4OnlGYo
Related:
Here's Callaway's new GGB Epic driver for 2017