Equipment
Aug 30th, 2016
Callaway buy Toulon Design
Who are they then?
Words: Daniel Owen
Callaway have bought Toulon Design? Who are they? This is one for the gear geeks out there.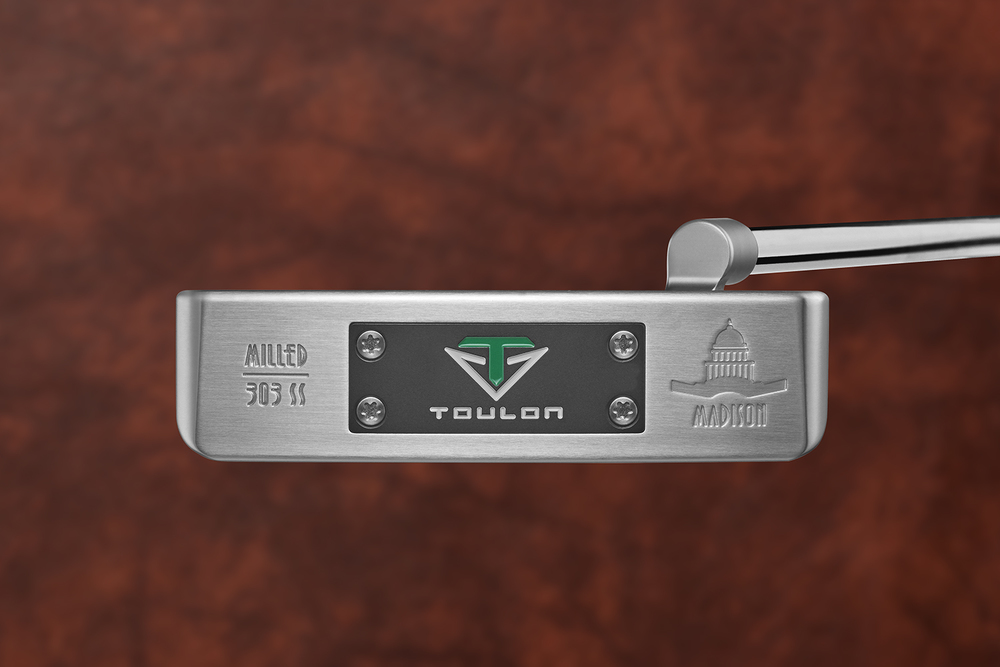 Sean Toulon set up his own putter company, Toulon Design, with his sons last year. Beautifully milled putters, they are gorgeously made bits of kit. But most people have never heard of them, let alone rolled one. So why have Callaway bought them? It's a talent grab.
Sean Toulon was Executive Vice President of TaylorMade, and had been there a long time. He brings real experience to the company, as well as a knowledge of putters from establishing the TaylorMade Rossa putters. The Ghost, and the Spider were all made under his watch. Chip Brewer, CEO of Callaway is installing Toulon as Senior Vice president of Callaway, and General Manager of Odyssey.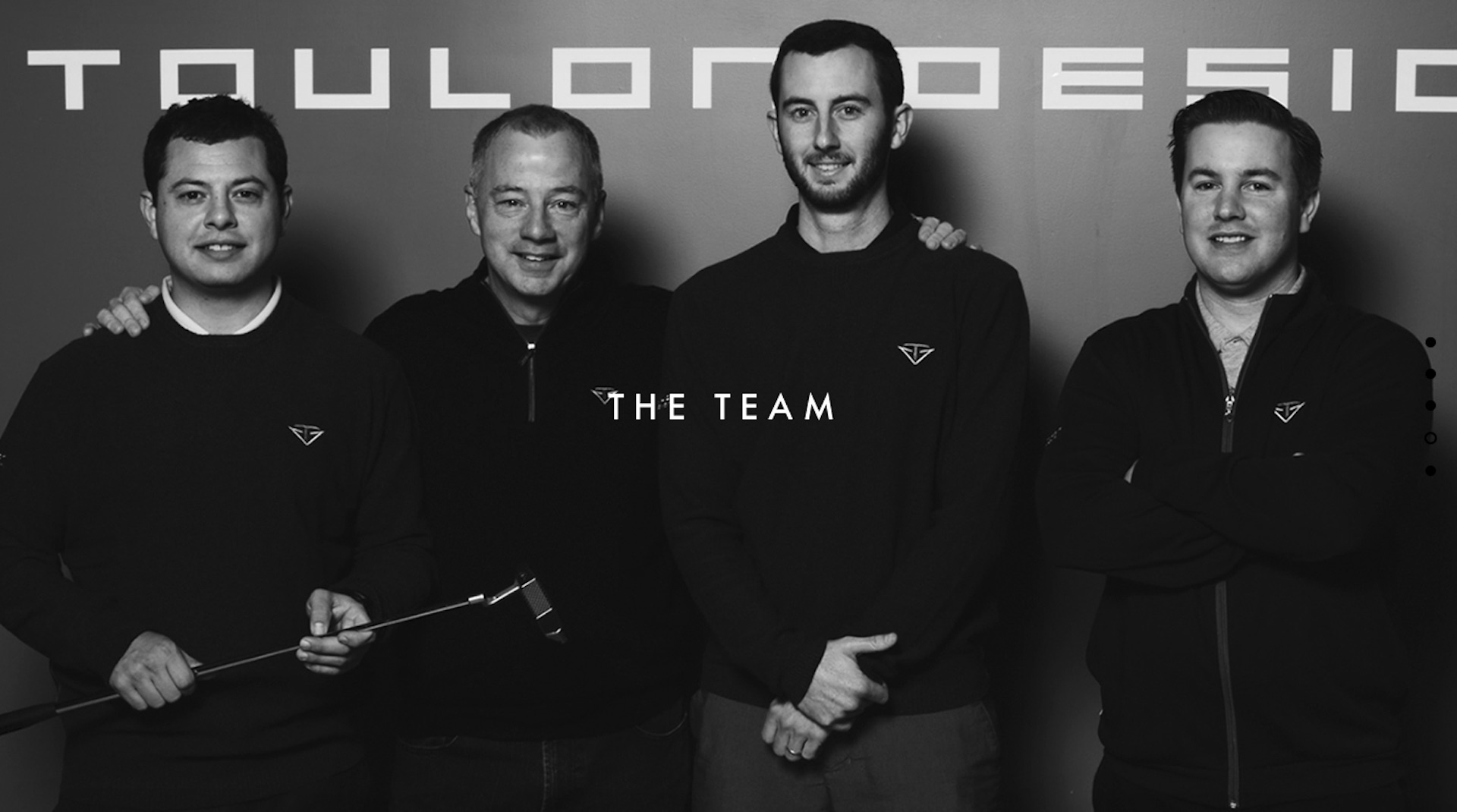 "Sean is one of the most experienced and knowledgeable leaders in the golf equipment industry, and we are excited to have him come aboard to help us continue to lead the putter category with great designs and the highest performing innovations."
Odyssey are already the number one putter brand in golf, so Toulon has an interesting job. Will Toulon Design be a high end sub brand, or will it just get dissolved into the bigger business? There's also no mention of his sons and whether they will be brought into the Callaway fold.