Equipment
Aug 29th, 2016
Callaway Big Bertha Fusion Driver
Most Forgiving Callaway Driver Ever!!!
Words: Daniel Owen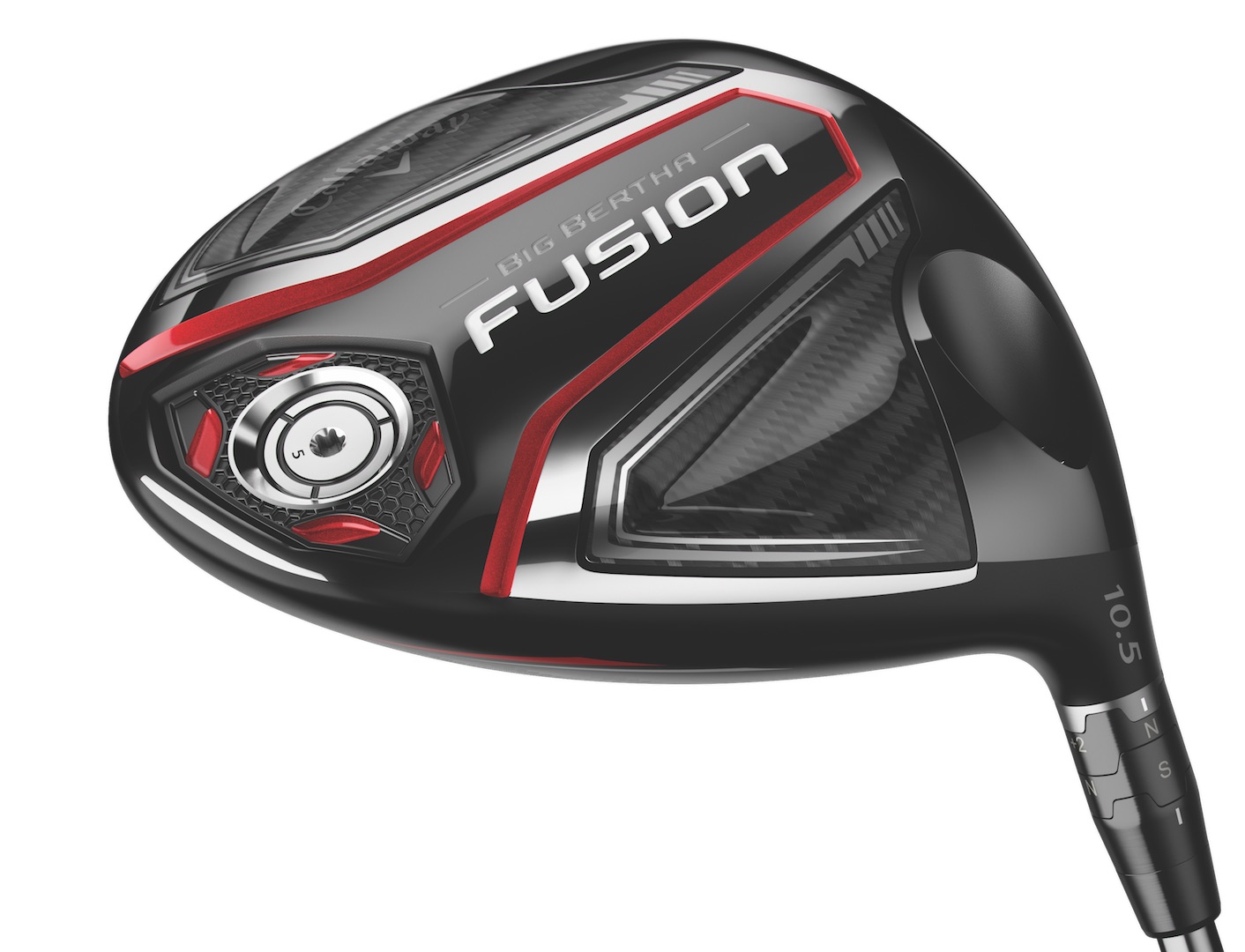 THE LOWDOWN:
– Carbon and Titanium design
– Short shaft for control
– Suitable for anyone looking to hit straighter drives
THE DETAIL:
Callaway are going through their back catalogue with their club names recently. It's like a greatest hits tour for golf clubs! We've had the Big Bertha, the Great Big Bertha. Now we're skipping a few generations and going back to the future with the new Big Bertha Fusion. And it's totally different to any of the company's more recent drivers. 
Callaway Fusion drivers have always been about using multiple materials together to create something better, and that's exactly what Callaway have done with the new Big Bertha Fusion. Designed to be the most forgiving, straightest driver Callaway have ever produced. EVER!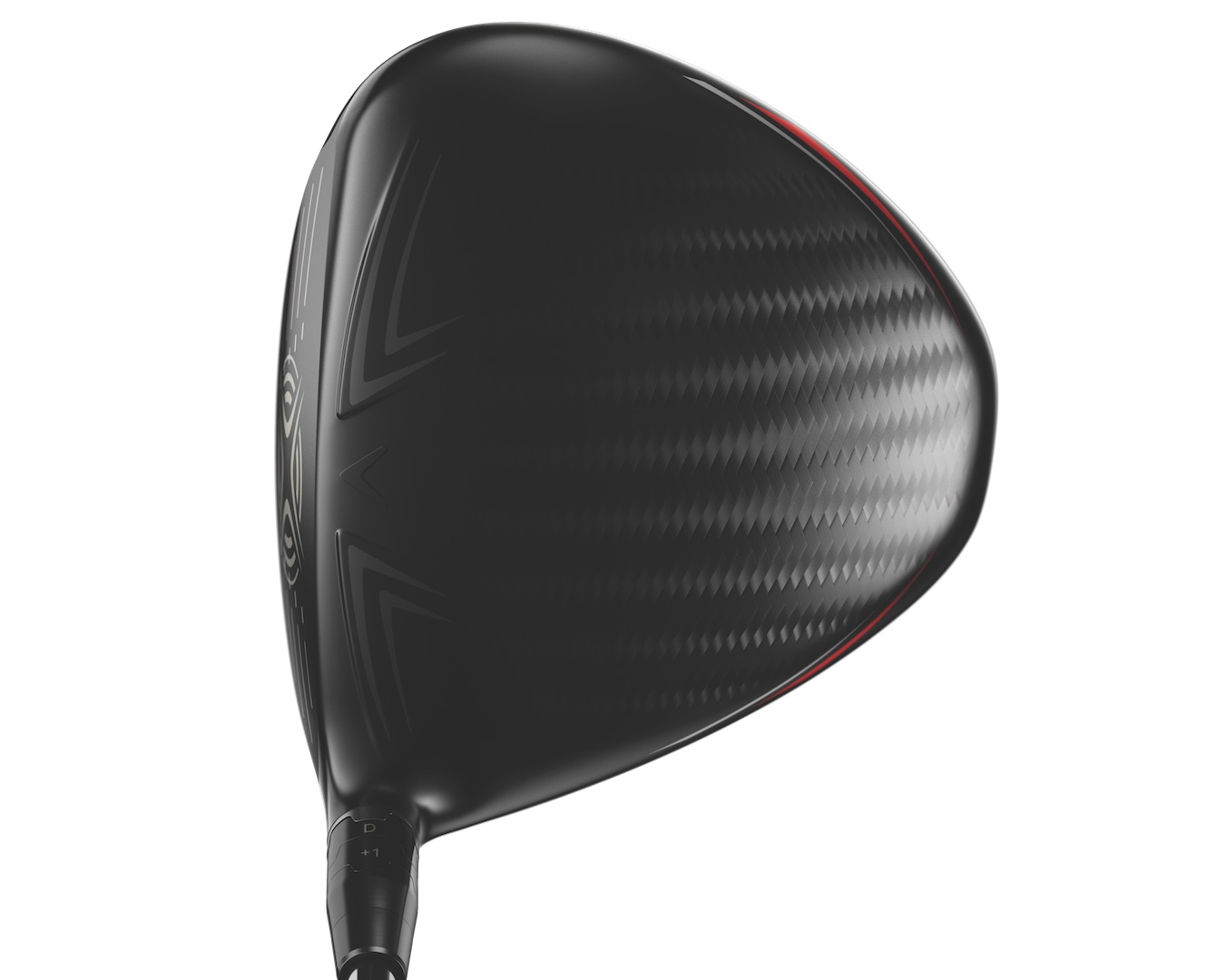 MOI doesn't get talked about as much as it did when Callaway and Nike launched square drivers but this driver has been designed specifically to raise the MOI. From the shape of the head to the weight-saving carbon crown, by increasing the Moment Of Inertia, or MOI, you are making the club more resistant to twisting on off-centre hits. So the ball should fly straighter wherever on the face you hit the it.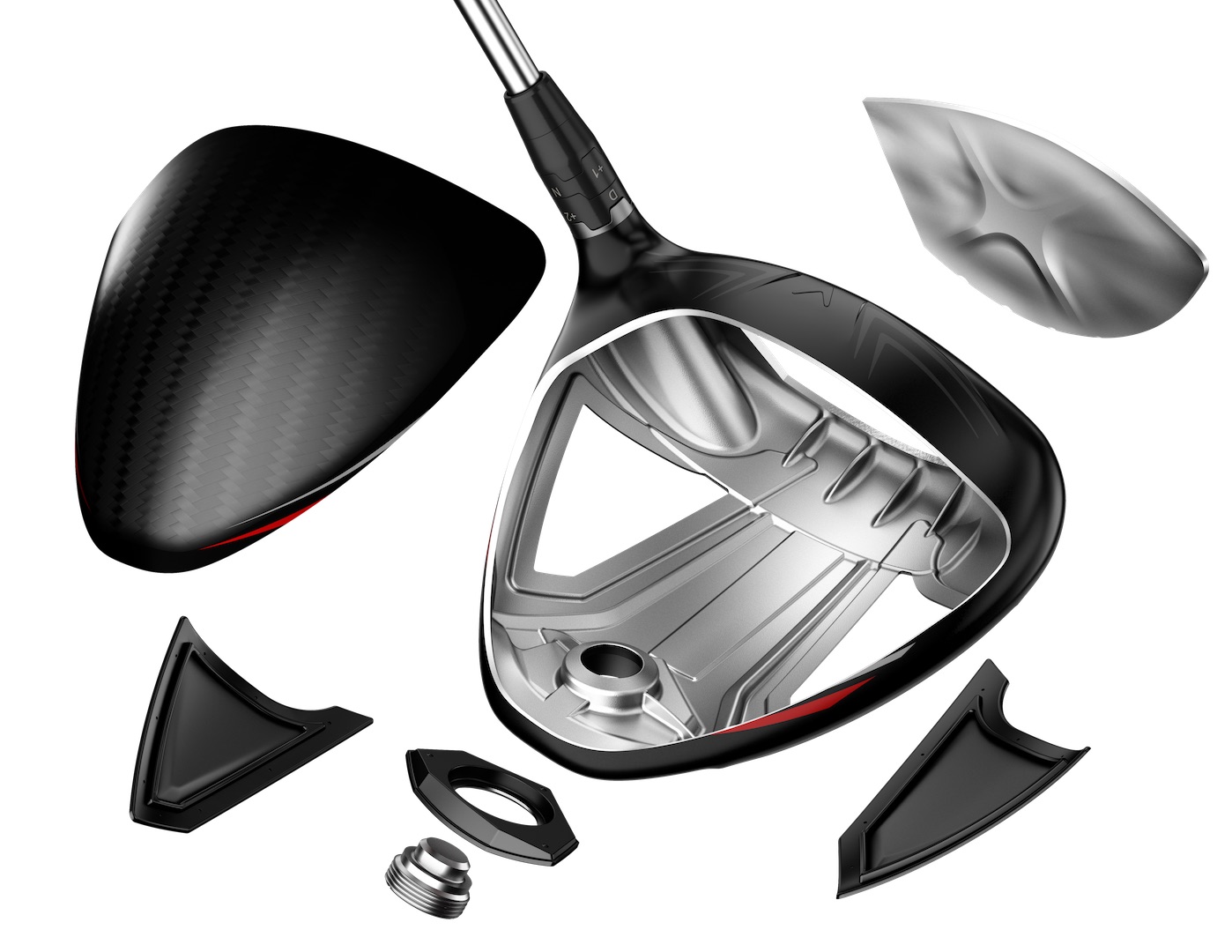 Two things make this driver more forgiving. The EXO-Cage, and Triaxial Carbon. One sounds like something UFC fighters grapple in, the other like a Star Trek prop. But combined (or fused), they make the difference. The titanium Exo-Cage makes the head extremely strong and allows saved weight be put elsewhere in the driver.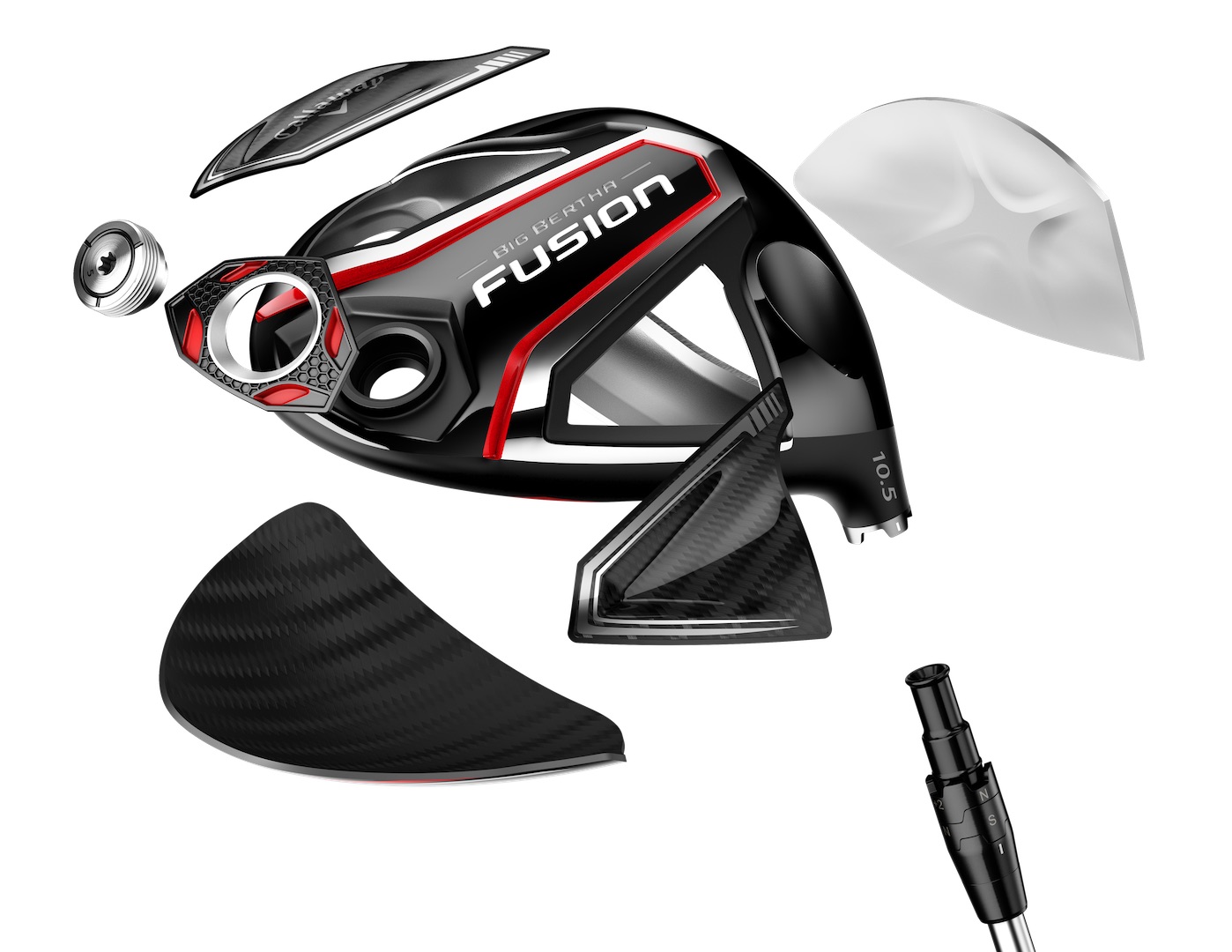 Triaxial Carbon is 65% lighter than Titanium, and 34% thinner than the forged composite material Callaway previously used. It's saved 35.4 grams that can be moved around the head to provide that extreme forgiveness, resulting in a 17% increase in MOI which is huge. 
You'll notice the headship is more triangular. Again this allows weight to be moved further away from the face to increase the MOI. And Callaway have retained the Speed Step crown design to improve the aerodynamics. As this driver has been designed for forgiveness and accuracy over raw distance, it's available in two shaft lengths: 44.5 for control, or 45.5 for a little more distance at the the expense of accuracy. 
It's tough to sell a straighter driver, but in reality it's what would help most golfers. Let's see if some tour players start hitting it and improve their driving stats.
RRP £369, 9, 10.5, 13.5 degree options, UST Mamiya Recoil and Mitsubishi Diamana Redboard shafts available at 44.5 and 45.5 shaft lengths.
https://www.youtube.com/watch?v=T789D1d_5zs
TAGS: Callaway, Big Bertha Fusion, Triaxial, Carbon, Equipment, 2016