Equipment
Mar 7th, 2017
Bushnell launch Pro X2
With JOLT technology
Words: John Dean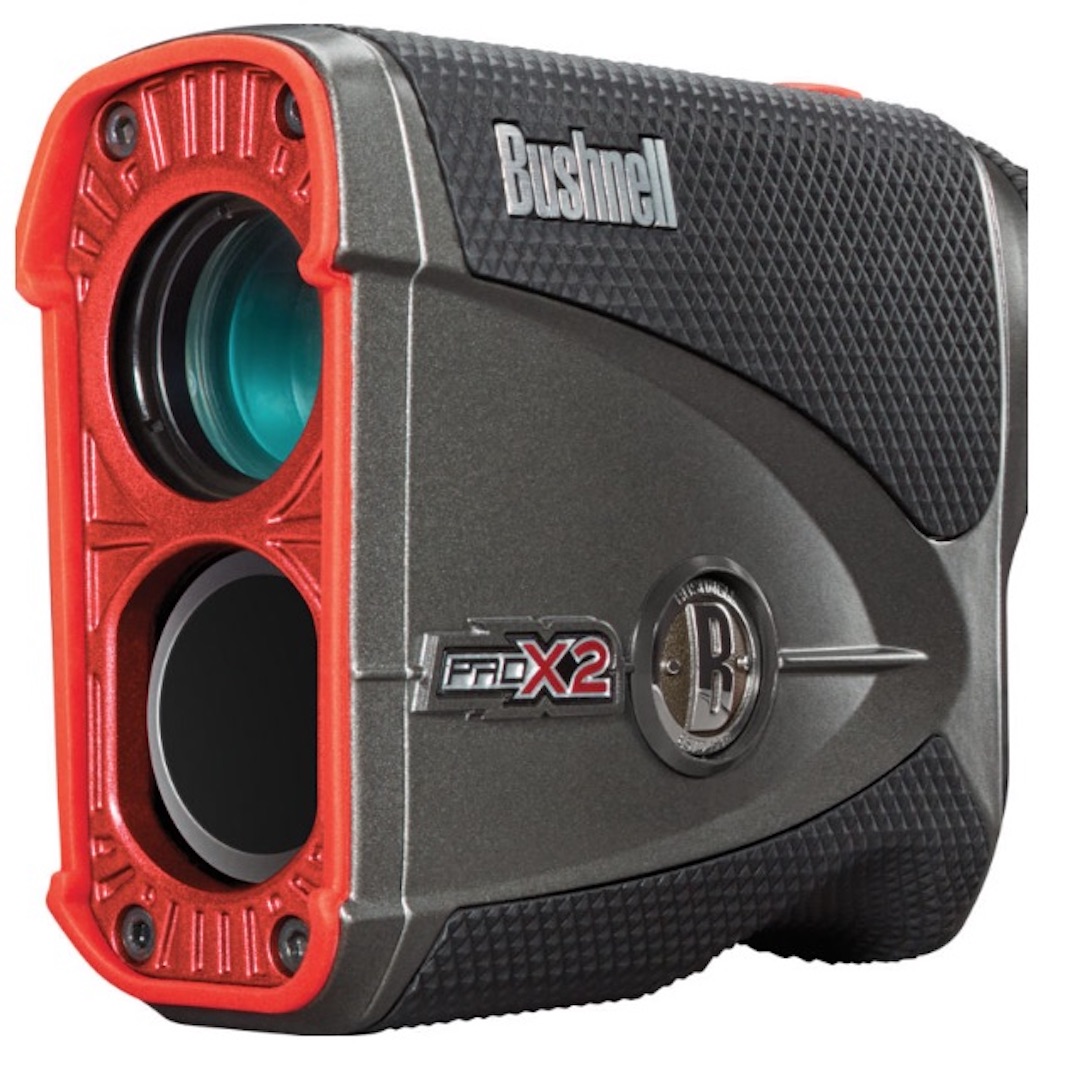 Bushnell Golf has launched its most advanced laser rangefinder to date, the Pro X2. Here's the spec.
The Pro X2 allows the user to toggle between normal distances, whilst Bushnell's Slope Technology can be utilised simply by moving the logo on the side of the device up or down. With Slope Technology on, the user gets distances adjusted for gradient to provide the most accurate numbers possible, giving them the best chance of knocking it close.
Slope–Switch Technology ensures the device conforms to local rule 14-3/0.5 when slope mode is switched off, so the same device can be used for both practice and competitions.
"The Pro X2 provides golfers with the best of both worlds with a 2–in–1 Laser Rangefinder. Slope–Switch Technology makes it extremely easy to get compensated distances with a flick of a switch," said Derek Schuman, Bushnell Golf Marketing Manager. "The introduction of the Pro X2 demonstrates our passion to provide Tour players and elite amateur players with the most precise distance measuring devices on the market."
In addition to Slope–Switch Technology, the Pro X2 has rubber armoured metal housing that makes the device fully IPX7 waterproof, whilst it also boasts range capabilities of up to 1,300 yards (450+ yards to a flag), 2nd Generation E.S.P. (Extreme. Speed.Precision.) and PinSeeker with JOLT Technology.  Dual Display Technology allows users to easily toggle between the bright red display featuring VDT (Vivid Display Technology) or the crisp black display.
Bushnell Golf has also included JOLT Technolog. When the golfer aims the Pro X2 at the flag, JOLT Technology will provide short, vibrating bursts to reinforce Bushnell's advanced PinSeeker Technology has isolated the target and locked onto the flag. The vibrating bursts provided by JOLT Technology assures golfers they have the exact distance to the flag.
The Pro X2 is also equipped with 2nd generation E.S.P. technology.  E.S.P. provides yardage five times faster and more accurately than before. Target acquisition speed has now been increased to a lightning fast level, whilst E.S.P. provides ½ yard accuracy from five to 125 yards, and the distance is displayed to 1/10th of a yard.
Related:
Is the Costco Kirkland making a comeback?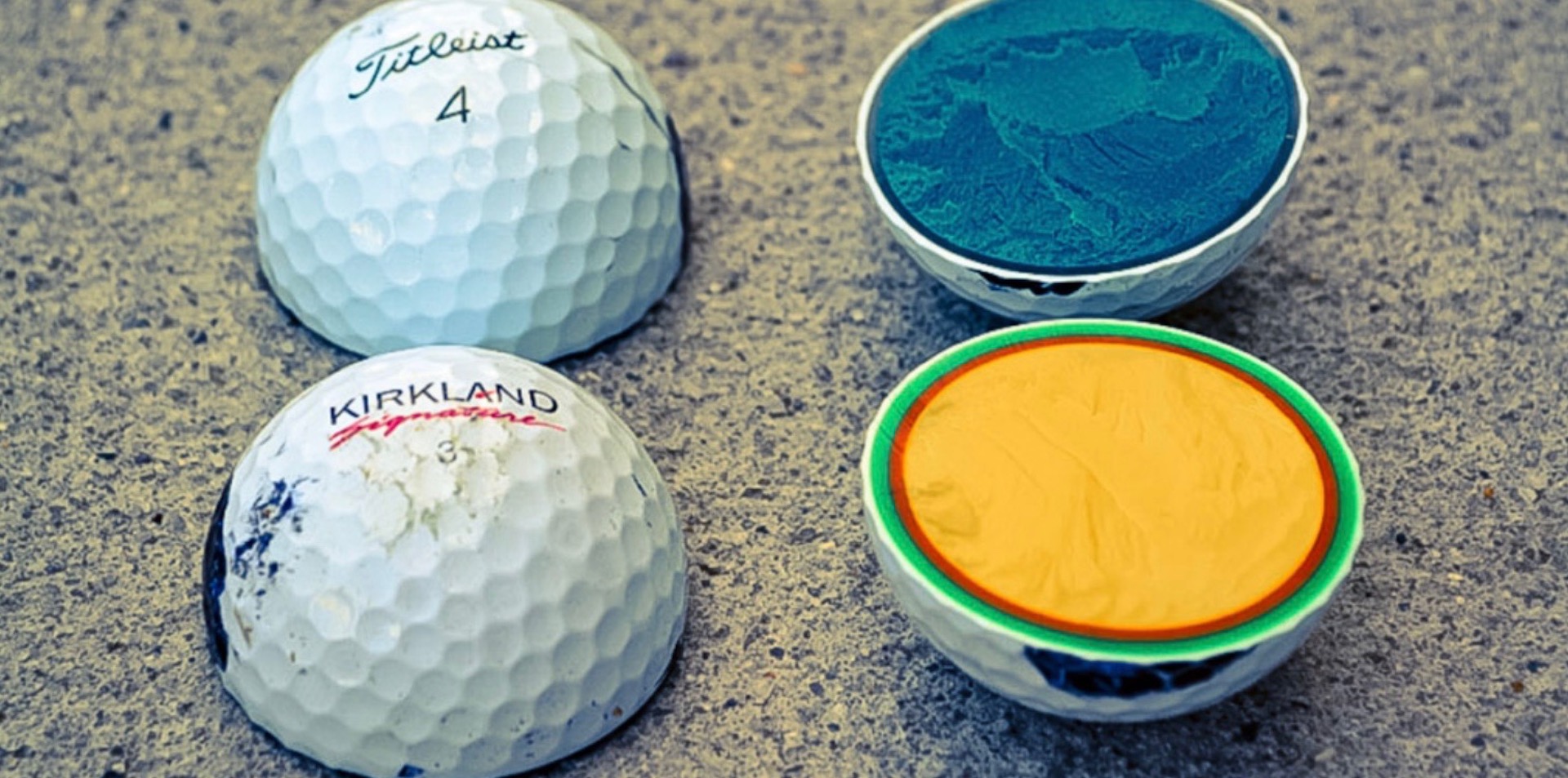 TAGS: Distant Measuring Devices, Bushnell, Bushnell ProX2, Range Finders, Equipment, 2017