Equipment
Feb 1st, 2019
Bentley's new golf clubs? £420.00 a pop...
AKA free to those who can afford it, very expensive to those who can't...
There's nothing better than spahing out your hard earned on a shiny new set of golf sticks. But would you pay £420.00 per iron? That's what the new Bently BC2 cavity irons will set you back.
Why are Bentley making golf clubs? well, it turns out that more than 70% of its car owners play golf, so three years ago started they started their own brand of high-end golf clubs and accessories.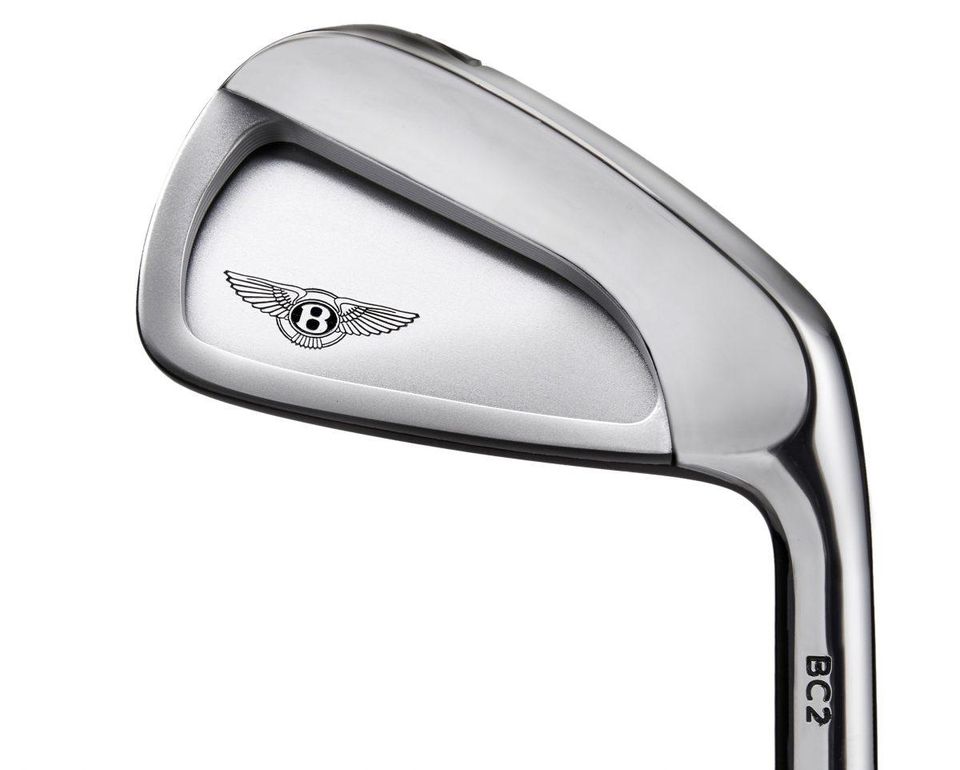 The latest line of irons from Bentley Golf North America, LLC, which cost were specifically designed for golfers with higher handicaps. The Bentley BC2 cavity irons are hand-forged in Ichikawa, Japan, from an ultra-premium mild carbon steel.
The design features a multi-piece construction that enables the club face to be a constant thickness (3.5 millimeters), making the head forgiving no matter where the ball is struck.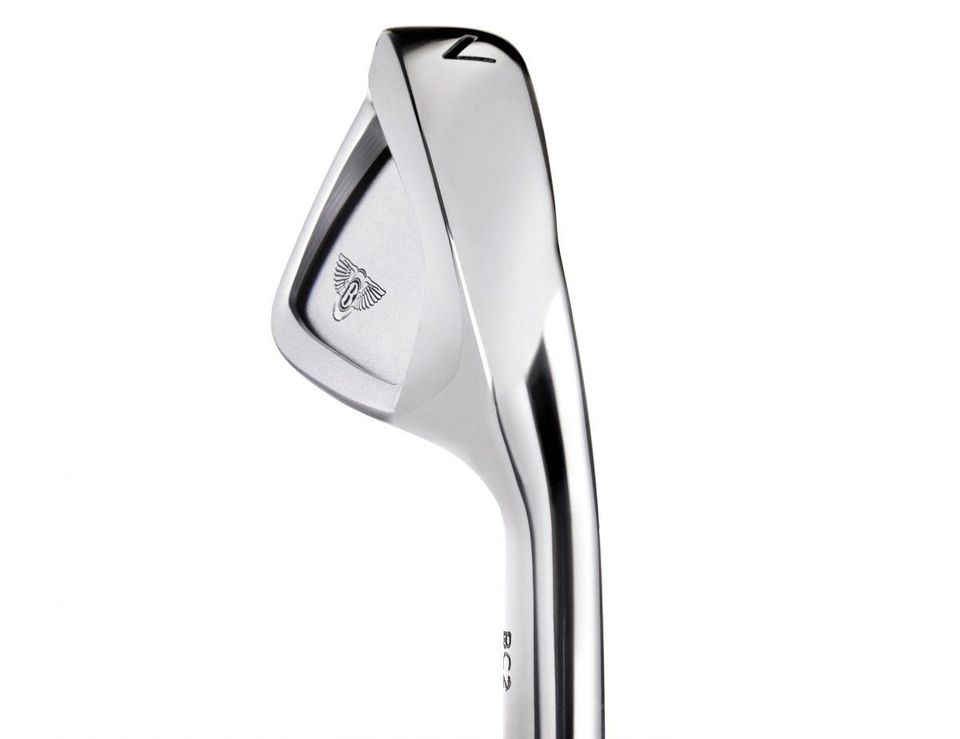 The BC2 irons, which have a wider sole, longer body, progressive offset and thicker topline than Bentley's previous cavity irons, have a retail price of £3,000.00 for a set of seven clubs from 4-iron through pitching wedge.
You can buy them right now at Bentley Golf's website, while the company is opening some select green grass accounts and is working with Club Champion for fitting opportunities.
Free to those who can afford it, very expensive to those who can't... Jeeves, hand me my 8-iron...
And Another Thing!
GolfPunk Selects: 6 Of The Best Drivers for 2019