Equipment
Jan 31st, 2017
Ben Hogan Golf Files for bankruptcy
As lights go out on famous brand
Words: James Greenwood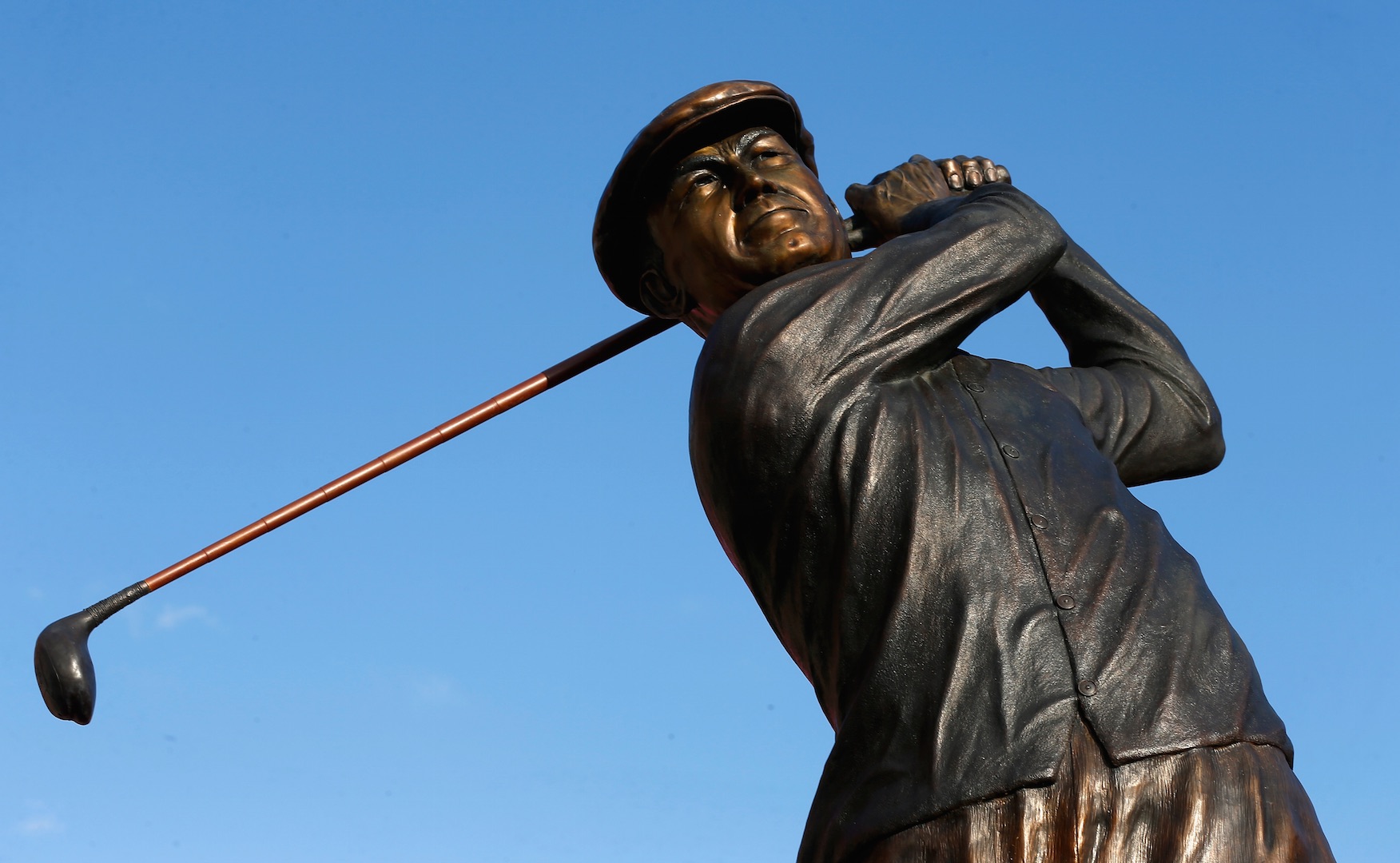 Ben Hogan Golf Equipment Co. has filed for bankruptcy, less than a month after it laid off most of its workforce in Fort Worth, Texas.
The Chapter 11 petition lists both assets and liabilities between $1 million and $10 million. Among its top creditors are Perry Ellis International, which licensed the Hogan name to the company, owed $267,500, and Conti Edgecliff–Sias LLC, its landlord in south Fort Worth, owed $77,256.74.
The Fort Worth maker of premium golf clubs was backed by Corbett Capital in Fort Worth. It brought the famous Hogan name back to the market two years ago under the leadership of industry veteran Terry Koehler. The company introduced its first set of irons, the Fort Worth 15, in 2015, and a second set, called PTx, a year ago.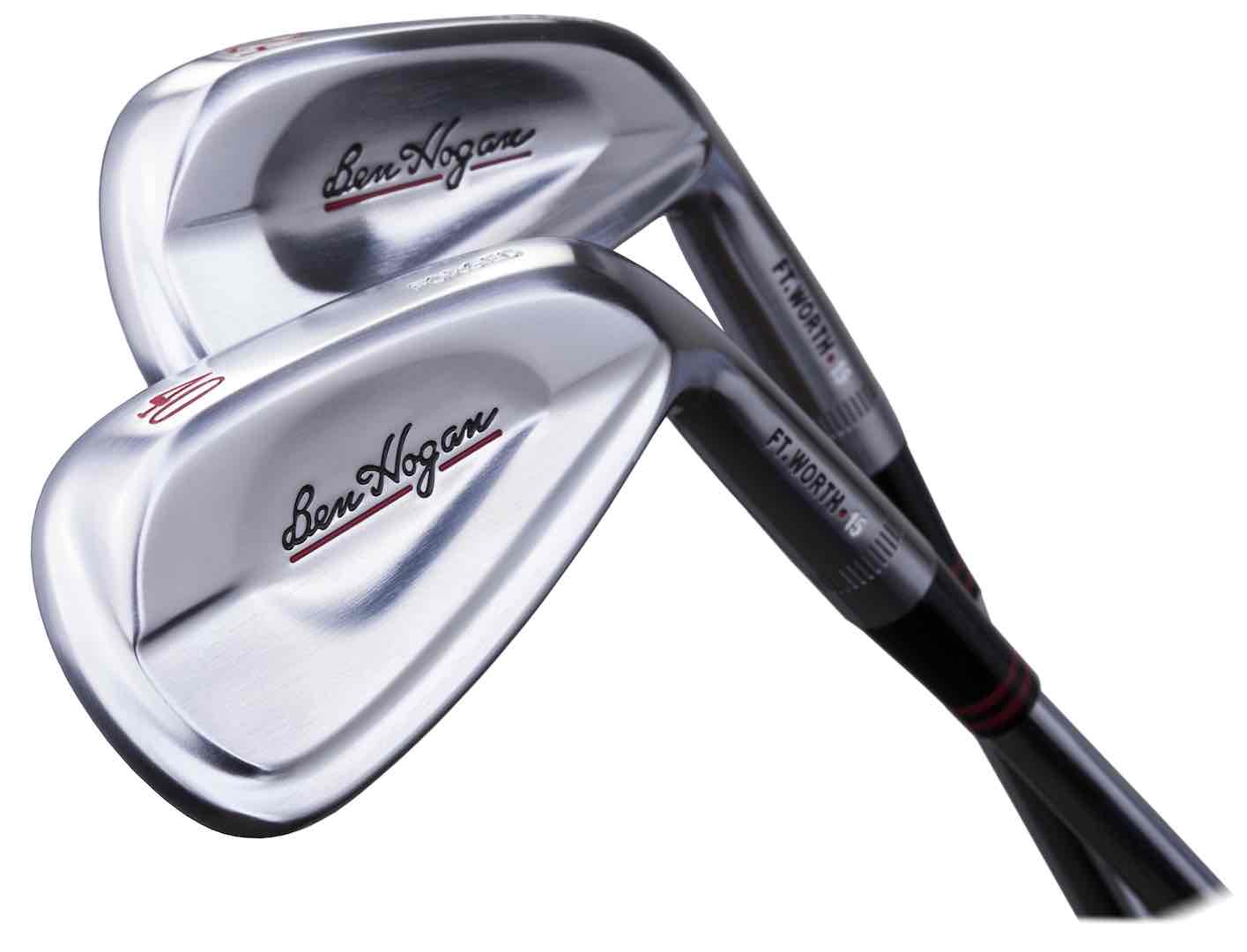 The new Hogan clubs took the unusual approach of numbering irons by loft – from 20 degrees to 63 – instead of the traditional 2-9 plus wedges.
Last August, Koehler was replaced by Scott White, who previously worked as an executive at both Callaway and TaylorMade, and in November the company said it would add the traditional 2-9 numbers on the hosels of the clubs.
30 workers were laid off in early January, leaving less than 10 employees at its factory. In a statement at the time, Hogan called the action "re–tooling and right–sizing in an effort to become more nimble and profitable."
But sadly this plan has clearly not worked, and now the lights are being turned off on this famous brand.
Related:
Find out who is behind the Miura investment