Equipment
Aug 15th, 2017
Acushnet take the fight back to Costco
Over Kirkland patent infringements
Words: GolfPunk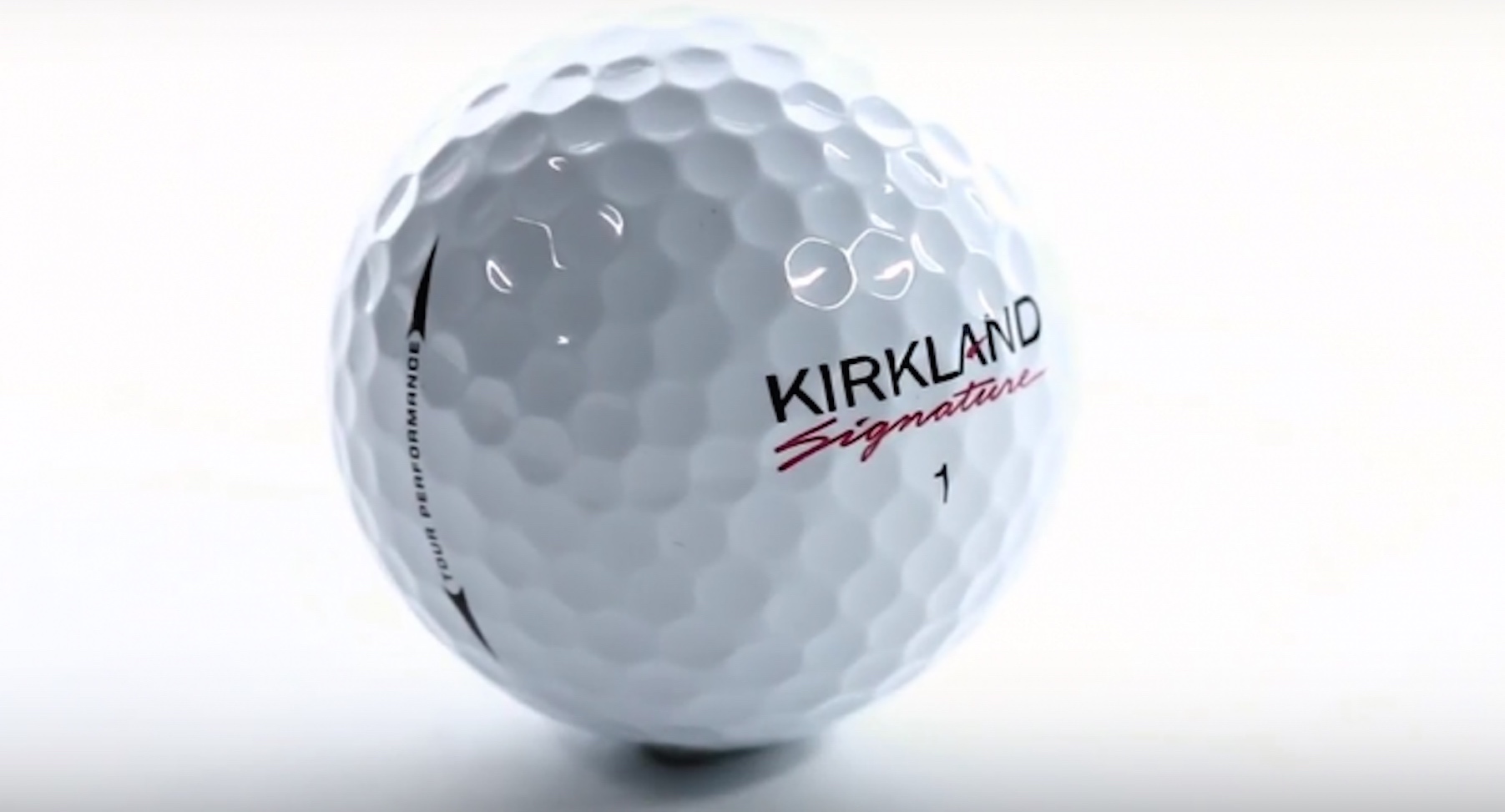 Golf ball wars are back, as Acushnet have fired off a 284–page countersuit against Costco's lawsuit against them which was originally filled five months ago.
The original lawsuit from Costco sought a judgement that it was not infringing any of Acushnet's patents.
Now Acushnet have counter–claimed with a blanket denial of all Costco's claims, and are now alleging that Costco's already legendary Kirkland Signature ball does infringe on 10 of their patents, and that the Kirkland Signature guarantee amounts to false advertising.
The Kirkland Signature guarantee applies to a wide range of products offered by Costco under its Kirkland Signature own–label brand.
It states that these private label products "must be equal to or better than the national brands."
Acushnet's countersuit is calling for a jury trial over the alleged infringing patents, and is not mincing its words.
"Acushnet Company has been, is being, and will continue to be, seriously damaged and irreparably harmed unless Costco is enjoined by this Court from the actions complained of herein, and thus Acushnet Company is without an adequate remedy at law.
"Acushnet Company is entitled to recover from Costco the damages sustained by Acushnet Company as a result of Costco's wrongful acts in an amount subject to proof at trial."
The Acushnet is also calling for Costco's "willful infringement" to be punished by trebling the damages, and asking for three times Costco's profits from the Kirkland Signature ball.
The Acushnet countersuit also alleges that the Kirkland Signature guarantee "is likely to deceive a significant number of purchasers and potential purchasers of golf ball products into believing that the Kirkland Signature Golf Ball 'meets or exceeds the quality standards'" of the Pro V1 and Pro V1x.
It looks like its gloves off all round, and that Acushnet will do everything in their power to maintain the dominance of their best selling Pro Vs.
Related:
Costco's Kirkland ball sells out again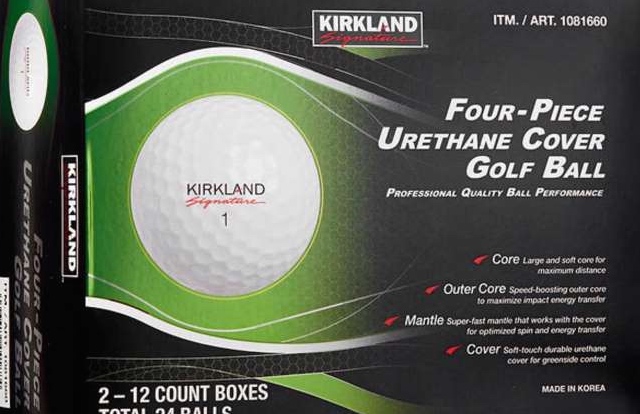 TAGS: Costco, Kirkland Signature, Acushnet, Equipment, 2017