Equipment
May 9th, 2017
917 national fitting day announced
For you to experience 'Complete Performance'
Words: John Dean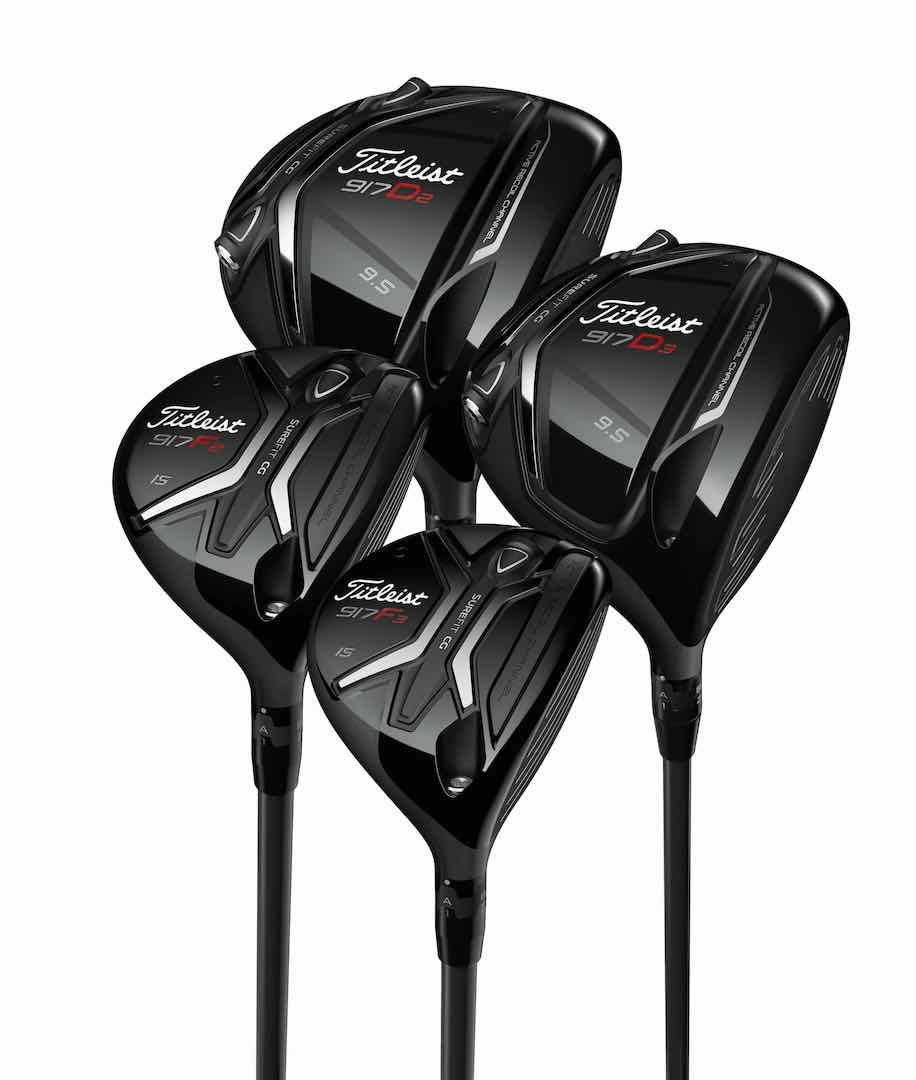 Titleist is inviting golfers to experience the Complete Performance of its 917 Drivers and Fairways by taking part in the nationwide #Titleist917 National Fitting Day on Saturday 20th May.
Over 600 Titleist Fitting Partners across the country will be available to conduct custom–fit experiences specifically for Titleist 917 metals on this day, giving brand fans the chance to start their season off on the right foot.
There will also be an opportunity for those who undergo a fitting on the #Titleist917 National Fitting Day, and anyone who currently uses clubs from the 917 family, to win exclusive prizes. To enter, all they have to do is send a picture with their 917 Driver or Fairway or during their fitting using the hashtag #Titleist917.
"The #Titleist917 National Fitting Day is a hugely exciting initiative which we are thrilled to be rolling out with our Titleist Fitting Partners, nationwide. Golfers across the country will have the opportunity to get fitted into our 917 line of metals, and experience for themselves, the Complete Performance of 917 which has seen a number of Titleist tour professionals worldwide, lift trophies this season," said Chris Beaumont, Golf Club Marketing Manager, Titleist.
Since launching in 2016, the 917 range of drivers have earned immediate validation by many of the world's best players, including Jimmy Walker, who trusted a 917D2 8.5º model to win his first major title at the PGA Championship, and Justin Thomas who sealed back–to–back wins with a 917D3 9.5º model.
Golfers can find out where their nearest #Titleist917 National Fitting Day is taking place simply by visiting http://www.titleist.co.uk/917day.
Related:
Beef reviews the Titleist 917 driver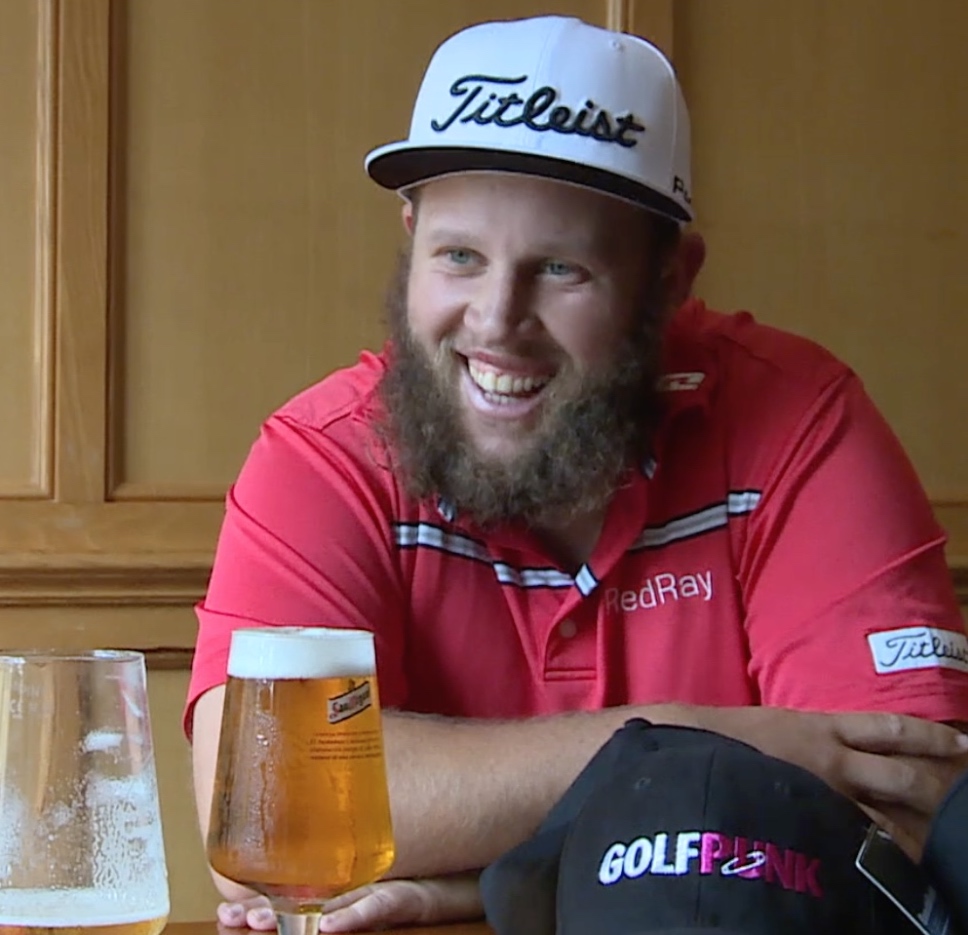 TAGS: Equipment, Titleist 917, Custom Fitting, 2017