Bunch Of Arse
Nov 27th, 2019
Watch out Poults
Jezza wants to grow rhubarb on our greens
Words: GolfPunk
The Labour party in the UK do not have the backing of GolfPunk favourites Ian Poulter and Lee Westwood. Both players tweeted their discontent at Jeremy Corbyn's plan to tax the bejeezus out of all rich people. But GolfPunk have unearthed a document that suggests our Jezza also has his eye on turning golf courses into allotments!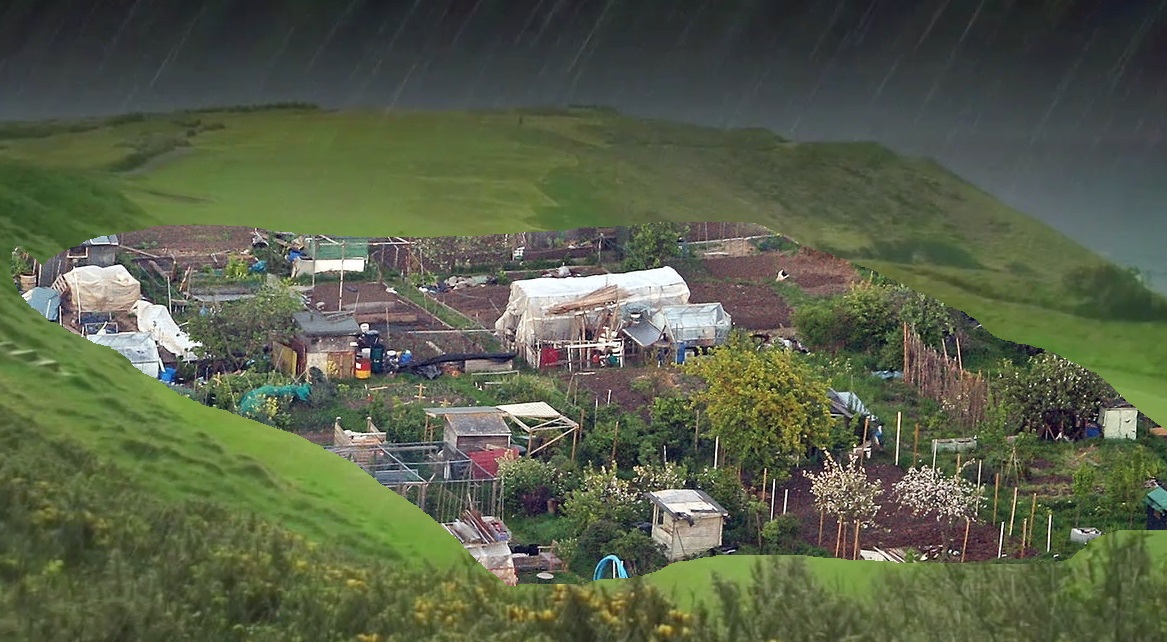 Following the announcement of Labour's tax plans for the rich, Poulter tweeted the following to the Labour party leader Jeremy Corbyn: "What a complete buffoon you really are. No one is allowed to be successful. You can't for one minute be serious. Deluded."
https://twitter.com/ianjamespoulter/status/1190685050859331584
Lee Westwood, weighed in saying: "This tweet is not aging well Jezza. If you've bothered to read the responses I'd consider rethinking your policies."
https://twitter.com/WestwoodLee/status/1190699299610468352
But maybe more worryingly, GolfPunk stumbled across a Labour party document entitled LAND FOR THE MANY. Apparently Labour want to change the way our fundamental asset (i.e. land) is used, owned and governed.
There are two references to golf courses in the document and neither makes great reading
'County Farms, owned by councils, have for decades offered young people a way into farming, but privatisation and austerity have caused half of them to be sold off since the late 1970s. Many people long for an allotment to grow fresh food of their own, yet ten times more land is devoted to golf courses.'
'The National Allotment Society says there are 90,000 people currently sitting on waiting lists. Yet today England devotes ten times as much land to golf courses as it does to allotments, many of them in the Green Belt surrounding our cities.'
It looks like they may want to grow their rhubarb on our fine courses – gulp! 
Further potential bad news for Poults and Westwood is the statement from Andy McDonald, the Labour spokesman for the transport sector, saying the party was examining a damning report on banning private jets very closely.
There is a kind of irony though in that Labour is the only party selling golf umbrellas on its website!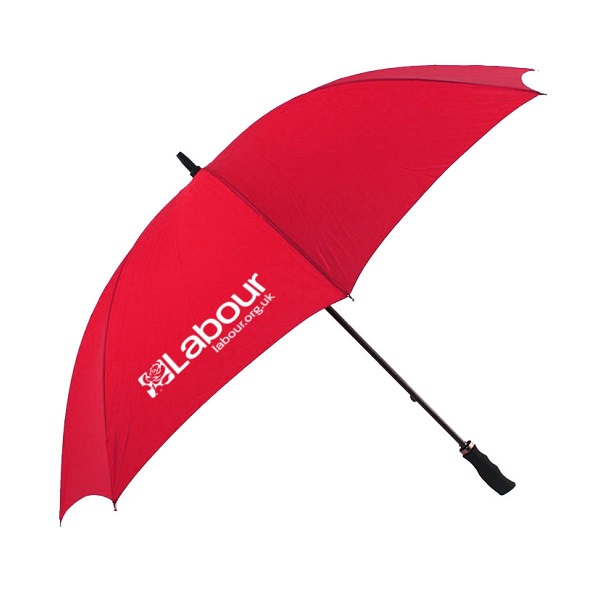 Poults here's the link should you fancy buying a few for your rich mates?
Umbrellas for the many not the few
And another thing...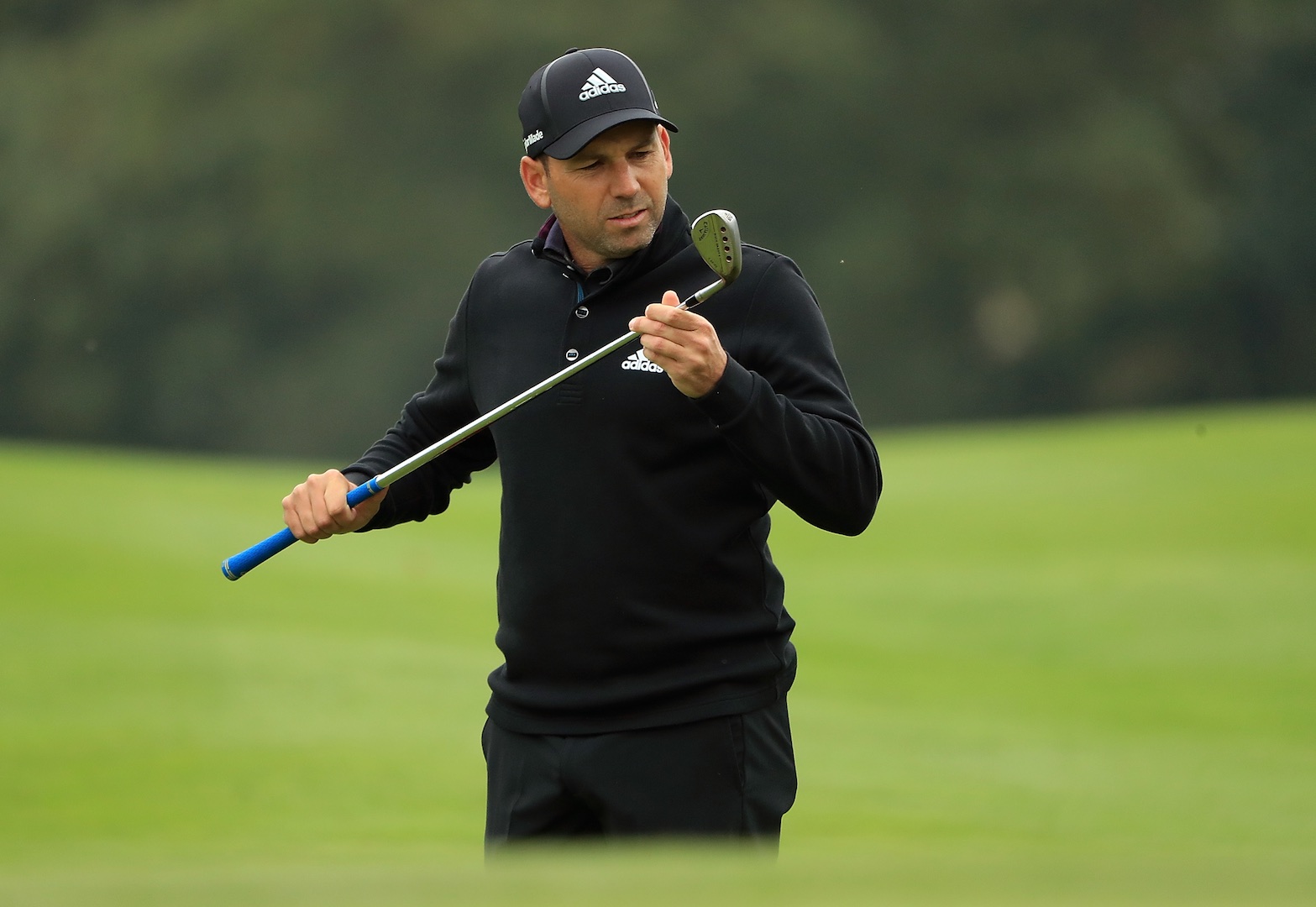 TAGS: Labour Party, Ian Poulter, Lee Westwood, Bunch Of Arse, Rhubarb, 2019, Umbrella