You Give Golf A Bad Name
Oct 15th, 2018
Man arrested after $2,500.00 golf ball heist
He's bagged $10k worth since 2017
We all know golf balls are expensive, and there's nothing better than treating yourself to a sleeve of pristine TaylorMade TP5s. Only trouble is, three holes and £12 later you're scrambling around in that dark gravelly patch at the bottom of your golf bag looking for salvation in the form of a smiley Top Flite.
So it's no surprise that many a golfer – a bit like a pig on a truffle hunt – will spend any down time he has during his round wading through the rough looking for a stray ProV or Srixon Z-Star. Most of us, though, don't  gather over $2.500 worth of the blighters and attempt to sell them to the local driving range.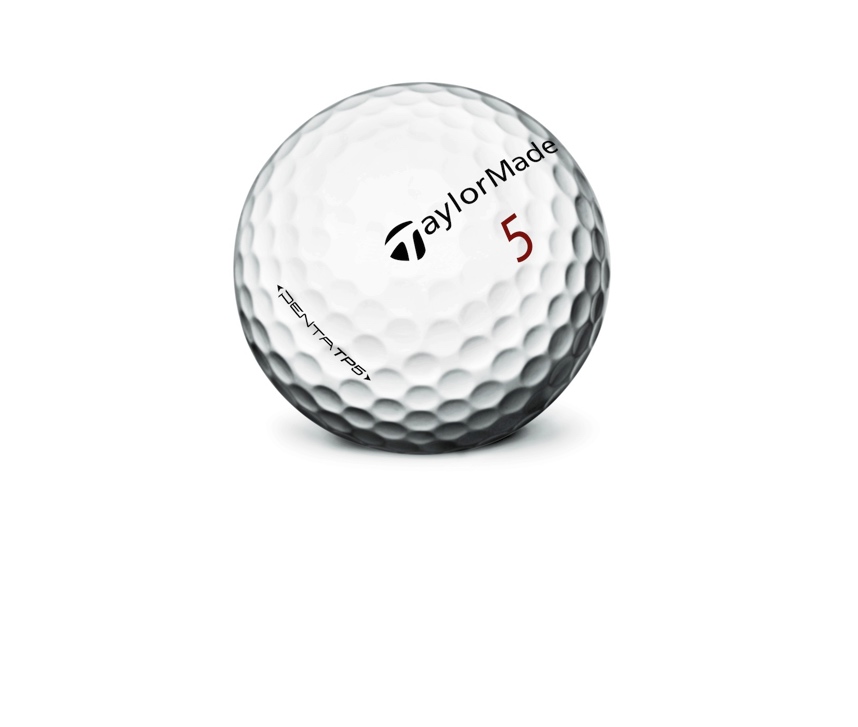 That's what happened to 58-year-old Joseph Kolenda, who turned himself into police last week after a search warrant of his home in August found more than $2,500 worth of golf balls, according to the Fairfield Citizen. The club told police that there were three times this past summer when they noticed that golf balls were gone.
Authorities believe that the Connecticut-resident Kolenda has stolen approximately $10,000 worth of golf balls since 2017. The police report states that Kolenda stole 20,800 golf balls from the Patterson Club in Fairfield, Connecticut.
But rather than just collect the balls for his own use on the course, Kolenda reportedly flipped the balls around and sold them to a driving range nearby in Groton, Connecticut for less than a dollar per golf ball.
And this is what got him caught. A member of the golf club Kolenda stole the balls from recognized the balls with the club's logo on them when taking some tee shots at the driving range.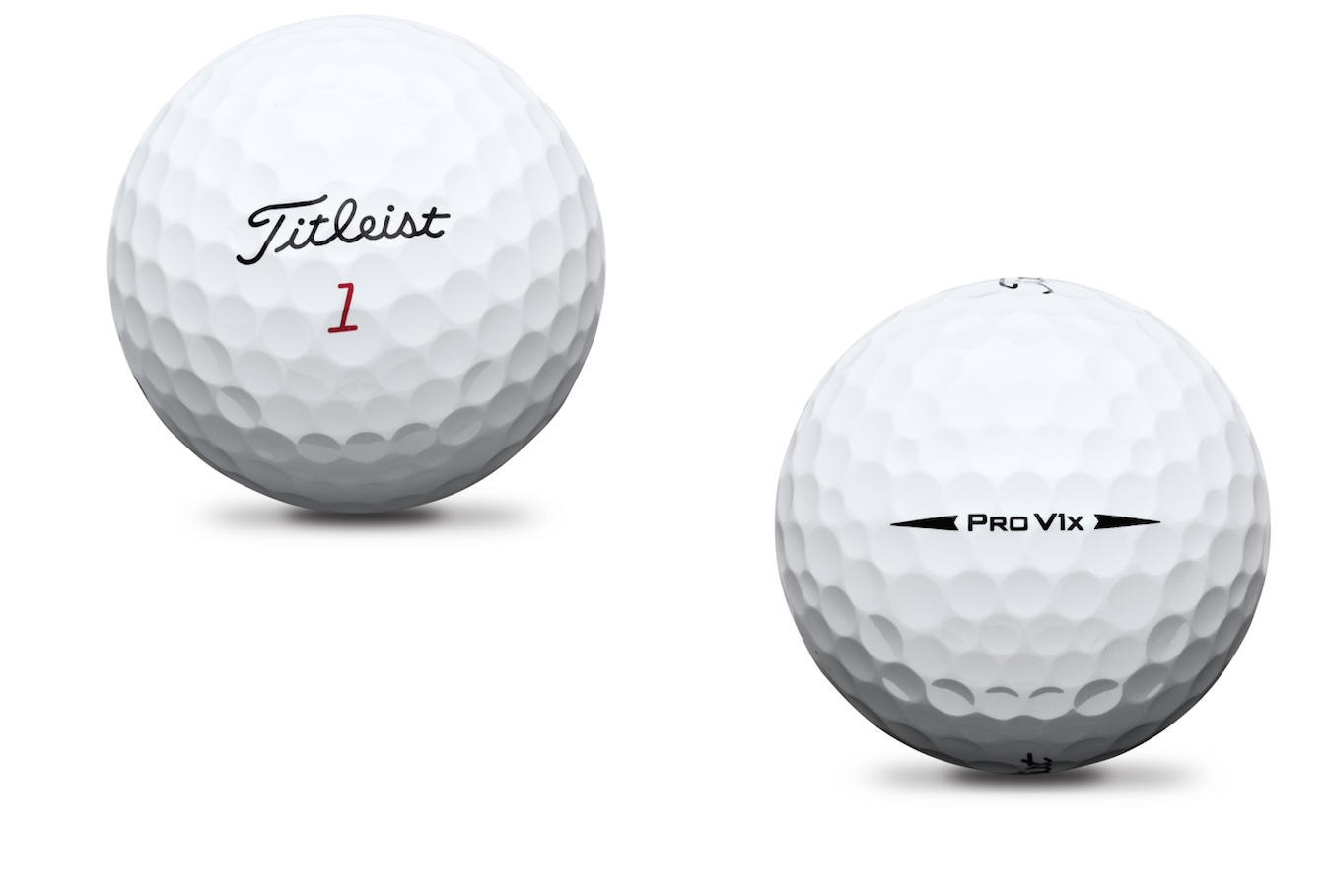 A detective then went over to the driving range to investigate the matter by buying a bucket of golf balls, thus revealing where the range had bought the balls. The driving range then gave the police Kolenda's name and phone number as the seller of the golf balls.
Kolenda is currently out on a $10,000 bail and is expected to appear in court on October 23. He has been charged with second-degree larceny.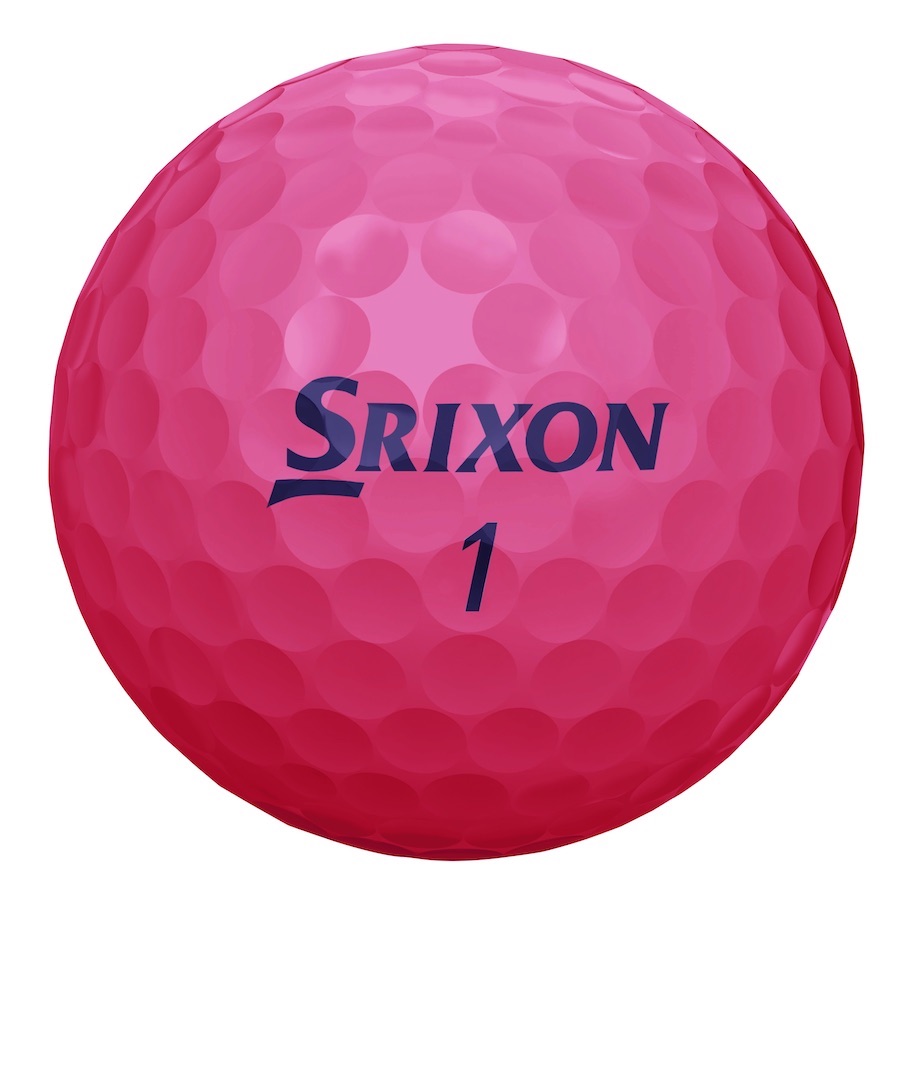 The golf ball thief has a history of stealing balls from golf courses across Connecticut. Kolenda was reportedly charged with stealing golf balls in two other Connecticut towns, Stamford and Brookfield, in 2001 and 2011.
It looks like Kolenda's reign of terror is over...