You Give Golf A Bad Name
May 16th, 2018
Amazing cocaine golf clubs airport bust
Is that a kilo in your seven iron or are you just pleased to see me?...
Words: Tim Southwell
It's official, there are drugs in golf. Well, in some golf clubs anyway. According to police in Western Australia, a suspected drug smuggler got pinched at Perth Airport trying to smuggle a batch of cocaine stashed inside the shafts of a set of clubs.
Police at the airport noticed the 55-year-old man holding a set of clubs and "acting strangely".
Check out what they found when they asked him to assist them with their enquiries: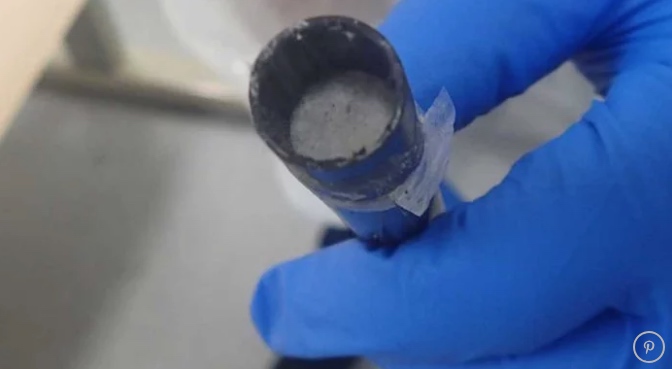 Drugs have become a bit of an epidemic in Western Australia where more than 80 arrests have been made in the last six months. Police have seized over $600k in cash and 23 firearms. The list of drugs includes methylamphetamine, cocaine, MDMA, marijuana, ketamine, and LSD.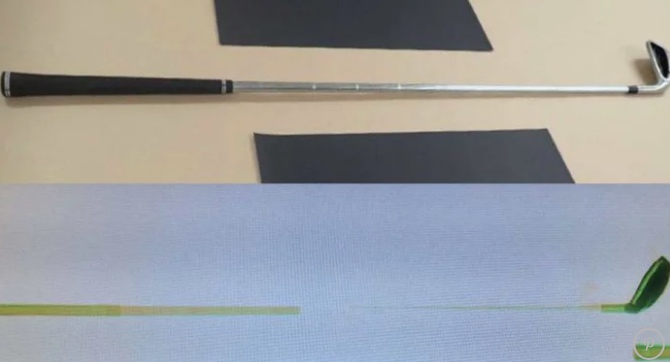 Smack yourself with heroin and cocaine in your bipping-clam-bake hell hole all you like, just leave golf out of it... That is all.
Related:
Patrick Reed amphetamine abuse leaked 
Jordan Spieth orders world to stop drinking. Sort of...