USPGA
Apr 26th, 2019
Zurich Classic
Welcome departure or a snoozefest?
Words: David Adair Photography: Getty Images
It is now some two weeks since Tiger's historical victory in The Masters and the frenzy that went with it. CT Pan's win at the Heritage was impressive but taking nothing away from CT, the event did suffer somewhat from a Masters' hangover. So, what is there to wet us golf lovers' appetite this week? That will be the Zurich Classic Team event, where pros buddy up in teams of two to compete in a unique event, comprising of two rounds of fourball (best-ball) and two rounds of foursomes (alternate shot).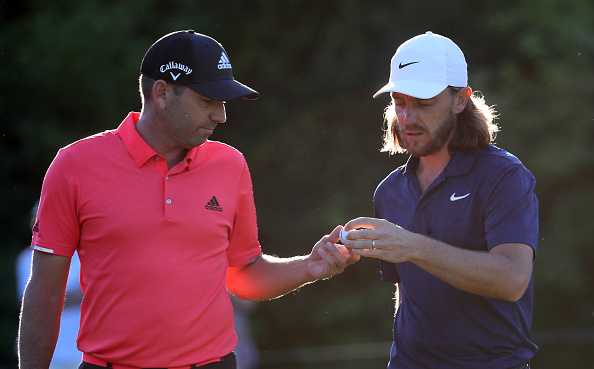 I for one am not convinced by this move to a team format. It is clearly an attempt to replicate the formats that make both the Ryder Cup and Presidents Cup so popular. However, those events aTour Priority Rankings who committed to the tournament chose his partner, who in turn must have PGA Tour status unless he is chosen as a tournament sponsor exemption.
There is no doubt there are some interesting pairings. As one would expect, several of the pairs are defined by geography, from the favourites Jason Day and Adam Scott of Australia, through Padraig Harrington and Shane Lowry of Ireland to Sergio Garcia and Tommy Fleetwood of – oh hang on that doesn't work. And herein lies the problem, there are plenty of pairs flying the flag for one nation but there are lots of American pairing and a fair few mixtures.
We all have our personal favourite players but what if their buddy is not particularly your cup of tea? I sense this format may fun for the players as long as they agree to just smile when their pal hits his drive sideways or misses a three-foot putt. As a spectator, I think I'd prefer to watch my guy battling for victory down the stretch on his own on Sunday afternoon.
The format will certainly sort the men from the boys when it comes to the foursomes (alternate shot). This is a brutal format if one player is slightly off his game and the scoring is often poorer than a standard singles game. One might question the wisdom of having the players hitting every other shot on the Friday and Sunday. It may have been better to have the prospect of a charge up the field in the final round playing fourball better ball rather than a pair grinding out a victory by making fewest mistakes in the tougher alternate shot format.
Currently bad weather is blighting the event and round 2 is still not complete. The cut will reduce the field from 80 pairs to 35 but notable absences from the weekend will be the Irish pairing of Harrington and Lowry along with the South African duos of Els and Immelman and Oosthuizen and Schwartzel.
It is hard to assess who will be sitting atop the field once round two is completed but notable pairing are Graham McDowell and Henrik Stenson who sit two off the 36 hole lead and Brooks and Chase Koepka who had an impressive opening eight under par 67 in the fourballs. The event does not offer any world ranking points but does provide a two-year exemption to each of the winning pair, an opportunity the Koepka brothers will have keenly at the back of their minds.
The Ryder Cup duo of Tommy Fleetwood and Sergio Garcia are hovering very close to the projected cut line of 8 under. They are currently on 7 under with 9 holes of their second round to complete.
For the current leaderboard click here
And Another Thing...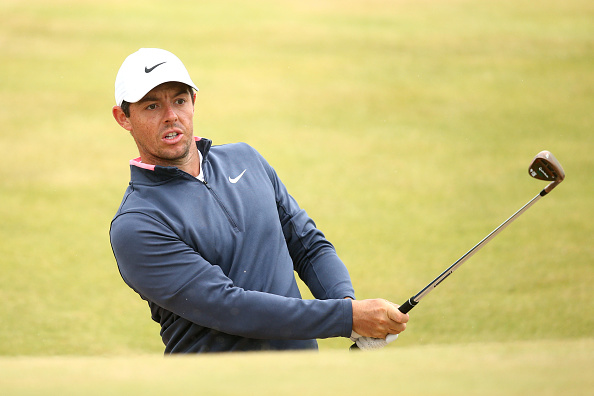 TAGS: Zurich Classic, Sergio Garcia, Tommy Fleetwood, Foursomes, Fourballs, US PGA, USPGA, 2019