Cover Story
Apr 25th, 2019
Rory Snubs the Irish Open
GolfPunk wonders why?
Words: David Adair Photography: Getty Images
Who wouldn't want to tee it up in their home open? Well for one, Rory McIlroy, who is giving this year's Irish Open a miss. No biggy, I hear you say, it's not like choosing to miss something like the Olympics is it? Oh, hang on Rory turned that one down too. So, what are the priorities of the 29-year-old darling of Irish Golf and why will he not be joining the likes of Ian Poulter, Tommy Fleetwood, Shane Lowry and Padraig Harrington at the stunning Lahinch Golf Club this July?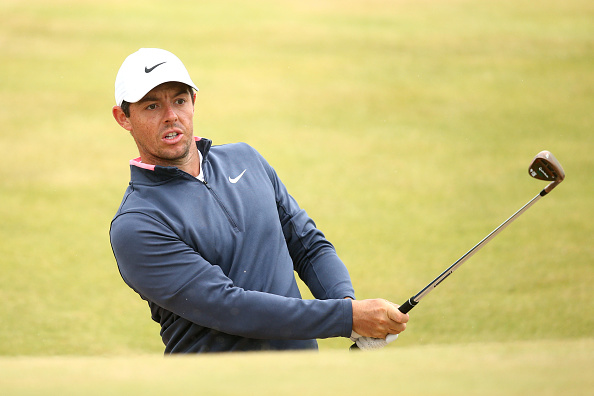 Rory McIlroy is apparently giving the Irish Open a swerve to concentrate on his preparations for The Open which tees off two weeks later. After a 68-year gap, The Open will be returning to the shores of Northern Ireland and the fine links course of Royal Portrush. One would have thought competing on another links course, a couple of weeks ahead is perfect preparation.
It may be that it all comes down to money and pressure from his management to do other things. Rory has hosted the Irish Open for the last 4 years and his charitable foundation will have benefited greatly from his services. Paul McGinley is taking over the reins and hosting the 2019 Irish Open at Lahinch. Rory will be elsewhere, making those preparations.
Or perhaps there is more to it? Could it be that Rory, who grew up tearing courses apart across Northern Ireland can no longer cope with more than one event by the sea each year. The big hitter's record in the Irish Open over the past 6 years lists four missed cuts and one win. That win came in 2016 at the K Club, the venue of the 2006 Ryder Cup and a classic inland course some 40 miles west of Dublin.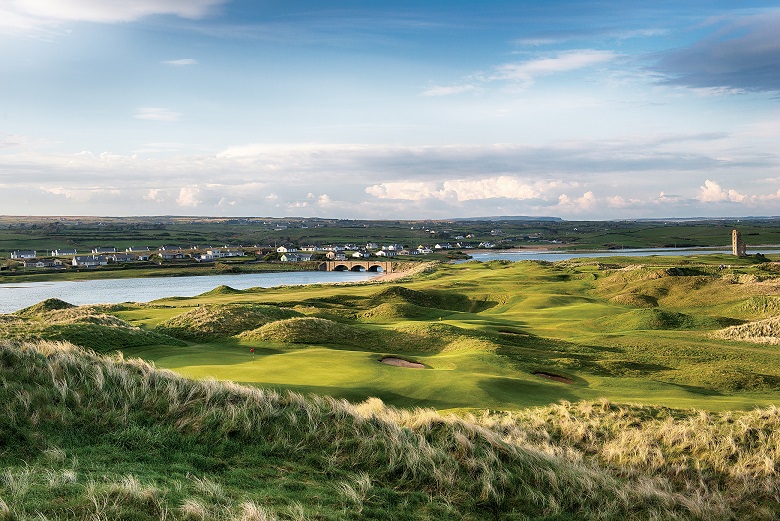 Rory hits a very high ball, which is not best suited when the winds pick up, the flags are flapping and a Scottish run up is the order of the day. Having said that, the stats suggest otherwise. Rory's worse finish in his last four outings in The Open is tied 5th at Royal Troon in 2016 and, of course, he won the event at Hoylake back in 2014. So, he can cope with links golf and will surely look to feature again at Royal Portrush.
I have played many a round on the links courses of Great Britain and Ireland in high winds – or a wee breeze as the locals invariably call it.  I have often come off the 18th a broken man, something akin to the young Sergio at Carnoustie back in 1999.  The phrase 'swing wrecker' comes to mind and perhaps therein lies the answer.  It takes a lot out of a player to win by the sea when the wind is up and there is also the risk that bad habits will creep in to one's swing when fighting the back nine in to that wind.
It could be that Rory is being smart. His clear focus is getting his hands on that famous claret jug again. If in his mind a trip to Lahinch to play in the Irish Open may negatively impact on his chances of winning The Open then perhaps it is the right decision. Maybe Paul McGinley is right when he says 'it is a sign of the times' that the top players focus purely on the majors.
I personally find it rather sad. In sport there are some things that should trump an individual's personal goals and that is the pride in representing your country and participating in your sport's home country event. Rory should have gone to the Olympics and he should be playing in the Irish Open. He owes it to his adoring fans, surely?
And Another Thing...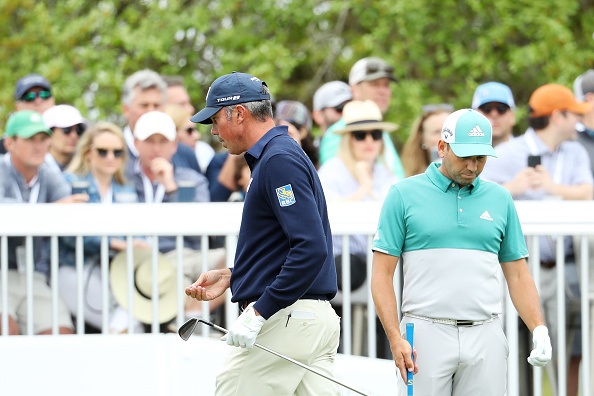 TAGS: Rory McIlroy, Irish Open, The Open, Lahinch Golf Club, Ian Poulter, Cover Story, 2019