US Open
Jun 11th, 2018
How do you tame a beast like Shinnecock Hills?
We get the inside track from a Shinnecock caddie
Words: Mark Donaghy-Shinnecock Hills Caddy Champion 1990
How do tame a beast like Shinnecock Hills? We get the inside track from the 1990 Shinnecock Hills Caddy Champion Mark Donaghy. Everything you need to know about the location of the 118th US Open.
The 118th US Open will take place at Shinnecock Hills this week and it promises to be another classic. When spectators make their way to Southampton near the tip of Long Island, they will face a walk up Tuckahoe Road to Stanford White's iconic clubhouse to get access to the course.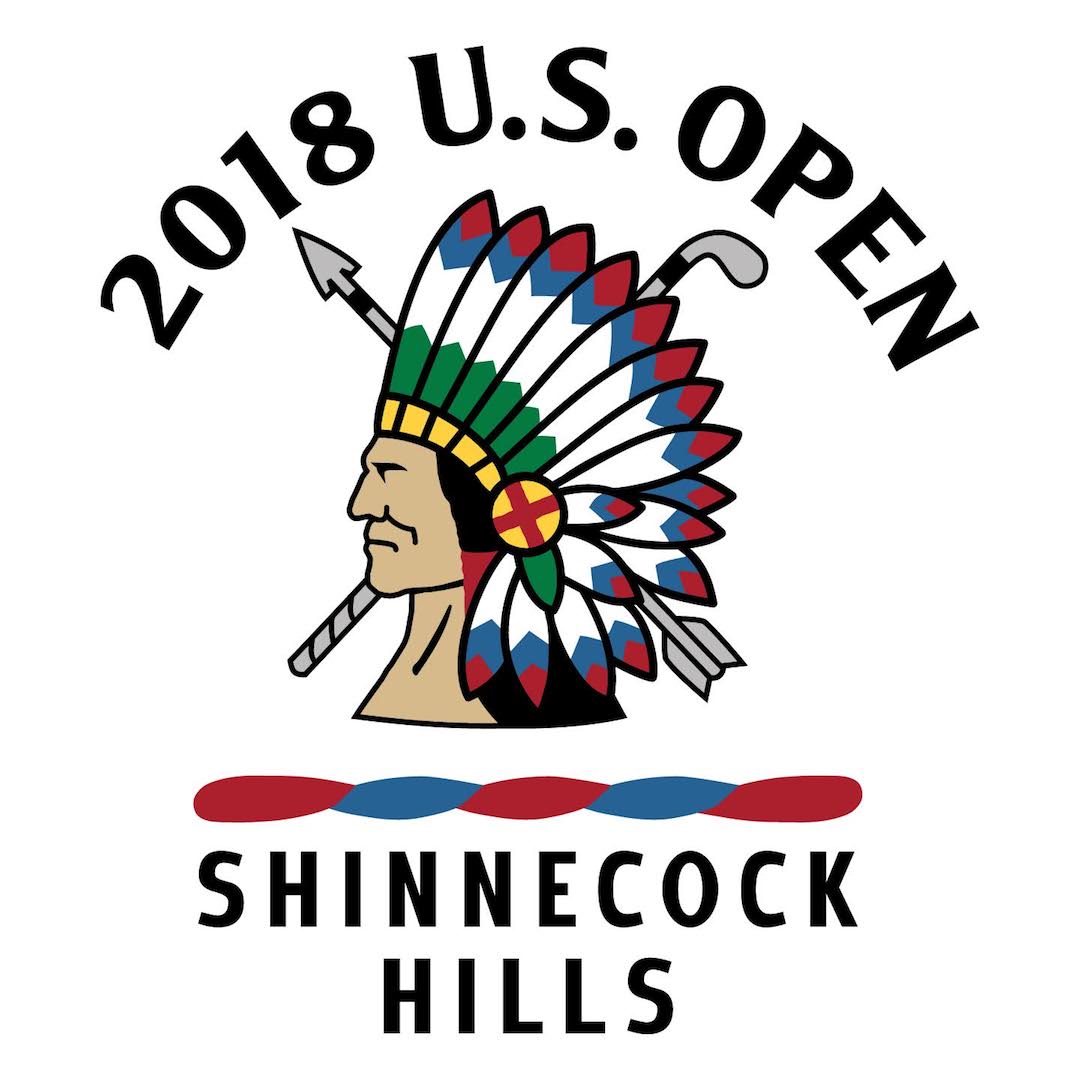 The golf course itself is perched up on an old Indian reservation with commanding views over Peconic Bay and the Atlantic Ocean. They will witness a big course with a big reputation, one that has been held since it first opened the links in 1891.
This will be the fifth time that the Long Island club has hosted the US Open, in fact it is the only club to host a US open in three different centuries. Consistently ranked inside the top ten of Golf Digest's America's 100 Greatest Golf Courses, the USGA has returned to what is considered a more traditional US Open course, after trailing a few more unusual offerings like Chambers Bay and Erin Hills.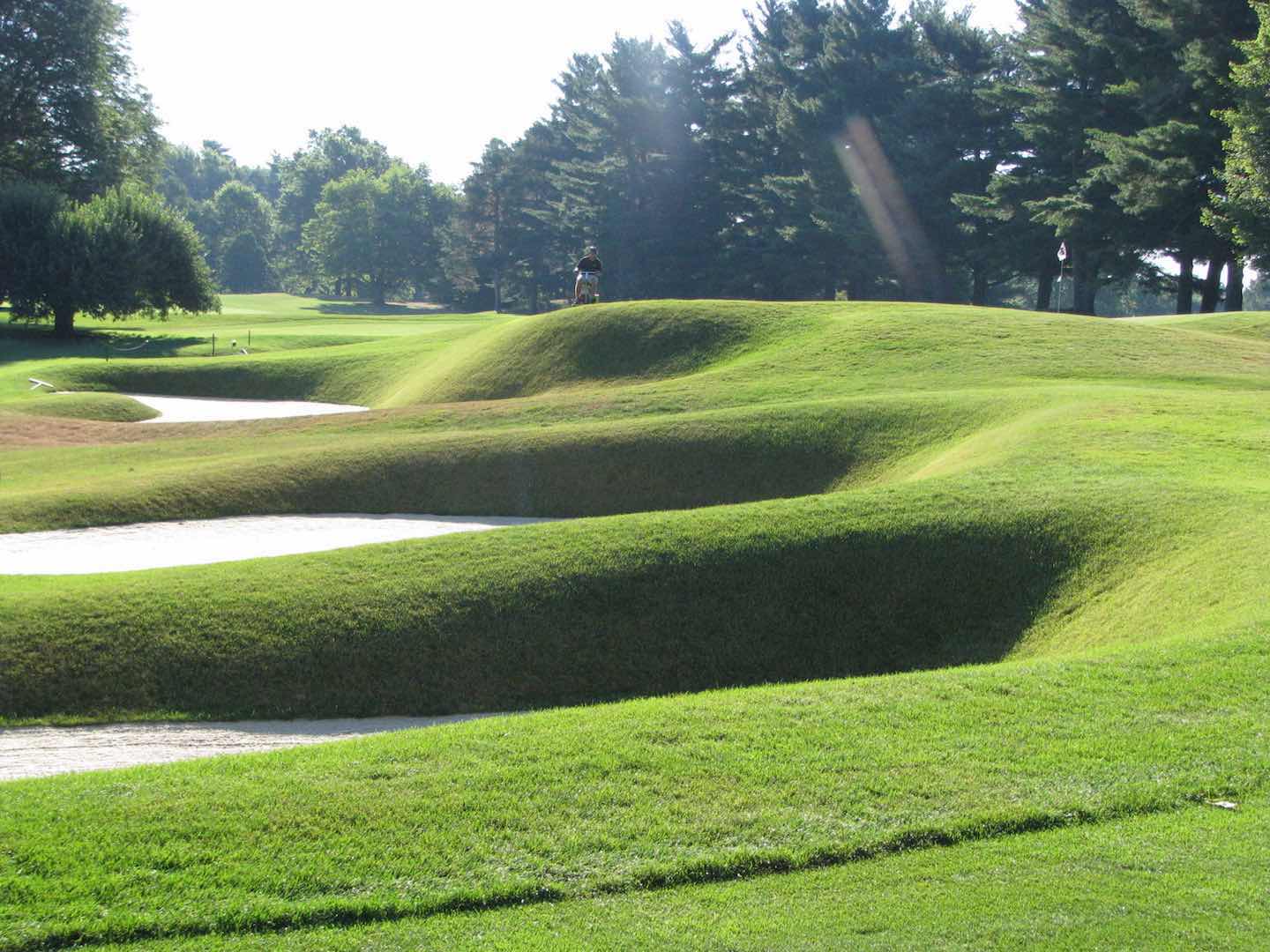 Hats off for trying something different but the US Open is now heading back to its staple diet of narrow fairways, penal rough and lightning fast firm greens. The golfing fraternity is eagerly anticipating the course set up for this year's showdown.
When it was last hosted here in 2004, only two players broke par for the week, Retief Goosen (winner) and Phil Michelson (runner-up). The course was described as unplayable by some of the players as the greens crusted up and became treacherous over the week.
And the rough was grown in to leave fairways that were only 20 yards wide in landing areas. For a less than 7,000 yard set-up (it was 6,996 yards) it had a slope of 140 and was rated at 74.7 on a par 70. That's pretty tough!
It was described by some as a "torture chamber", and the USGA were heavily criticised for taking the fun out of the game. It was cited as the most embarrassing weekend in US Open history as holes like the 7th became almost circus-like. But this is a US Open, it's not supposed to be fun, right? It's supposed to be the ultimate test.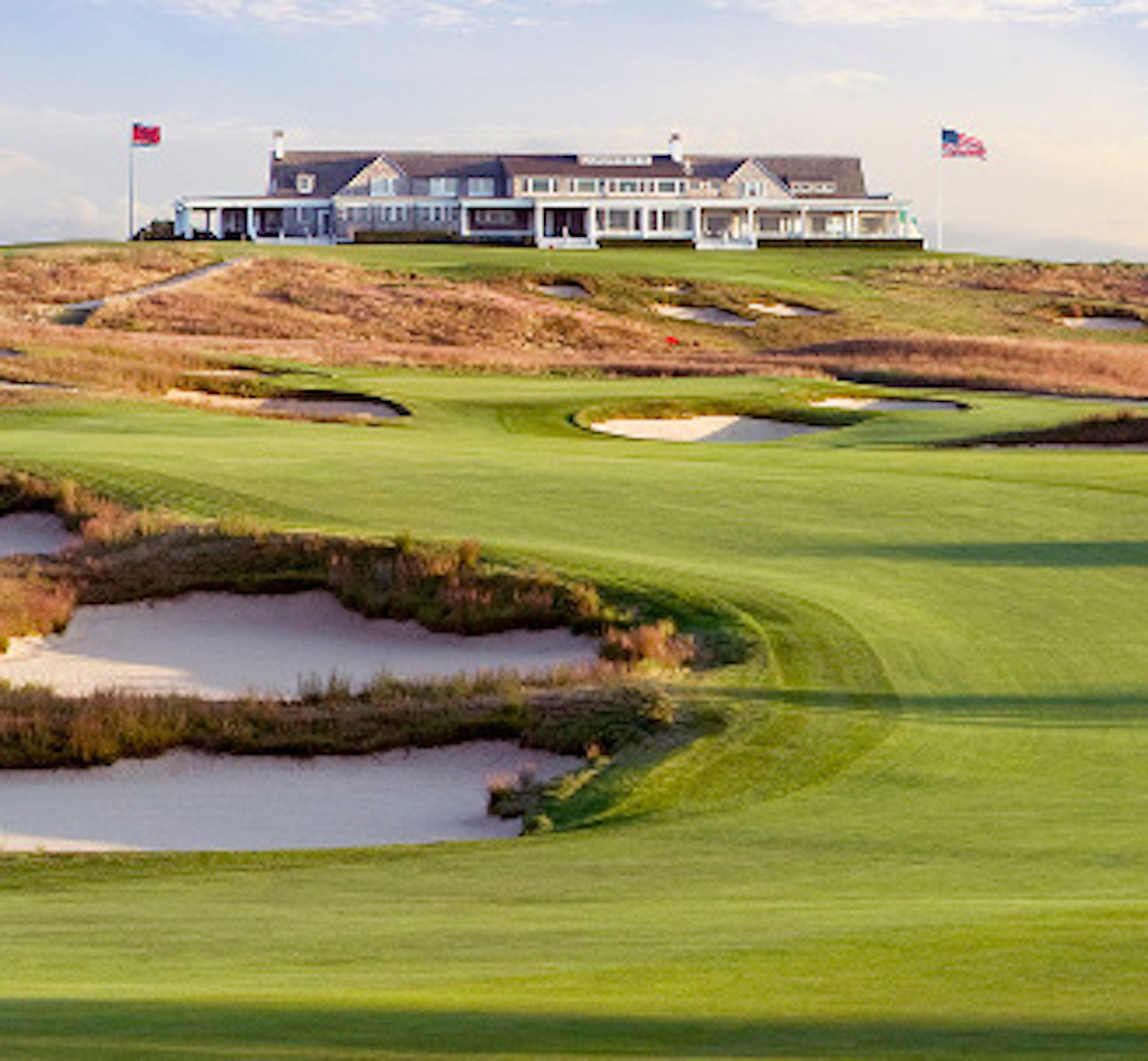 The USGA has stated that it learned from 2004 and has promised to make this year's set-up fair, citing a number of changes to encourage scoring, but not too much! But in the process they have lengthened it and it will now be a tough 7,445 yards par 70.
Stiff sea breezes will make life difficult and long links style rough will gobble up wayward drives. There are a lot of false fronts and run-offs on the greens, which will run at their usual 12+ on the stimpmeter.
More than 9,000 players have entered and gone through qualification in an attempt to play this monster with only ~156 making the cut. And the field promises to be one of the strongest ever, with a lot of the top players peaking on form.
But the US Open has a reputation for magnifying any weaknesses in a player's game. It is as much a mental examination as a physical one. It also has a habit of throwing up unusual winners, Andy North, Lucas Glover, Steve Jones and Scott Simpson, a few of the names to have won the medal and done not much else in their careers.
But it has also been a showcase for the World's best with Hogan, Nicklaus, Player, Palmer, Watson, Woods, McIlroy, Spieth and Johnson among the leading players of their generation to have their name stamped on the trophy.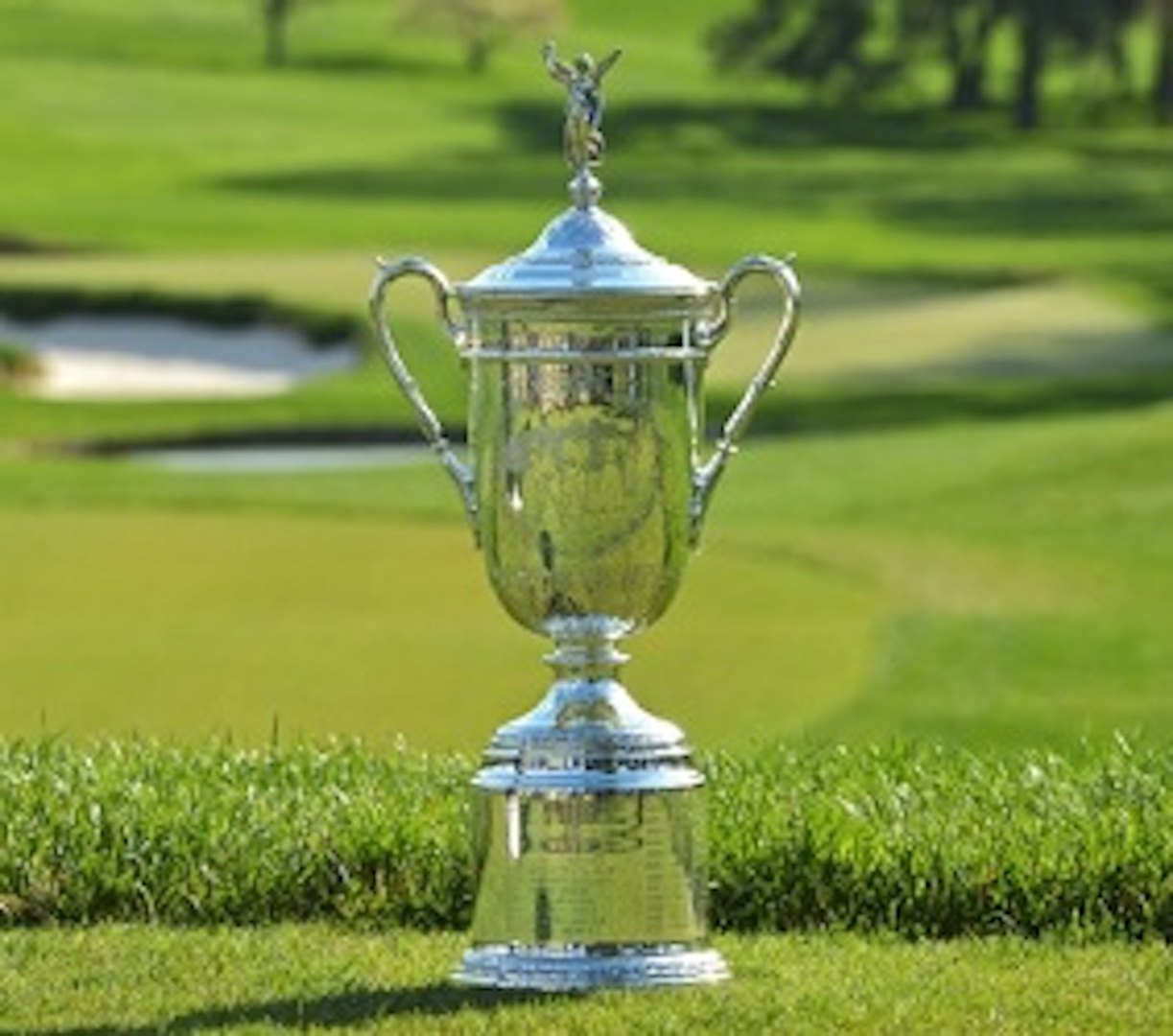 So how do you play to win? I was lucky enough to spend two summers caddying at the course (you can read about my adventures in Caddy Attitudes), so I have a bit of insider knowledge. But it is essentially the usual combination of driving it long and very straight, being a good iron player with a high drop and stop ball flight and have an excellent short game.
It will also require huge amounts of concentration, patience and endurance. There are quite a lot of elevation changes, it is a physically tough course to play round and it can be quite hot in mid-June. The best I witnessed looping at first hand was a pro who shot 72. He didn't miss a fairway but couldn't make a putt.

There are very few weak holes on the course. It will require most clubs in the bag. The Pond (#6) and Redan (#7) will feature heavily on the front nine, the later forming the blue print for many copycat par 3s round the world.
At 189 yards it is relatively short in today's terms but the green pitches viciously from right to left and from front to back, requiring a high fade to hold the green, do not miss short right! And the back nine is full of danger, exemplified by a very tough finish. Shinnecock (#16) is a monster of a par 5 with a difficult sloping green.
Eden (#17) is a tough and exacting par three that will test the nerves of those going down the stretch and Home (#18) presents a tough drive over a hillcrest doglegging to the left. It played long in 1994 (remember Corey Pavin's 4 wood to the last to seal the deal) but it only played a wedge for most of the field in 2004, so the wind can play its role too.
Who will win? Well its about as open as an Open can get. I'd love to see Phil finally land one. He has a great track record here and it would be a nice way for him to crown his career. But Rory, Ricky, Dustin and countless others all have the game to win.
I'm going to cope out here and say I hope that the course wins. 2004 nearly saw Shinnecock disappear from the US Open rota for good. I'm glad the powers to be have brought it back into the rota, in fact it has already been earmarked for 2026 for the 126th US Open. It's a stunning course and one that I was very lucky to be associated with.
I wish I could be there, it would be a nice walk down memory lane for me, but rest assured I will be glued to the television and will talk knowledgeably about every shot, lie, putt etc. A caddy's work is never done!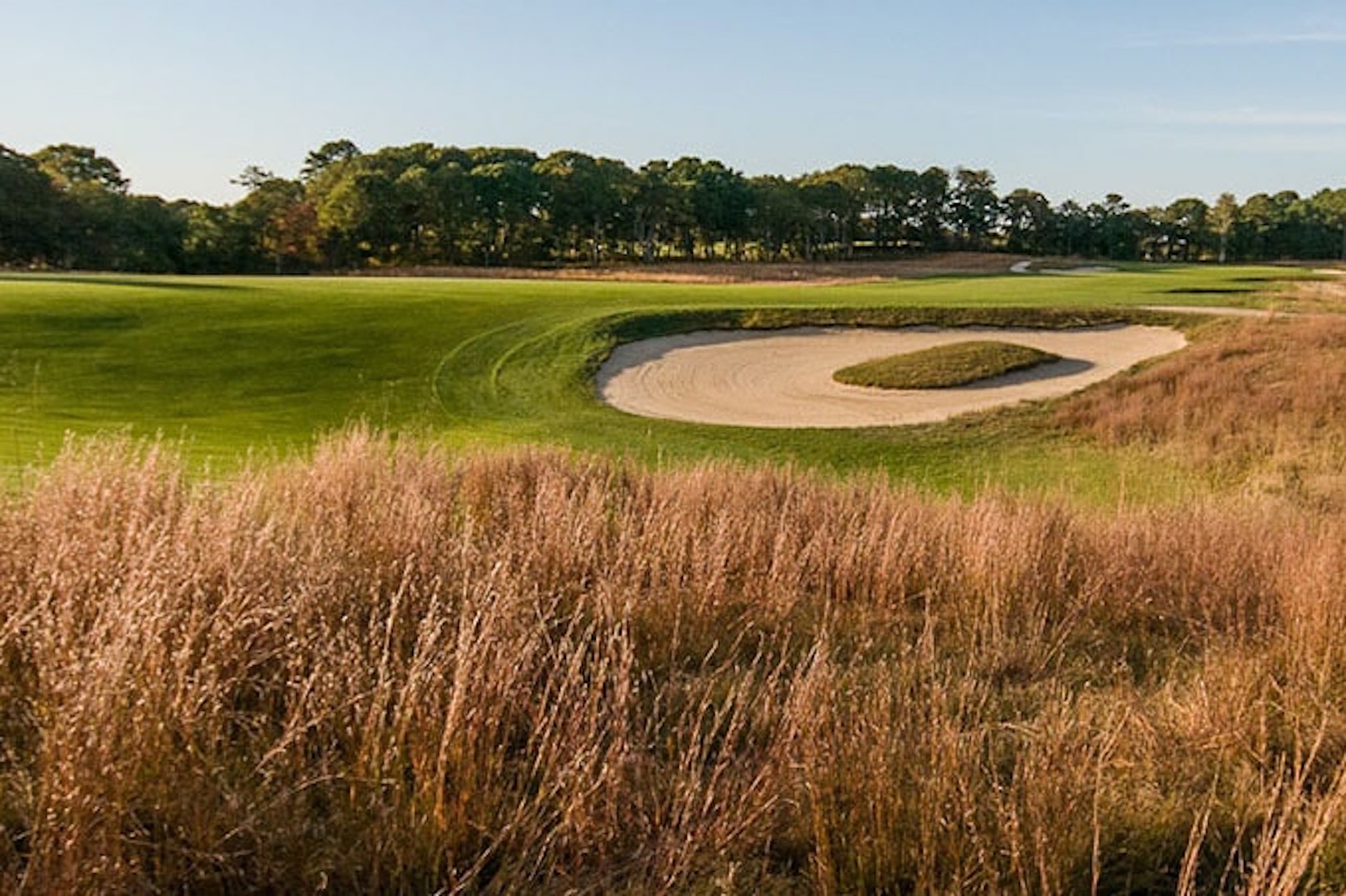 You might also like:
GolfPunk Magazine Issue 2: Read FREE here!!