Travel
Oct 3rd, 2017
The GP Seal of Approval - it's Oulton Hall
Luxury in Leeds
Words: GolfPunk
It's road trip time as we head up to the British Masters at Close House. And where better to stay en route to Newcastle than Oulton Hall in Leeds.
GolfPunk Towers is based in the glorious county of Sussex, so we are not exactly knocking on the door of the North East. But a quick call into QHotels, and we are on our way to Leeds, to sample the delights of Oulton Hall.
Oulton Hall has a great location, as it sits just a few miles off the M1 and is a mere six miles from the centre of Leeds. It's accessible to a vast audience of golfers, and if you want some 5 star treatment this is a great go to place.
It's a grand eighteenth century mansion, and fully equipped to deliver you a first class stay, a bit of spa action, and some quality resort golf.
Oulton Hall is very much a five star experience, but it has actually downgraded itself to being a 4 Star destination, as many corporations can't be seen to be staying in a 5 Star environment. That's the politics around it, but you will get a proper five star experience, that's for sure.
We're not the only ones who are up for a stay. Now that Huddersfield Town are up in the Premiership, this is the place where all the Premiership football clubs come to stay, which is some endorsement of the quality that is on offer.
Interesting enough, now that Newcastle are back in the Premiership, the team has moved from sharing rooms to individual rooms when they play in the area.
And Steve, one of the original team of Butlers who look after the guests and has been with the business for almost 25-years, is more than happy about this. He's a life-long Stoke City fan, and on Christmas Day Stoke will be staying the night. Happy days!
So, what about the experience? Well, we loved it. We only played nine holes of the twenty-seven that are on offer, but got a good taste of what is on offer.
The modern clubhouse is at the heart of the golf action, and it's a slick operation, which can cater for everything from a full-blown corporate day to the needs of a golf society and the individual golfer.
The main event is the Calverley Course, designed by Dave Thomas, which is a par 71.
Dave Thomas was the runner up in two Open Championships in 1958 and 1966, and represented GB&I in four Ryder Cups, so he knew his onions.
The course may look on the surface like a straightforward resort course, but don't be fooled. The bunkering is very strategic, so shot placement is very important if you want to score well.
The Hall Course is a par 36 9 holer, and we liked it. Open fairways, and decent greens, it is the perfect course to slot in a quick nine if you can't fit in the full eighteen on the Calverley.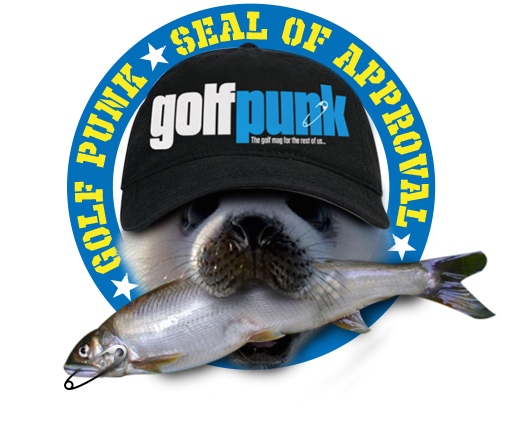 Related:
Tenerife for golf and stargazing all year round!