Travel
Aug 3rd, 2015
Mongolf Rally!!
Build it and they will come
Words: Sandy Carlisle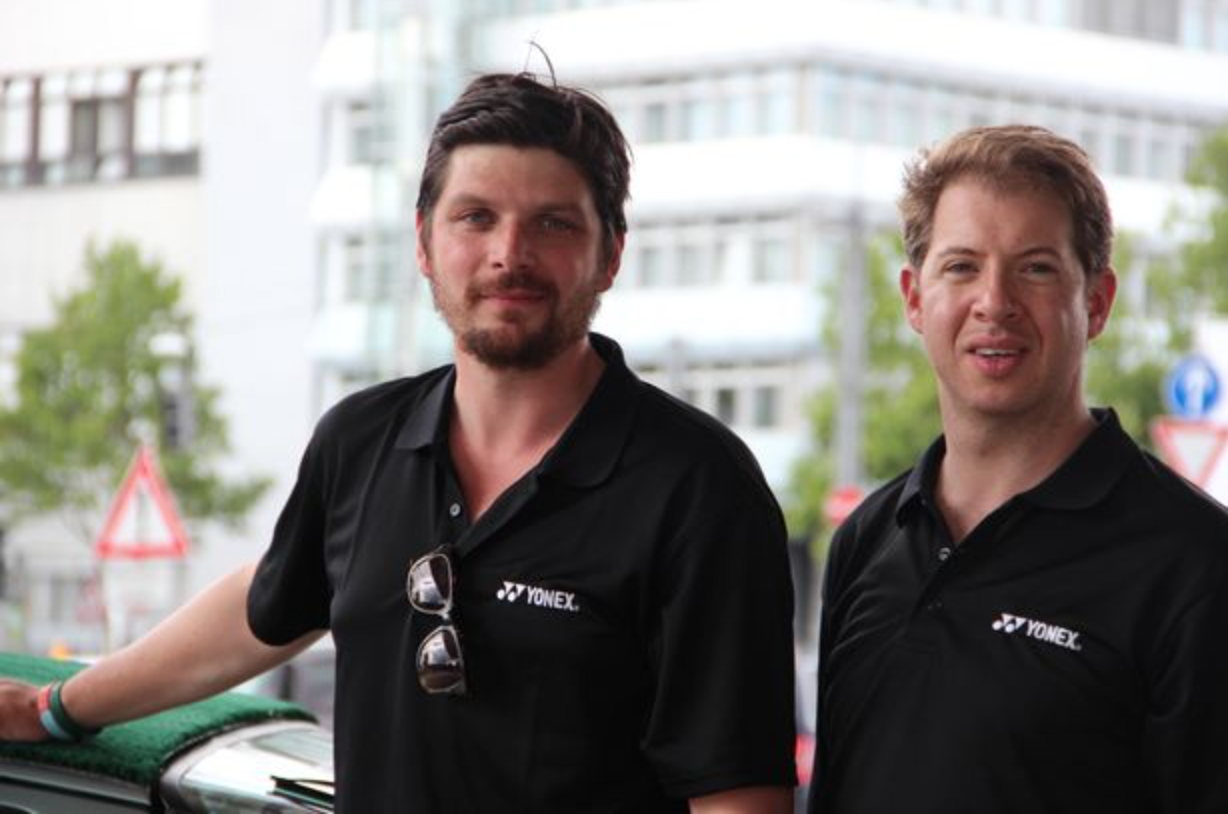 In a story combining two of my favourite things – golf and cars - a pair of golfers from Notting Hill, London have embarked on a 10,000 mile caper over land which, all going to plan, will also see them build Turkmenistan's first ever golf course.
Anthony Millet and Patrick Colquhoun, are taking part in the annual Mongol Rally. The journey takes the teams from the UK, through mainland Europe, into Western Europe and the former Soviet Union including Turkmenistan, Kyrgyzstan, Kazakhstan and finally finishes in Mongolia on August 24.
There are three fundamental rules of the rally:
1.    The car must be small and rubbish
2.    Teams are totally unsupported
3.    Teams need to raise at least £1000 for charity
Millet and Colquhoun are driving a 1986 Porsche 944 and known as Team Mongolf, the pair will stop off along the way in Turkmenistan, near the famous Gates of Hell landmark, to build a nine-hole golf course. Standard.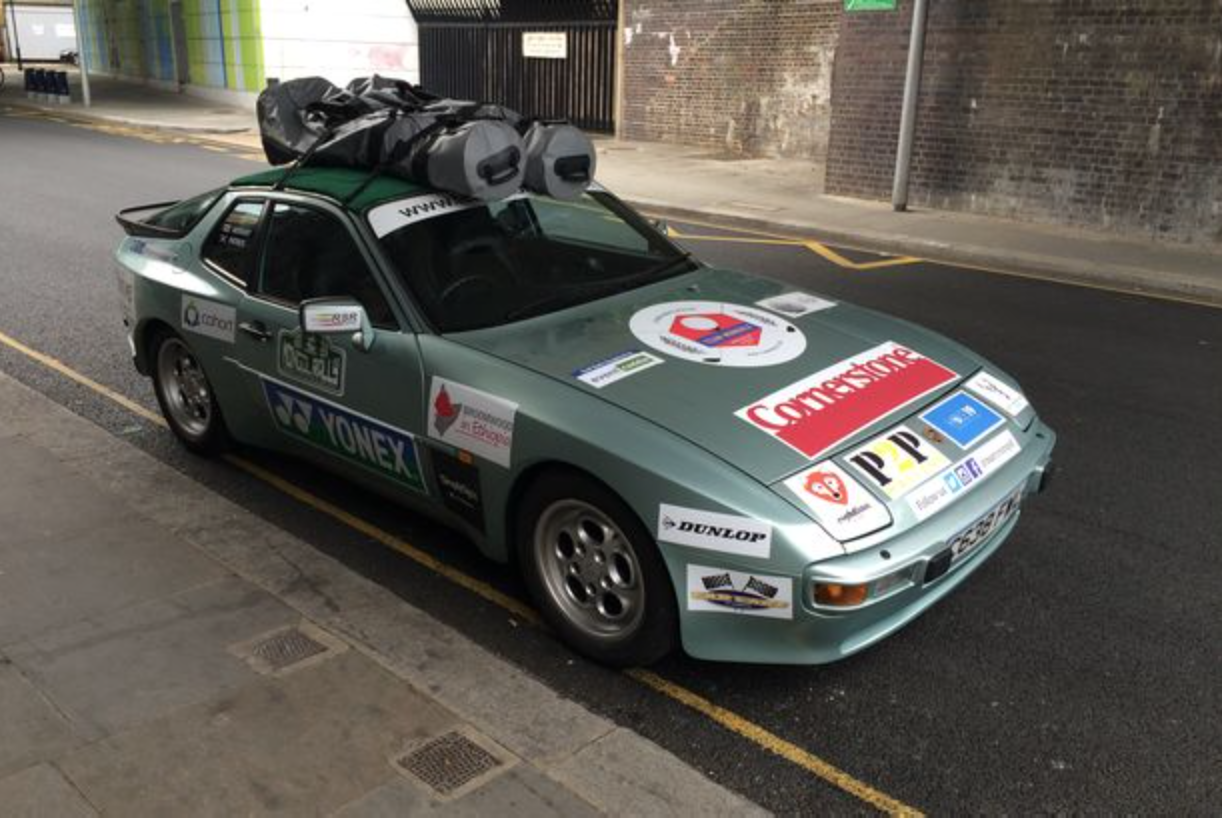 Not content with just trying to get the car to the finish line, which would seem more than enough for most people, the intrepid pair decided to take on an additional challenge - play a round of golf in every country they drive through.
"We figured, seeing as we are attempting to drive to Mongolia anyway, why not play golf along the way – in fact, why not play golf in every country we travel through."
The idea has resulted in a list of 18 golf courses, ranging in status from the best course in the country, …to the only course in the country. 'Only course' being the issue at hand here, as initial research told them that Turkmenistan didn't actually have a course.
So, undaunted, the pair have decided to build their own - including par three, four and five holes – by measuring the holes, and putting down temporary tee mats and greens. Not only that, but once they finish their round, Team Mongolf will leave the nine-hole course behind for others to use. How about that for leaving your mark? You never know, Open Champion 2030 from Turkmenistan? 
We at GolfPunk are all about growing this fantastic game of ours, but hats off to these guys, this takes 'Grow the Game' to another level. True GolfPunks. Go Team Mongolf, and don't forget to pack your sand irons.
Team Mongolf is raising money for St George's Ethiopa, and has already collected £25,000 for the charity.
To sponsor them go to www.justgiving.com/TeamMongolf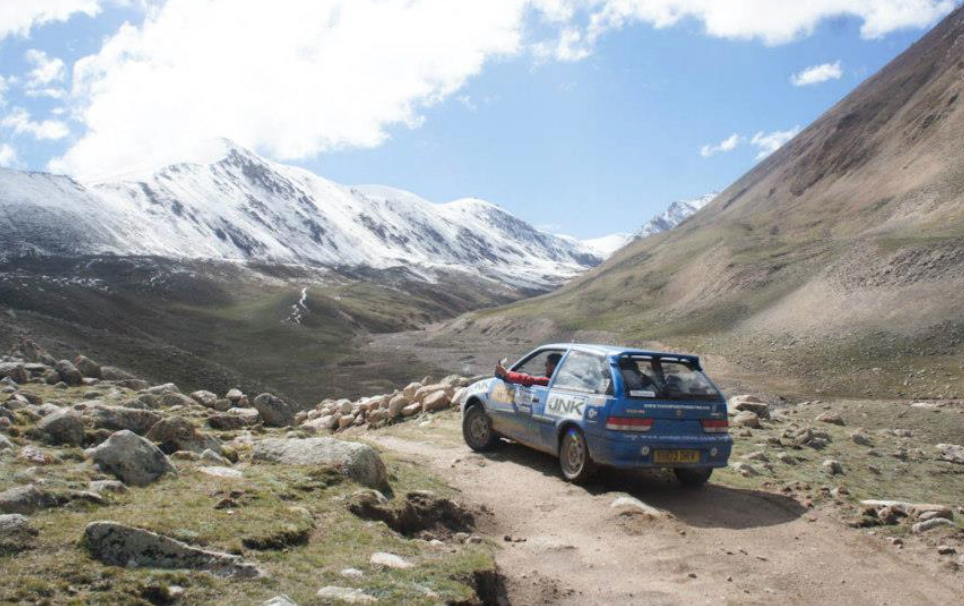 TAGS: Mongol Rally, Turkmenistan Golf, Patrick Colquhoun, Anthony Millet, Porsche 944, Grow The Game, Sand Iron, Team Mongolf, Travel, 2015, Lifestyle