Travel
Aug 4th, 2017
Boat of Garten - You Little Beauty!
It's ready when you are...
Words: Kenneth Imrie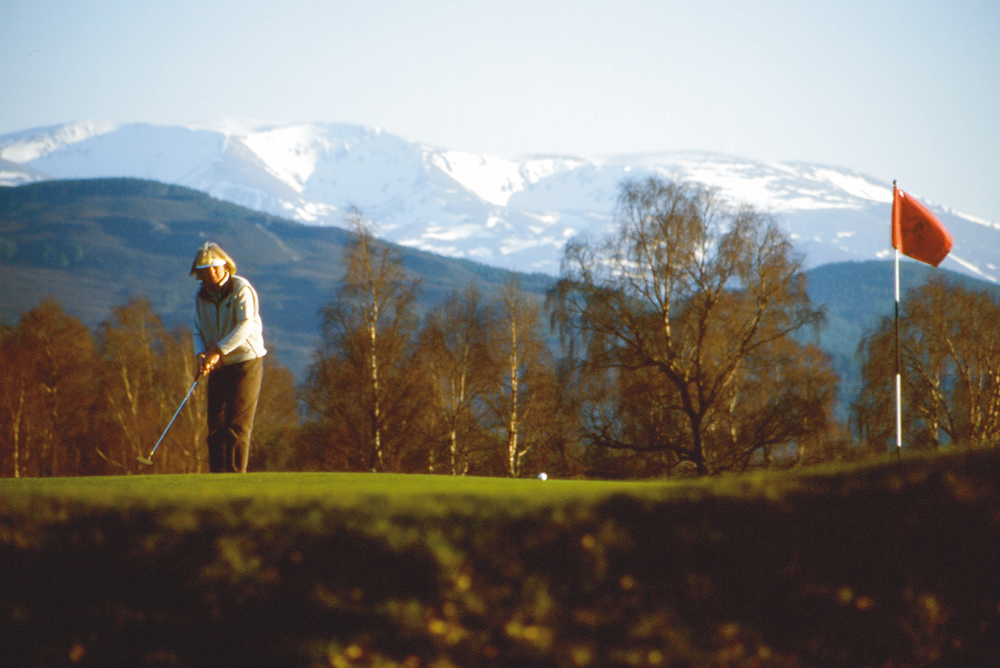 OK, feeling good, par three to start, 6-iron should do it, peg up the ball, swing back, loud whistle from passing steam train, shank, look of astonishment on player's face, sound of uncontrollable laughter from playing partners. Are the people on the train waving to rub it in?
This happens often at The Boat in the Highlands as the train runs alongside the first few holes. This place is described as a beautiful but demanding 5,967-yard par 70. 'Demanding' and '5,967 yards' are not words that the golfer is frequently going to hear together, but a round here is sure to test even wannabe Tour stars.
The bumpy, uneven fairways and fine, wiry grasses give it the feel of a traditional links, but the native heather lining the fairways adds a moorland flavour. All this is set among birch and pine forests. When you combinethat with a backdrop of the Spey River, Cairngorm Mountains and allow for a hundred or so years of development, you'll realise we're talking pure golf porn.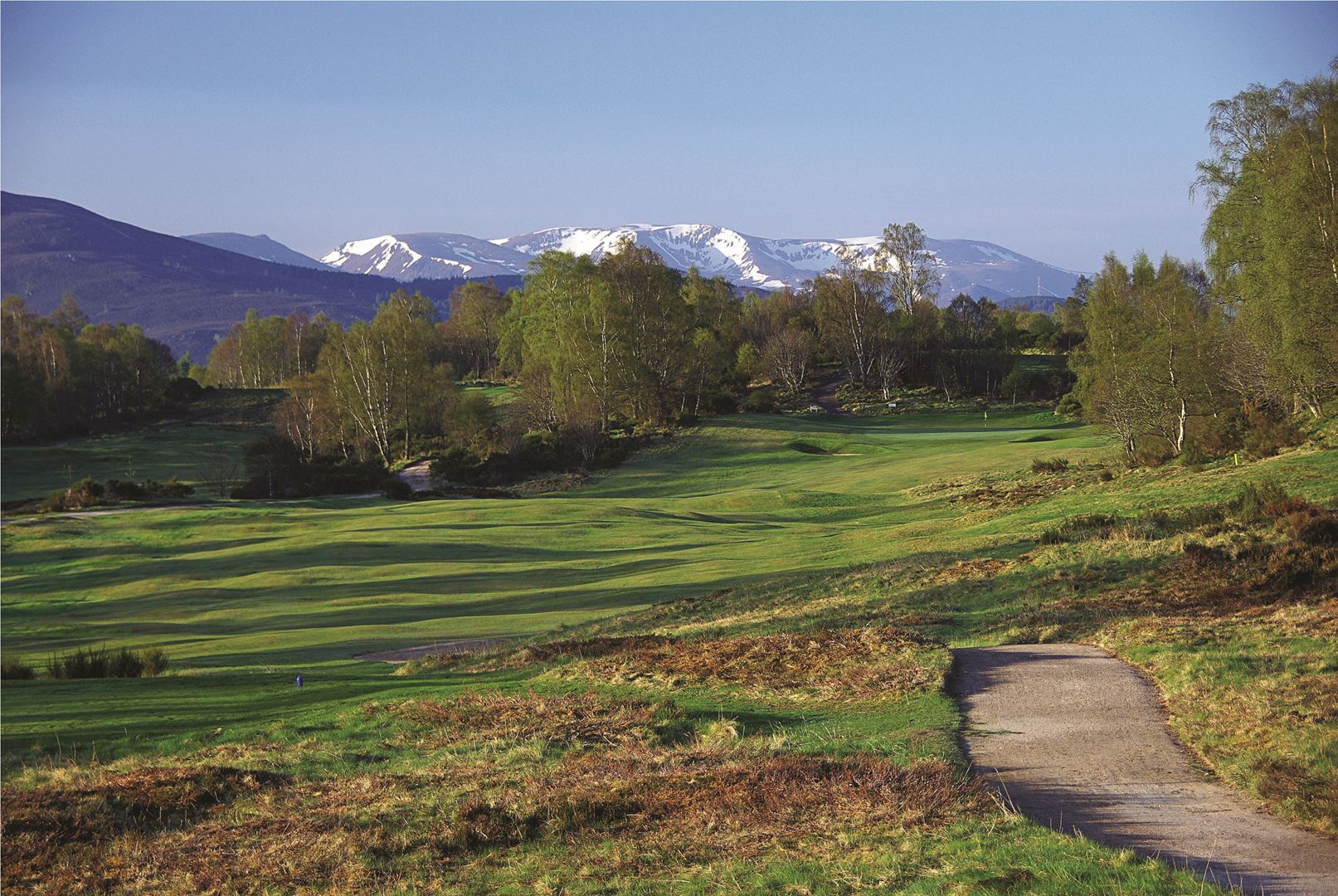 The quality of the holes shouldn't be overlooked, either. Although a little short from the regular tees, there's a different challenge on almost every hole. The feeling of expectancy as you stand on the tee of a driveable par four with a birdie already in the bag is so quickly replaced with the realisation that you've just made a good bogey.
You get it all here; the short-ish par five that teases you into going for the green in two, the occasional blind approach and the elevated tee that makes you feel as if you've finally hit a 400-yard drive.
TAGS: The Boat Of Garten, Cairngorms Golf, Golf In Scotland, Spey River Golf, Travel, 2017, Scottish, Scottish Golf, Golf Courses, Lifestyle, You Little Beauty, UK and Ireland