Travel
Jul 26th, 2023
NEW FALDO COURSE AT PONTA DO PARGO IN MADEIRA TO OPEN IN 2026
Madeira is set to welcome a fourth golf course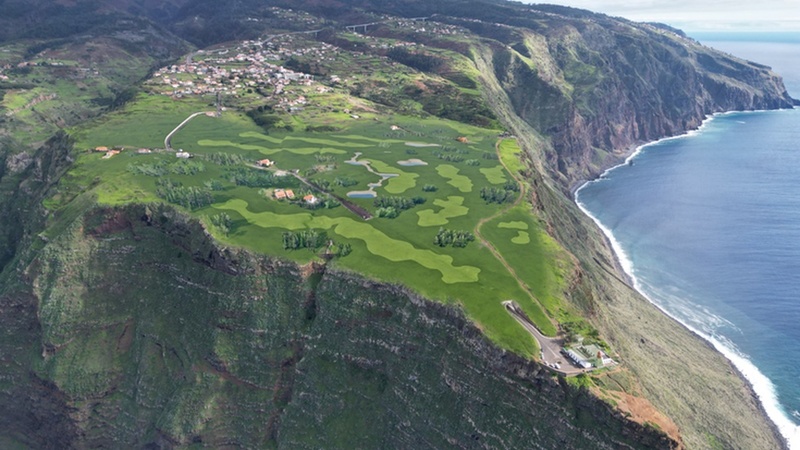 The idyllic island destination of Madeira is set to welcome a fourth golf course with a new Nick Faldo-designed layout scheduled to open at Ponta do Pargo in 2026.
Work on the first phase of the course construction, which first began in 2009 before being halted three years later, recommenced in May and is due to be finished next summer. The second phase of the project is then expected to take a further 18 months to complete.
In line with Madeira's sustainable credentials and to preserve the natural charm of the course and its environment, Ponta do Pargo Golf Course – which is owned by Ponta do Oeste S.A – will adopt a number of measures to reduce the environmental impact across the 120-acre site, including the installation of a state-of-the-art irrigation system.
Situated on the most westerly point of Madeira Island in the Ponta do Pargo region, the par-72 layout, the first new course in Madeira for 22 years when it opens, has been designed in a location of unrivalled natural beauty on a hilltop setting surrounded by the Atlantic Ocean.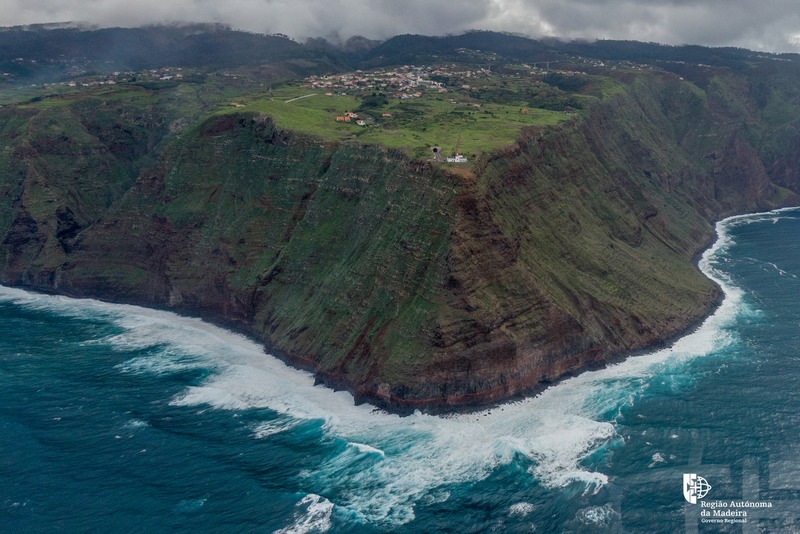 In addition to the 18-hole golf course, Ponta da Pargo will also feature practice facilities including a driving range and chipping and putting green; a nine-hole pitch-and-putt course; a clubhouse and restaurant and a hotel when fully completed.
Miguel Albuquerque, president of the Regional Government of Madeira, said: "We are now going to move forward with one of the most beautiful courses in Europe – I am not afraid to say it – which will be located in a parish in the west of the island, next to a promontory over the sea.
"It will be one of the iconic courses at European level and be an ancho project for the whole area."
Located approximately 1,000km from the European mainland – and just 500km from the African continent – the island destination enjoys an amazingly mild climate, ranging from 25°c in the summer to 17°c in the winter, with very mild average temperatures and moderate humidity, making it the perfect year-round location for a golf break.
The best way to enjoy the island's golf is with a
Madeira Golf Passport
which, providing holders with an unrivalled golf experience, is available to both individuals and groups and can be booked on a three or five-round basis. 
---
And another thing...