Travel and Lifestyle
Jul 2nd, 2018
Fly away on your own private jet
To play these three enticing golfing destinations
Words: GolfPunk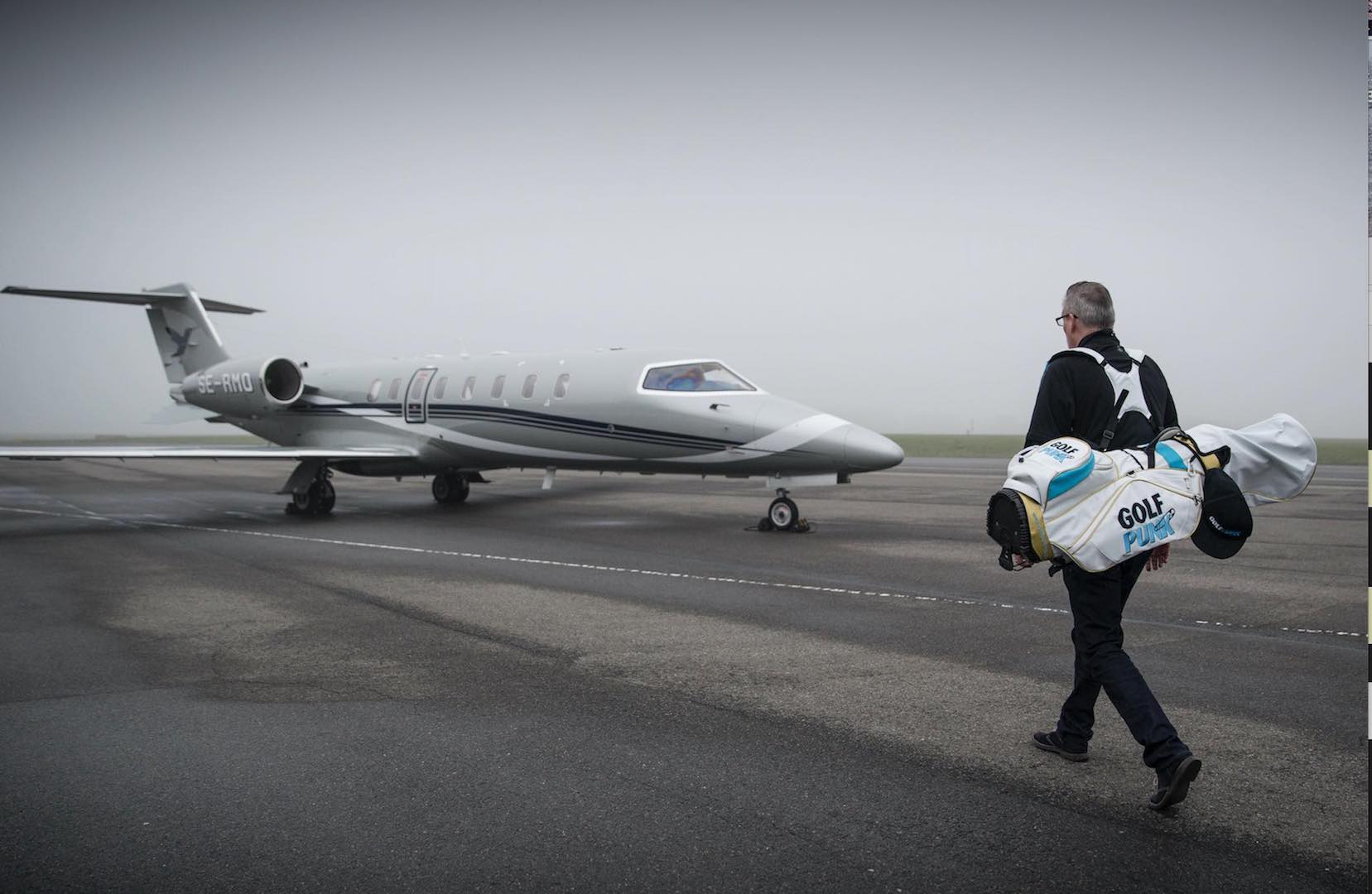 With so many beautiful and world-class golf courses to choose from across Europe, landing the perfect round of golf is becoming increasingly viable – provided the round itself goes well, of course. But sometimes looking slightly further afield can present the most avid swinger of a club with a more serene, idyllic golfing getaway than the more 'famous' courses offer. Think no distractions, fairways to yourself and not waiting for the foursome ahead to let you 'play through'.
With more airfields (over four times more to be specific) to choose from than commercial aircraft, private jets offer the easiest means of accessing some of the further removed 'edge of the world' courses, yet this hassle-free travel alternative needn't cost the earth. Stratajet.com allows fliers to book their own private jets, meaning cheaper costs than the traditional means of booking via a broker. As the only platform to offer this service, it is streamlining the private jet market for the benefit of a wider audience of fliers.
And what could be more perfect for any golfing fan than to escape for a few days on the fairway by private jet? Jetting between three, naturally. So, we take a look at some very different courses that could make a perfect, hassle-free jaunt across Europe.
LOFOTEN LINKS
One of Europe's most remote courses ranked in Golf World's top 100 is Norway's Lofoten Links on the island of Gimsøya. Usually involving a two-hour transfer flight from Oslo, smaller airports at Svolvaer and Leknes offer those flying private the chance for more direct access, requiring just a 45-minute drive when you land.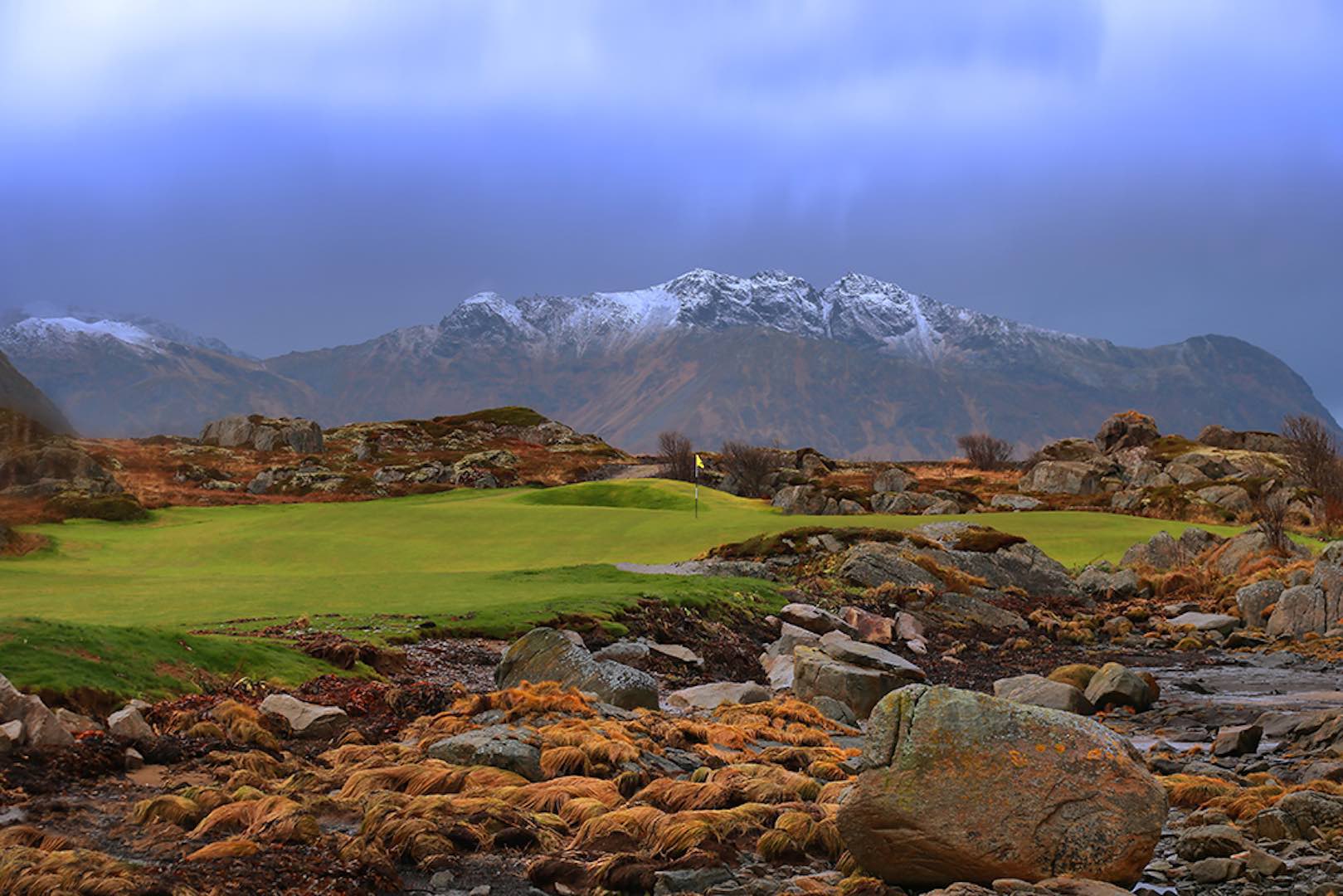 Billed as the coolest golf course in the world, it offers spectacular scenery and ocean views, with the ocean providing water hazards on several holes, and sandy beaches acting as natural bunkers.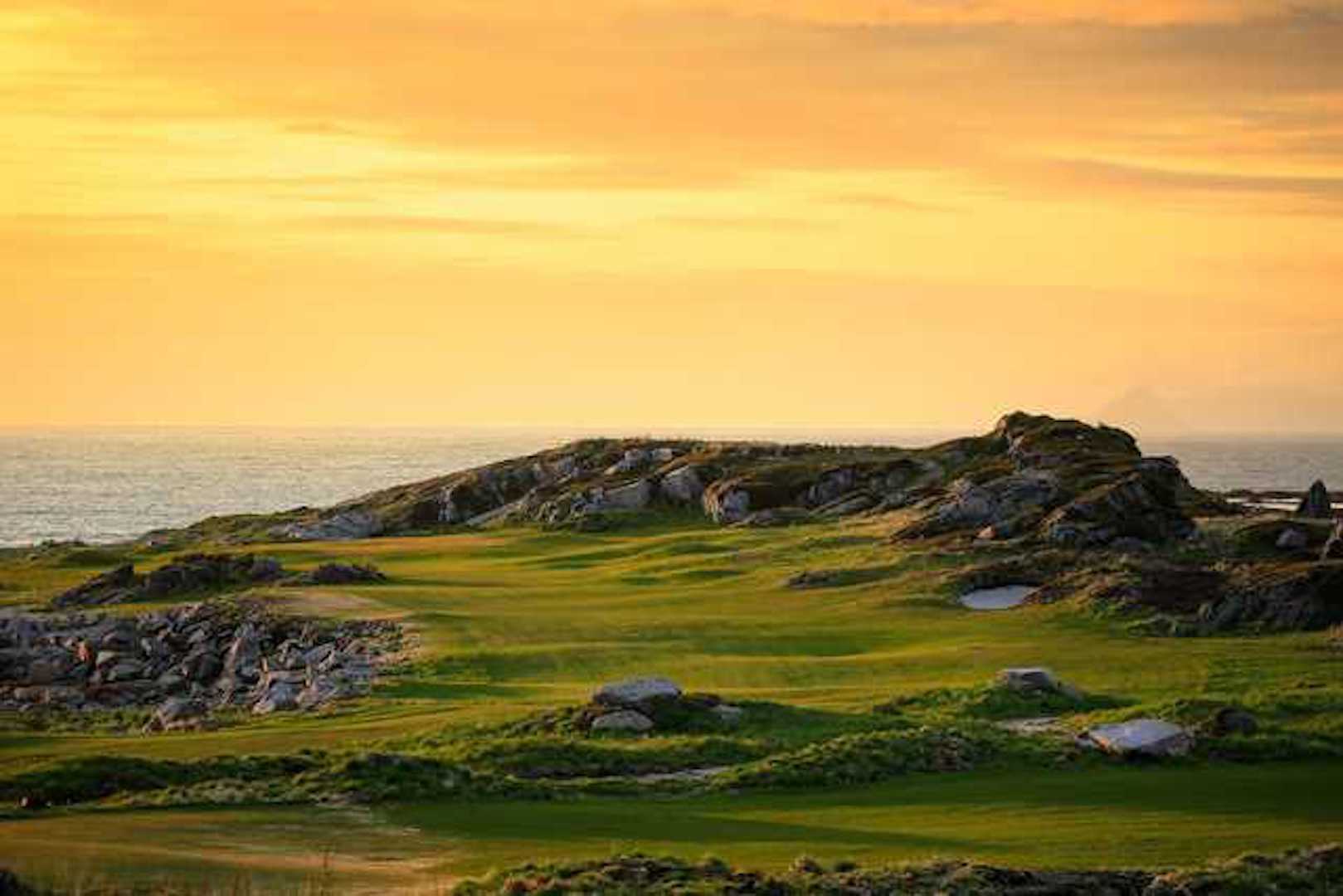 The original 6-hole course opened in the late 1990s and was expanded to 18 holes in 2015. With its far northern location, Lofoten Links offers more than just an excellent course but also two unique experiences for those who come to tee off – the chance to golf in the midnight sun until July, when the sun never sets, and, as the autumn approaches, the awe-inspiring Northern Lights. Stay in one of the seven luxury lodges, enjoy locally sourced produce and Lofoten beer at the clubhouse, take in the wide variety of bird life, and explore Viking monuments and relics, including two tombs that form part of the course.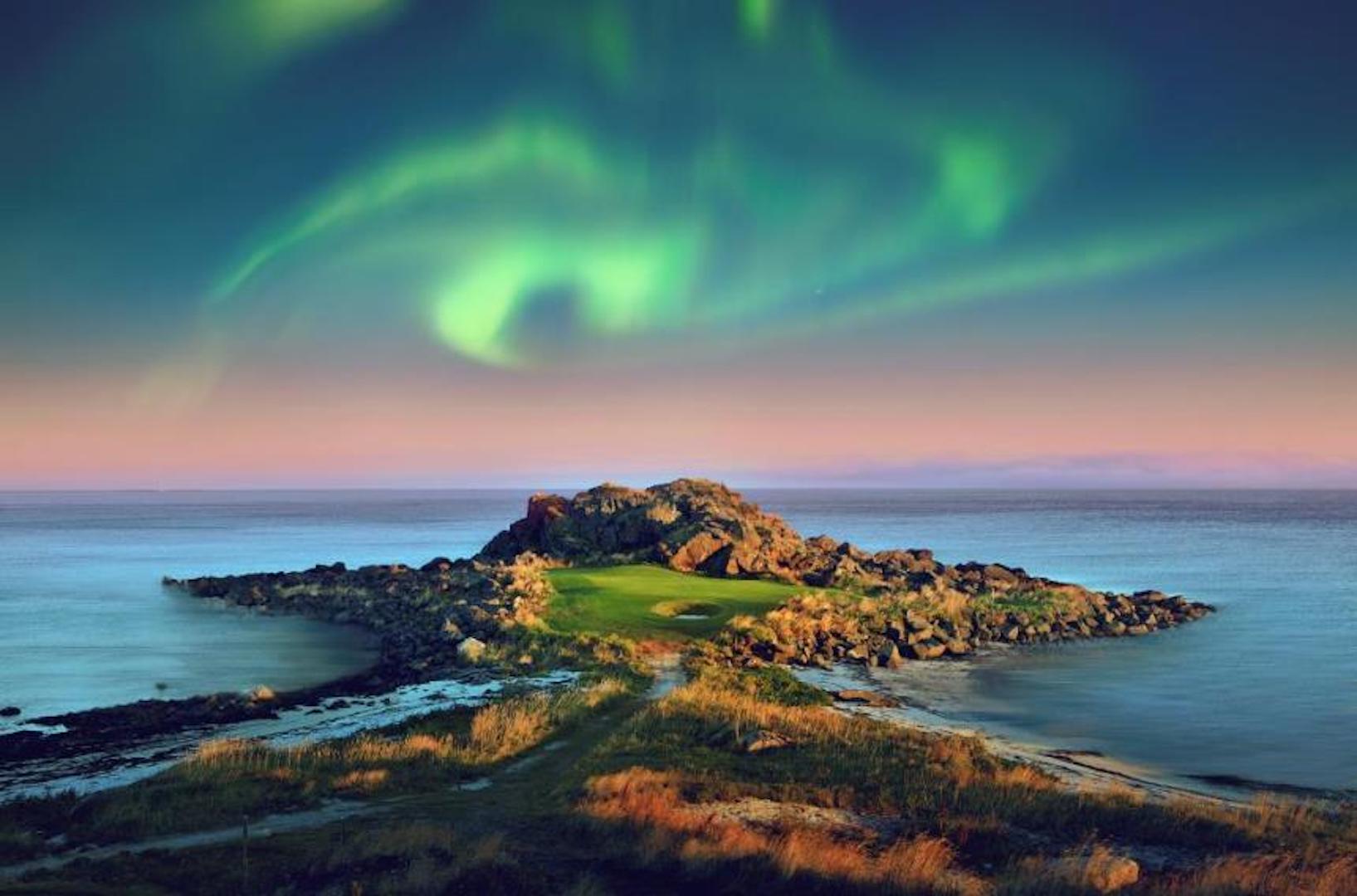 WEST CLIFFS
Heading to warmer climes, Portugal's stunning Atlantic coast offers one of Europe's latest and most impressive additions to the golfing circuit, West Cliffs.
This spectacular course and resort has only been open since 2017 but has made a name for itself already. Created by world-renowned course designer Cynthia Dye McGarey, West Cliffs uses the land's natural terrain to extraordinary effect, with ecological design and the preservation of the area's natural beauty at the forefront of the design process.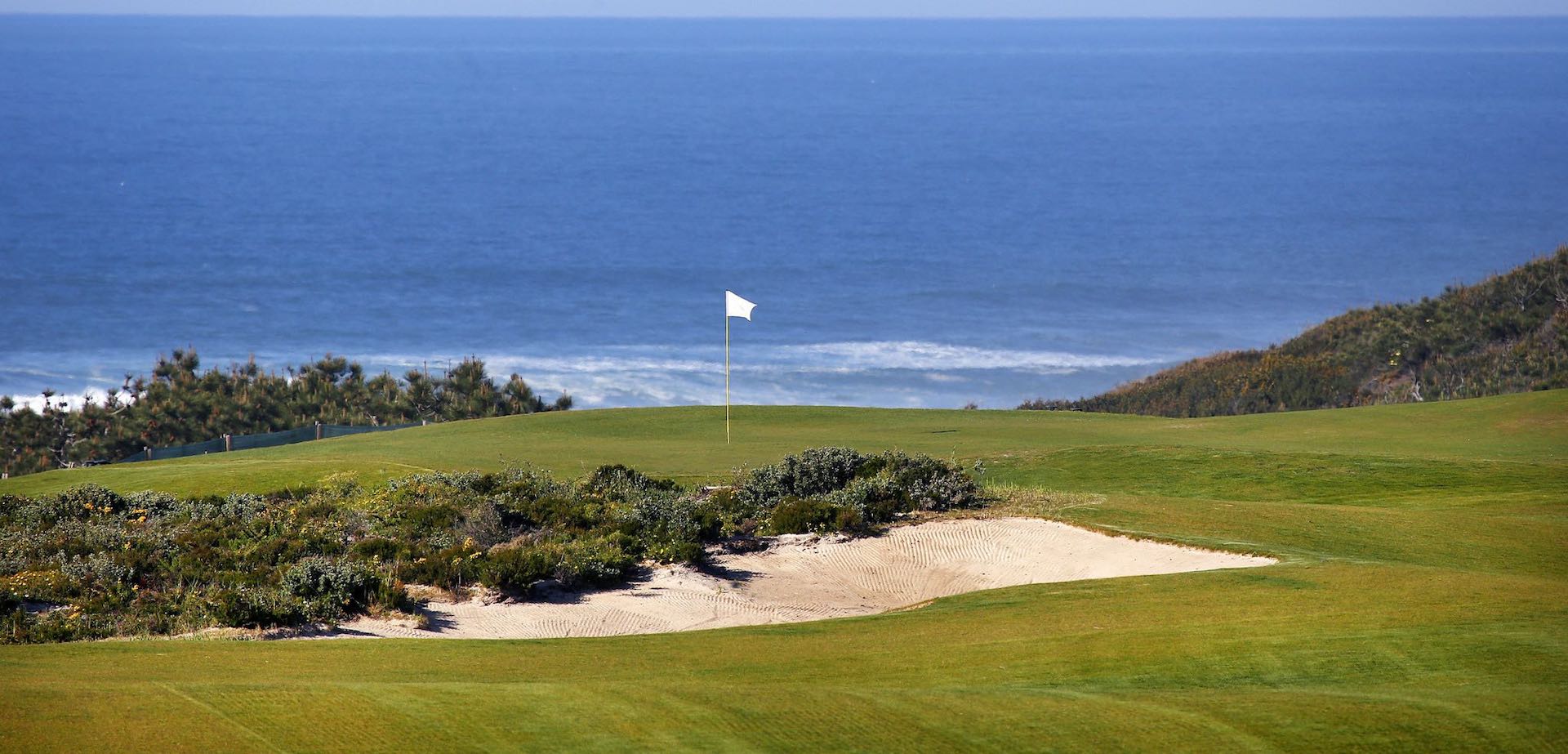 Play its unique course interspersed with sandy dunes, pine groves and coastal vegetation, and after relax in West Cliff's sleek and sweeping two-storey clubhouse with panoramic views and balconies and terraces to get even closer to the beautiful silver coast views. Stay at a selection of luxury beachfront villas or the Marriott's Praia D'El Rey hotel and resort, the first five-star resort hotel in western Portugal. The resort also has a quaint village with apartments and houses designed like a traditional village including a town square with restaurants and shops.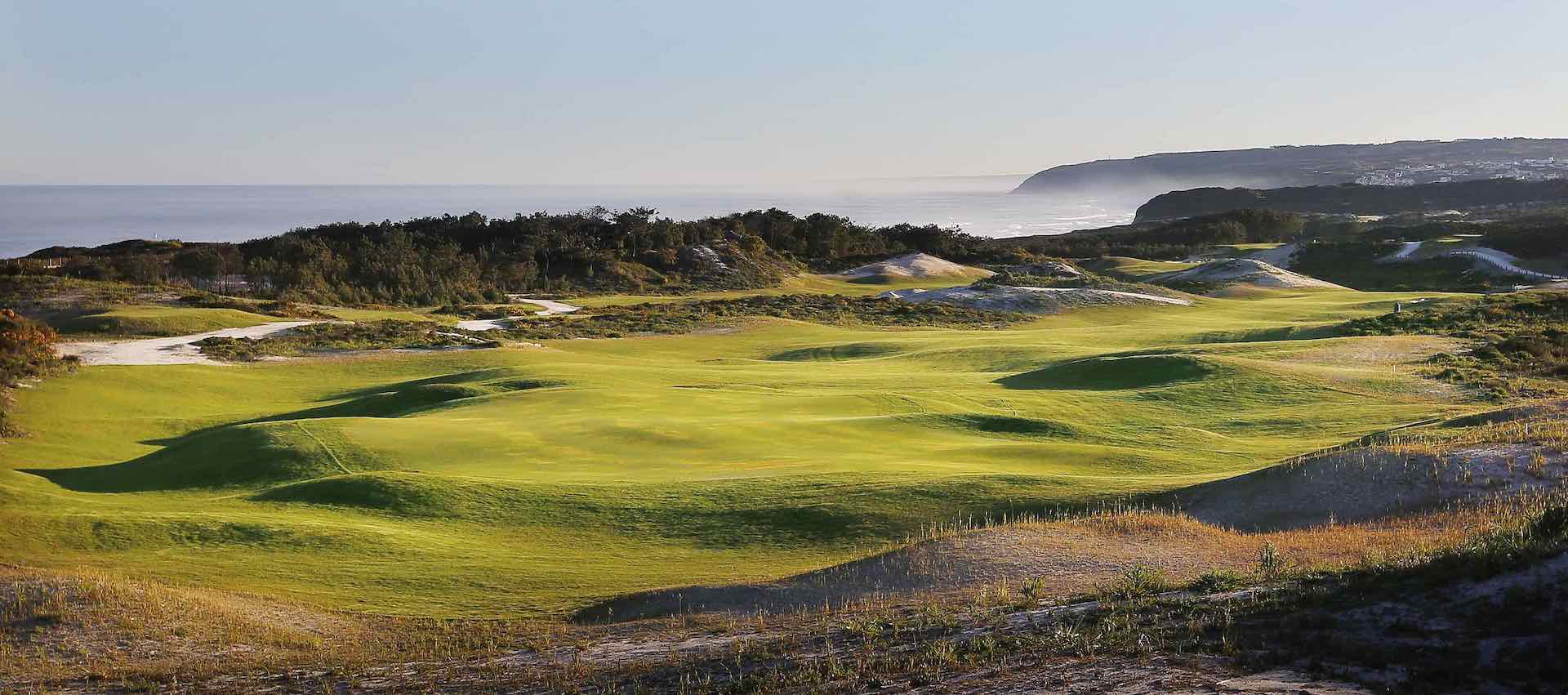 SKIBO CASTLE
From one of Europe's newest courses and resorts to one steeped in history: Skibo Castle in the Scottish Highlands is home to one of the world's most prestigious golf clubs, The Carnegie Club.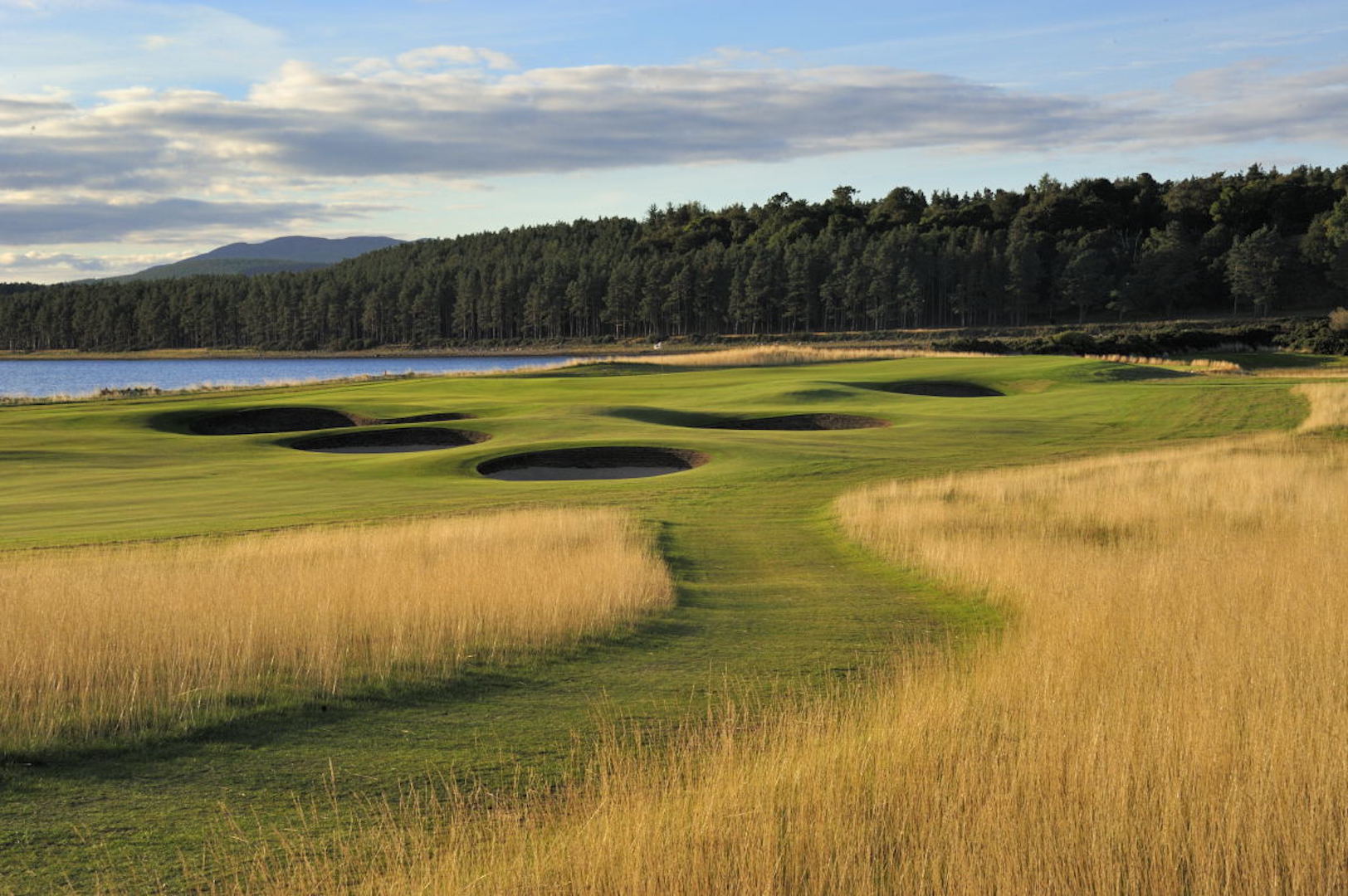 Skibo's estate spans 8,000 green acres, and was transformed by Andrew Carnegie in the late 1890s into what he called "heaven on earth". The world's most famous philanthropist was not wrong, and keen golfers can enjoy its renowned Carnegie Links, set on the shores of the gorgeous Dornoch Firth. As well as the golf the many acres of the estate and the vast castle offer visitors much more than just golf. Explore the estate on horseback, bike or Segway, and venture further into the highlands on quad bikes or go fishing on Loch Evelix.
In the castle you will find sprawling and suitably grand Baronial-style lodgings as well as a breathtaking steel-framed glass-paned swimming pool, a clay tennis court and exclusive spa. The estate also offers the opportunity to try your hand at clay pigeon shooting and archery.
For any keen golfer these are three of Europe's most unique and exhilarating golfing experiences. Book your private jet now to travel seamlessly between each in a matter of hours, and make sure you experience the diversity of these top destinations in one very smooth trip.
Stratajet allows you to search, compare and book from the largest choice of private jets available for charter at the best prices, instantly.
Visit Stratajet.com.
Download the Stratajet app: https://itunes.apple.com/gb/app/stratajet/id917665647?mt=8
Related:
Issue 3 of GolfPunk digital magazine out now. Read here.