The Staunchies
Dec 24th, 2015
2015 Swingin' Siren Of The Year
Plus Nickname Of The Year!!
Words: Tim Southwell Photography: Getty Images
Swingin' Siren Of The Year... 
DENISE VAN OUTEN 26.9%
We meet Denise via Twitter earlier this year and soon found out she was a complete golfpunk. Taking up the game a year earlier, she pretty much dedicates any spare time she has to playing and practicing golf. She calls golf "The new clubbing" upping sticks with her pals and going off for golf adventures whenever possible. Our photo shoot with Denise at The Grove drew new attention to golf across the UK and beyond, with the Daily Mail featuring the shots. "Of course golf is sexy," says Denise. "I mean it's open to double entendre left, right and centre so it's right up my street!"
DVO, Swingin Siren Of The Year 2015, GolfPunk salutes you. (Click DVO pic to see the whole shebang)

24.6%

Carly Booth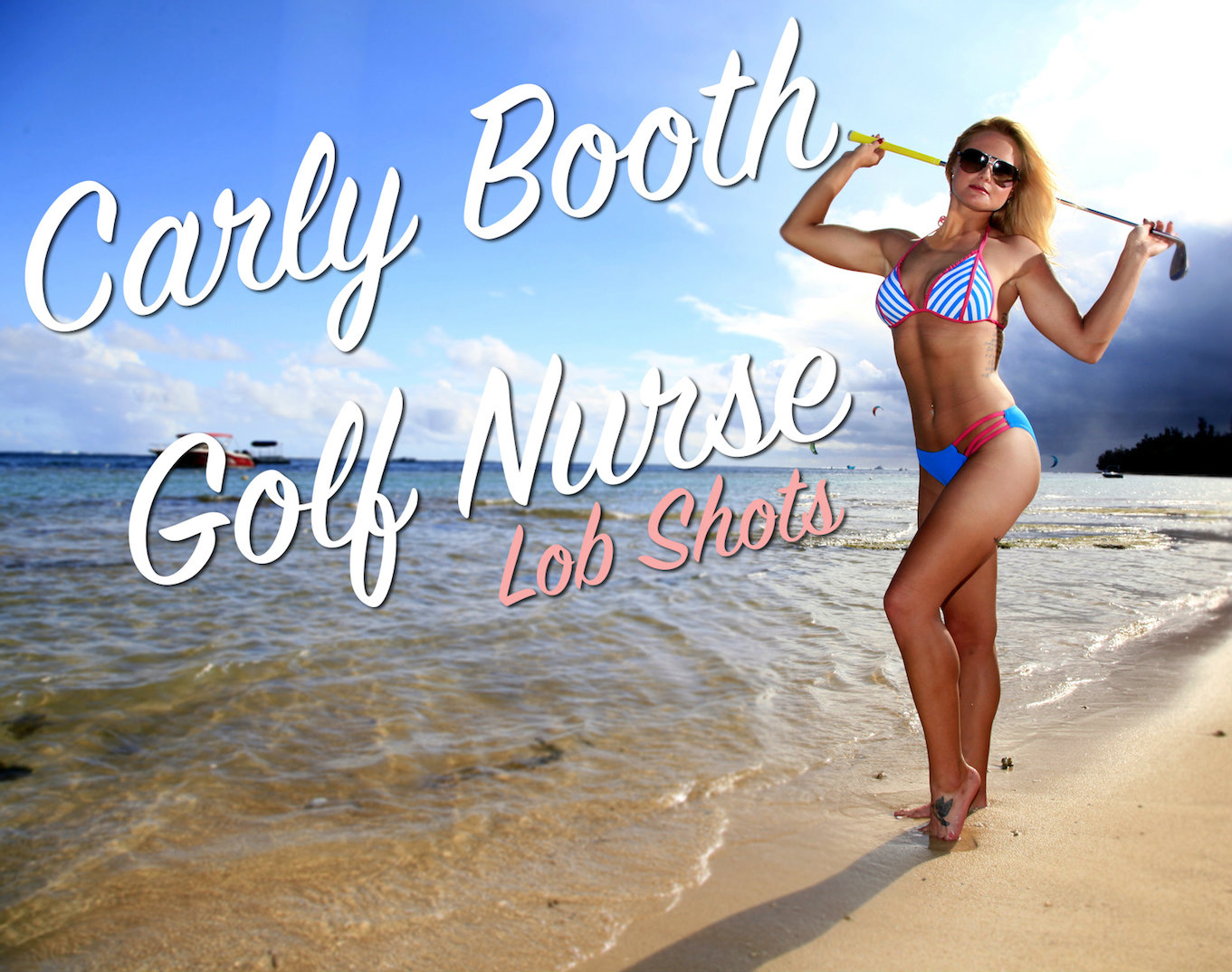 Blair O'Neal

20.3%
Melissa Reid 

11.7%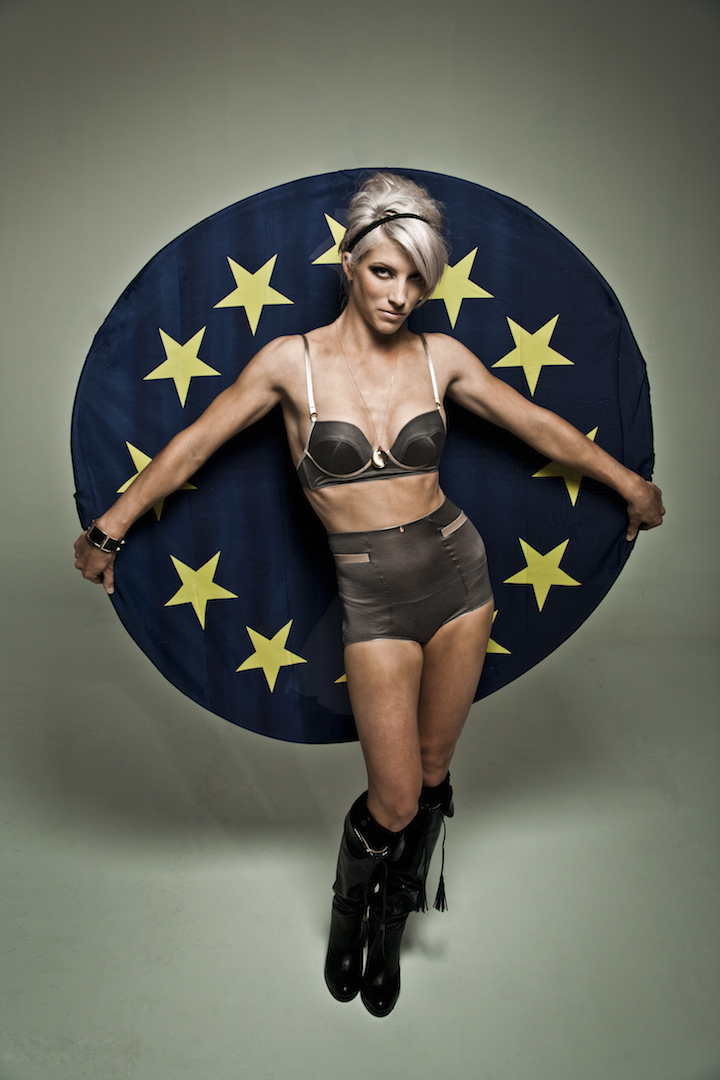 Maria Verchenova

8.9%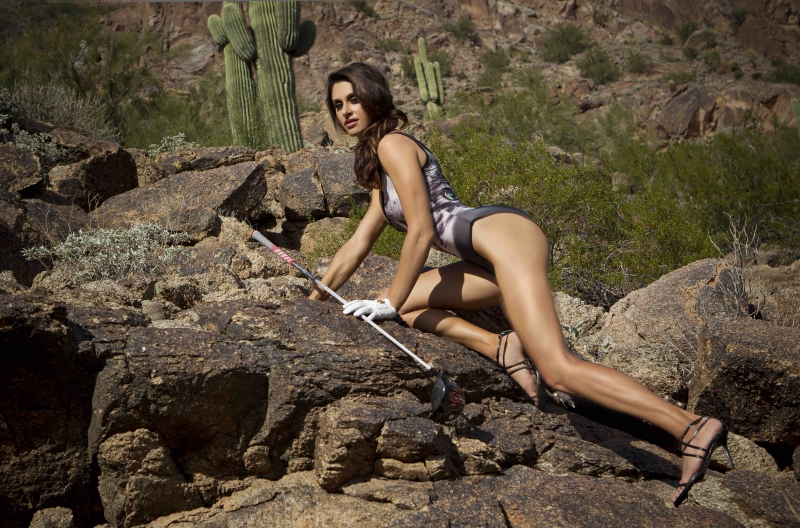 Amy Boulden

7.6%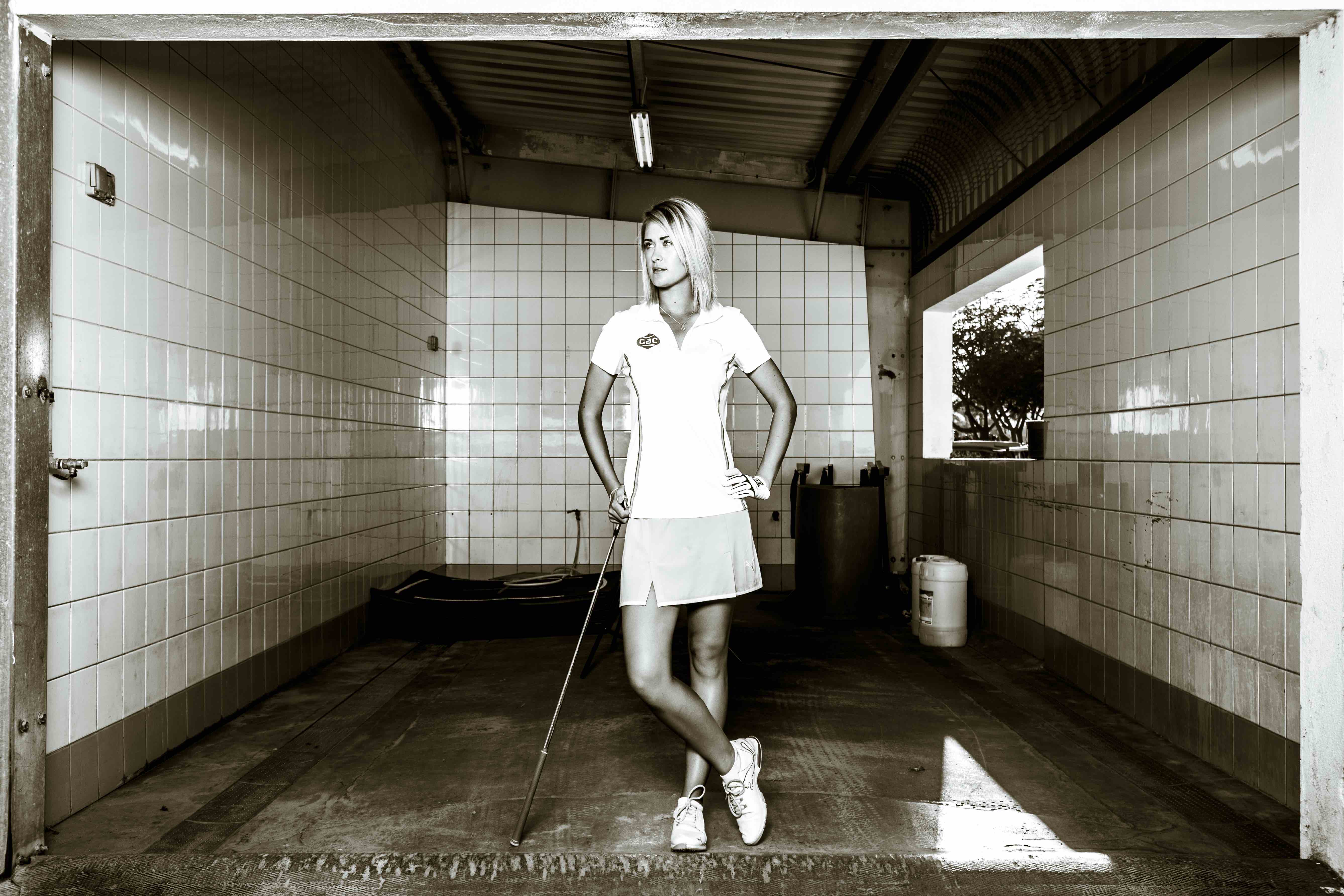 Nickname Of The Year...
30.3%

 THE MECHANIC (Miguel Angel Jimenez)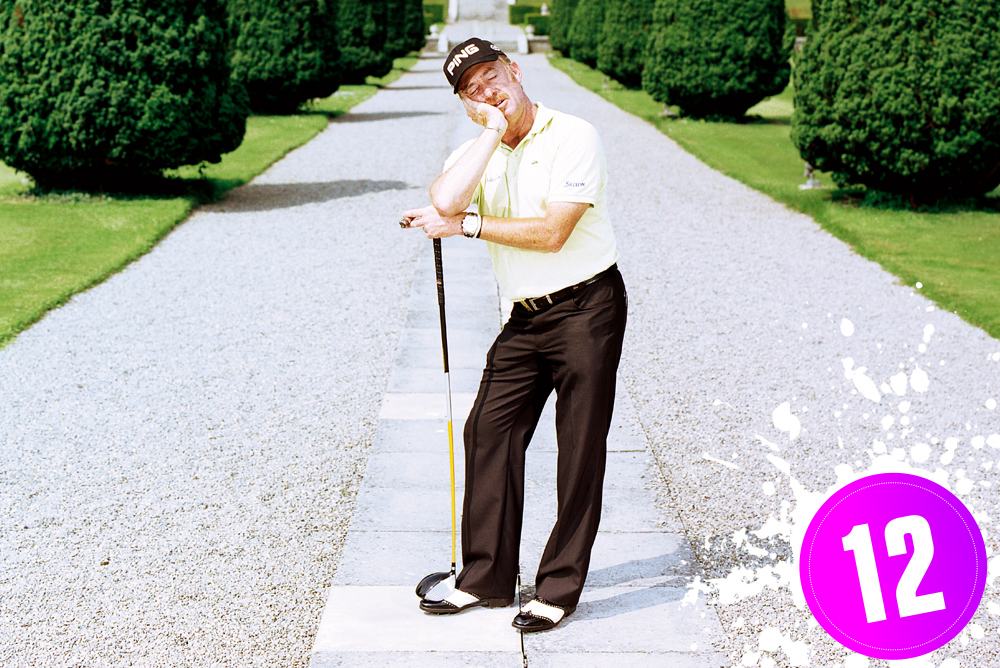 So called because, well, he looks a bit like a mechanic... and he likes driving Ferraris and stuff...
G-Mac

22.6%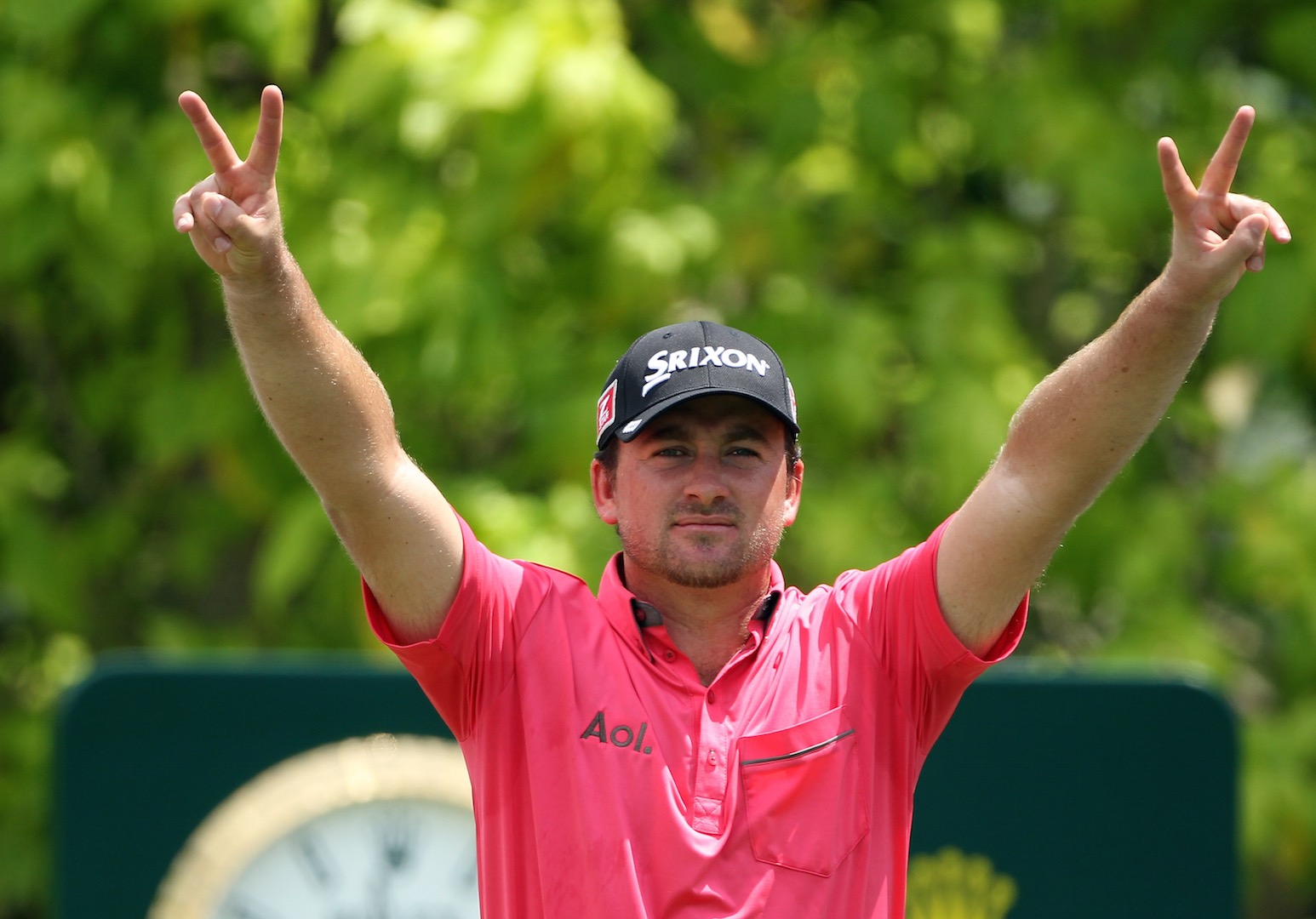 So called because, well, it sounds cooler than Graeme...
14.1%

Pampers (Rod Pampling)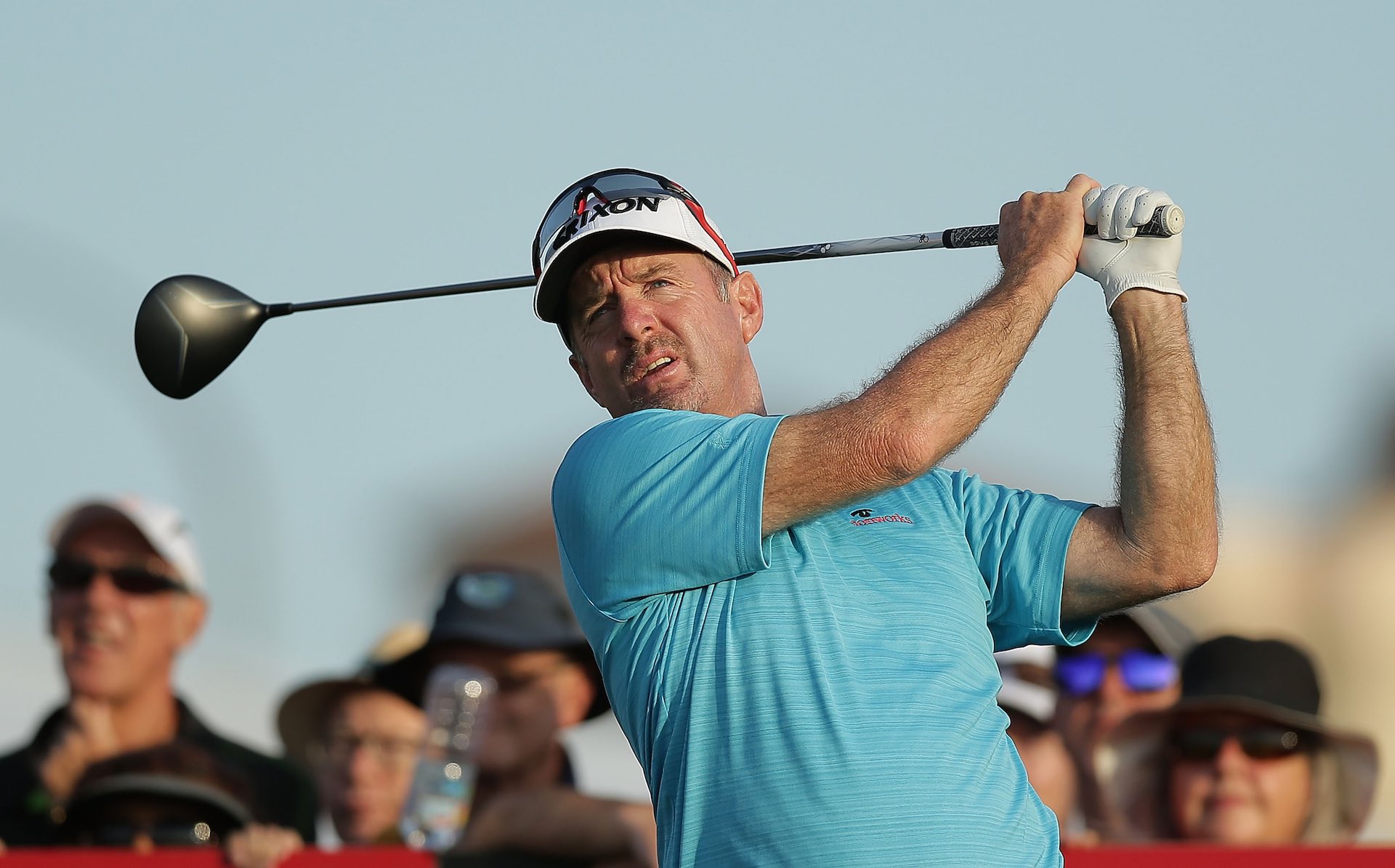 I guess they don't have pampers nappies in Australia...
FIGJAM (Phil Mickelson)

12.1%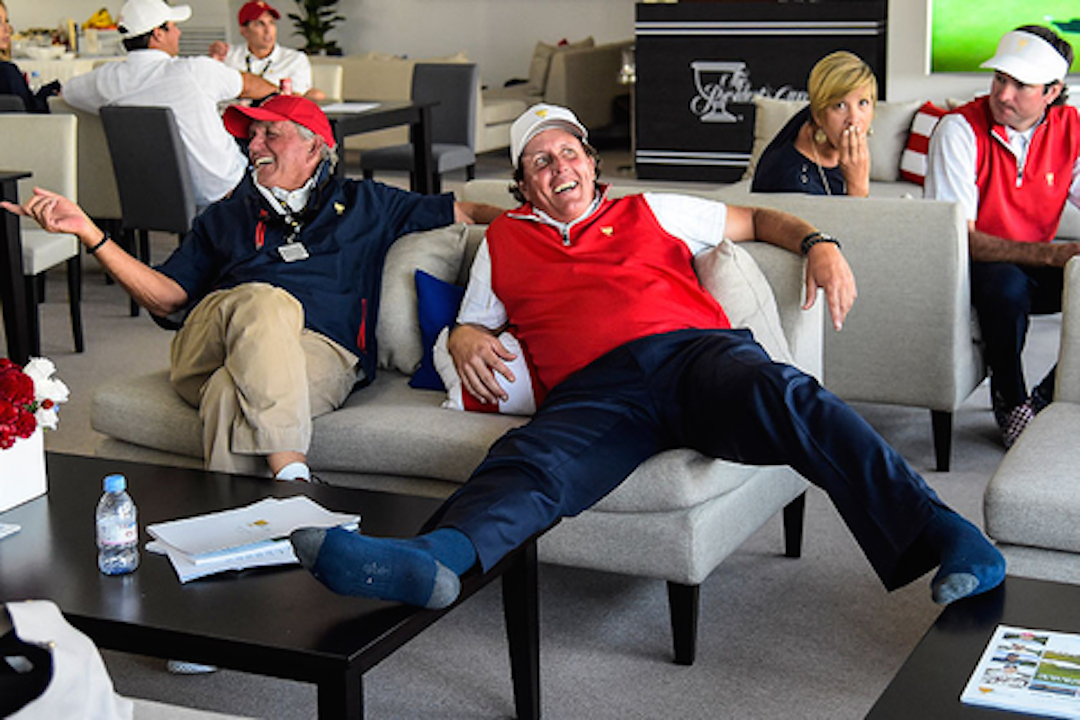 F£$% I'm Good, Just Ask Me
The Belgian Bomber (Nico Colsaerts)

8.3%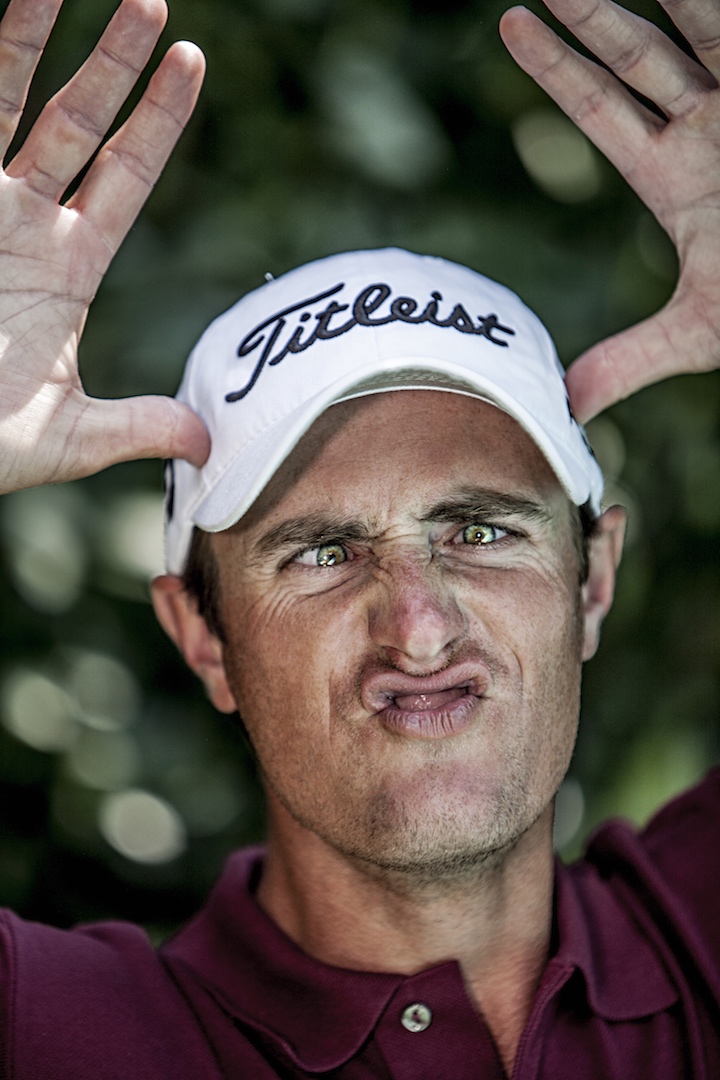 Really have to explain this? He bombs it miles off the tee
Want to see all the results in one place? Click below...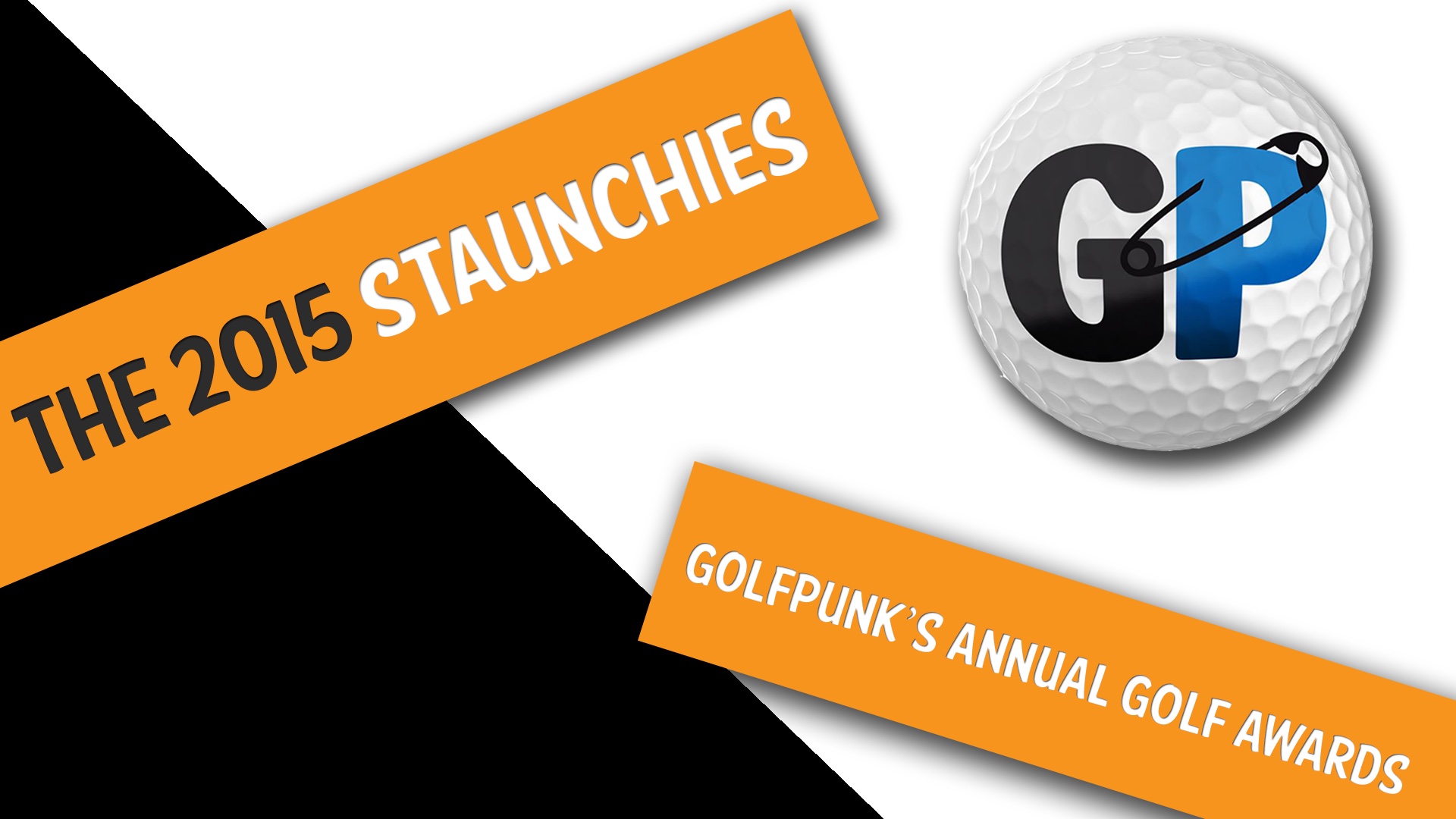 TAGS: Denise Van Outen Golf, Carly Booth Golf Nurse, Maria Verchenova, Amy Boulden, Blair O'Neal, The Staunchies, 2015, Swingin Siren