News
Aug 13th, 2020
Lockley and Salter win at the largest ever Faldo Series event
Duo book their places at the Europe Grand Final in Abu Dhabi
Words: GolfPunk
The Faldo Series made history this week at the Wales Championship with a record-breaking event marking a number of new firsts for Sir Nick Faldo's global junior golf initiative.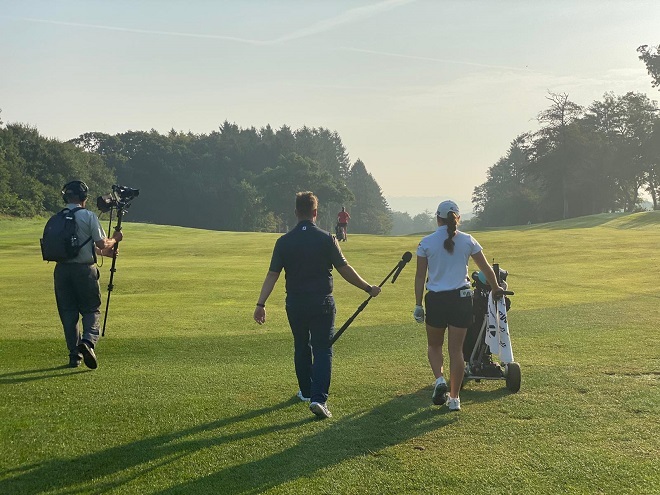 For the first time, the Faldo Series was held across two courses, the Vale Resort and Cottrell Park, to accommodate a mammoth, record-breaking 260 elite junior golfers all in search of a prestigious invite to the 24th Series Europe Grand Final at the Al Ain Equestrian, Shooting & Golf Club, Abu Dhabi in November.
The marquee tournament produced some world-class moments of golf with the dramatic final day being broadcast live to both the Series and media partners' social channels via streaming partner, ContentLIVE, in what proved to be a momentous occasion for the Faldo Series who celebrated yet another first with this streaming service at the event.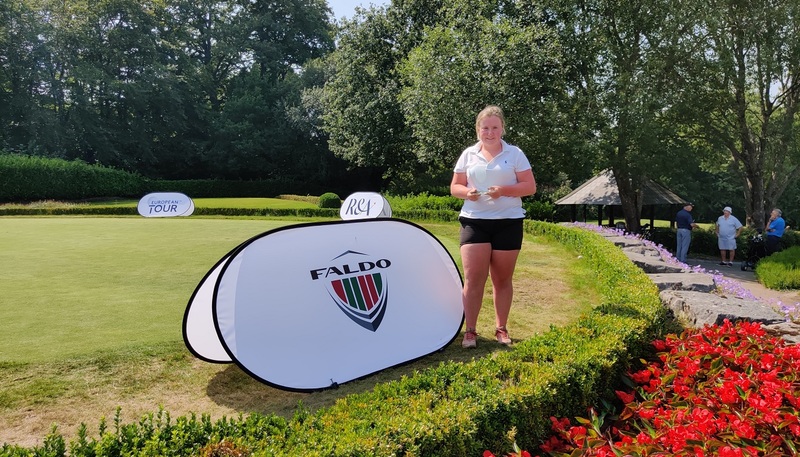 Following the three-day campaign, it was highly tipped Harriet Lockley (-7) and Charlie Salter (-4) who claimed the Girls and Boys Wales Championship titles respectively, following emphatic displays. The Overall win will paint a bright future for the local Welsh golfer, Lockley, who also celebrates the U16 title, in what was the largest junior girls' field both the Series and Wales have ever hosted and concludes an exciting week for Faldo Series girls following their recent commitment to the R&A's Women in Golf Charter this week. 
Meanwhile, Salter builds upon his previous Series success at the Midlands Boys event back in 2018 to claim the U21 and Overall title in Wales, after being pushed to a playoff following Joshua Ashton's birdie on the last. Despite leading for much of the tournament, Ashton came off second best to Salter who showed composure and class in their putting dual to take the win and secure the illustrious invite to Al Ain for the Europe Grand Final.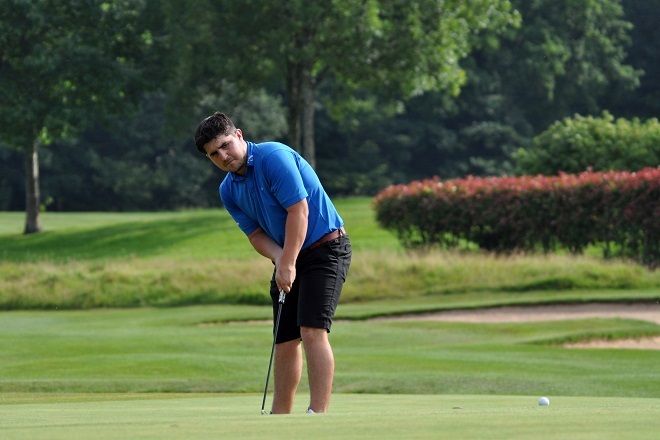 All is not lost for Ashton and fellow runners up, who will also be rewarded with invites to the Europe Grand Final come November due to the volume of players validating an extension of the prize.
After her win, Harriet Lockley said, "I'm so happy with my game over the three days here, after having a tricky time at Cottrell Park I manage to scramble really well and keep my composure heading back to the Vale Resort. It was amazing to be part of a tournament with so many other girls and I am really proud to have come out on top! It was a fantastic opportunity to test my game over multiple courses and have to adapt to my surroundings so quickly. I'm so excited for the Grand Final and to test my game in a whole new level!"
Walking off the 18th green following his playoff win, Charlie Salter said, "It has been an awesome experience here with the Faldo Series and battling it out with Josh, trading shots and the share of the lead was really enjoyable. Coming into the playoff I felt pretty confident once I was on the green, with a putt that suited my game and I am now really looking forward to the challenge in Abu Dhabi"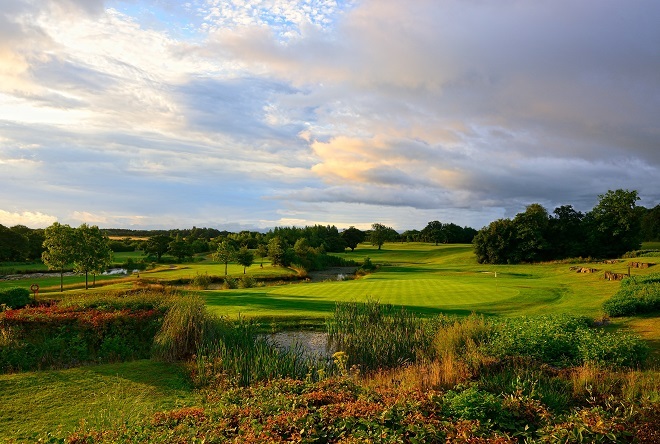 Elsewhere in the Wales Championship, England's Jessica Hall (-6) claimed the U21 Girls Wales Championship, while Joseph Buenfeld U18 Boys title will be of particular jubilation after he had shown some great form at previous Series events earlier this season including placing second at Brocket Hall for the England South II Boys qualifier. Equally U16 Champion, William Horne, will be celebrating a special win having previously fallen at the last hurdle in a final round playoff at Kedleston Park for the England Midlands Championship a few weeks back.
Matthew Faldo, Director of the Faldo Series said: "It has been a remarkable few days here in Wales and we're very thankful to the Vale Resort and Cottrell Park in supporting the Faldo Series reach new heights with two magnificent courses. Our largest ever event produced some great moments with a particularly dramatic finish across all the Boys final rounds and even better to be able to capture this on camera with our live stream.
Huge congratulations to our winners Harriet and Charlie, who showed real talent adapting their game to the two courses to produce championship golf. Also, to Jess, Joe and Will for their categories wins and great to see Joe and Will close the win after coming so close before in the Series! After so much talented golf this week, we're really excited to see the winners and runners up back in action at Al Ain come November"
The Faldo Series team and both the Vale Resort and Cottrell Park staff went above and beyond to ensure the health, safety and wellbeing of all players and staff at the event remained uncompromised, with sanitisation stations, social distancing and reduced touchpoints implemented and signed throughout the event. Players continued to use the Faldo Series app to complete all scoring.
The Faldo Series action packed season continues with two events next week; the rescheduled England South I Boys Qualifier at Royal Ashdown Forest will tee off on the 18th August as will the 11th Slovakia Girls and Boys Championship at Black Stork Golf Resort.
Leading final scores and qualifiers from the Faldo Series Boys and Girls Wales Championship:
Boys' Under-21:
Charlie Salter -4
Joshua Ashton -4
Joshua Davenport Par
Boys' Under-18:
Joseph Buenfeld -2
Jack McDonald -1
George Durkan -1
Boys' Under-16:
William Horne -2
Harley Smith -1
Hugh Adams Par
Girls' Under-21:
Jessica Hall -6
Ffion Tynan -4
Caitlin Whitehead -1
Girls' Under-16:
Harriet Lockley -7
Patience Rhodes -4
Rachel Gourley Par
---
And another thing...