The Open 2017
Jul 24th, 2017
What was Rory wearing at Birkdale
Steve Bull would have been proud...
Words: Daniel Owen Photography: Getty Images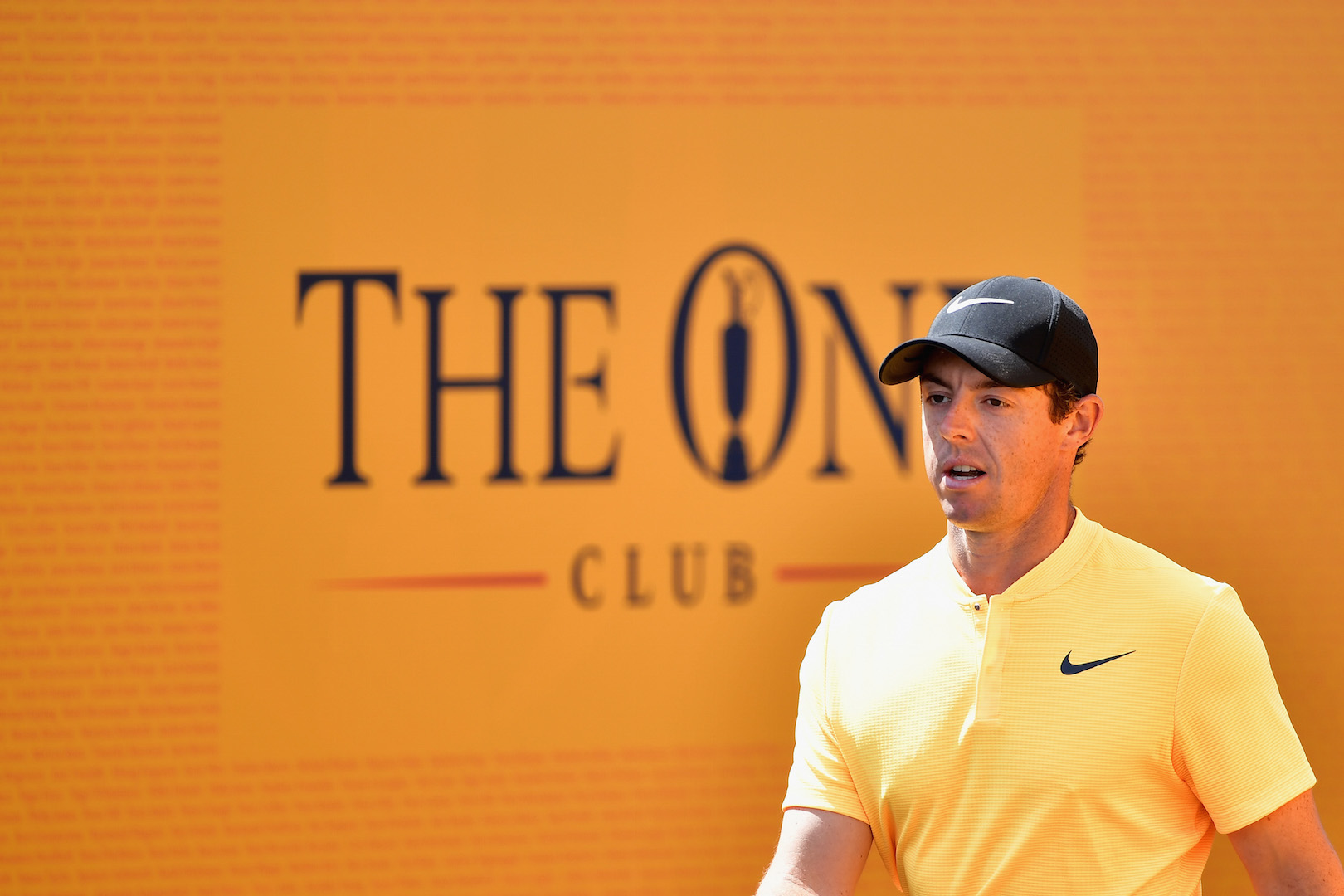 Rory McIlroy's wardrobe has got much better since he started wearing Nike gear. But his Sunday outfit was, shall we say, on the bright side. It wasn't that Rory McIlroy looked scruffy at Royal Birkdale. But what was he wearing? We're used to him in flouro pinks and blues. But Highlighter Orange? That's a new one on us.
@TweeterAlliss summed it up pretty well.
https://twitter.com/TweeterAlliss/status/889119876735959040
Personally I was thinking more along the lines of Steve Bull.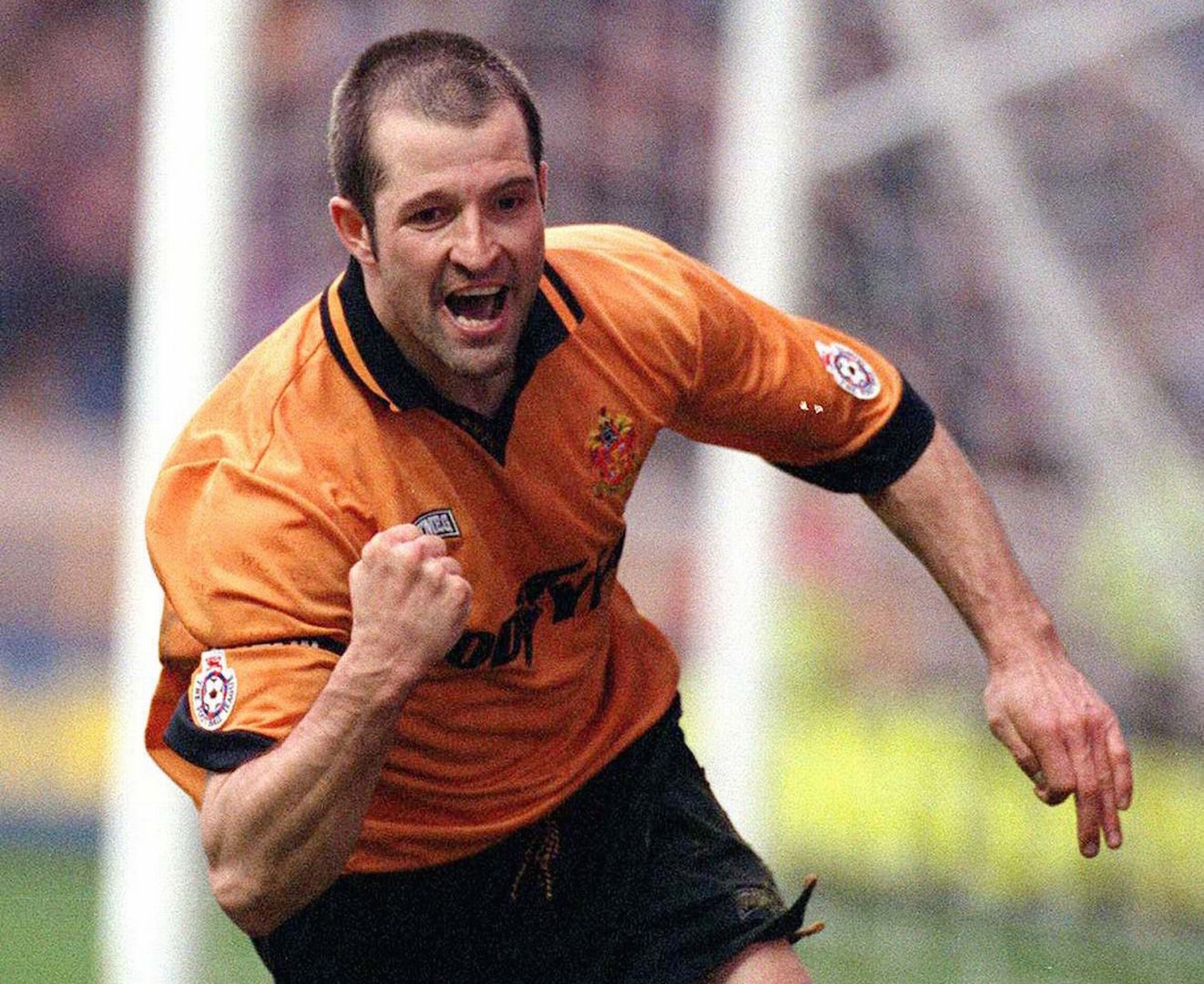 Is he a secret old school hip-hop head? Killabee anyone?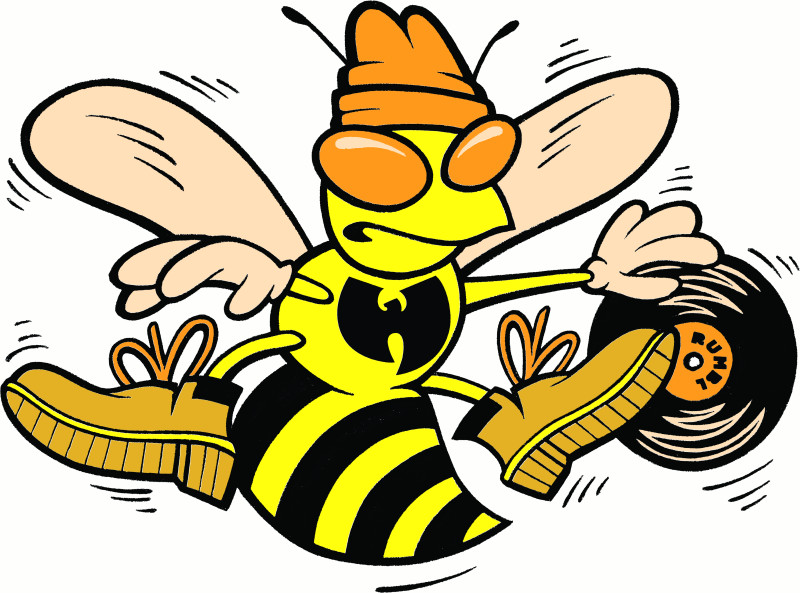 Or maybe he was trying to blend in on the leaderboard?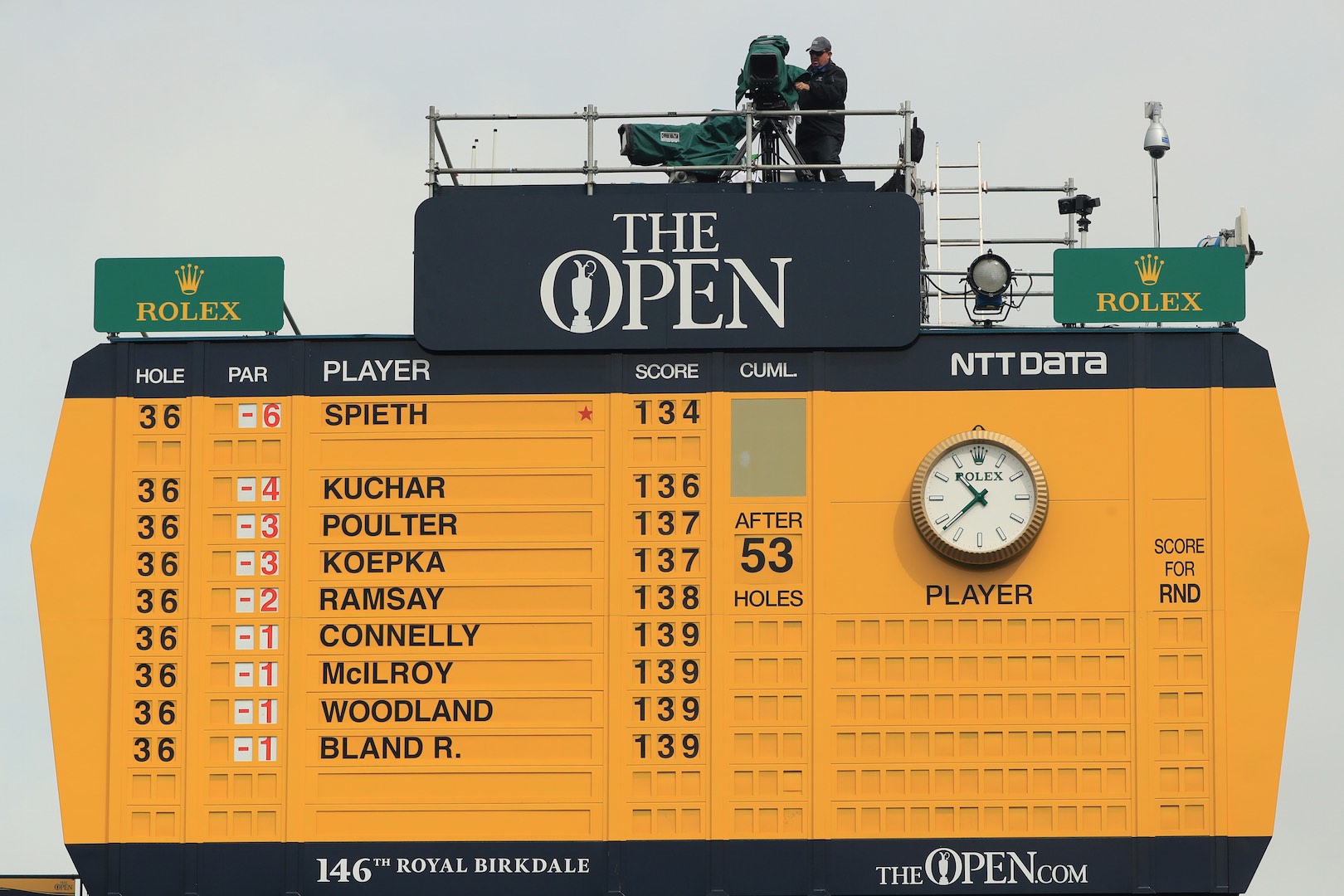 Or maybe he's just pitching for his own kids TV show? Is Rainbow relaunching?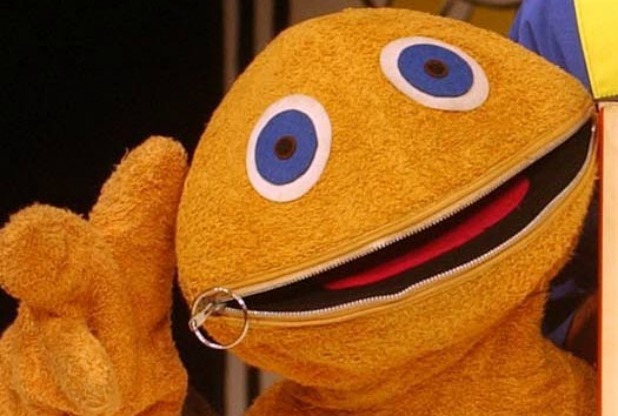 Maybe he wants to be Laa-Laa? McMc anyone?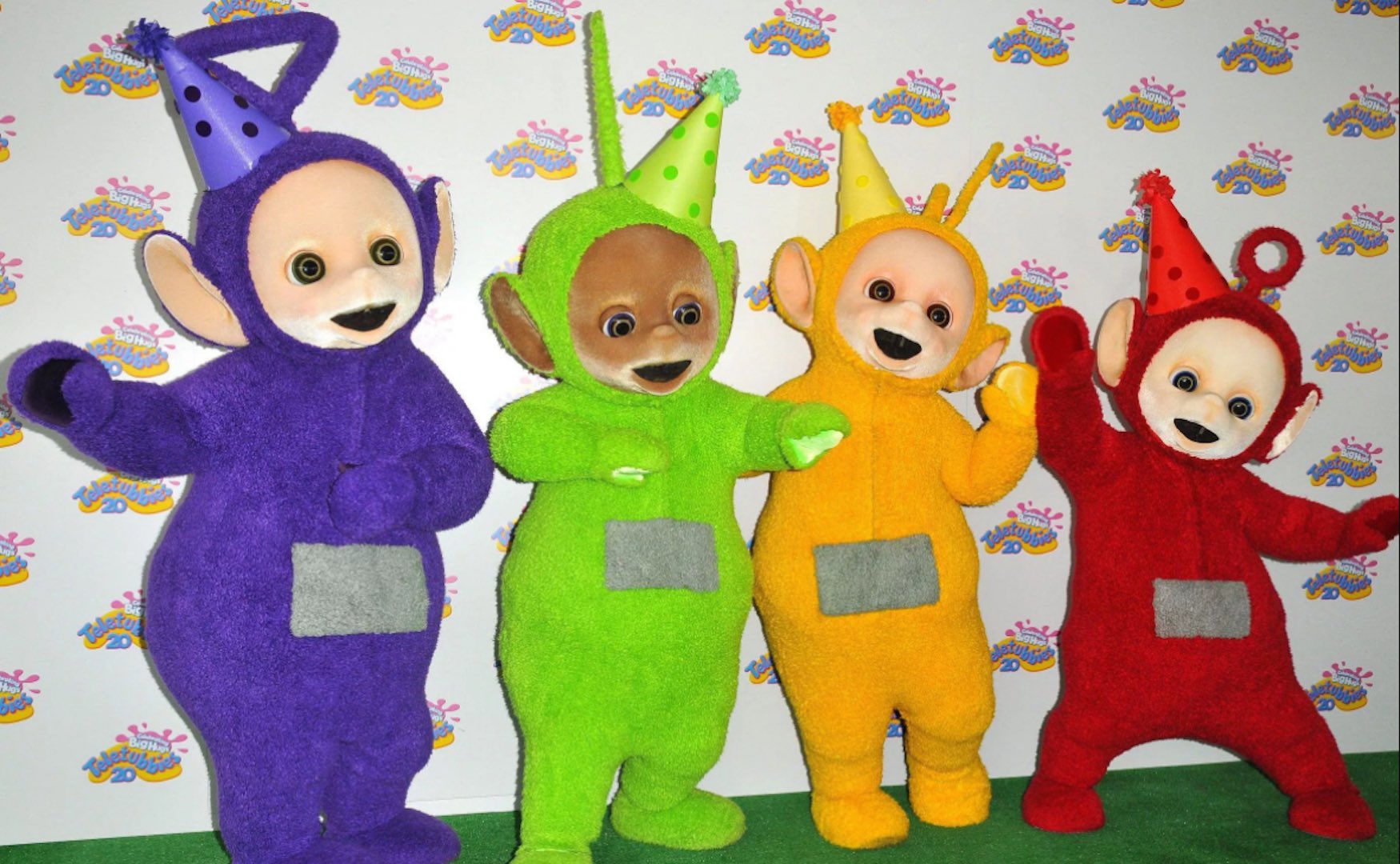 Or is he after a job in the Wiggles?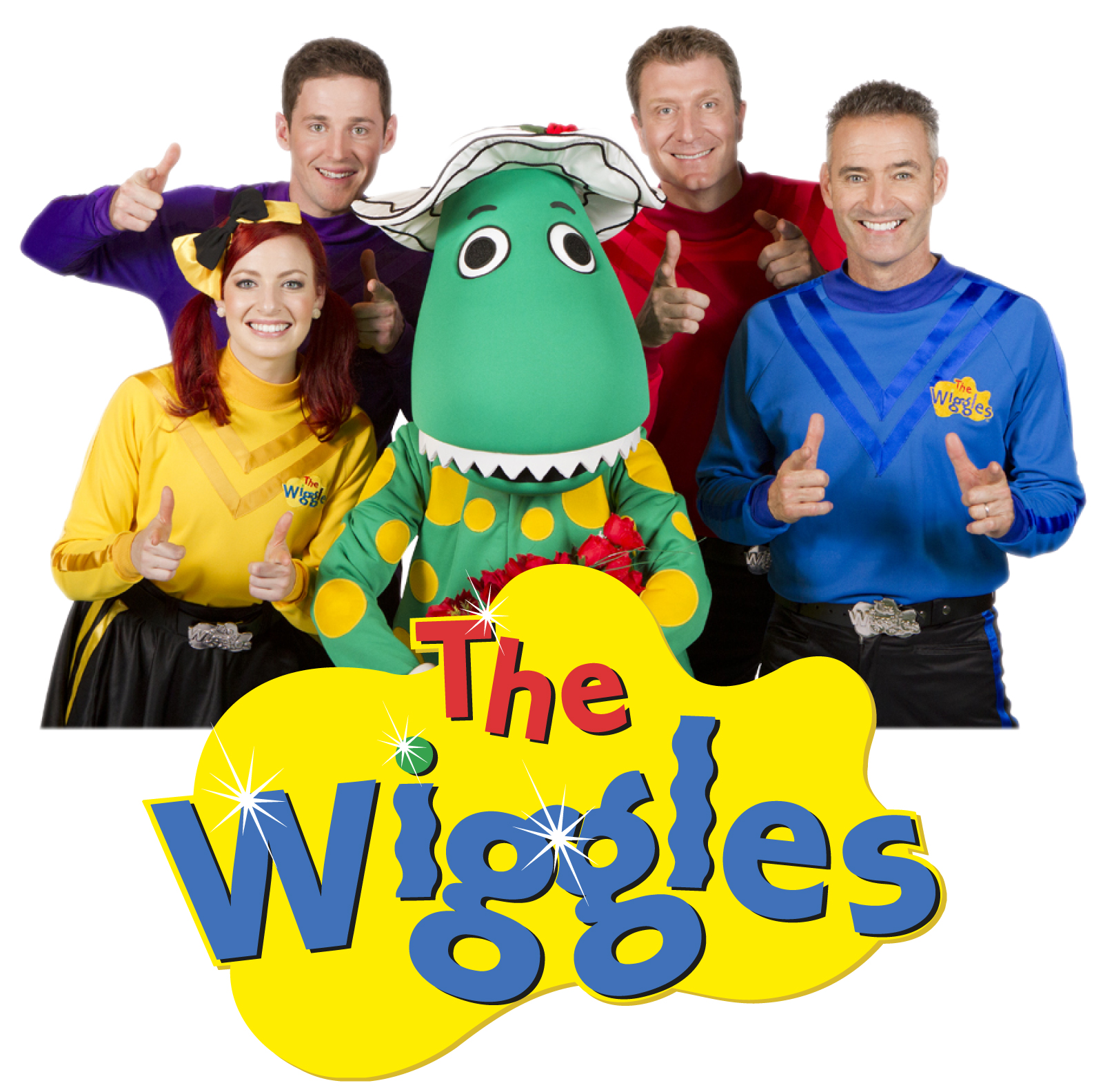 Justin Thomas didn't make the same kind of fashion faux pas at the Open...