The Masters
Apr 2nd, 2018
Top 6 Worst Masters Shots Ever
Costly.... very costly...
Words: Tim Southwell Photography: Getty Images
If you are of a delicate disposition, turn away now. These stomach churners will leave you aghast. And they're not all Greg Norman....
First up, Jordan Spieth's chunked recovery shot at the 12th, 2016...
https://www.youtube.com/watch?v=Y93wiRllAD0
And now these guys...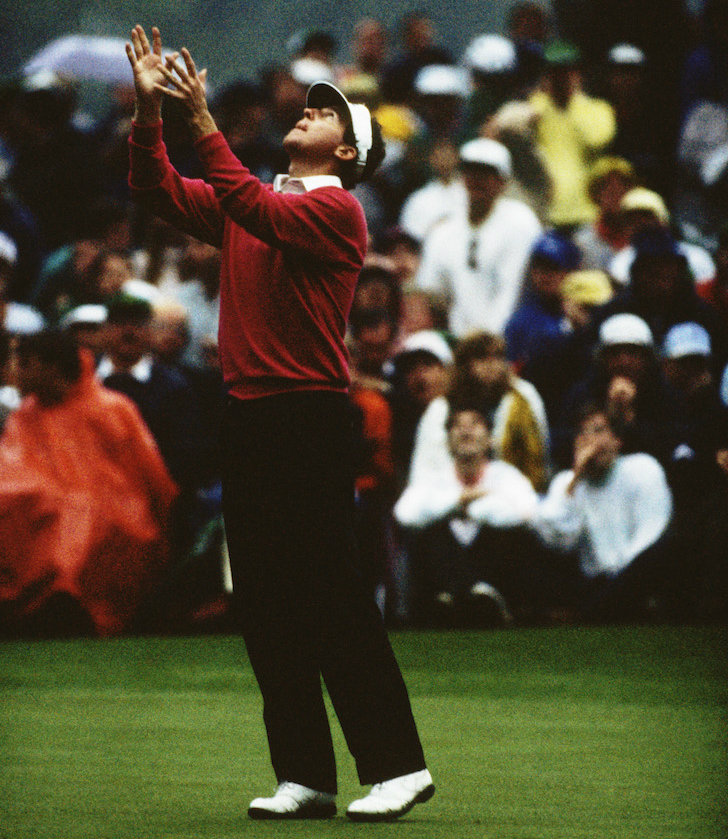 Watch the carnage here...
https://www.youtube.com/watch?v=MwS98kMwMPk