The Masters
Mar 23rd, 2017
Gambler gets 100/1 on Danny Willett
But then told he had bet on the US Open
Words: James Greenwood Photography: Getty Images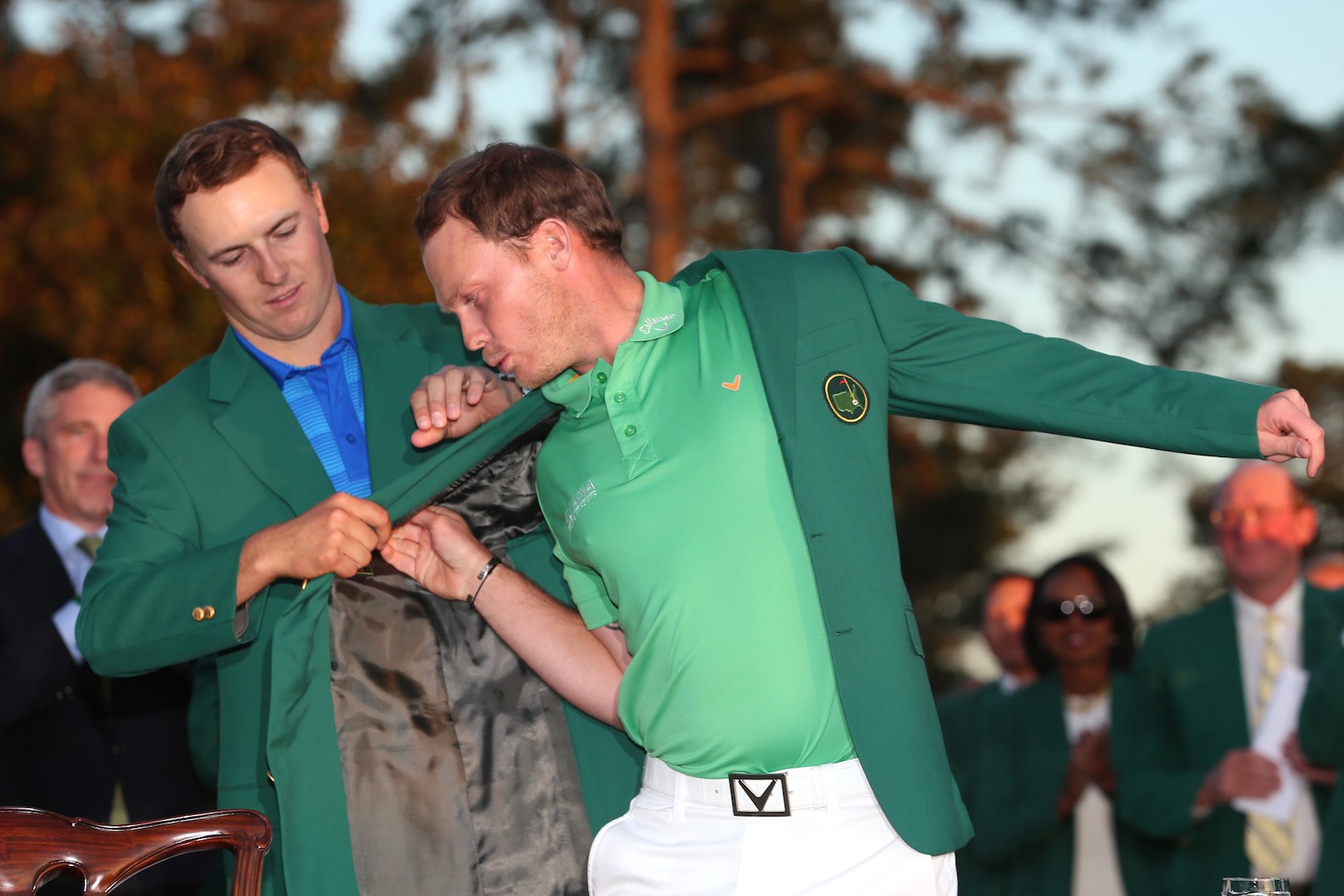 When John Topham put a 100 to 1 bet on Danny Willett to win The Masters he thought he was quids in – until he was told he had gambled on the wrong tournament.
The 28-year-old says he is currently arguing with Coral who say that Mr. Topham had bet on the US Open and not The Masters as he had thought.
Mr. Topham only placed £1 on Danny Willett to win, but thought his boat had come in when Danny made his big break through.
He said: "Every now and then I have a flutter on the golf and this time I did it on their app because they told me in the shop I would get a better deal. I am sure I placed my bets on the Masters and when they told me my bet was on The Open I thought they were joking.
"I argued with them and have gone through the complaints system but they have not got back to me. I am really disappointed with Coral and have been put off gambling on my mobile phone and I won't be using them again. I am disgusted by the service and I have been a customer for the last five years."
Coral said that their betting app had not made a mistake and it was user error.
A spokesman said: "The customer has not been in contact with Coral, but I can confirm that he backed Danny Willett for the US Open. The market was clearly signposted as such on Coral's mobile app."
Well, there is a ray of upside here. Nobody else will be getting 100/1 on Danny Willett to win the US Open now.
For more betting debacles read how the GP fared over The Masters. It doesn't make for pretty reading.