Swingin Sirens
May 5th, 2016
Swingin' Sirens: Instagram Special
Katrina Brodsky, A Model Swing
Words: Daniel Owen
We don't know too much about Katrina Brodsky. What we do know is she is ridiculously hot. She edits a fashion blog called Keller Rose. And she absolutely smashes a golf ball. All the time while looking insanely hot. We'd love to tell you more, but that's all we can find out at the moment. So enjoy the pics, and watch Katrina absolutely crush it at the driving range. Nike, you may want to send her that new blue driver…
So she looks awesome on the range. What about off it?
Four times the fun!
Don't think they'll let you into the BMW dressed like that luv!

I said" Look me in the eyes!"

Kneel before Zod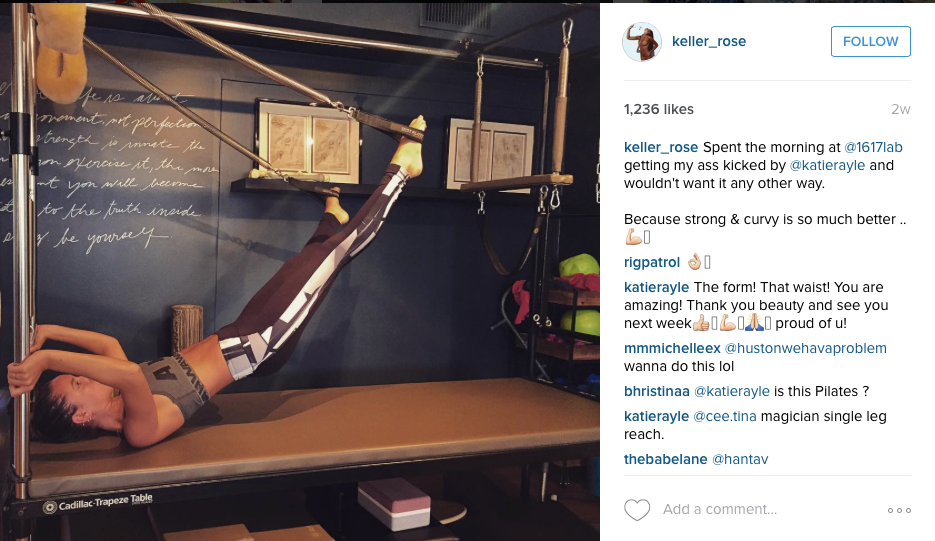 If you'd have knelt before Zod you wouldn't be in traction.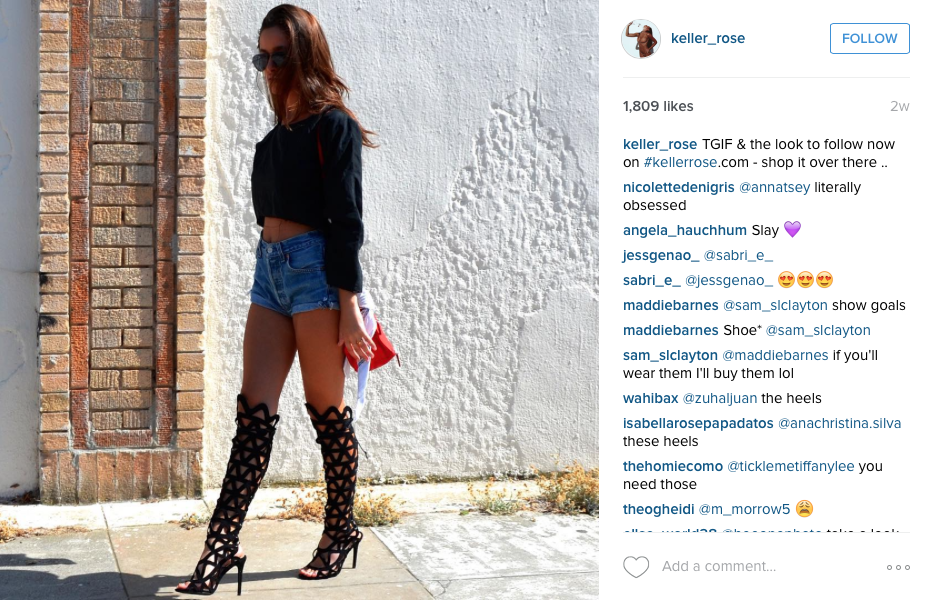 Shoegazing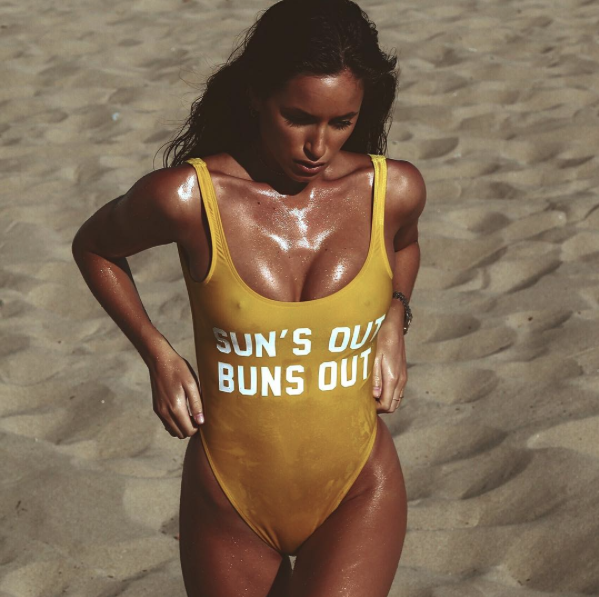 Just the sun?
Finally one last swing vid. In slo-mo.
TAGS: Golf Babes, Katrina Brodsky, Swinging Siren, Swingin' Siren, Swingin Sirens, 2016