Swingin Sirens
Sep 5th, 2015
Pwhoary McIlroy
And the hottest partners in golf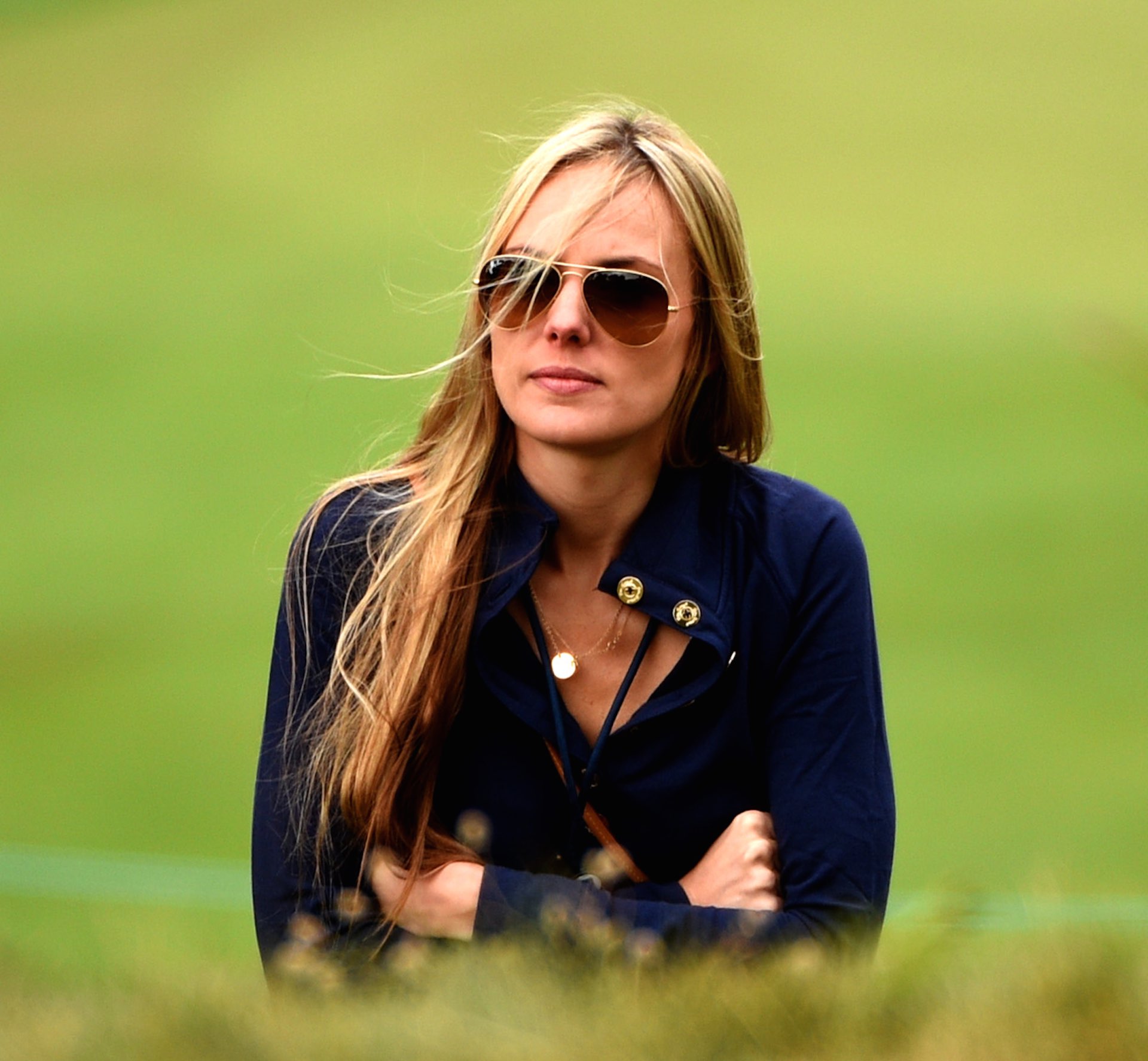 We already know there's a loophole, where it's not important for all the players to play every FedExCup event (if not read Sergio's thoughts here). Yet we thought that with his lack of game time, Rory would come in and have played all four events. He didn't play The Barclays though. And we think we've figured out why.
If your girlfriend looked like Erica Stoll, would you want to leave the house? We know we wouldn't. It got us thinking, why don't any of these tour players ever leave home when they've got this gaggle of beauties waiting for them. As a rule, professional golfers seem to do very well for themselves when it comes to the other sex, it can't be anything to do with bulging bank balances and weird tan lines can it?
So with that as our inspiration, here's some more of the hottest wives and girlfriends in professional golf.
Rickie Fowler- Alexis Randock
Life is tough for Rickie Fowler. Here's the evidence, being forced to spend time him with his swimwear model girlfriend and her mate.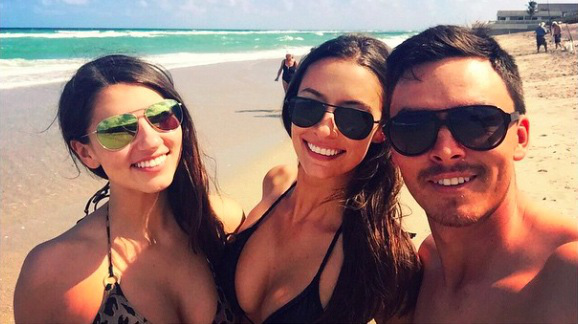 Really Tough!!!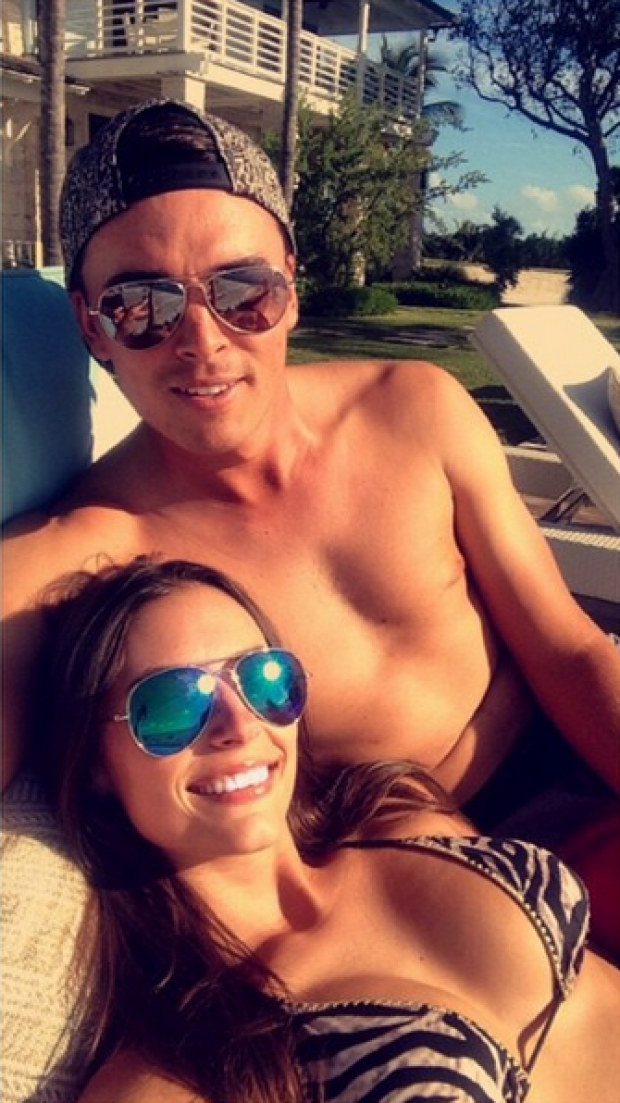 Phil Mickelson- Amy Mickelson
The former Phoenix Sun's cheerleader still looks gorgeous after three children and a fight with cancer. Unfortunately she been upstaged in this picture by two famous photobombers behind her...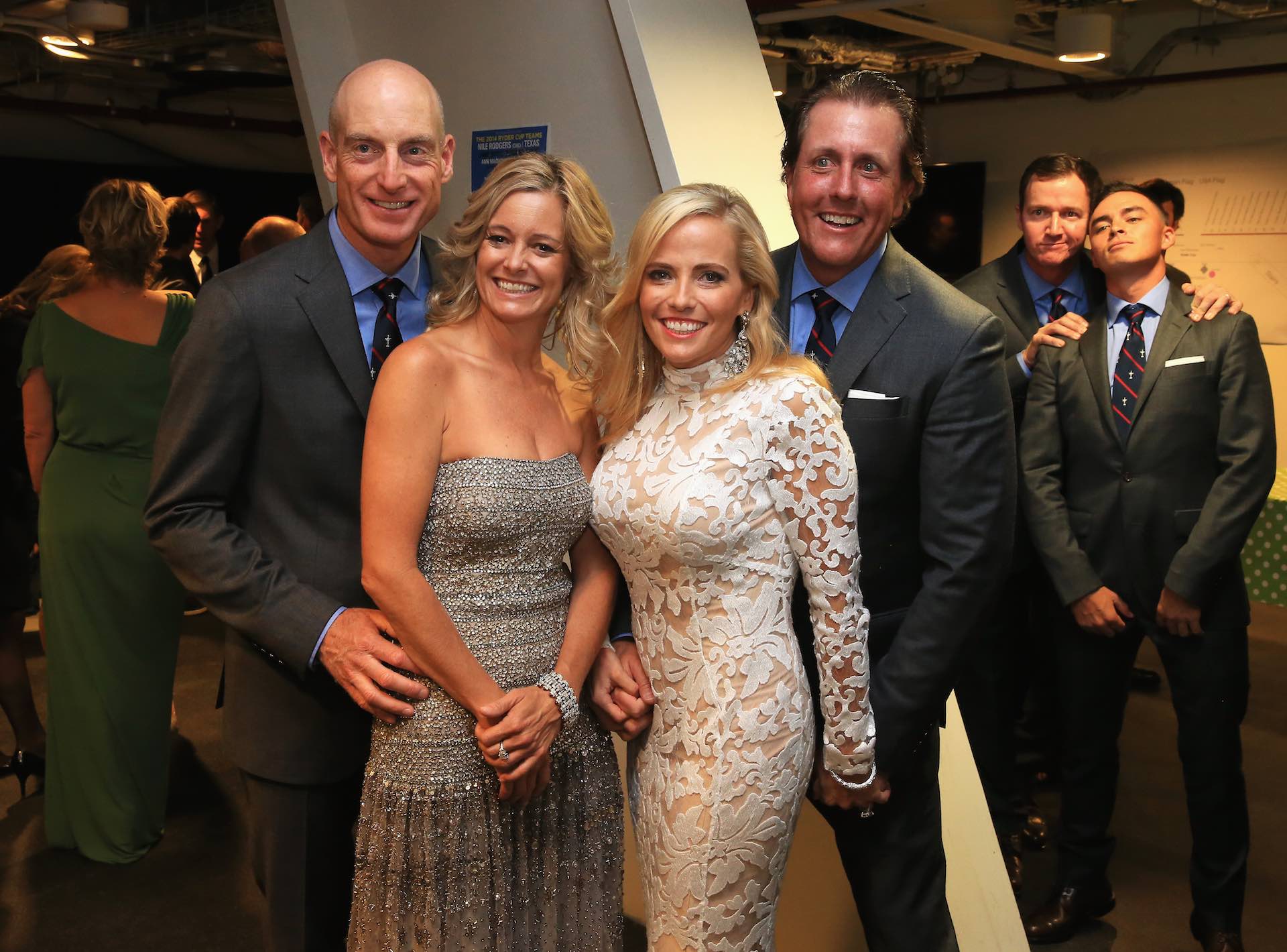 Jason Day-Ellie Day
Nothing say sexy like a white boiler suit with the number 69 printed on it...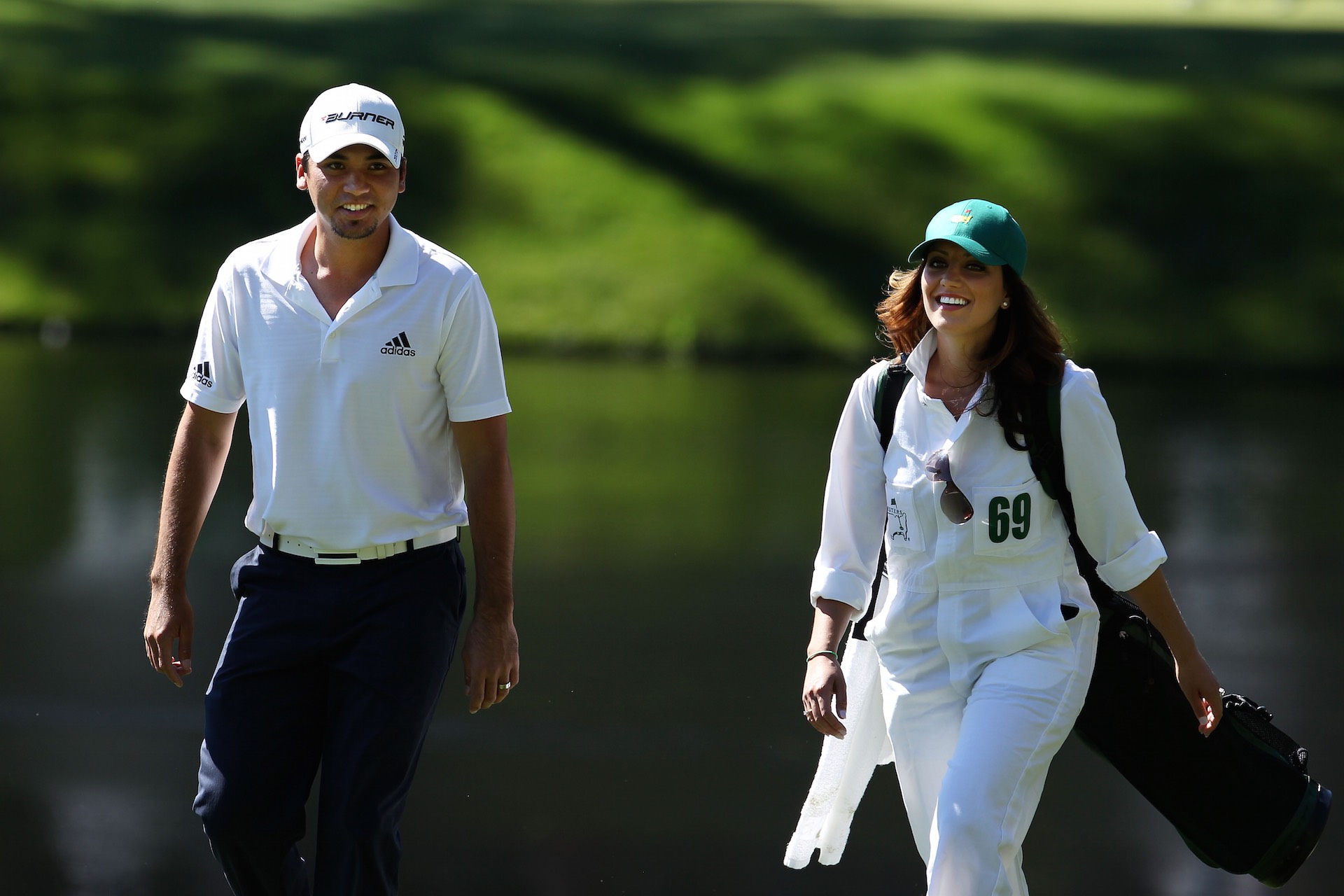 Hunter Mahan- Kandi Mahan
Don't look in the mirror and say Kandi Mahan, Kandi Mahan, Kndi Ma... We said don't say it...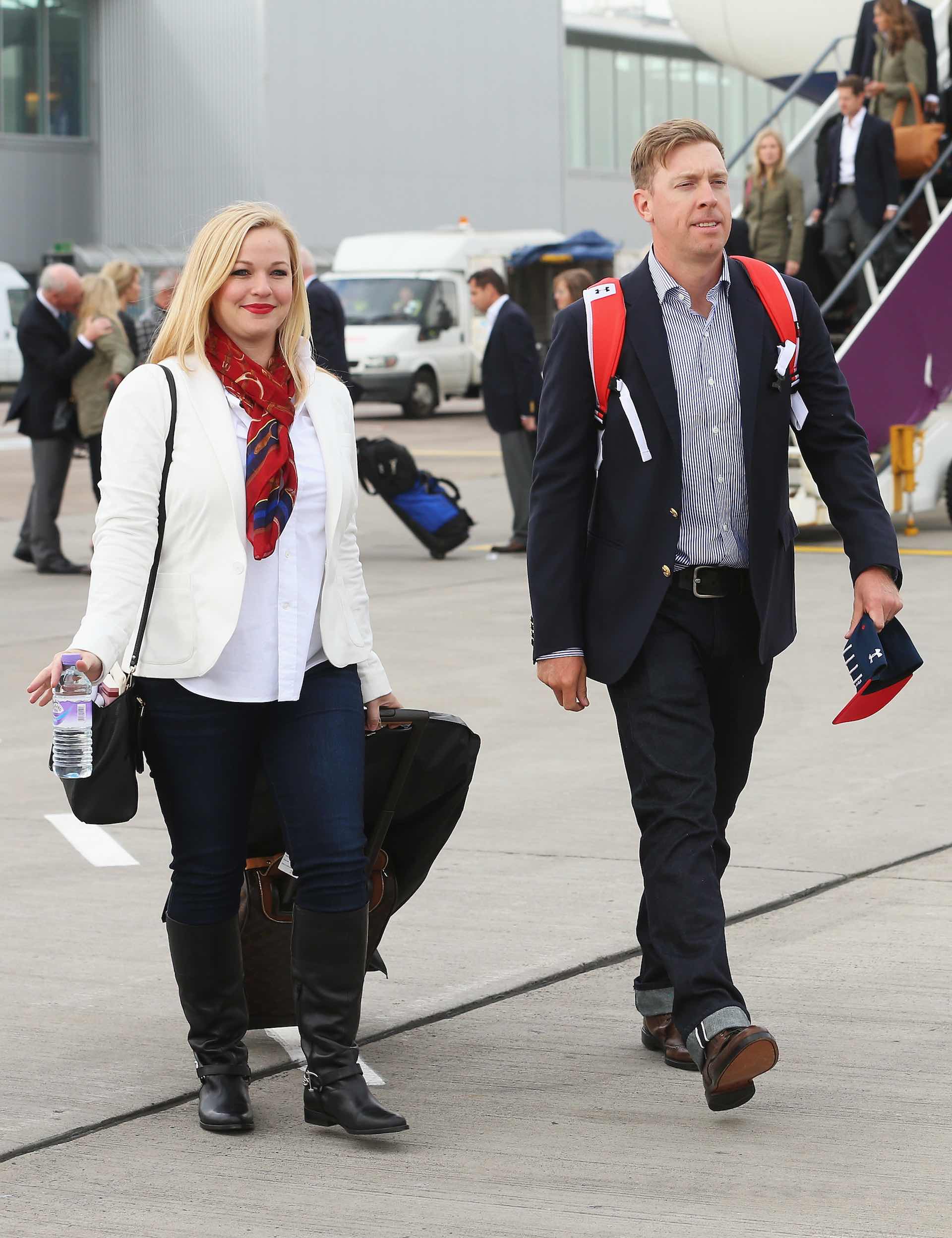 Nick Watney- Amber Watney
Well played sir. Well played.