Swingin Sirens
Aug 10th, 2018
On the golf road with Kelly Rohrbach
Former College Golfer, Leo's ex, and the new CJ Parker!!!
Words: Daniel Owen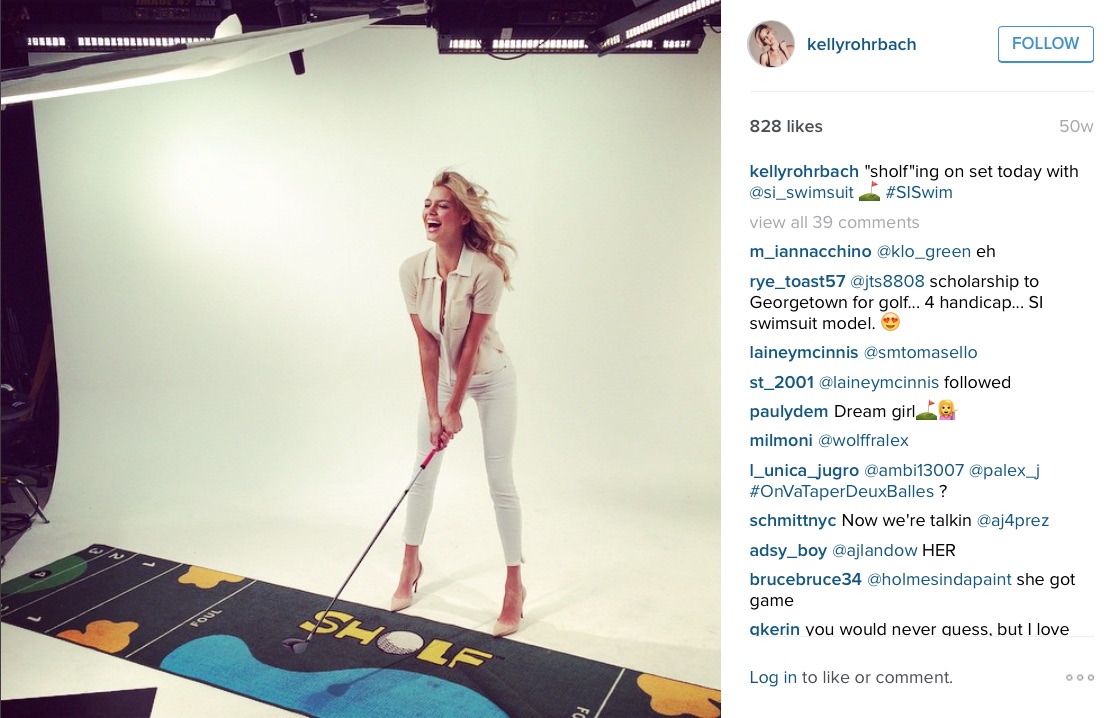 Kelly Rohrbach; A former division one college golfer. A Sports Illustrated Swimwear model. Leo DiCaprio's ex. Plus she played CJ Parker in Baywatch!
Aand still maintains a handicap of four.
https://www.instagram.com/p/BfC8E8XhO2R/?hl=en&taken-by=kellyrohrbach
While she gave up on golf within her first year year, she's still got a cracking swing, as you can see as she practices Sam Snead style.
Kelly was last years Sports Illustrated Swimwear Issue Rookie Of The Year, and she was also seeing Leonardo DiCaprio for a bit.
https://www.instagram.com/p/BfC7weEhjBa/?hl=en&taken-by=kellyrohrbach
All the fuss around that seems to have helped her get the role of filling Pamela Anderson's legendary swimsuit as CJ Parker in the upcoming movie version of Baywatch, co-starring with the Rock. 
Check out more awesome shots of this golf loving, star dating, future superstar below.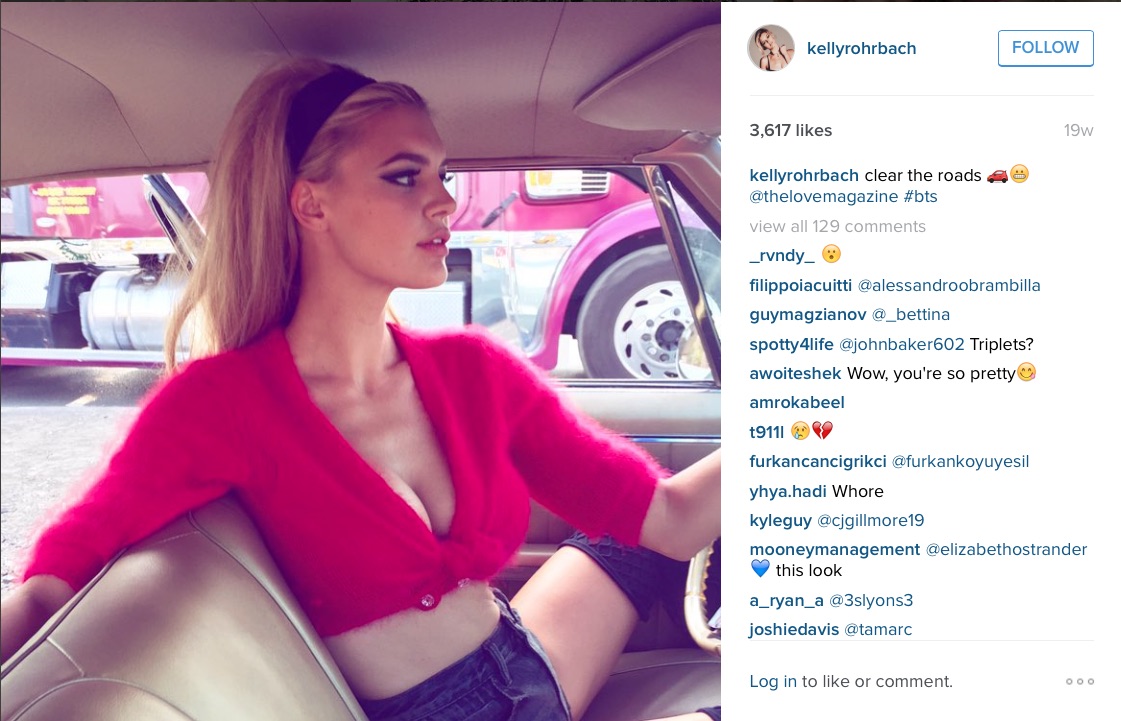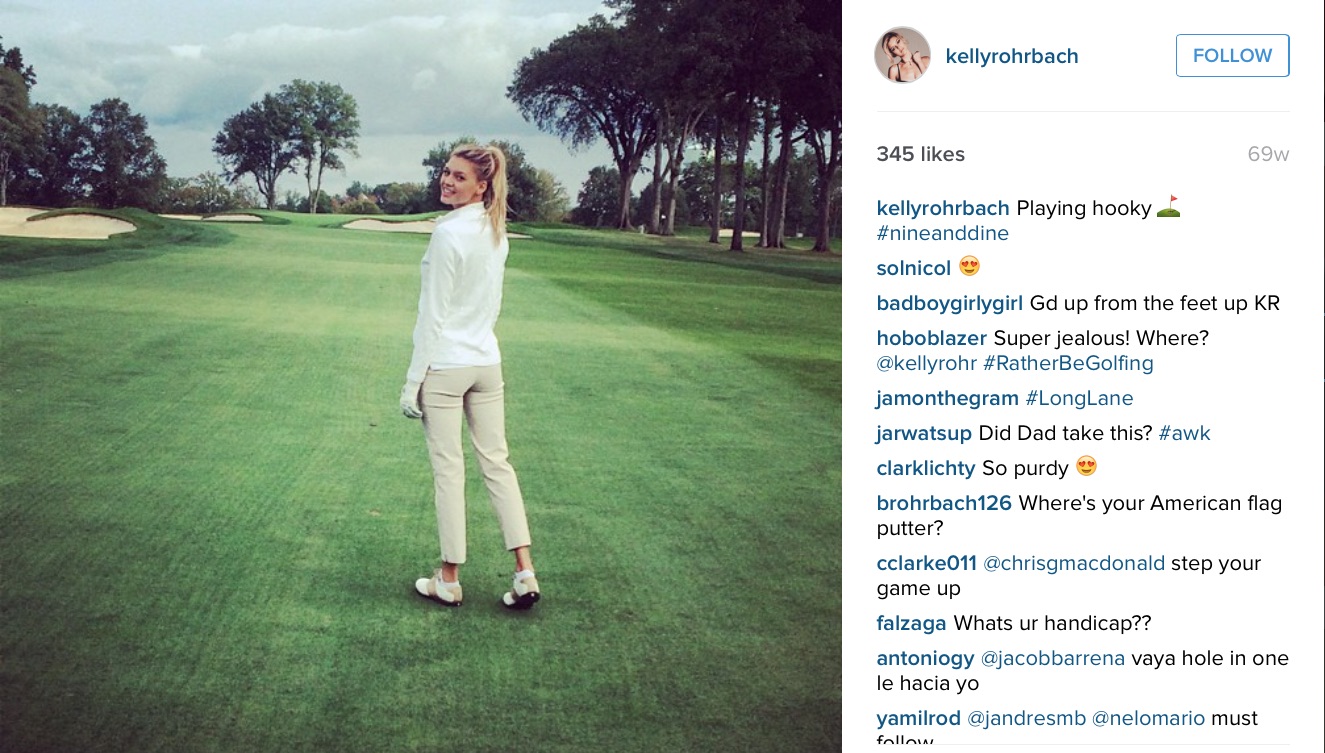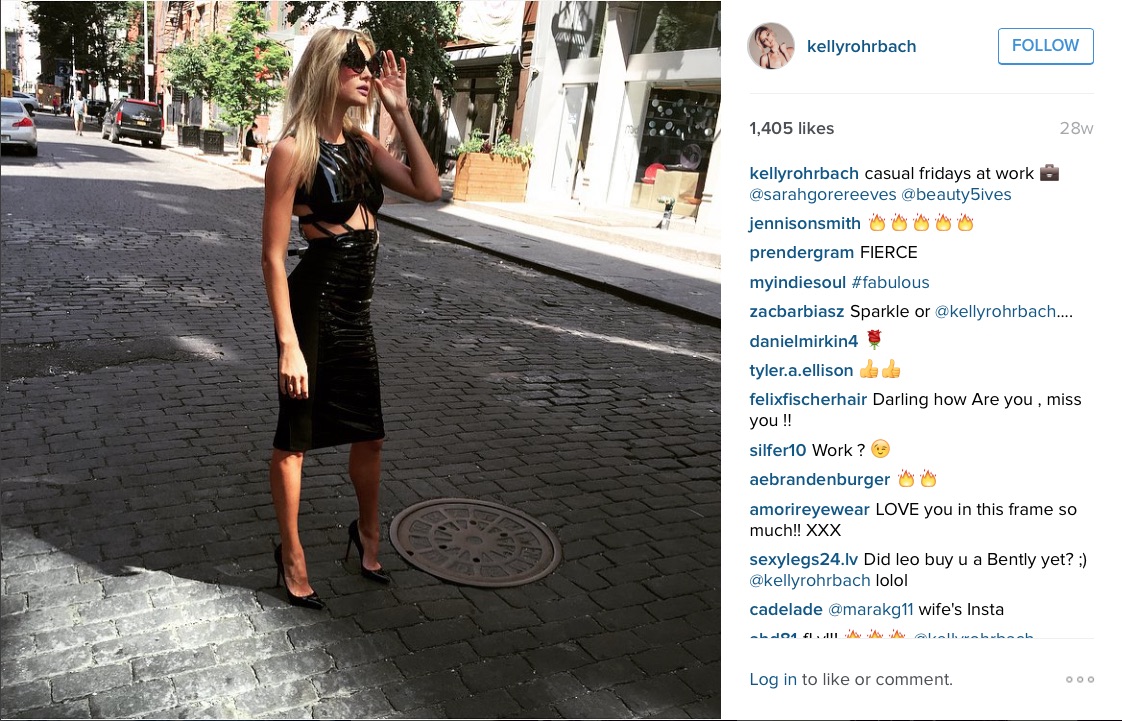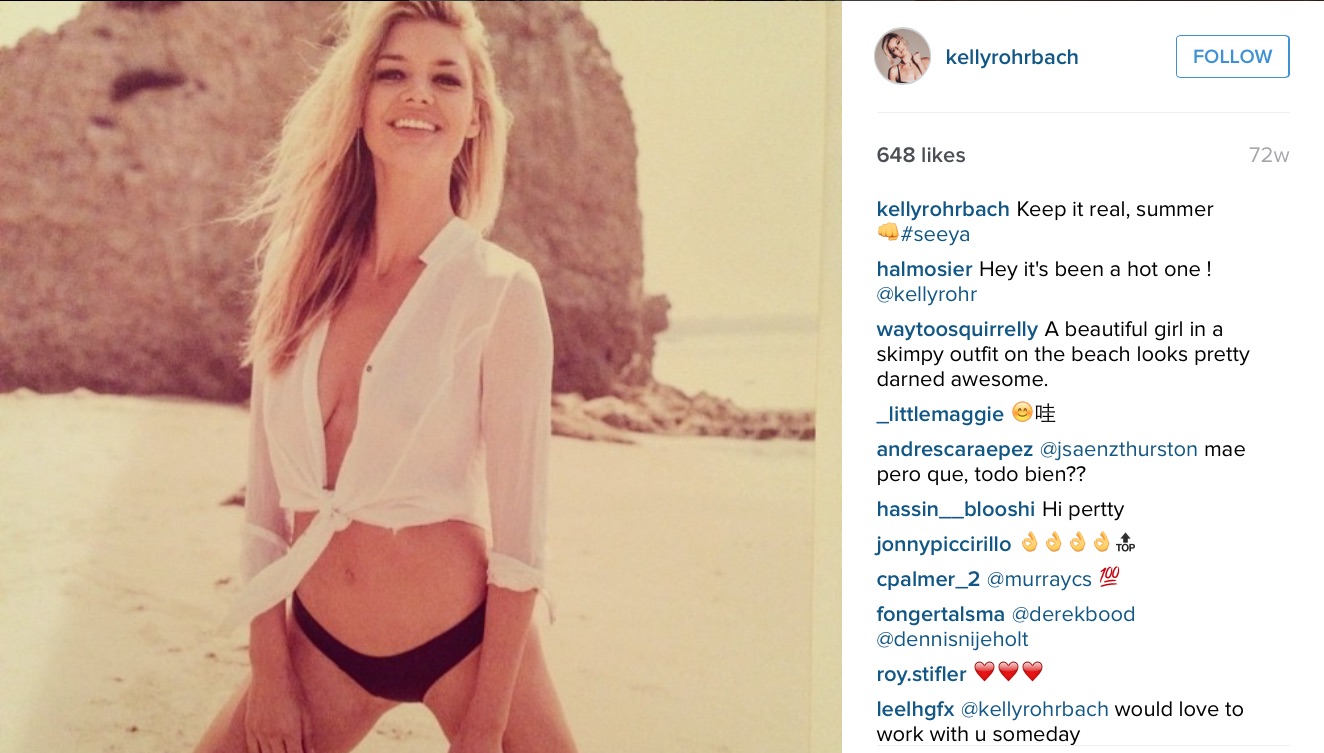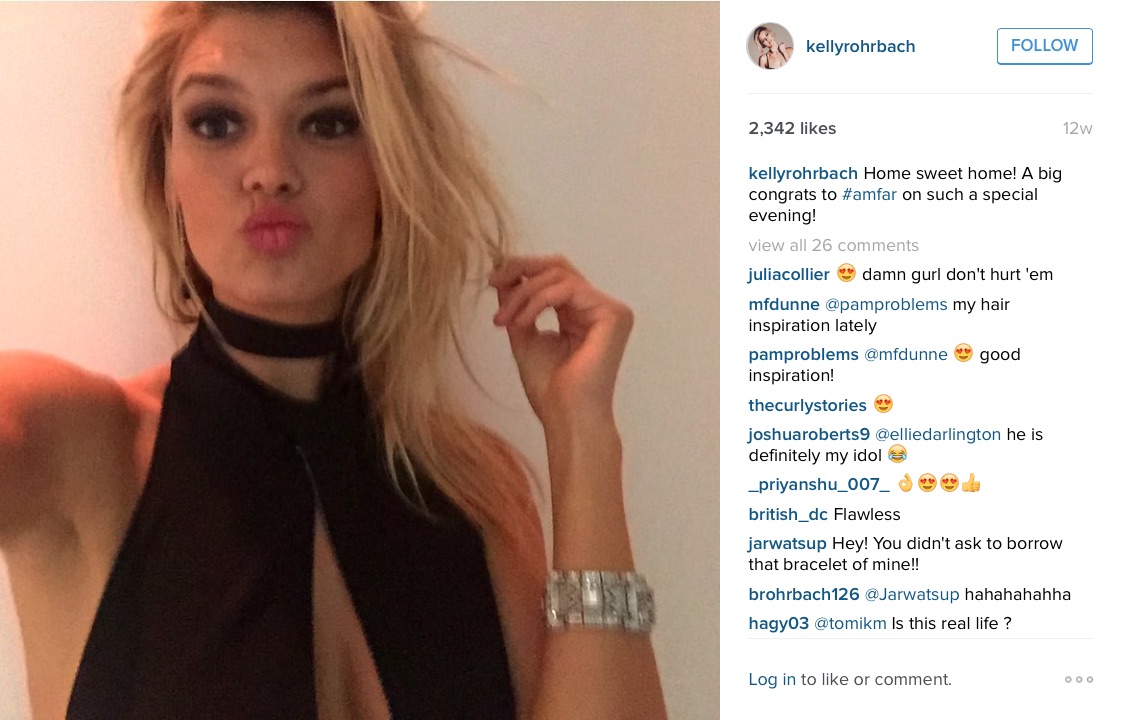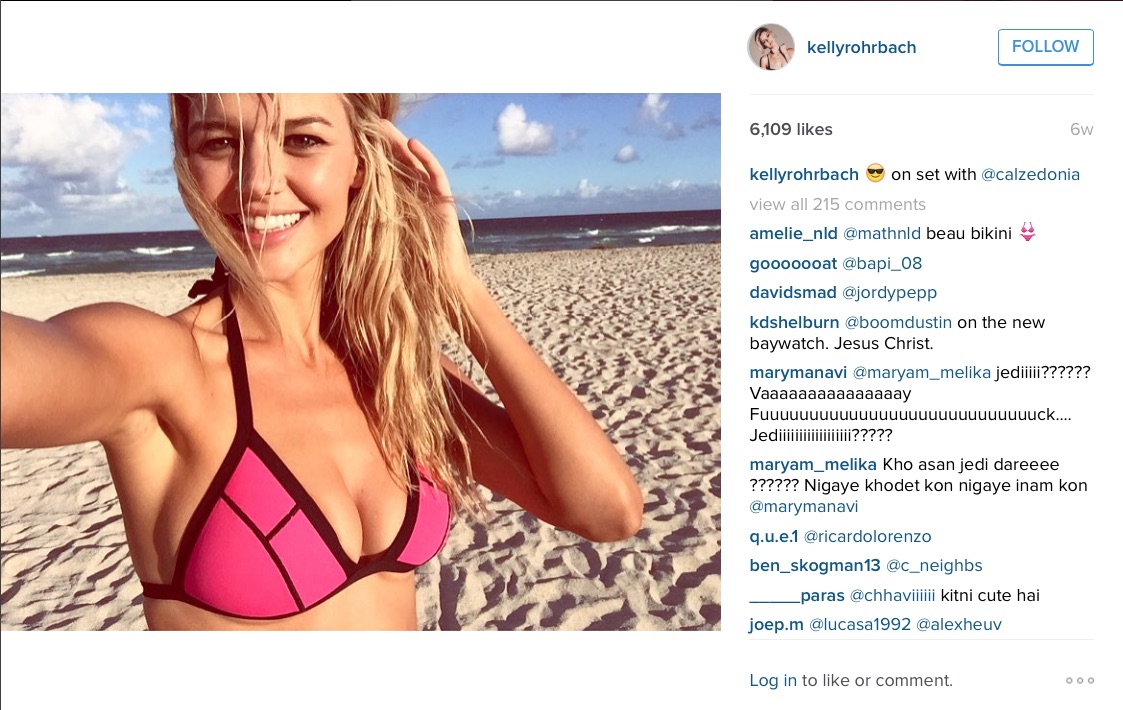 Check out all the other Swingin' Sirens here...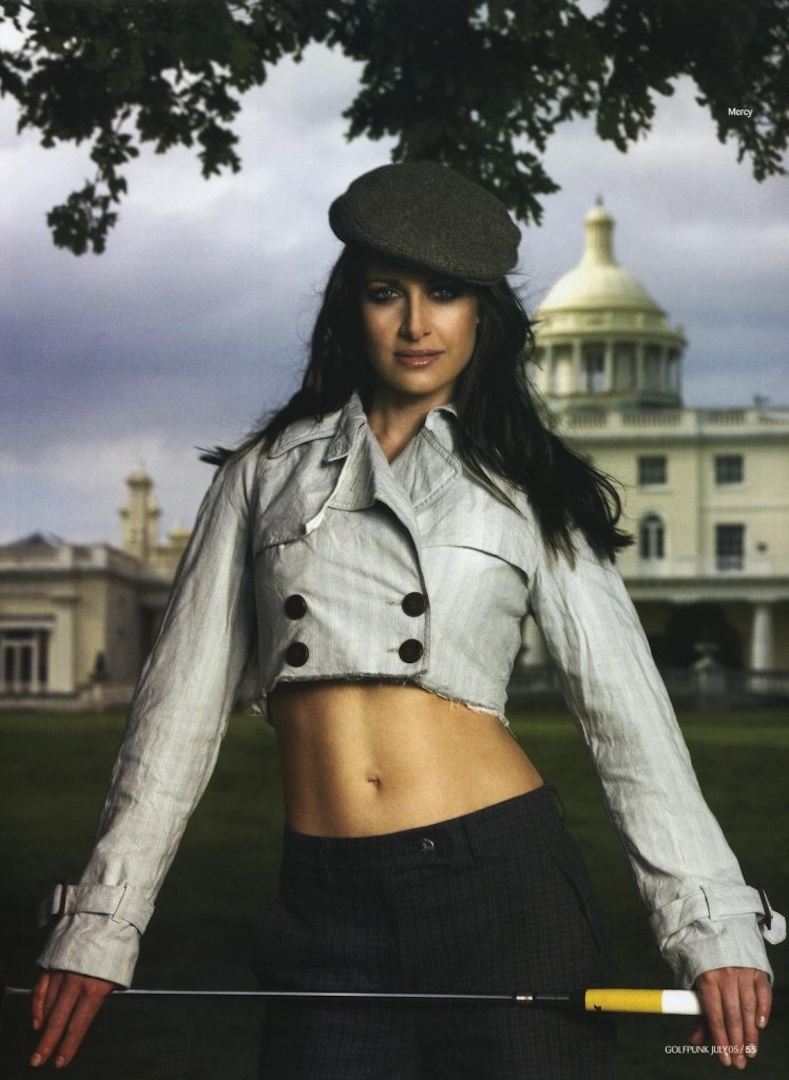 TAGS: Kelly Rohrbach, Leonardo DiCaprio, Baywatch, The Rock, Sports Illustrated, CJ Parker, Pamela Anderson, Swingin Sirens, 2018