Equipment
Oct 22nd, 2020
The Bushnell Wingman GPS Speaker
All your distances and ABBA too
Words: GolfPunk
Alexa meets the fairways with the new Bushnell Wingman GPS Speaker. Not only will it tell you your distances it can also play your latest happening grooves (Ed - does anyone actually say that?).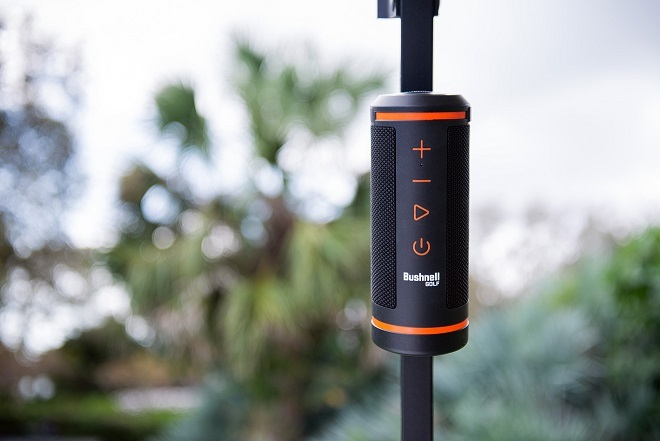 Totally unique in the golf market players can now listen to music whilst having distances on the course at their fingertips courtesy of some clever GPS and Bluetooth tech.
With its ability to play music and provide accurate GPS data golfers rely on the Wingman GPS Speaker is unlike any other product in the golf market.
 "For golfers that like to have fun out on the course during social rounds with their friends, it is an ideal piece of kit to have'. 
'………..the quality of the audio is exceptional, you just have to make sure you have a killer playlist ready".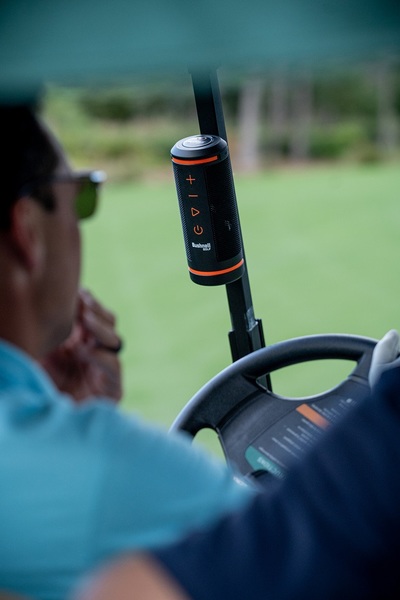 Wingman Features:
• Audible GPS distances and music through mobile applications
• Premium audio quality
• Front centre and back distances – with customizable settings
• Integrated BITE magnetic cart mount
• Auto hole advance
• 10+ hour battery life
• USB charging port
•
RRP: £149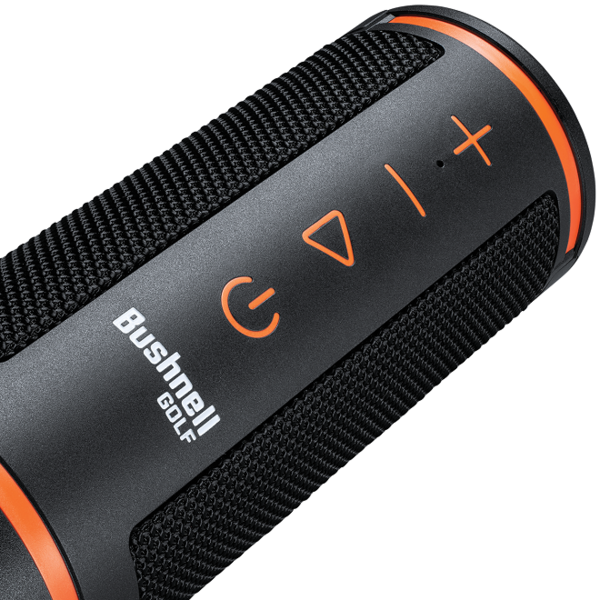 With premium sound quality paired with front, centre, and back distances and customizable settings for gameplay, the Wingman is the perfect all-in-one accessory for the golf course and the ideal present for the golfer in your life this Christmas.
For more details visit
www.bushnellgolfglobal.com
---
And another thing...