Swingin Sirens
Mar 26th, 2016
Happy Happy Birthday Paige Spiranac
And to celebrate....
Words: Tim Southwell Photography: Getty Images, Paige Spiranac
It's Paige's birthday. We don't know how old she is and, frankly, as we've learned to our severe cost over the years, a lady's age is no one's business. Paige's zodiac sign is Aries and, when I looked up what an Aries person is generally like, I literally dropped my bacon sandwich, so chillingly accurate was the description....
Aries: What are you like?!
Being an Aries born on March 26th, your personality is defined by your passion, enthusiasm, and energy. It does not take much to spark your enthusiasm, because you are always seeking new challenges and adventures. Your friends and family have always marvelled at your ability to dedicate yourself fully to any endeavor you take on. Likewise, it is this same energy and passion that makes you a natural leader. You would be surprised to realise how many followers and admirers you have amassed!
Quite so. Anyway, Happy Birthday Paige, have a great day. To celebrate we bring you the best of Paige from Instagram, Getty images and anywhere else we could rummage...
You Saw Her Here First: Introducing Paige Spiranac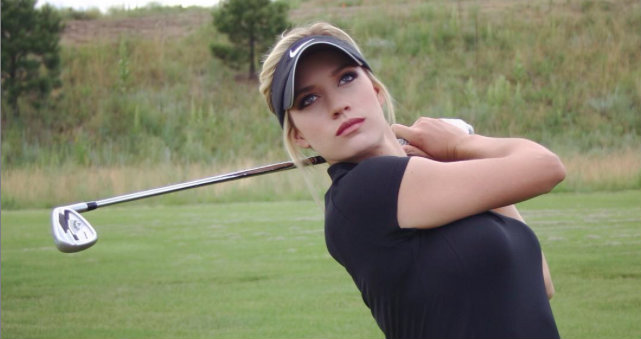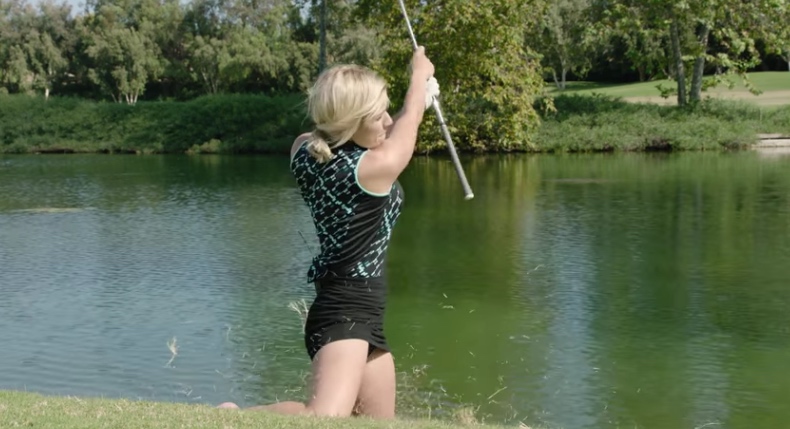 18 Questions with Paige:
https://www.youtube.com/watch?v=rLjn6dqE8g4
Paige Spiranac tees it up at San Diego Padres baseball ground Petco Park!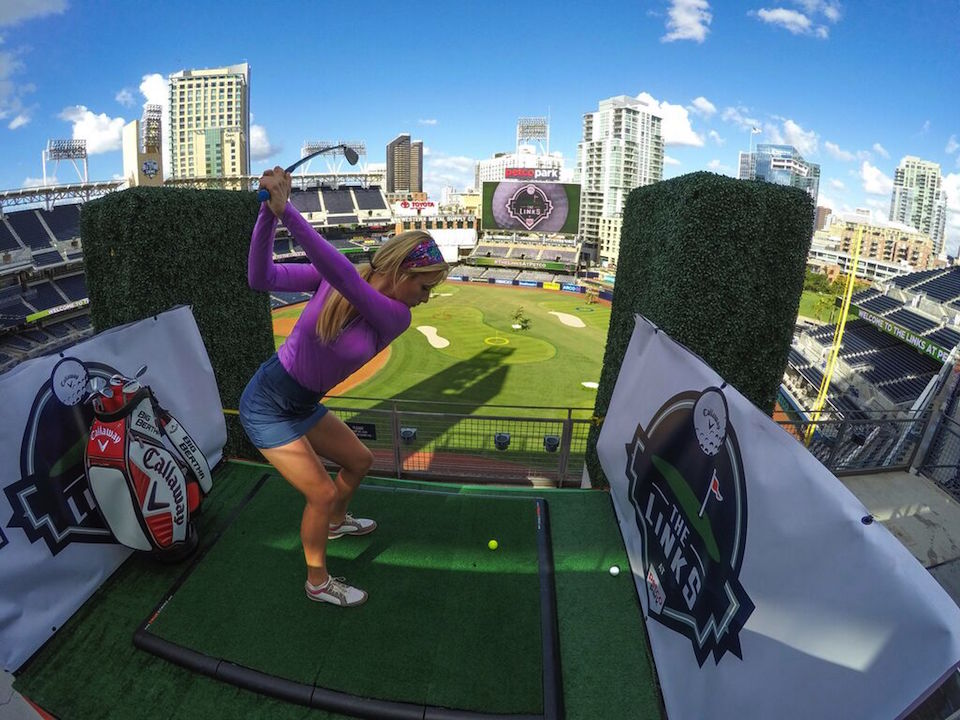 In defence of Paige Spiranac: GolfPunk writer's plea for sanity...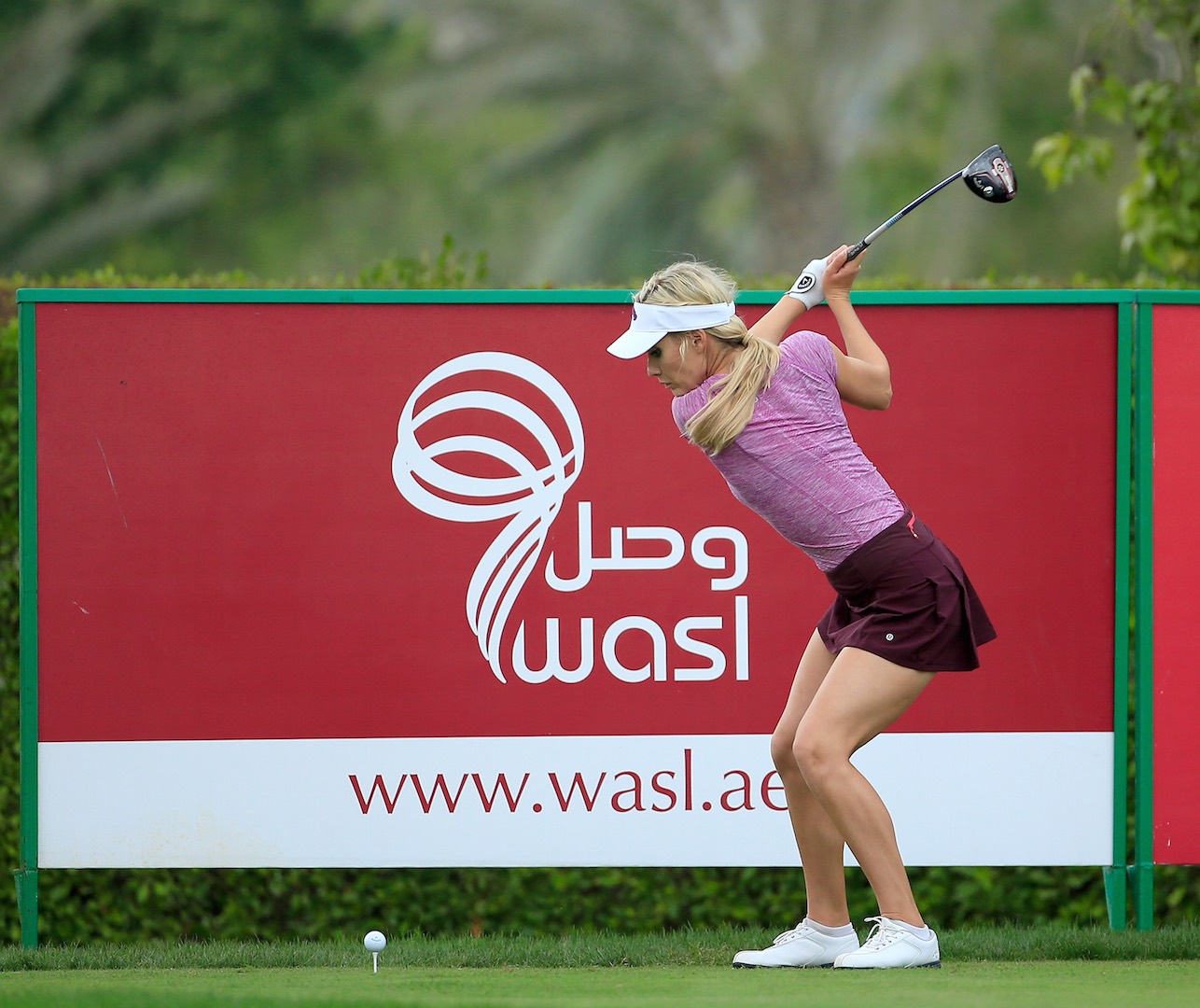 Paige Spiranac fights back against the doubters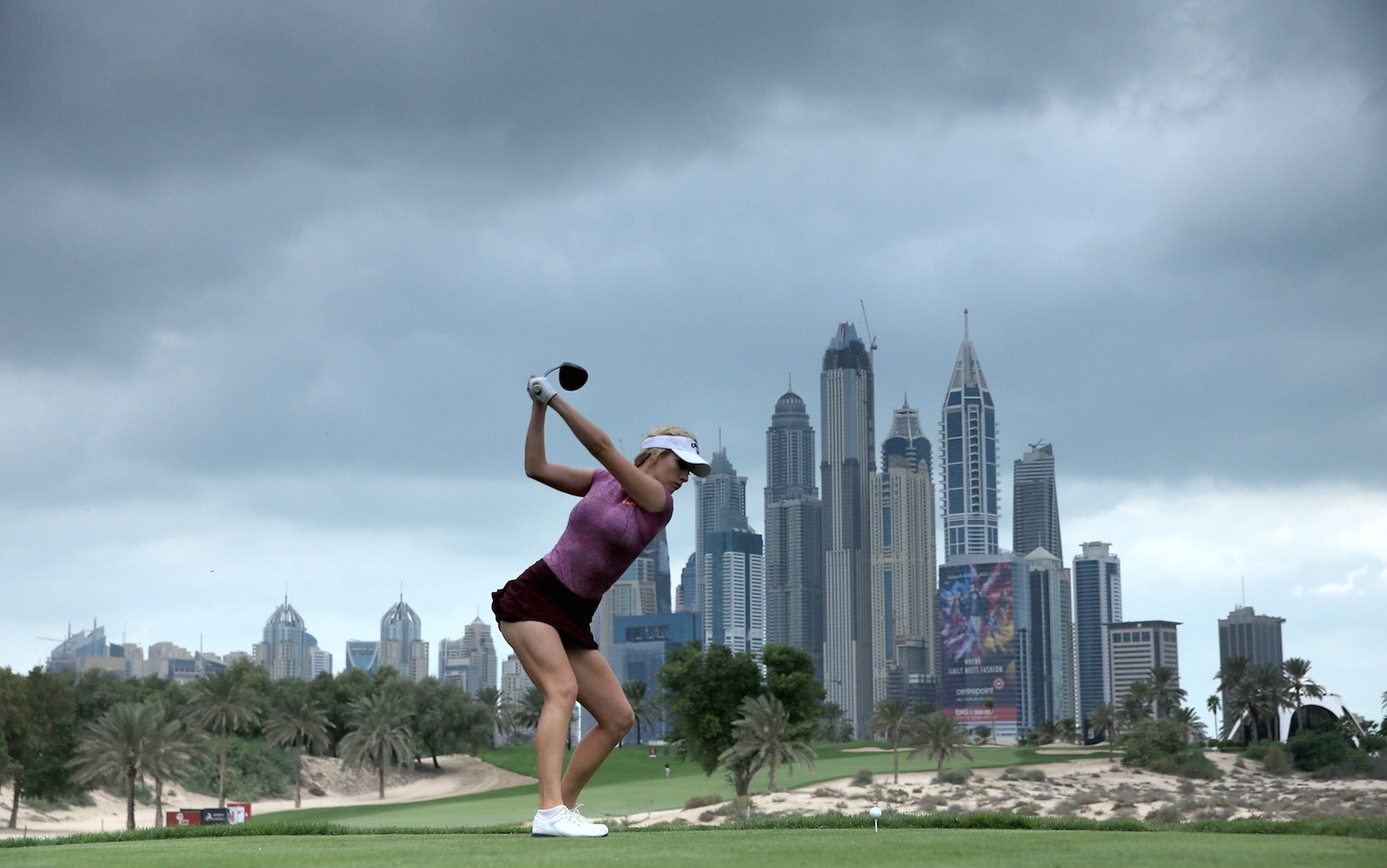 Would you let Paige do this to you? Yes, us too....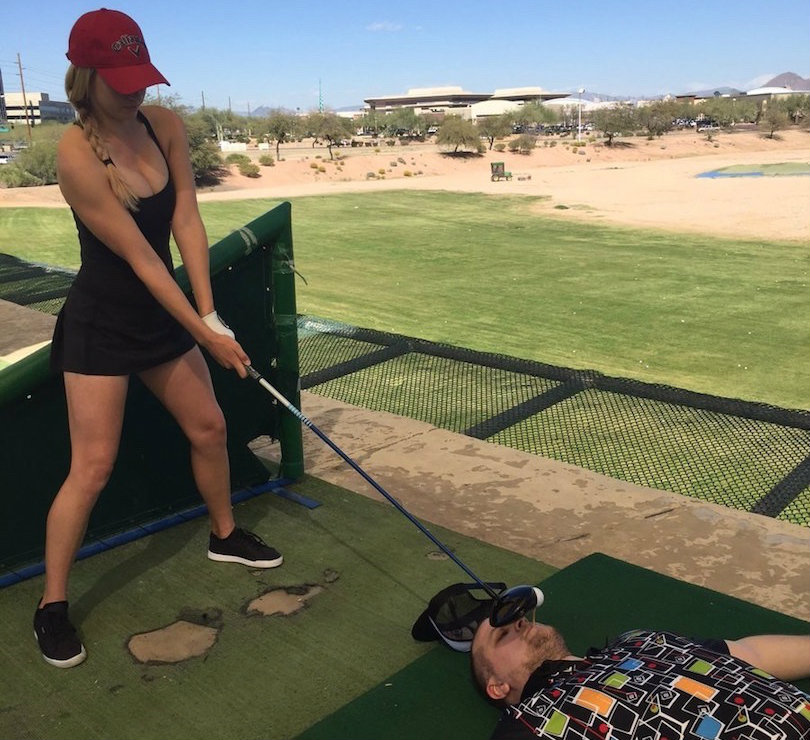 A Day In The Life of Paige Spiranac: What she really gets up to...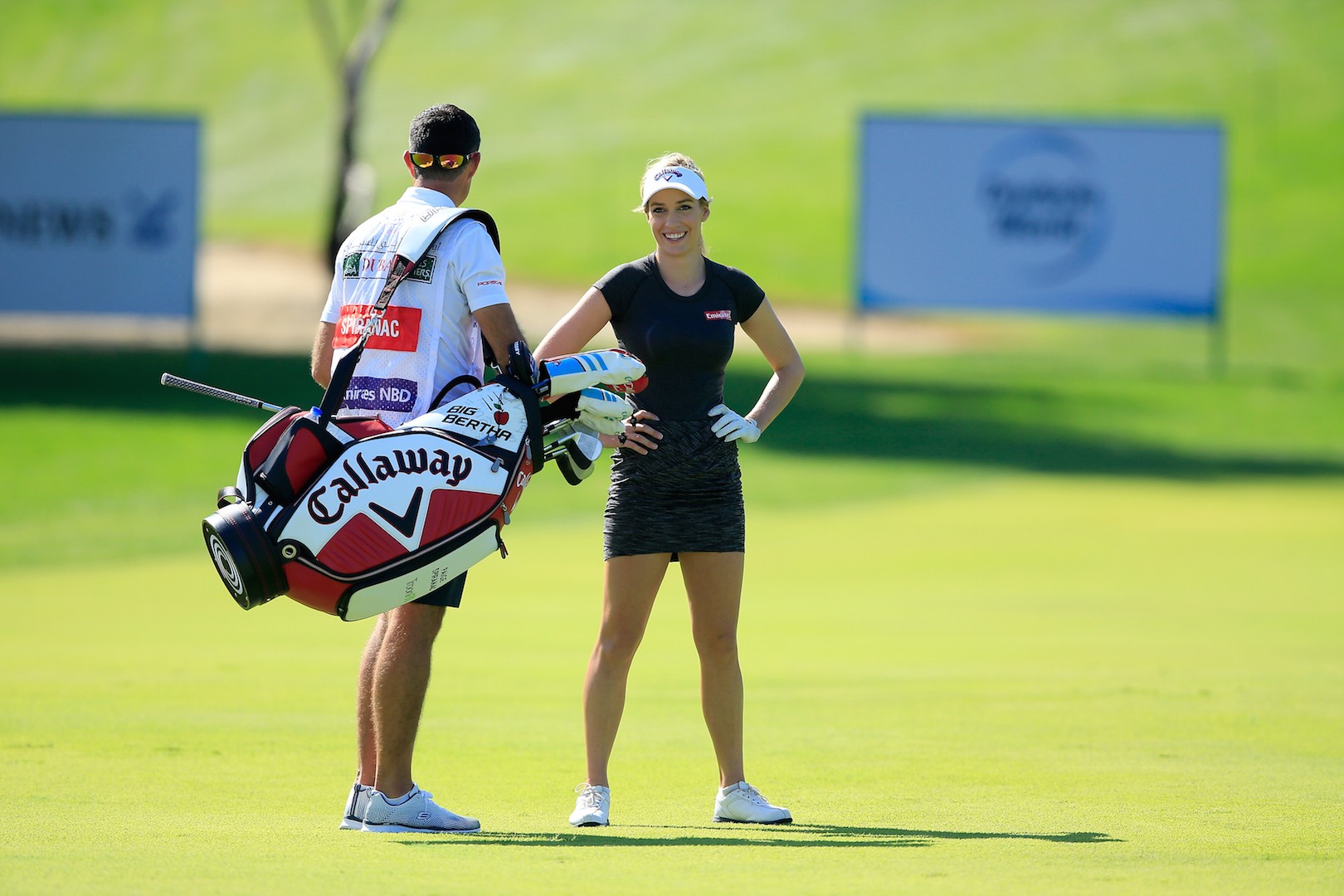 Other famous people born 26th March include: Tenessee Williams (R.I.P), Leonard Nimoy (R.I.P.), Keira Knightly, Diana Ross and Three Amigos star Martin Short.
Martin Short is 66 today and this gives us an unmissable opportunity to bring you one of the best scenes from Three Amigos, where the trio sing My Little Buttercup to a bar full of bewlidered Mexican bandits. It's Easter, we've earned this.
https://www.youtube.com/watch?v=T6wetejGqh0