Solheim Cup 2019
Sep 10th, 2019
Solheim Cup 2019
Battle of the Rookies
Words: GolfPunk Photography: LET
The haggis has been piped in, the Solheim tartan is out in force and the smiles are out, for the moment. Countdown to the Solheim Cup has begun and may the best team win. This year, of the twenty four players taking part nine of them are rookies, three on Team Europe side and a record six joining Team USA.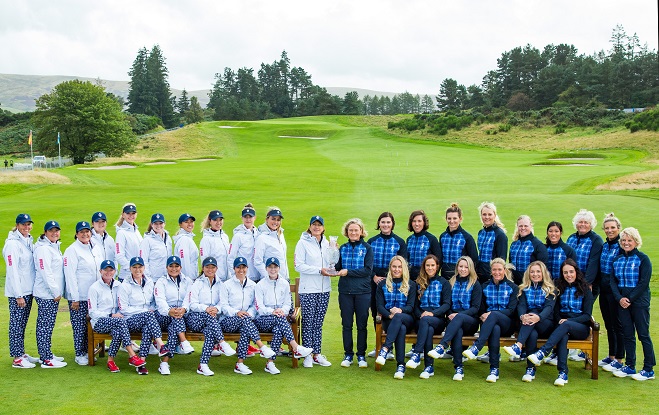 The two team captains are playing down the significance of so many first timers but how the newbies cope with the pressure may well be a factor come Sunday afternoon.
Bronte Law, Celine Boutier and Anne Van Dam are the newcomers in a European team which is looking to stop Team USA taking its third Solheim Cup in a row. "I think we've got a great team here," said team captain Catriona Matthew.
"Charley (Hull) and Georgia (Hall) came in and did really well and it is not as if Bronte, Celine and Anne are inexperienced. They've all been around a bit."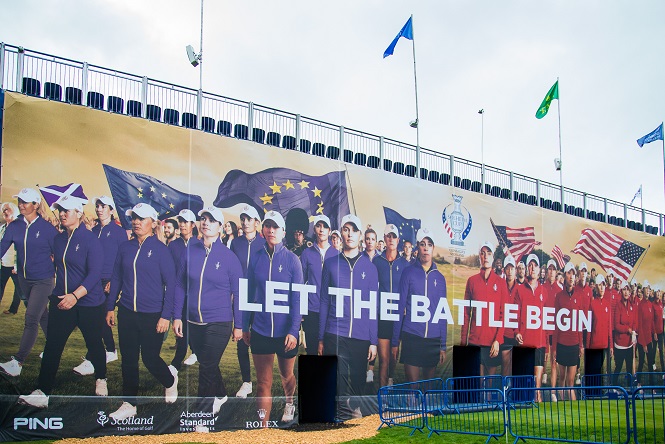 Juli Inkster was equally bullish when asked about her gaggle of newcomers. "My six rookies are far from inexperienced and I have no doubt they will rise to the occasion," said the veteran captain who led her team to victory in the two most recent matches at St Leon-Rot, Germany, in 2015 and two years later at Des Moines, Iowa.
"Everybody's a rookie sometime and I just happen to have six of them," she added. "So we're going to throw them out there."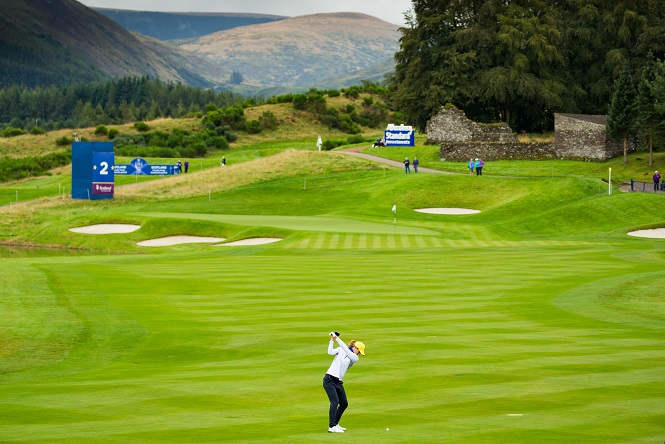 Inkster's major concern was the disappearance of Angel Yin's clubs and luggage on route from the States. "It's been hard. I'm not going to lie," she said. "It's been hard on her because she wants to get out there. She's 20. She's lost her clubs, She doesn't have her clothes. It's a cluster, so I feel for her."  
The weather is looking a little mixed for the practice days but is currently not looking too bad for the weekend.
COMPETITION SCHEDULE
Friday, 13 September
8:10-8:46 a.m. – Morning foursomes matches
12:40-1:25 p.m. – Afternoon four-ball matches
Saturday, 14 September
8:10-8:46 a.m. – Morning foursomes matches
12:40-1:25 p.m. – Afternoon four-ball matches

Social media - #SolheimCup2019
And another thing...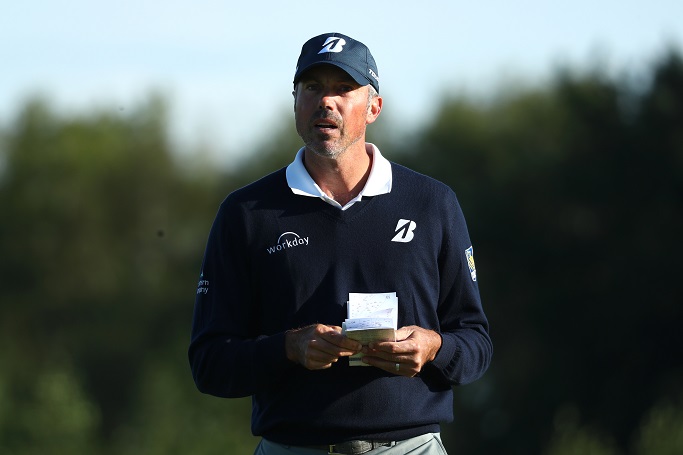 TAGS: 2019 Solheim Cup, Catriona Matthew, Juli Inkster, Gleneagles, Solheim Cup 2019, 2019, Solheim Cup