Ryder Cup 2018
Sep 9th, 2018
Tony Finau gets final Ryder Cup pick from Jim Furyk
Words: GolfPunk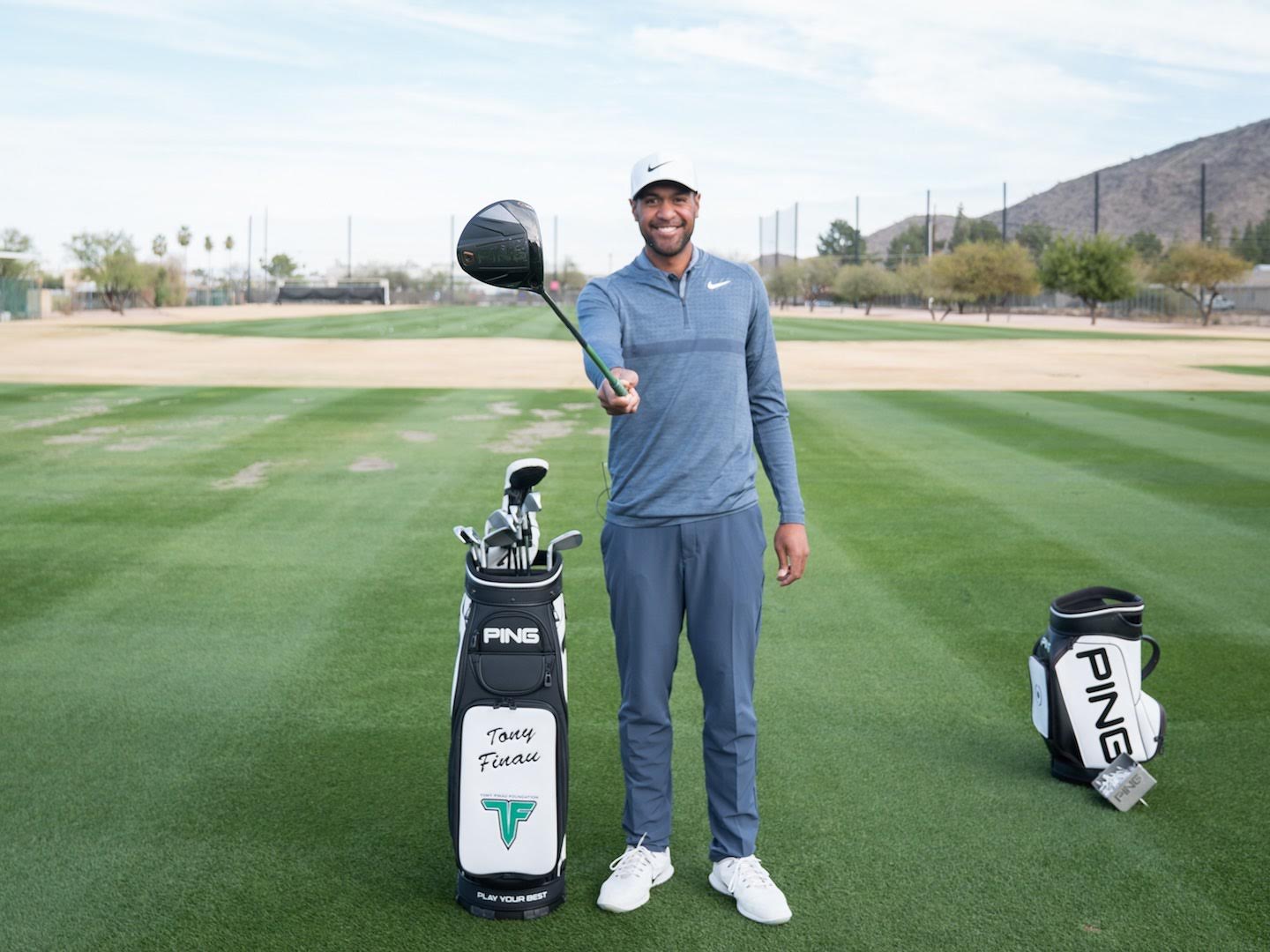 Jim Furyk has confirmed the  last of his four captain's picks, and it's going to be Tony Finau.
"He has an unbelievable body of work this year," Furyk confirmed in a statement after the finish of the rain-delayed BMW Championship.
 "All those top-10 finishes, the play in big championships and the Majors, and then his current form, a second, a fourth and an eighth in the playoffs. He checked a lot of boxes and made it impossible not to pick him."
We would have to go along with that, as Finau's consistency has been noteable, even though he has yet to win on the PGA Tour.
https://twitter.com/RyderCupUSA/status/1039253662659477505
But he has always been contenting, and we are sure he will win on tour before long.
That said, he will be a Ryder Cup rookie, and that is a massive step up for someone who has yet to close out a major tournament.
He came in eighth at the BMW Championship, whilst Xander Schauffele came in tied third, so Xander must be really sore at not getting the final pick. 
https://twitter.com/tonyfinaugolf/status/1039268855254675457
The pick came hours after Finau touched off a top-10 finish at the BMW Championship. It was his 11th top 10 on the season and the sixth in his last nine events. Finau is tied with Dustin Johnson for most top 10s on the PGA Tour this season. His 65 on Monday was also his 15th consecutive round in the 60s dating back to the PGA Championship in August.
But the final piece of Jim Furyk's plan is now in place.
Let the games begin....
Related:
 Justin Rose is the new World No 1 despite losing to Keagan Bradley in BMW playoff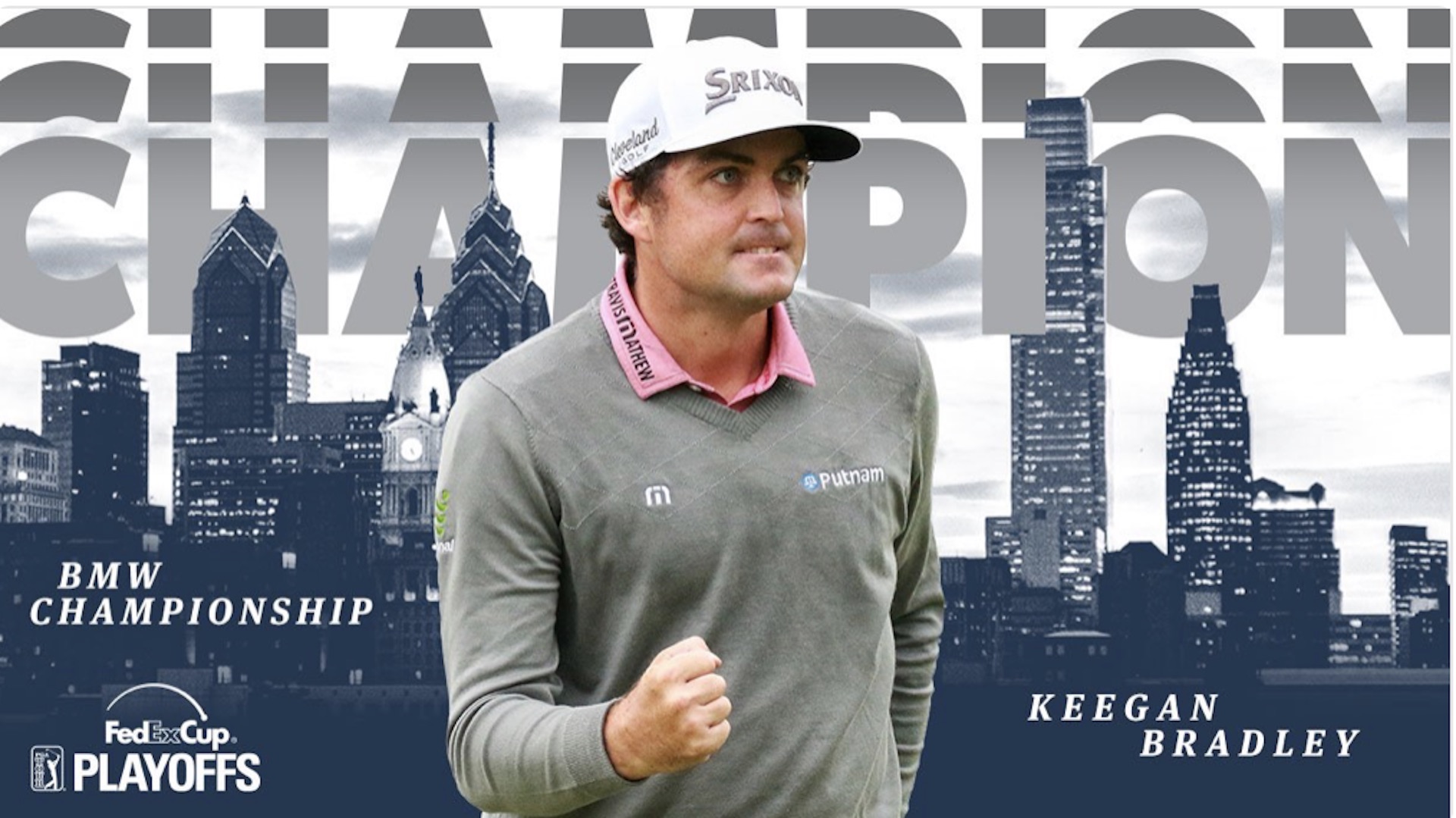 TAGS: Ryder Cup, Ryder Cup Wild Cards, Players, Tournaments, Tony Finau, Jim Furyk, Ryder Cup 2018, 2018