Ryder Cup 2018
Oct 8th, 2018
Jim Furyk confirms Koepka & Johnson dust up
And puts the boot in to Patrick Reed claims
Did they, didn't they? You may well be past caring but, for what it's worth, USA team captain Jim Furyk has confirmed there was an altercation between Dustin Johnson and Brooks Koepka in the wake of their Ryder Cup defeat to Europe.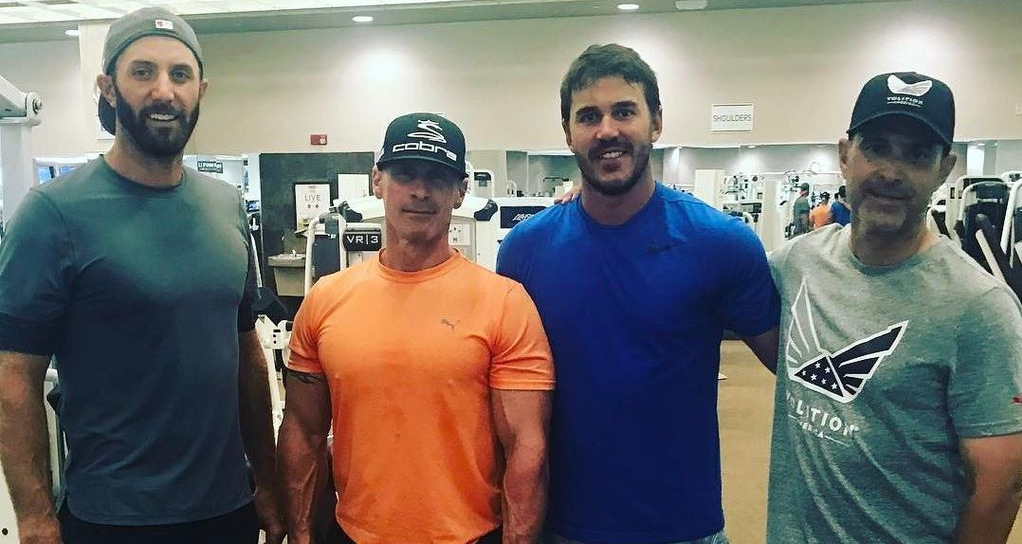 Johnson and Koepka were reported to be 'at each other's throats' at the European team party to celebrate victory. The Koepka/Johnson Saga got even more complicated last week when it was claimed the WAGS were involved in the altercation and that Koepka and Johnson also had to be separated on the plane on the way to Paris before the event had even started! 
"Whatever altercation started," said Furyk, "or what happened, it was very brief. It was very short. Neither one of them really took anything out of it.
"They're like brothers. Brothers may argue, brothers get into it. But they're as close as they've ever been, and it really had no effect on either one of them."
Furyk also insisted he told Patrick Reed he wouldn't be renewing his Ryder Cu partnership with Jordan Spieth well in advance of the Ryder Cup.
Spieth and Reed had forged a successful partnership at the 2014 Ryder Cup, one that continued to prove fruitful at subsequent Presidents Cups and the 2016 Ryder Cup.
Reed was instead partnered with Tiger at Le Golf National and ended up losing both fourball matches. Spieth and Justin Thomas, on the other hand, won three of their four matches together.
"When I started looking at who [Tiger] would pair well with, I kept coming back to Patrick Reed," added Furyk.
"There was always the idea that we could go Tiger and JT [Justin Thomas], and Patrick and Jordan, but ultimately they knew going into the week, weeks in advance, they knew they would start the Ryder Cup with Patrick and Tiger being partners."
Despite taking quite a pasting (17.5 - 10.5) Furyk was putting a brave face on things: "I'd take those 12 players into the fire any day, on any course. And I still would. Last week didn't work out the way we wanted, but I love those guys and I love what we had together in the team room. And I'd do it all over again."