Ryder Cup 2016
Sep 28th, 2016
Andy Sullivan, King of the Darts!
The big difference in the Ryder Cup team rooms
Words: Daniel Owen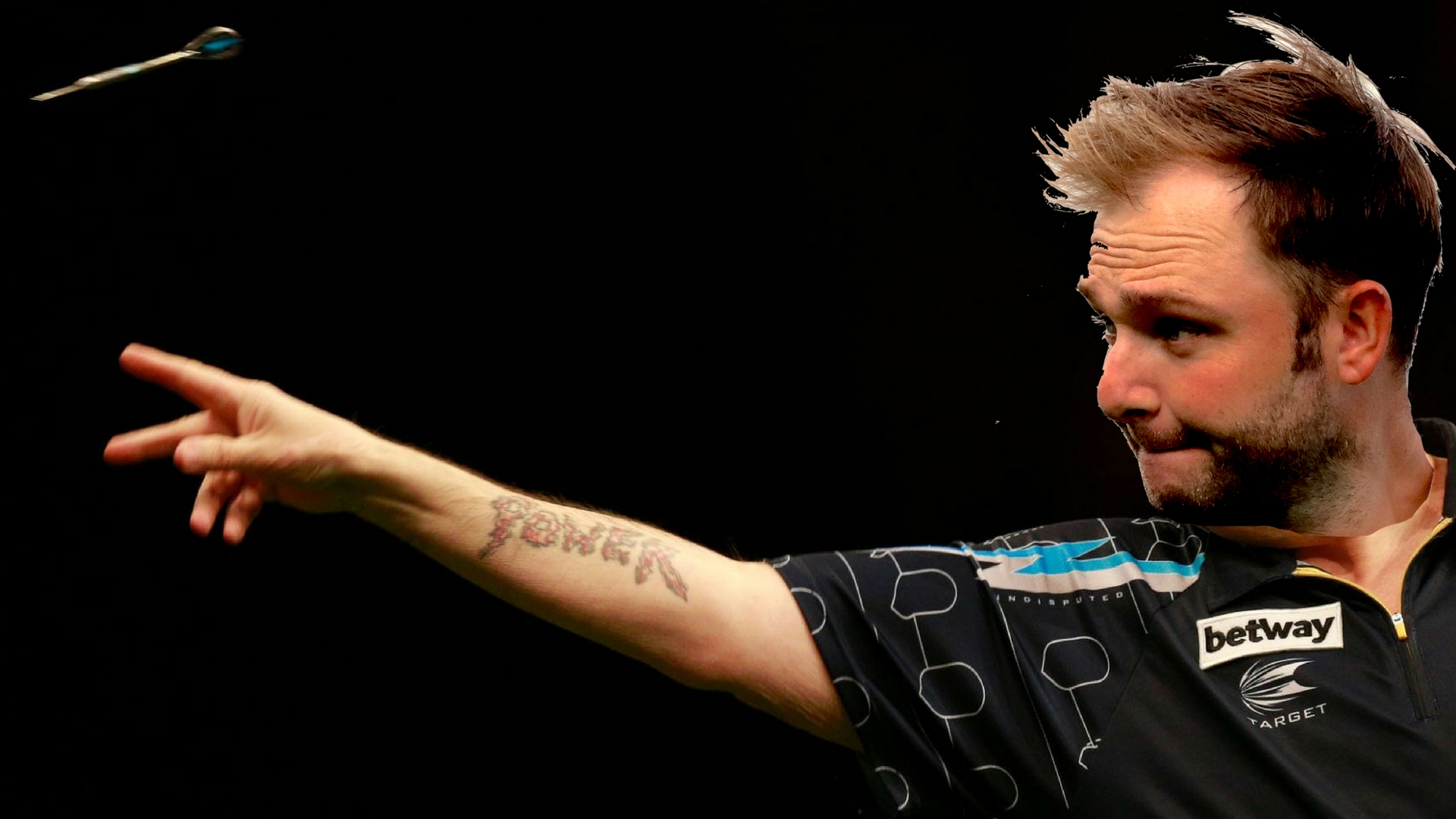 So Andy "The Slinger" Sullivan is top dog on the Ryder Cup darts board - according to him.
Highlighting the difference in Ryder Cup team rooms, Andy Sullivan says the highlight of the European room isn't the ping pong table like the Americans, but the darts board. Although, if table tennis legend Matt Kuchar put the time in we're sure he'd get really good at darts too.
"I think the best part of the team room is the darts board," said Sullivan. "That's where you'll find me taking down a few of the boys I reckon. I think Poults' and his caddie Terry are pretty good, so they will be a tough test. But at the moment, I'm top dog. I'm quite happy with that."
It's fitting that the European team bond over pub sports. Look at this classic photo of Sam Torrance and little Woosie, obvious proof that bad shirts and pub sports are good for successful Ryder Cup teams.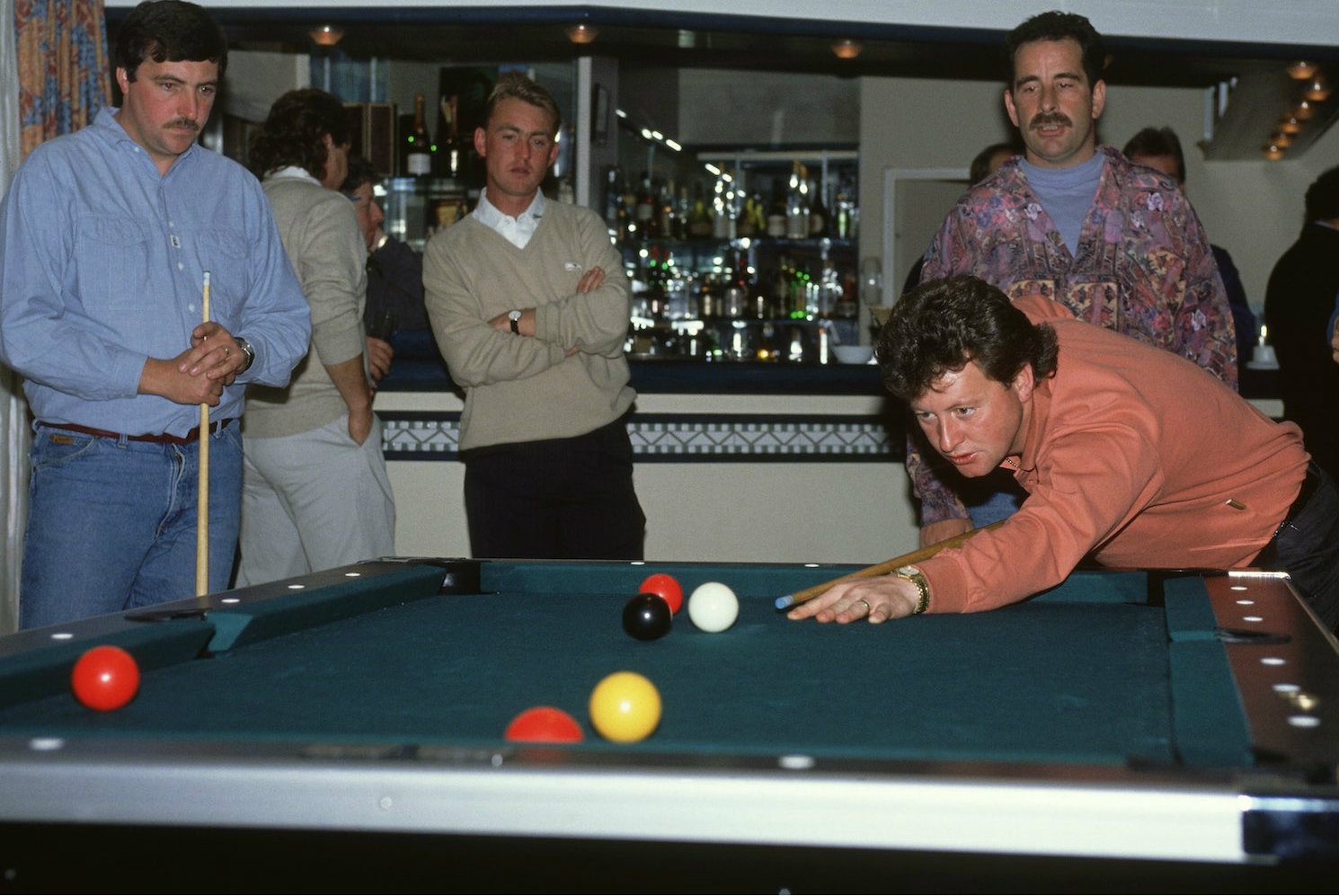 Well we thought we'd give the Ryder Cup team some darts nick names for the week. Golf nick names are traditionally rubbish, Rosey, Rors, Clarkey, Westy etc, so they're a definite improvement on those.
Andy 'Slinger' Sullivan
Thomas 'The Pounder' Pieters
Lee 'Full' Westwood
Sergio 'Bullseye' Garcia
Rapha 'The Artist' Cabrrera Bello
'Smartin' Martin Kaymer
Matt 'Greatest Hits' Fitzpatrick
Justin 'The Olympian' Rose
Henrik 'Woody' Stenson
Danny 'The Jacket' Willett
Chris 'Too Far' Wood