Rio Olympics
Aug 14th, 2016
Justin Rose wins Olympic Gold
In thrilling final
Words: John Dean Photography: Getty Images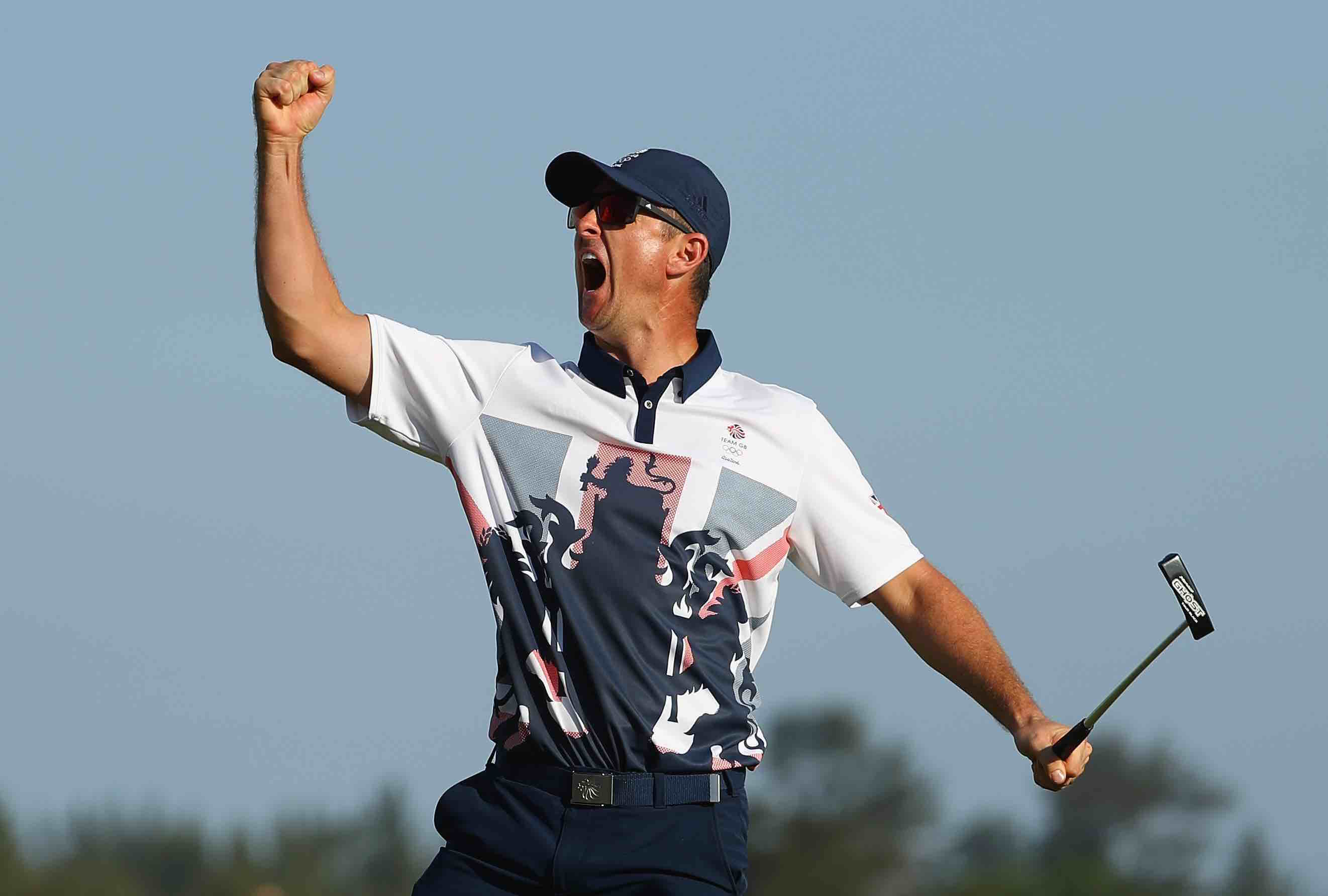 In a thrilling final round it all came down the 18th, as Rose and Stenson fought it out toe to toe. A beautiful shot into the green from Rose sent the ball within a couple of feet of the hole. Stenson's adrenaline was pumping, and he put his first one right past the whole, leaving him with at least an 8 foot shot for par. But he missed, and dropped to 14 under to claim the Silver Medal.
The door was now wide open for Justin, whose fantastic approach shot came exactly when he needed it, and he unflinchingly made the putt to win by two.
In third and claiming the first bronze medal issued since 1904 was America's Matt Kuchar. In fact, the 1904 medals were not awarded for single stroke play but for matchplay. But I digress. Kuchar shot a fantastic 63, and even then he left a couple out there.
More reporing and pictures to follow later. I need a lie down.