News
Feb 21st, 2020
Patrick Reed swerves the issue
With the help of the PGA Tour
Words: GolfPunk Photography: Getty Images
It was inevitable that Patrick Reed, who is playing at the WGC event in Mexico City this week, was going to be asked about the latest comments from Bob Kostis and Brooks Koepka. Talking after Thursday's first round he managed to dance around the question.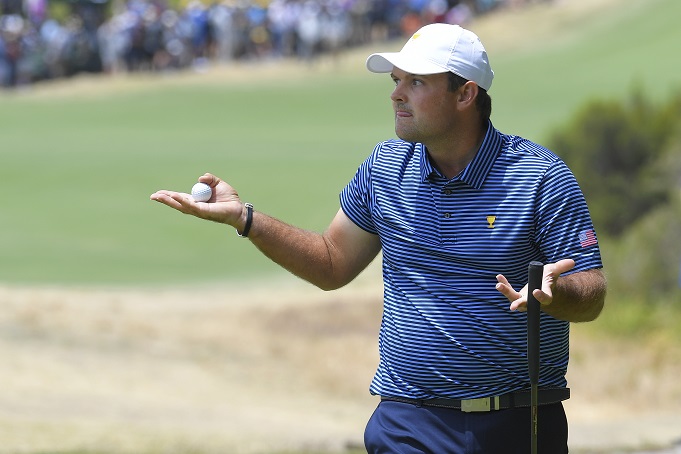 "I've said what I have to say about what happened in the Bahamas," Reed said. "At the end of the day, all I'm trying to do is go out and play good golf and trying to win a golf championship and hopefully run Rory down."
When a further member of  the media had the temerity to ask a follow-up question as to whether Reed was at all bothered that the topic of what happened in the Bahamas keeps coming up a PGA Tour official stepped in and shut down the interview
Get this; it is a beauty. According to the PGA Tour official, Reed was only there to talk about 'golf'.  Are we missing something but this was not an interview about golf and in particular the accusations against Reed of cheating at golf?
Once again the Tour sought to close down the debate as was the case when they took moves to gag Cameron Smith. This whole saga continues to be an embarrassment for the Tour but it is of their own making by not taking a tougher stance with Reed in the Bahamas last December.
The PGA Tour can run but they can't hide from the controversy surrounding Reed. Shutting down interviews with Reed adds fuel to the fire and infuriates the media even more.
We certainly ain't going away!
Related article..