Players
May 1st, 2017
Vote for your ShopRite Siren!
LPGA spot up for grabs
Words: Tim Southwell
Your chance to vote a Swingin Siren onto an LPGA Tour event! The organisers of the ShopRite LPGA Classic have reserved the last sponsor exemption spot for one of four female golfers well known to the world of GolfPunk.
ShopRite officials worked with sports social media tracking firm MVP Index to identify the top female golfers in social media who don't already have a spot in the event. Subsequently, fans will choose one of the following to get the spot in the event: GolfPunk Blair Necessities instructor Blair O'Neal; GolfPunk Golf Nurse Carly Booth; Swingin Sirens Sharmila Nicollet and Susana Benavides. 
"Women's golf has always been at the forefront of fan engagement on the course," Tim Erensen, Tournament Director, told ESPN.  "In the past, we've given exemptions to Brooke Henderson, Lexi Thompson and Paula Creamer at the beginning of their careers.
"We think this idea adds to the excitement of what we do." so it makes perfect sense that the ShopRite LPGA Classic Presented by Acer would be the first professional golf tournament to use fan engagement to help shape the field of play," Kyle Nelson, co-founder of MVPindex, said in a press release.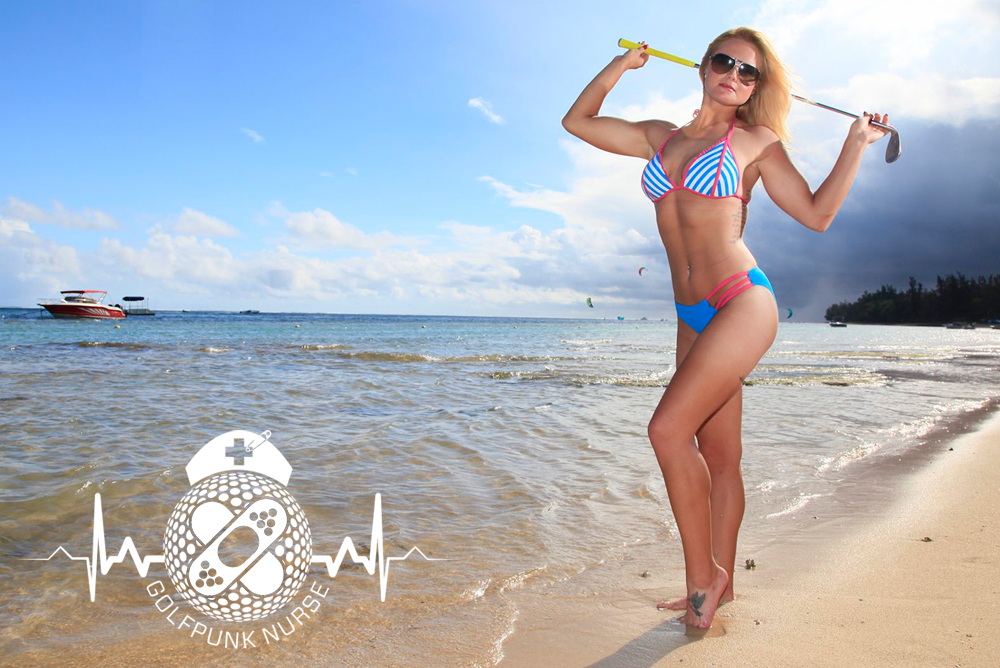 Blair has won more than 75 events on the Symetra Tour and was the winner of Big Break: Dominican Republic in 2010. Sharmi has 11 professional wins and was the youngest Indian player to qualify for the LET. Carly has two wins on the LET and Benavides played golf while at Ohio State University and has competed on the Symetra Tour.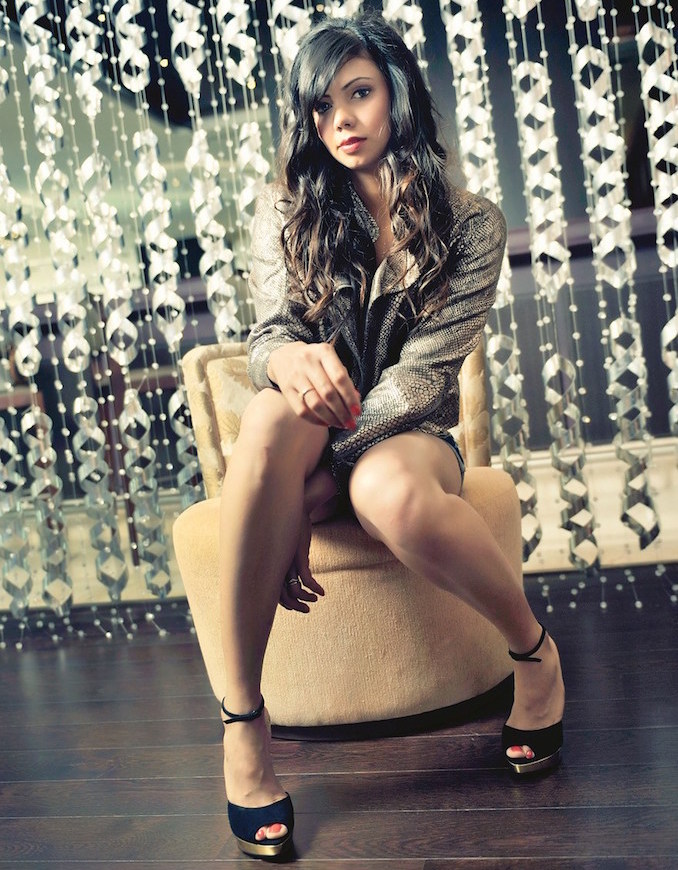 So what do the LPGA think? Well, they said this to Golf.com:
"We applaud the tournament organizers at the ShopRite LPGA Classic presented by Acer for being innovative and engaging the LPGA fan base around the world in this social media opportunity.
"We're excited to see the results of the polling and look forward to finding out who will be joining 143 of the LPGA's best at Stockton Seaview Hotel & Golf Club in June."
So get yourselves over to www.twitter.com/shopritelpga to vote for your favourite.