Players
Feb 1st, 2017
Tiger Woods takes 1st commerical flight in 10 years
He'll be getting the bus home next...
Words: Tim Southwell Photography: Getty Images
You've got to feel for Tiger Woods. Not only did he have to take his first commercial flight in 10 years, he also almost missed his plane due to anti-Trump protestors being in his way at Los Angeles LAX Airport. Blimey, he'll be getting the bloody bus home next...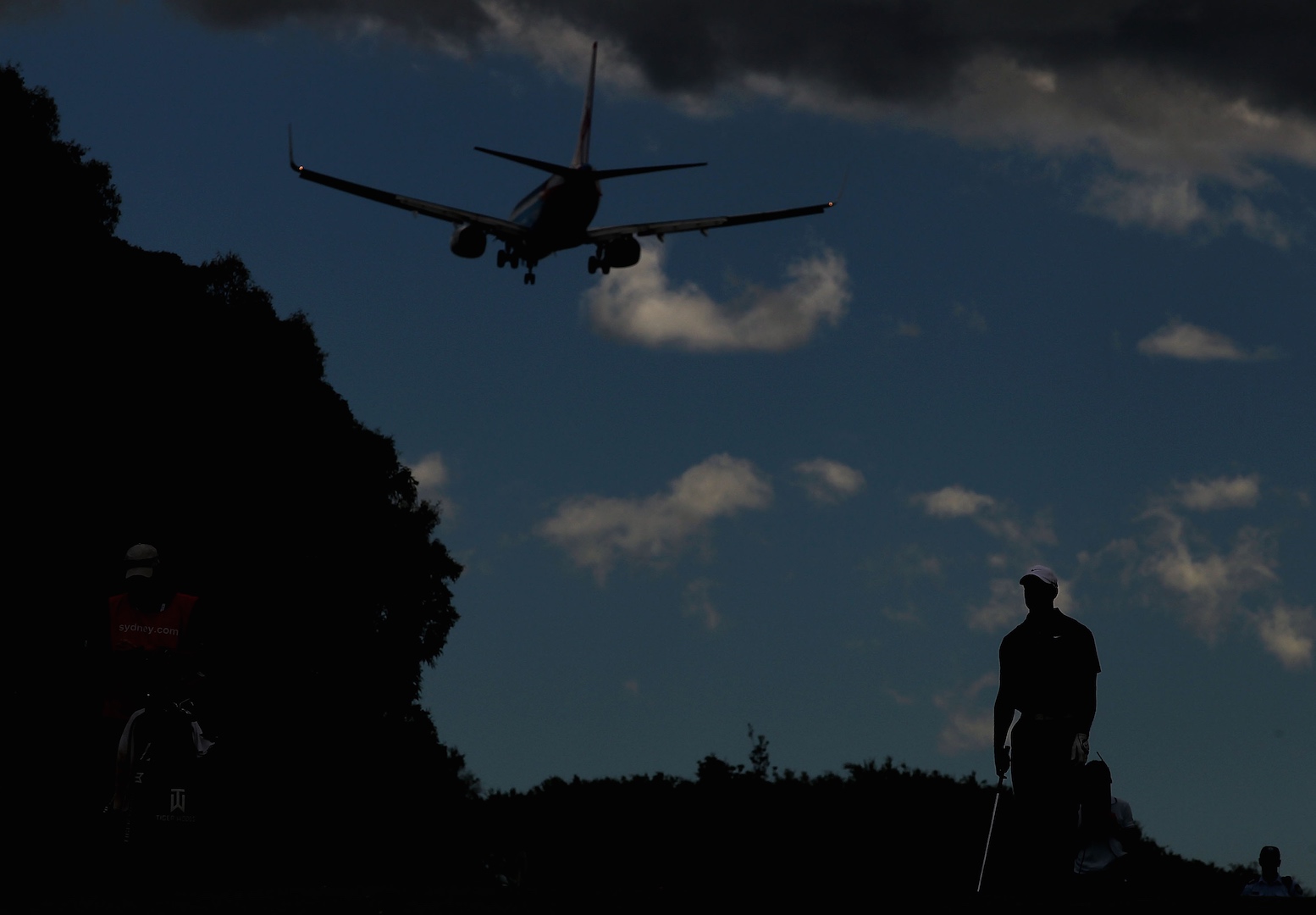 Tiger, who is clearly a man not used to standing in queues or being kept waiting by the general public, arrived at LAX just 30 minutes before his flight to Dubai was due to leave. Call me old fashioned – and this is coming from a man who had a serial flight-missing problem for a while – that's cutting it a bit fine.
"We were on the other side of the terminal," said Tiger yesterday. "You could see it, but we just couldn't get there."
What you could also see were several thousand anti-Trump demonstrators reacting to the President's executive order to ban people from several Muslim countries getting into America.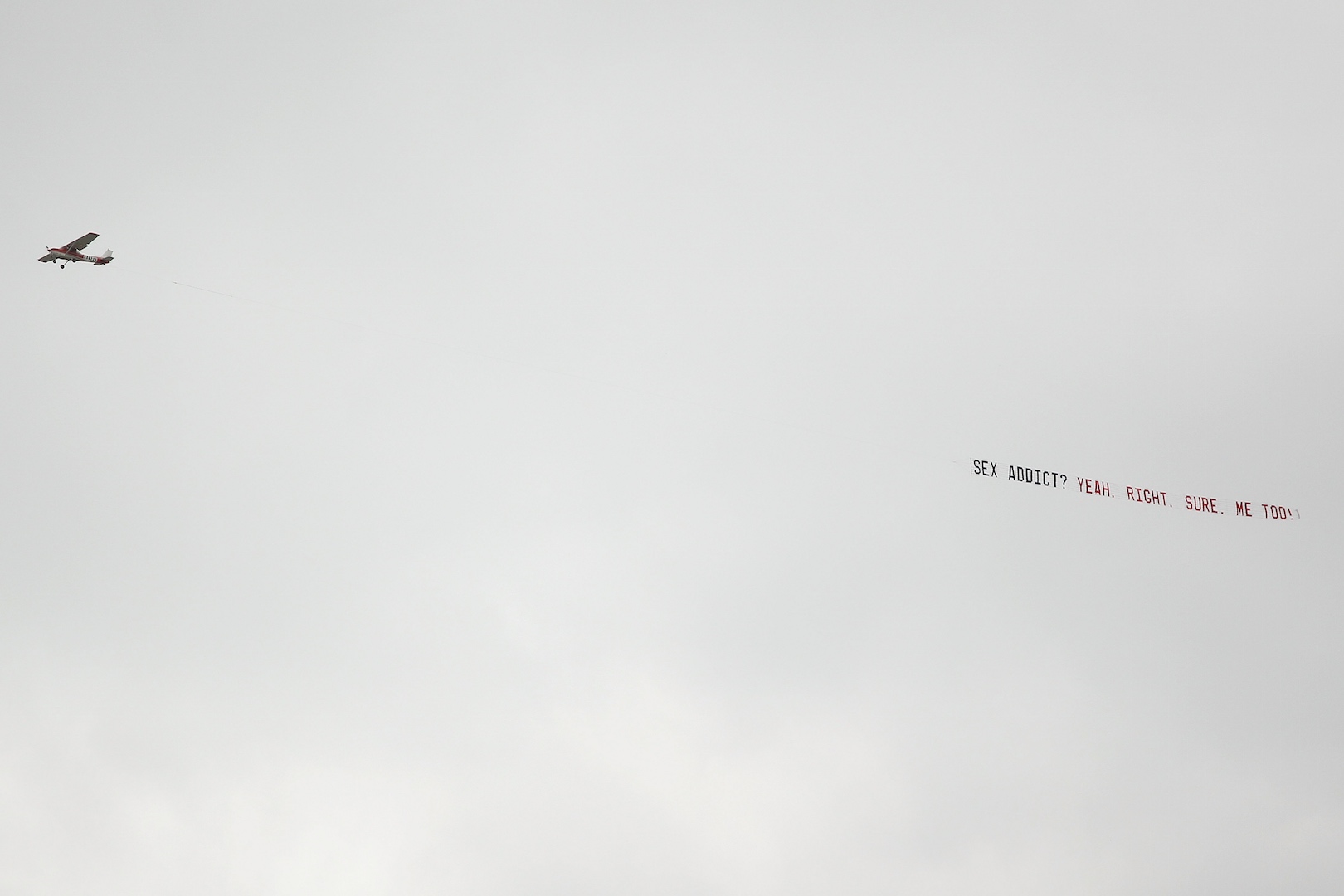 Why did Tiger even take a commercial flight? He's got his own private jet and, save for one famous instance when Ian Poulter smuggled himself on board, he is usually blissfully devoid of any contact with the hoi polloi.
Initial reports claimed that Tiger was prevented from boarding his own private jet by the protestors. However, according to Tiger himself, he decided to 'rough it' simply in order to avoid a lengthy layover on his way toi Dubai.
There was widespread panic amongst Tiger's entourage when the star – unaware of commercial flight protocol – turned right instead of left when he boarded the plane and almost had to have a conversation with a member of the public.
Tiger Woods landed safely in Dubai 15 hours later and tees it up with Danny Willett and Matt Fitzpatrick at the Omega Dubai Desert Classic tomorrow.
Related:
Ben Hogan Golf files for bankrupcy