Players
Jun 20th, 2017
Tiger Woods makes frank announcement
And thanks fans
Words: Tim Southwell
Tiger Woods says he is getting "professional help" to manage medication for pain and sleep loss as he tries to return to fitness. Tiger, 41, is recovering from a fourth back operation since April 2014.
Here's his twitter statement, made on iPhone Notes if you're interested.
Tiger said: "I'm currently receiving professional help to manage my medications and the ways that I deal with back pain and a sleep disorder.
"I want to thank everyone for the amazing outpouring of support and understanding, especially the fans and players on tour."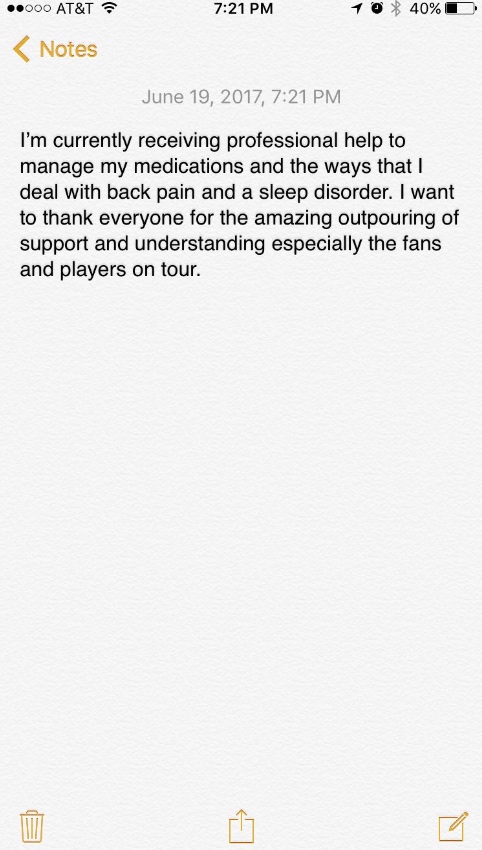 Tiger's demise has been sudden and shocking, his image a far cry from the slick corporate dude standing front of house for his 'Tiger Of Wall Street TGR venture. Tiger was breathalysed in Florida in May after being arrested on suspicion of driving under the influence.
He denied alcohol was involved and said it was down to "an unexpected reaction to prescribed medication", but the police videos subsequently released showed a disheveled and confused Tiger, struggling to cope with basic police instructions.
Prescription drugs. It all sounds innocent enough. I mean, the doctor said you should take it. But the rise of prescribed drugs – and pain killers in particular – has been spectacular in the last decade.
Tramadol (a similar drug to Xanax which Tiger said he had been taking the night he was arrested), for example, has doubled in the amount of prescriptions issued in the last 10 years to over 11million in the UK.
Tramadol currently accounts for more deaths in the UK than deaths from cocaine abuse.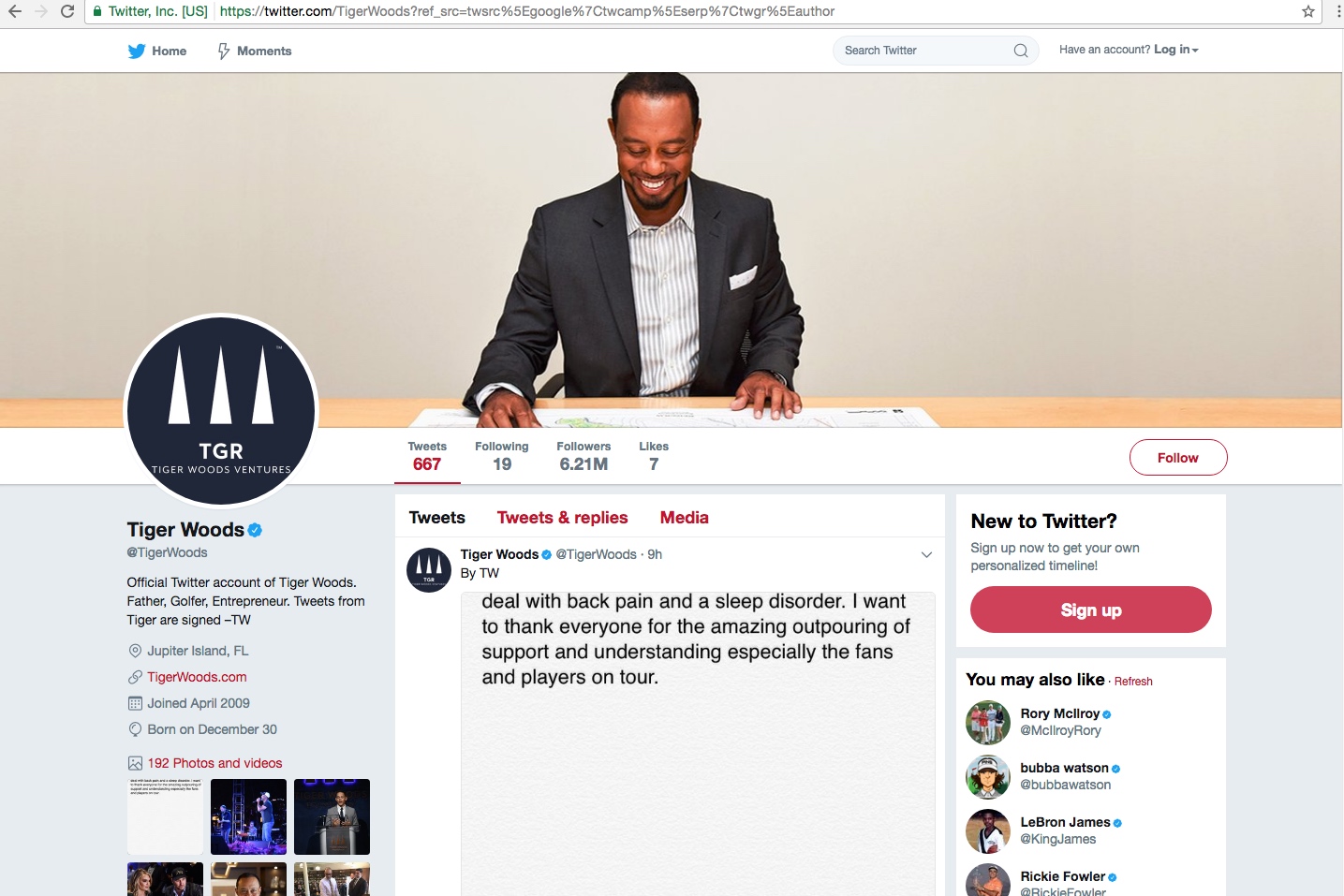 He is due in court in Palm Beach County on 9 August.
Related:
Martin Kaymer comes out in defence of Tiger