Players
Jun 10th, 2017
Tiger told police he was taking Xanax
On night of DUI arrest
Words: GolfPunk Photography: Getty Images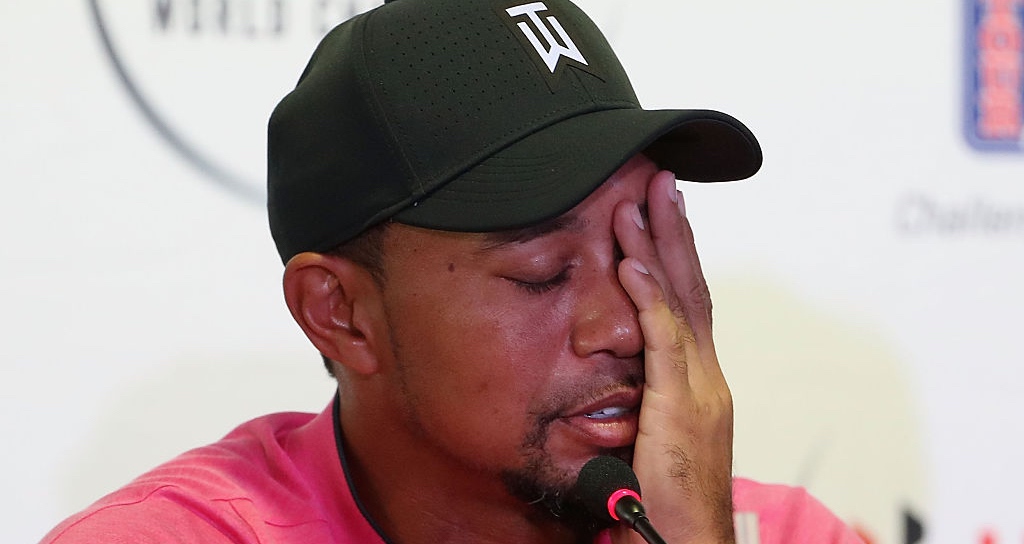 Tiger Woods told police that he was taking Xanax the night he was arrested on suspicion of DUI, an unredacted version of the police report obtained by the Golf Channel has shown.
The version of the Jupiter, Florida, Police Department report was made public on Friday after a request by the Golf Channel for material redacted from the version released to the media last week.
In the report originally released, Xanax was not among the drugs listed on a line for "medical conditions". The pain reliever Vicodin and the anti–inflammatory Vioxx were listed, but Woods said he hadn't used Vioxx for a year.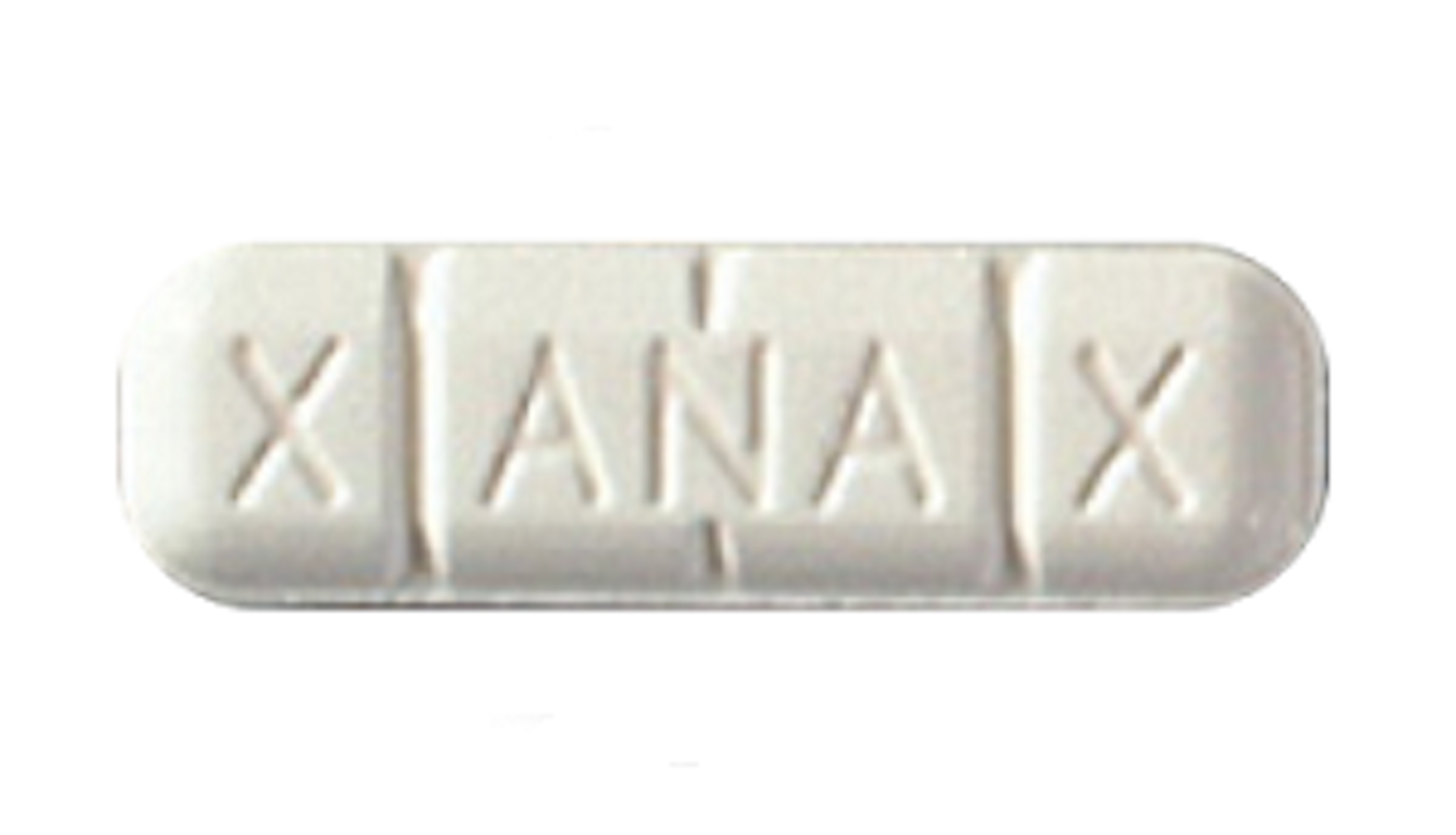 Xanax can be prescribed to treat anxiety and depression as well as insomnia.
The Food and Drug Administration (FDA) agency warned that combining Xanax and the opioid Vicodin "may result in profound sedation, respiratory depression, coma, and death", so this is a significant development in the story.
Related:
Here's the original story on Tiger's DUI